Fetty Wap Featured on Two New Tracks
By young newcomers from Atlanta and Philadelphia.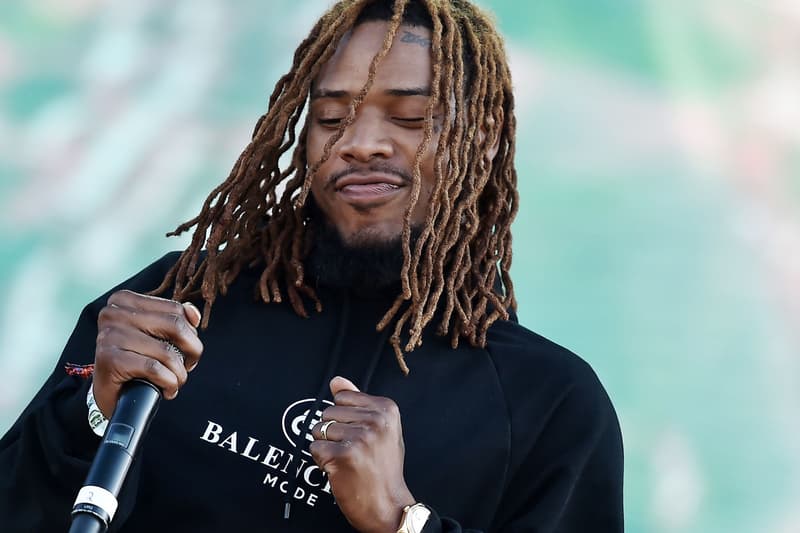 Jersey's biggest hip-hop sensation Fetty Wap is back with two brand new features. The first is from newcomer Young Ralph, an Atlanta rapper associated with the YSL movement titled "Act A Fool." The second is from a rising artist named PnB Rock — a 23-year-old Philadelphia resident — titled "Jealous." Listen to both tracks below and let us know which one you like more.