VSCO Unveils GIF-Making App DSCO
You can now add VSCO filters to GIFs of your cat.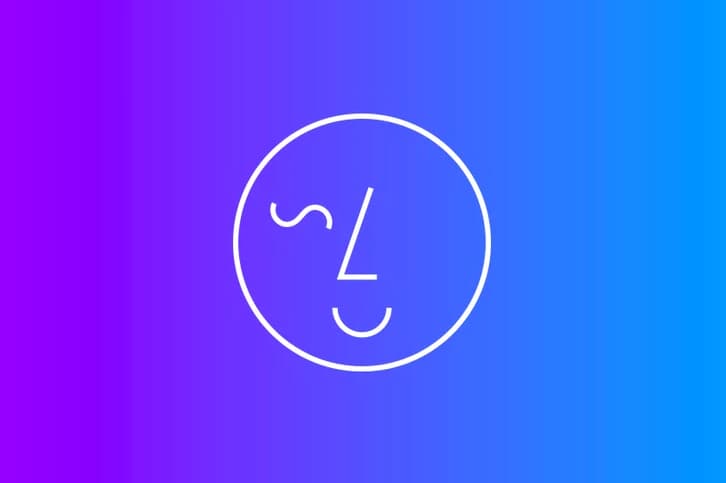 Following in the footsteps of Apple's Live Photos feature, VSCO is the latest to add their stamp of approval to the ongoing GIF movement with its own GIF making app, DSCO. The app allows iPhone users to shoot GIFs directly on their smartphones and edit them with VSCO's appointed preset filters developed in association with MTV, before sharing them on a social network of your choice or your own VSCO Grid. The app is now available for no cost on the App Store.