T-Pain Liberates More Unreleased Music for 'Everything Must Go Vol. 2'
13 new tracks from the legendary singer-songwriter.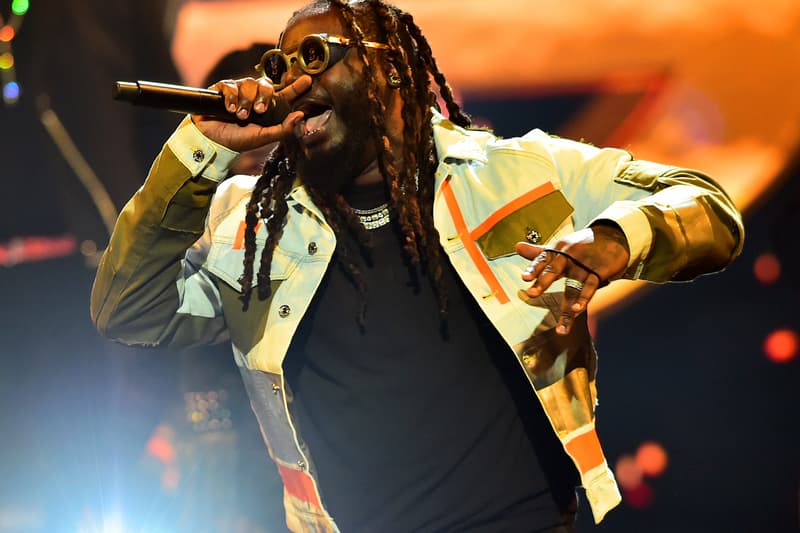 Following August's "Might Be" collaboration with Gucci Mane, T-Pain has released another new full-length project, Everything Must Go Vol. 2.
The follow-up to the recently-released Everything Must Go Vol. 1, Everything Must Go Vol. 2 delivers 13 previously-unreleased records to listeners. T-Pain is reportedly sitting on several hundred unreleased tracks, and his Everything Must Go series is being used as a platform to liberate those songs. This latest Everything Must Go entry also features Bow Wow, MJG and Severe.
"You thought we were finished after Vol 1?!! Everything Must Go Vol 2 out now! More unreleased songs from the vault straight to your ears," T-Pain shared via Instagram, introducing his latest drop. "I promise I'm gonna keep this music coming for ya'll."
You can stream T-Pain's Everything Must Go Vol. 2 project below, and stay tuned for more unreleased tracks.
For more, check out T-Pain's remix of Ella Mai's "Boo'd Up."