Quavo Reveals 'Quavo Huncho' Release Date & Cover-Art
His anticipated solo album is almost here.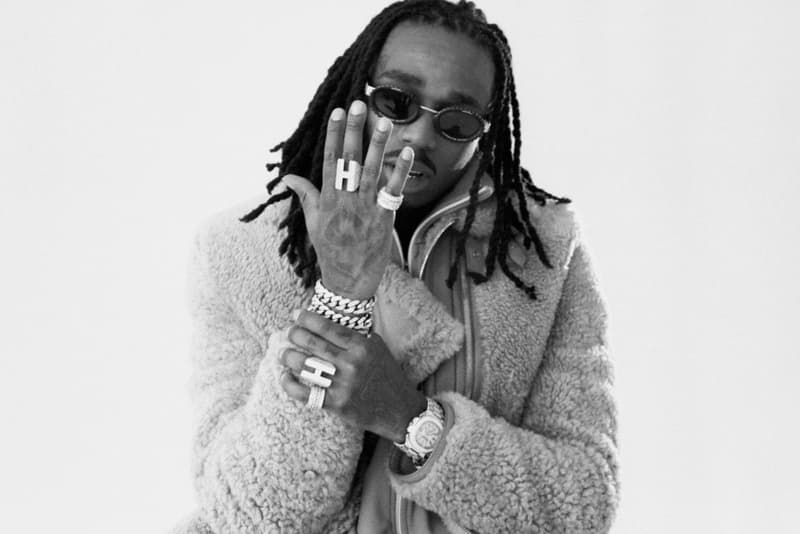 Last month, Quavo confirmed the "imminent arrival" of his anticipated solo album Quavo Huncho during an expansive exchange with us for our latest digital cover. Now, directly following this week's news concerning Quavo Huncho's list of features, the Migos superstar finally reveals his upcoming project's release date and cover-art.
Taking to social media, Quavo announced that Quavo Huncho will hit streaming services and retailers on Friday, October 12. "Q U A V O H U N C H O 10 . 12 . 18," reads the caption attached to a shot of his solo LP's cover art.
"That [Quavo Huncho] was never calculated," Quavo previously told us, breaking down how his forthcoming album came to be. "It was just about me having all these features out and everybody assuming that I was gonna do like a solo career. I got too much music. I got to channel it somewhere. So dropping the solo project is a good way to do it."
You can take a look at Quavo Huncho's cover art below, and check back on October 12 for a stream of the album.
For more, check out Quavo, 2 Chainz and Drake's "Bigger Than You" video.