Nina Chanel Abney to Present Large-Scale Monoprints in NYC Show
The rising artist's first body of work in the print medium.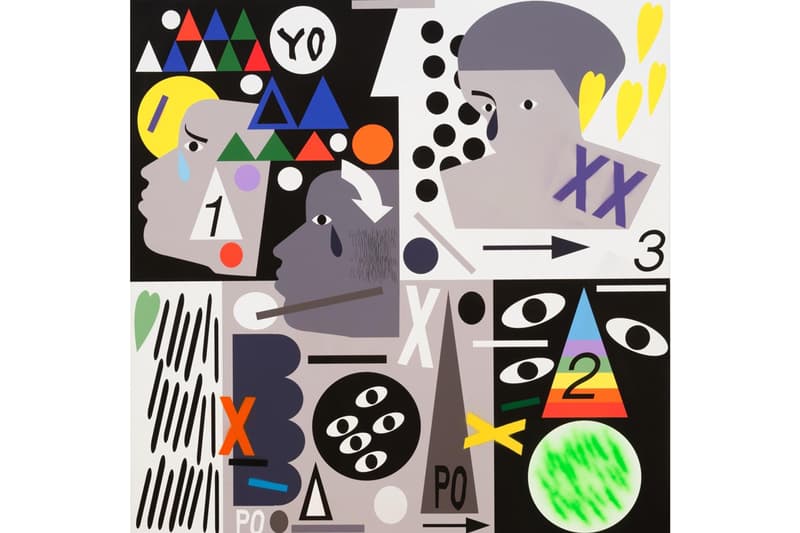 One of the artists leading the contemporary art industry today is Chicago-born artist Nina Chanel Abney who creates vivid paintings that touch upon themes of race, gender, pop culture, and politics. Abney will soon launch a body of work in the print medium for the first time ever at New York City's Pace Prints gallery. The namesake show will encompass life-sized monoprints that feature "her signature visual language of symbols and stylized figures," said the gallery. "As I am creating a piece, everything that is happening at the moment may find its way in the work," added Abney.
The show will be open to the public from October 26 to December 15. Learn more about the works by watching the video below. In related stories, check out this week's list of best art drops.
Pace Prints
521 West 26th Street
3rd & 4th Floors
New York, NY 10001