Lil Wayne Details Life Behind Bars in 'Gone 'Til November' Memoir
The tell-all autobiography that discusses everything from prison food to Drake.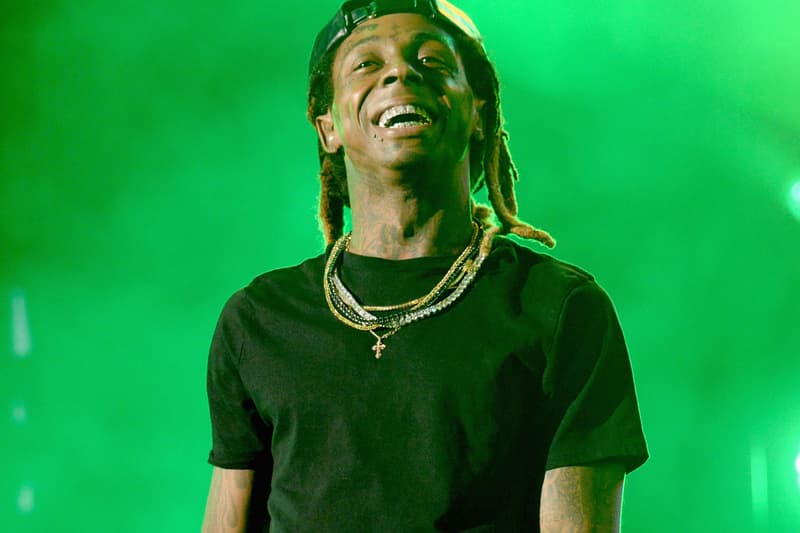 [gallery columns="3"]After much anticipation, Lil Wayne is now able to share the story of the life he spent behind bars. Promoted by an attention-stealing story involving Drake and Weezy's ex, the New Orleans lyricist's new book Gone 'Til November is finally available for reading and purchase. Published and promoted by Penguin Random House, Gone 'Til November pulls its autobiographical tales from Lil Wayne's eight-month, 2010 stint in the infamous Riker's Island. As the official description reveals, Weezy's new book is about "the true story of what really happened while Wayne was behind bars, exploring everything from his daily rituals to his interactions with other inmates to how he was able to keep himself motivated and grateful."
You can purchase the book here.