Hype Is a Tiny Omnidirectional Speaker That Packs a Hi-Fi Punch
Hi-fi speakers get an aesthetic-driven makeover.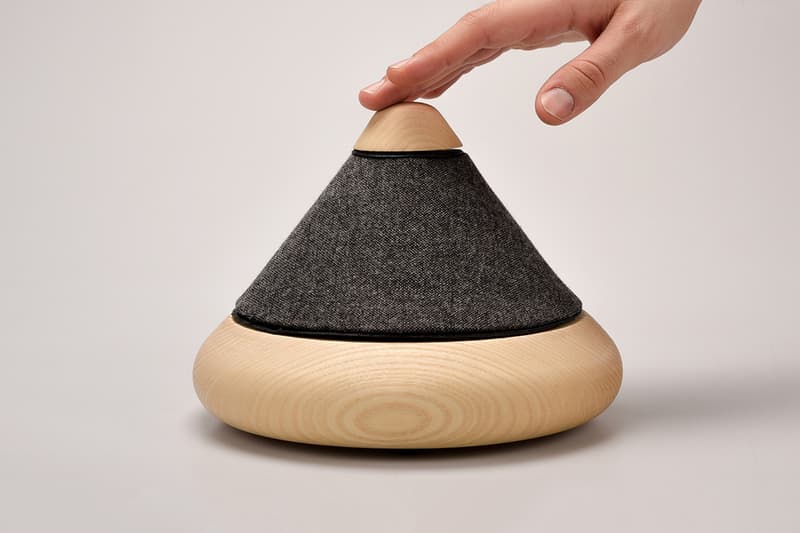 1 of 3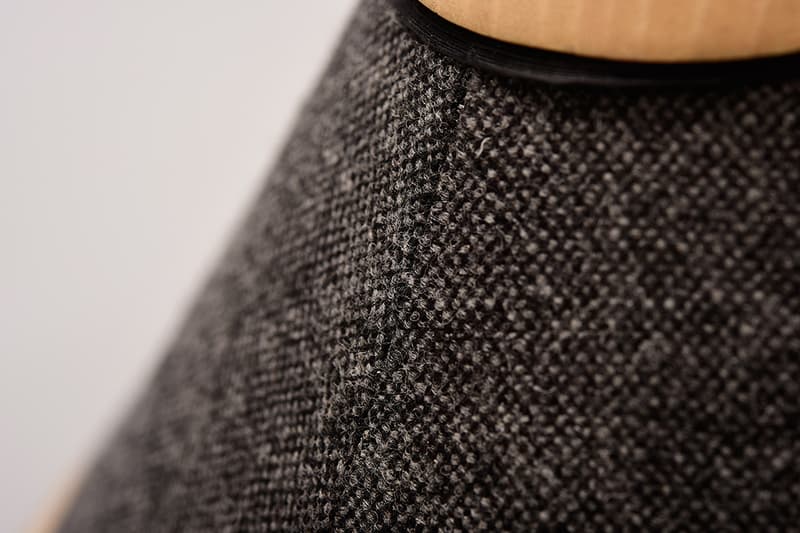 2 of 3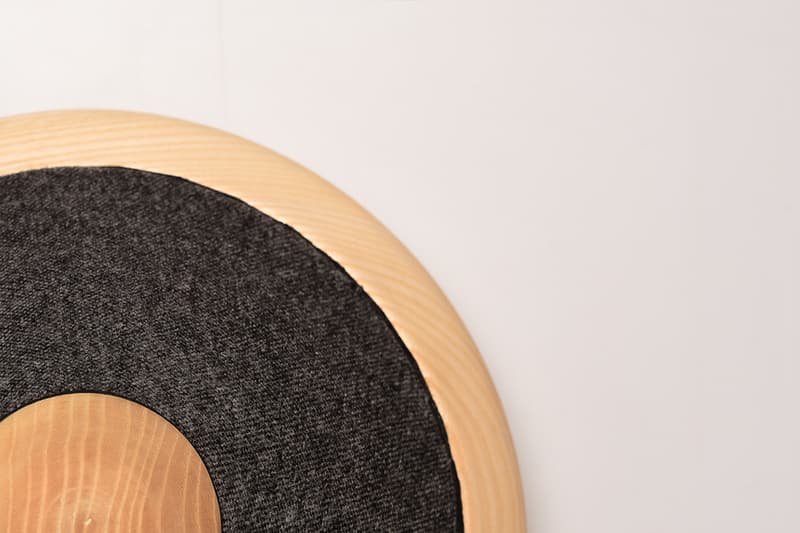 3 of 3
There are countless quality portable speaker options out there, but few set themselves apart from the pack as far as aesthetics go. That doesn't apply to the Hype, which takes a design-driven approach to the tried-and-true device. Conceptualized by Namik Yigit Ildas, the Hype eschews plastics and metals in favor of wood and textiles and employs a top that functions as both a power button and volume dial. Beneath its grey textile, the Hype is no slouch either, employing two mid-range speakers along with a low-frequency speaker and two of the passive variety. Finally, its angular design was carefully considered and is intended to direct the music directly to the human ear line.
Sadly, the minimalistic look exists solely as a concept for now, but here's to hoping something as clean as the Hype becomes available in the future.