Essentials: Acyde of No Vacancy Inn
Check out the London native's gear and garbs, including his exotic animal-skinned accessories.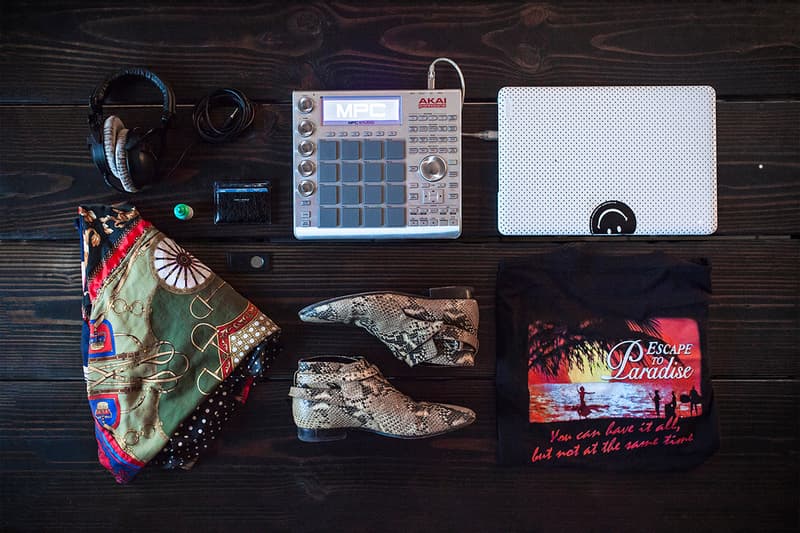 1 of 6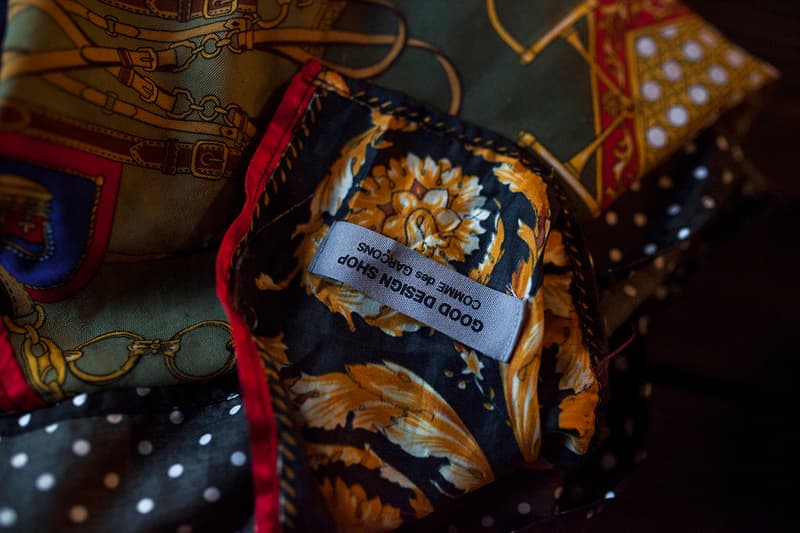 2 of 6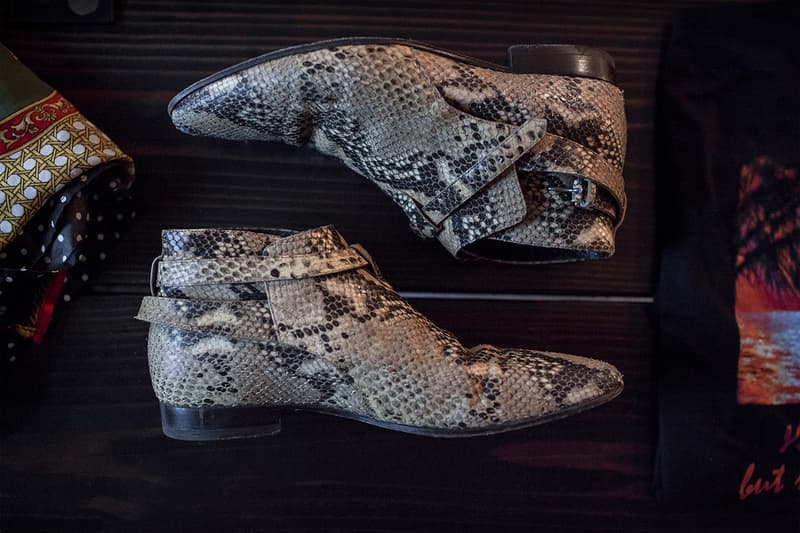 3 of 6
4 of 6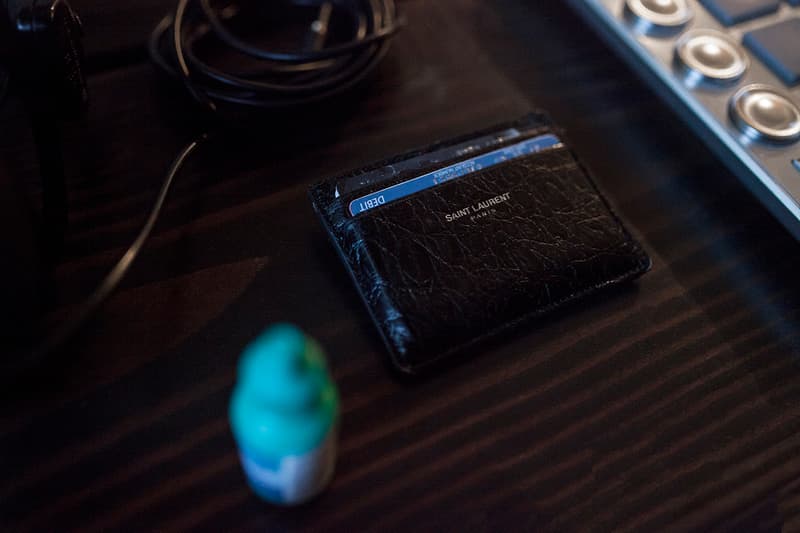 5 of 6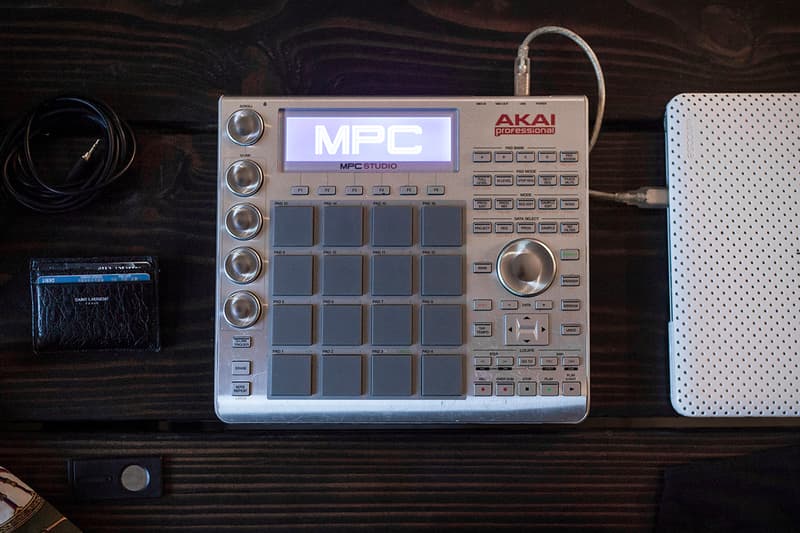 6 of 6
Inspired by club culture, Tremaine Emory and Acyde founded No Vacancy Inn as a means to spur creativity through in depth podcast exchanges from those keen on pushing the culture forward. Renowned for throwing parties, the duo — Tremaine as host and Acyde behind the decks – have over the years anchored numerous club nights that helped pave the way for their heavily-hyped SoundCloud project. As summarized by Acyde, clubs were at one point the only way to hear a record for the first time, where the new groundbreaking hip-hop artist and "it" designer of the moment creatively mingled with one another — in essence converging various genres of modern art. Creating a moment in time to share such conversations, the duo found a way to document what they deem interesting — amongst themselves and with industry peers. Aside from lending his musical talents to their diverse set of parties, events and mixes, Acyde has also put in five years learning the ins, outs and intricacies of global marketing for Nike UK. Learning grass roots methodologies of how to grow a brand, the London-based native has more than put his diverse skill set to work.
For the latest installment of our Essential series we take a closer look at what Acyde reckons necessary to keep him looking sharp. Playfully citing how rappers wear chains, his neck accessory of choice though is the scarf, with his favorite being this COMME des GARÇONS piece. This teamed with his Saint Laurent snakeskin jodhpur boots, No Vacancy Inn 'You Can Have It All' tee and Saint Laurent Croc Cardholder, have him stylistically sharp for any event. As for technical gadgets, his MPCStudio Controller is more therapeutic soothing for his soul than just any other compulsory work tool, not to mention his trusty Mac Powerbook. Last but certainly not least, a bottle of blink eye drops — helping to ward off dry contact lenses for those long night shifts.