Experiencing IISE and LIE's SS19 Collection at New York Fashion Week
Following the moments prior to and after the brands' shows.
A little over seven o'clock on Friday, September 7, 2018 –  a little cloudy, lots of staff, including models, stylists, hair and makeup artists, are busy from dawn in New York's Spring Studios. While the staff members in the collection are holding bagels and coffee in their hands and issuing passbooks, brothers, Terence and Kevin, appear in the distance. After greetings with the staff, I walked into the building with a nervous expression and a smile. It was time to place their first Runway Collection in the "Concept Korea" sponsored Korean fashion and culture project. Elsewhere, LIE, helmed by designer Chung Chung Lee and his design team, appeared a little ahead of schedule as they were moments from presenting their second runway collection in New York. 
1 of 9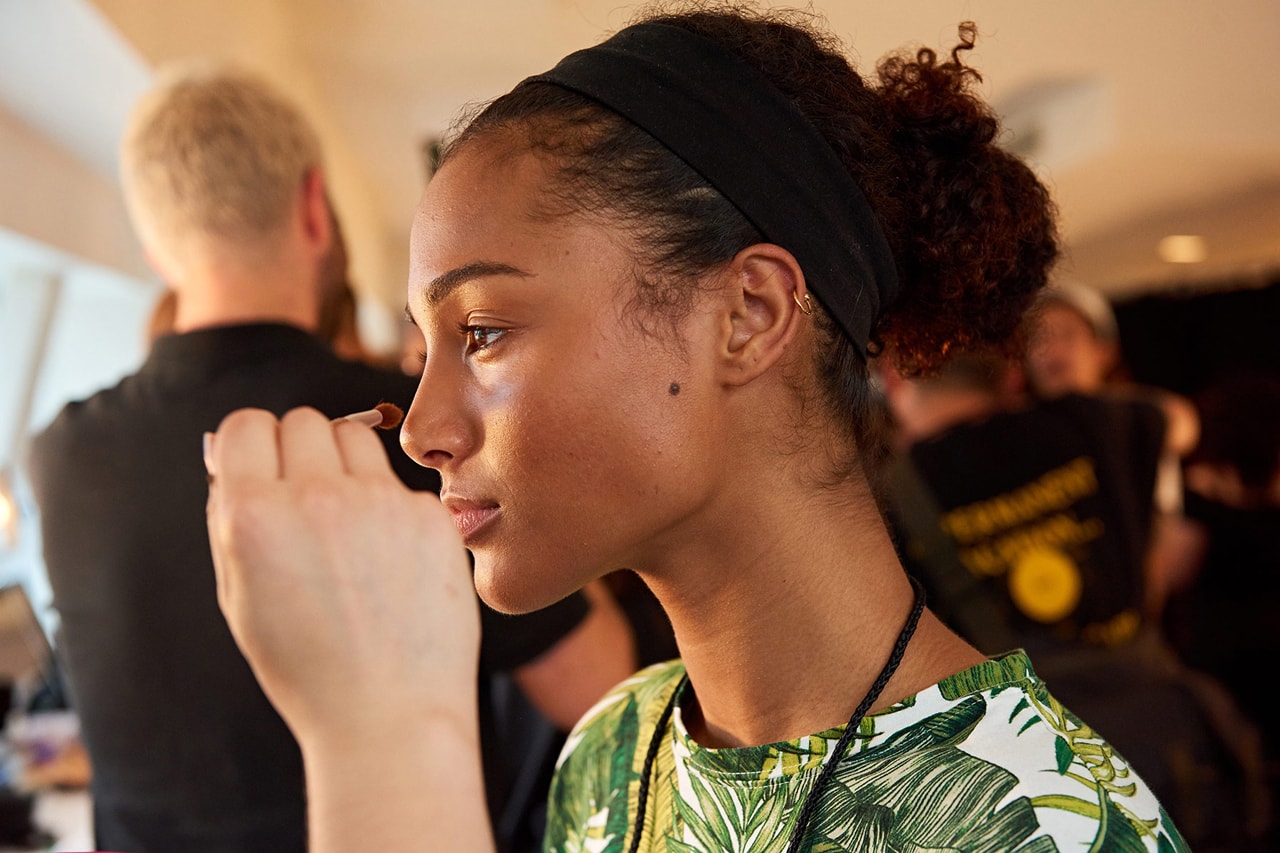 2 of 9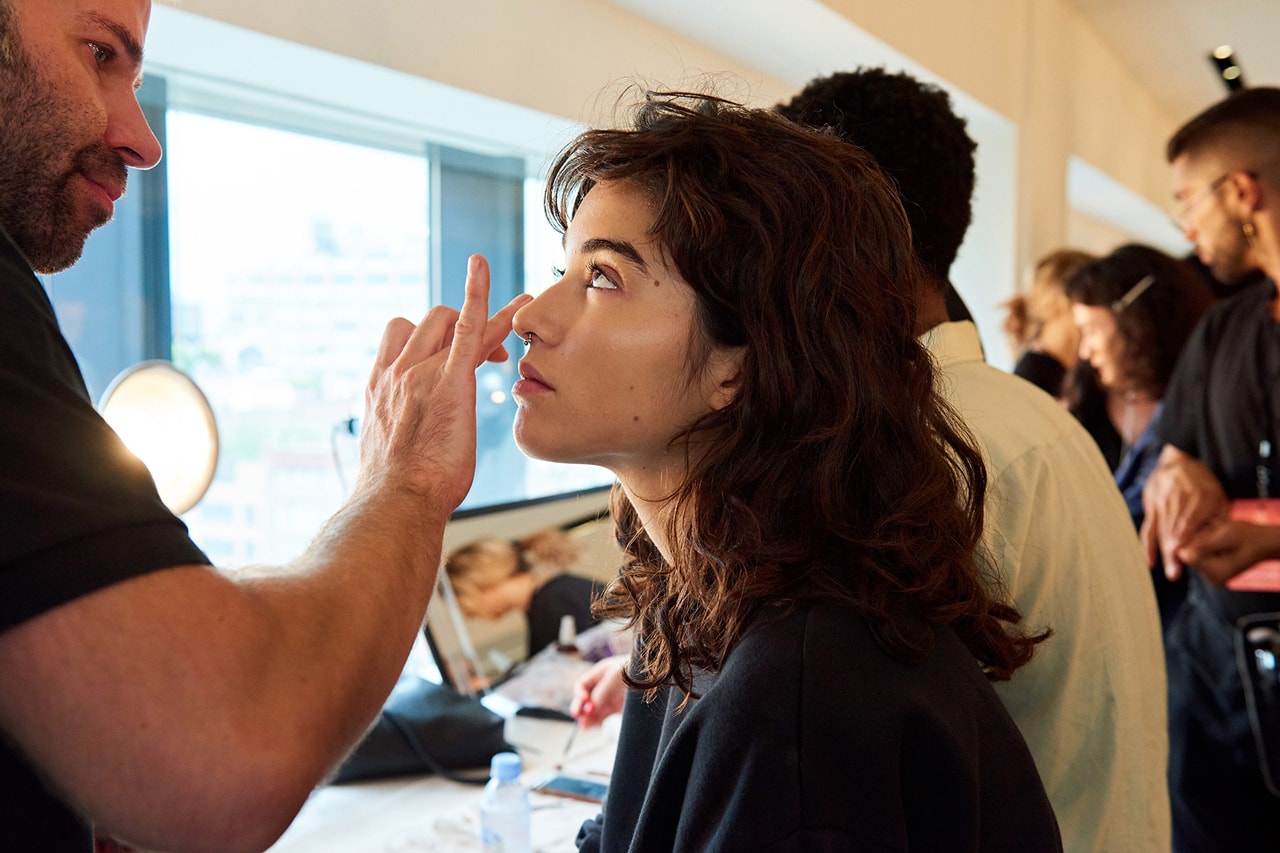 3 of 9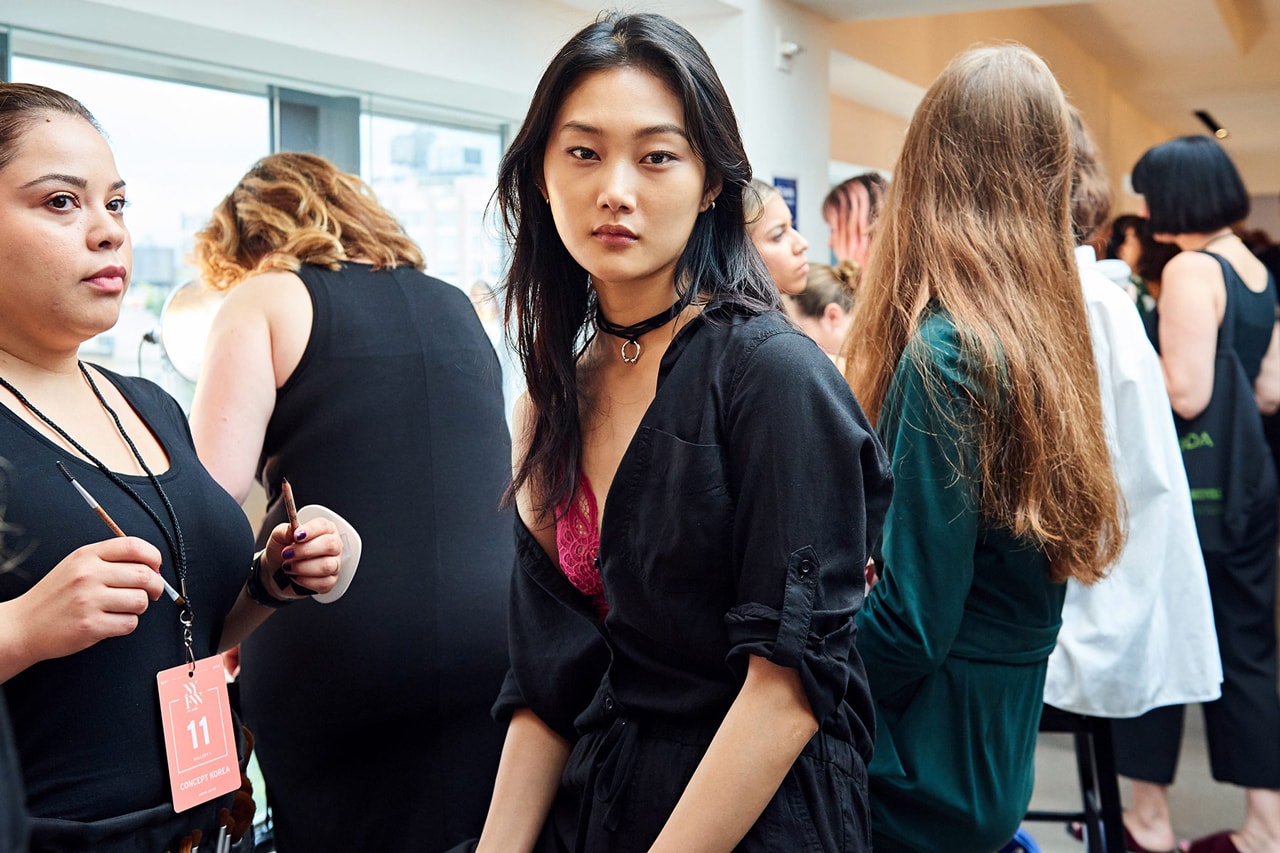 4 of 9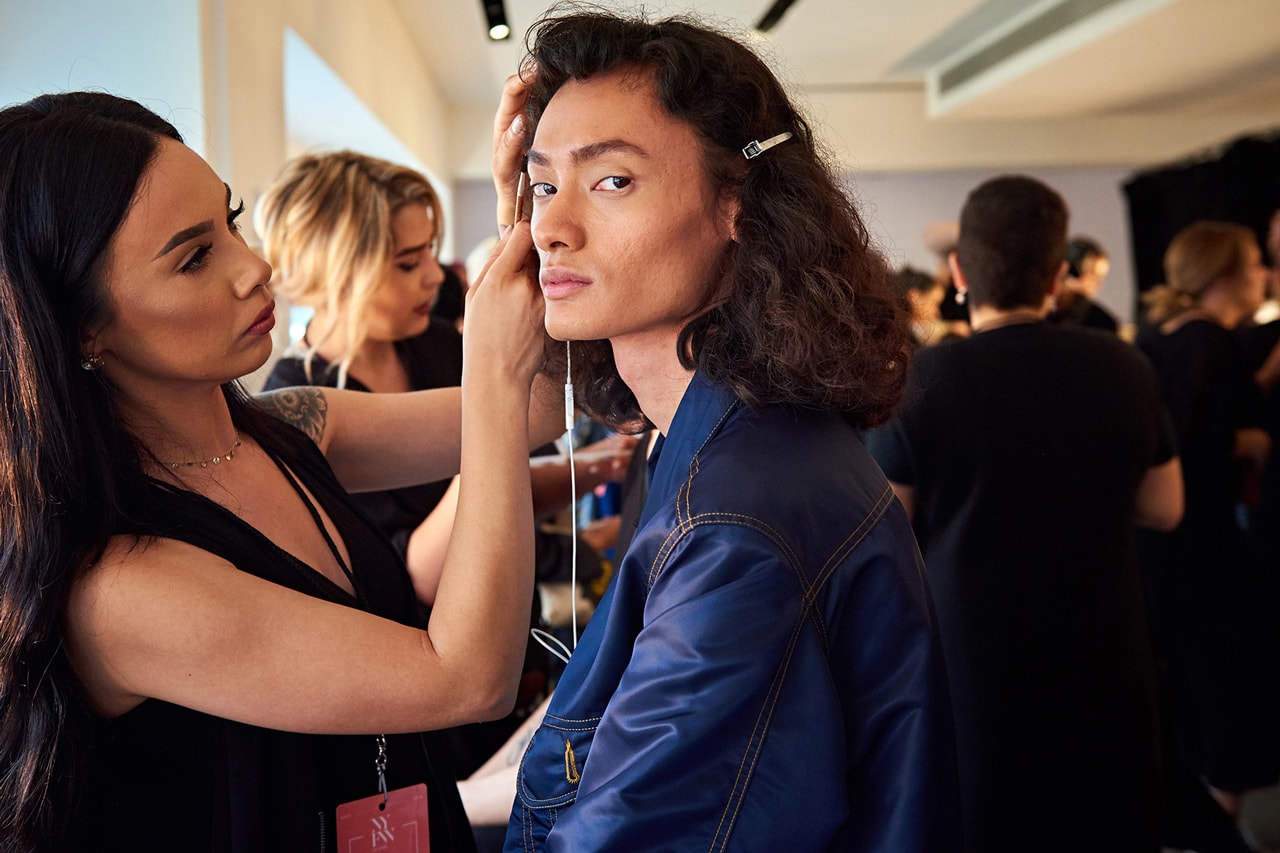 5 of 9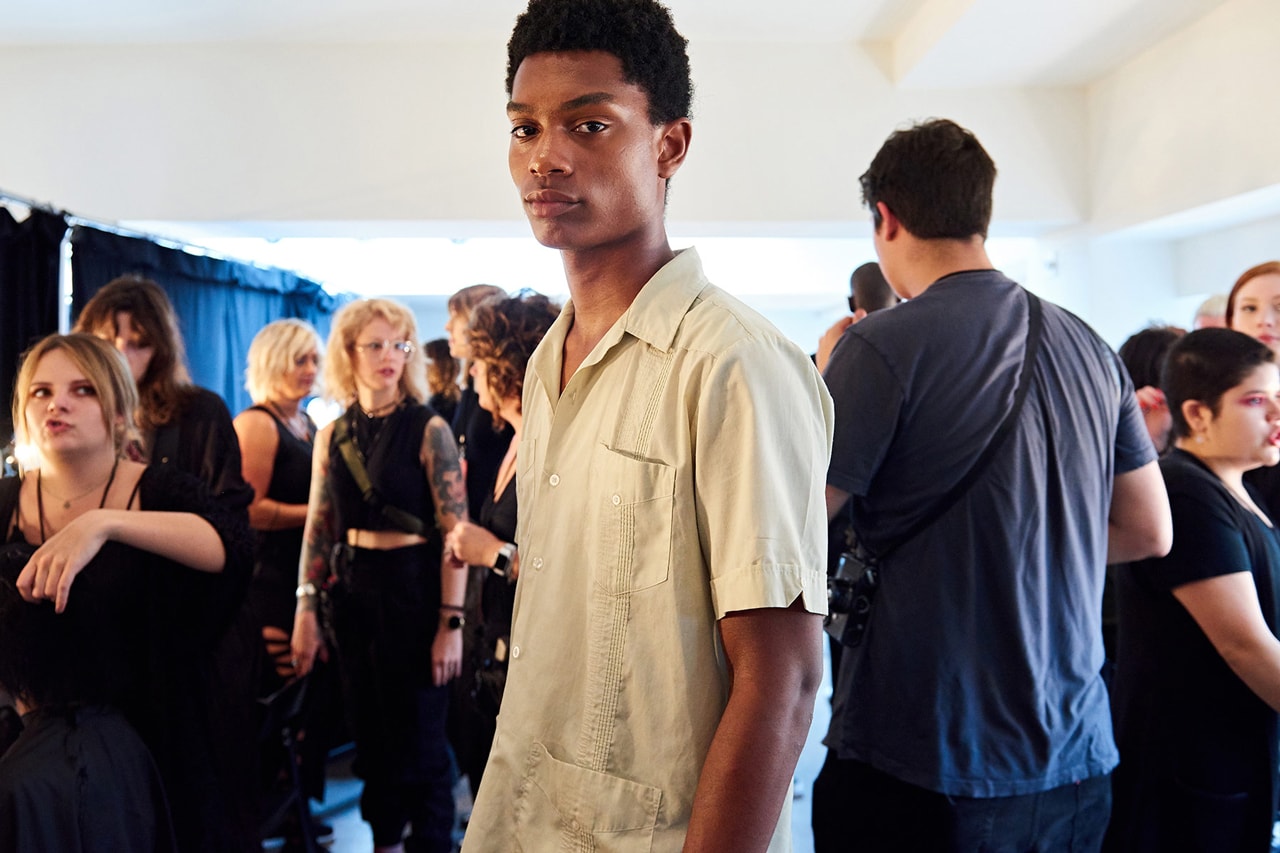 6 of 9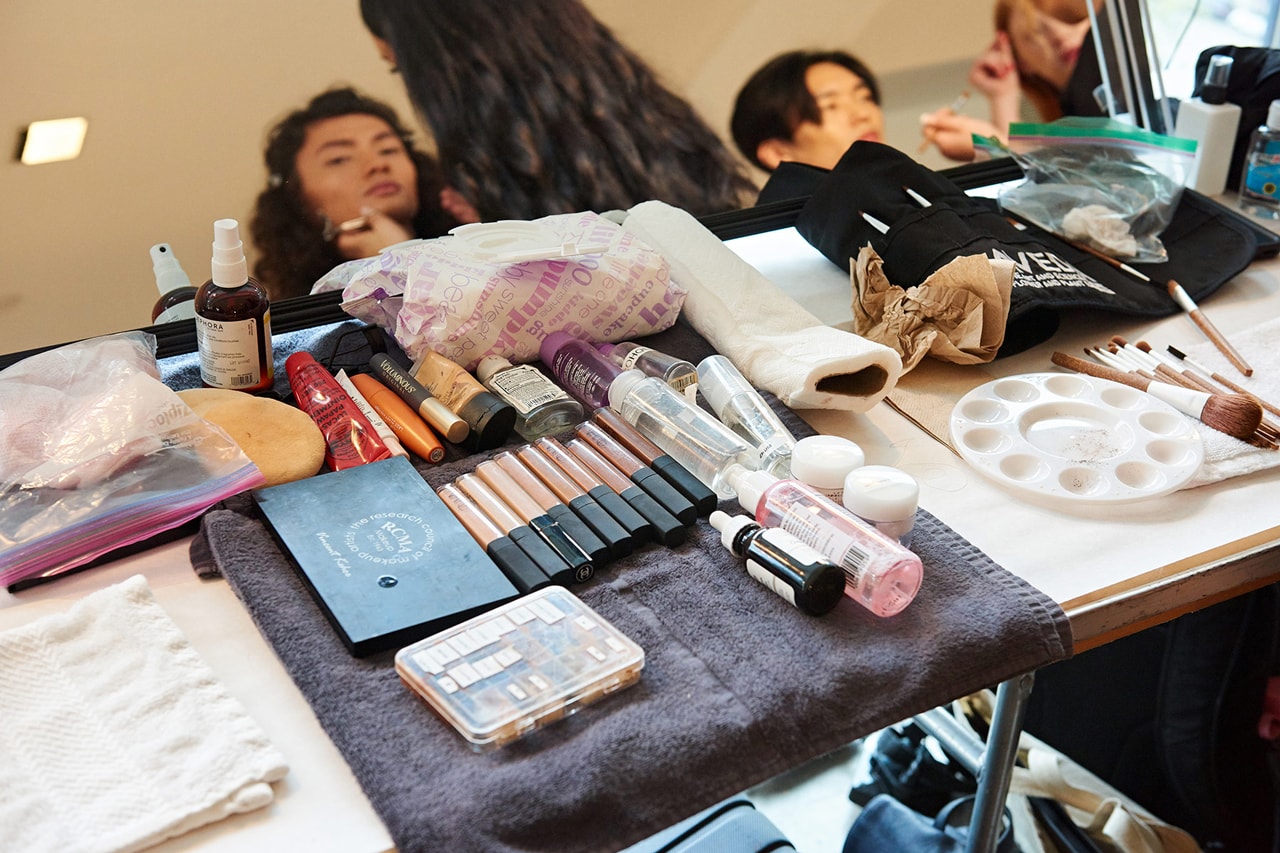 7 of 9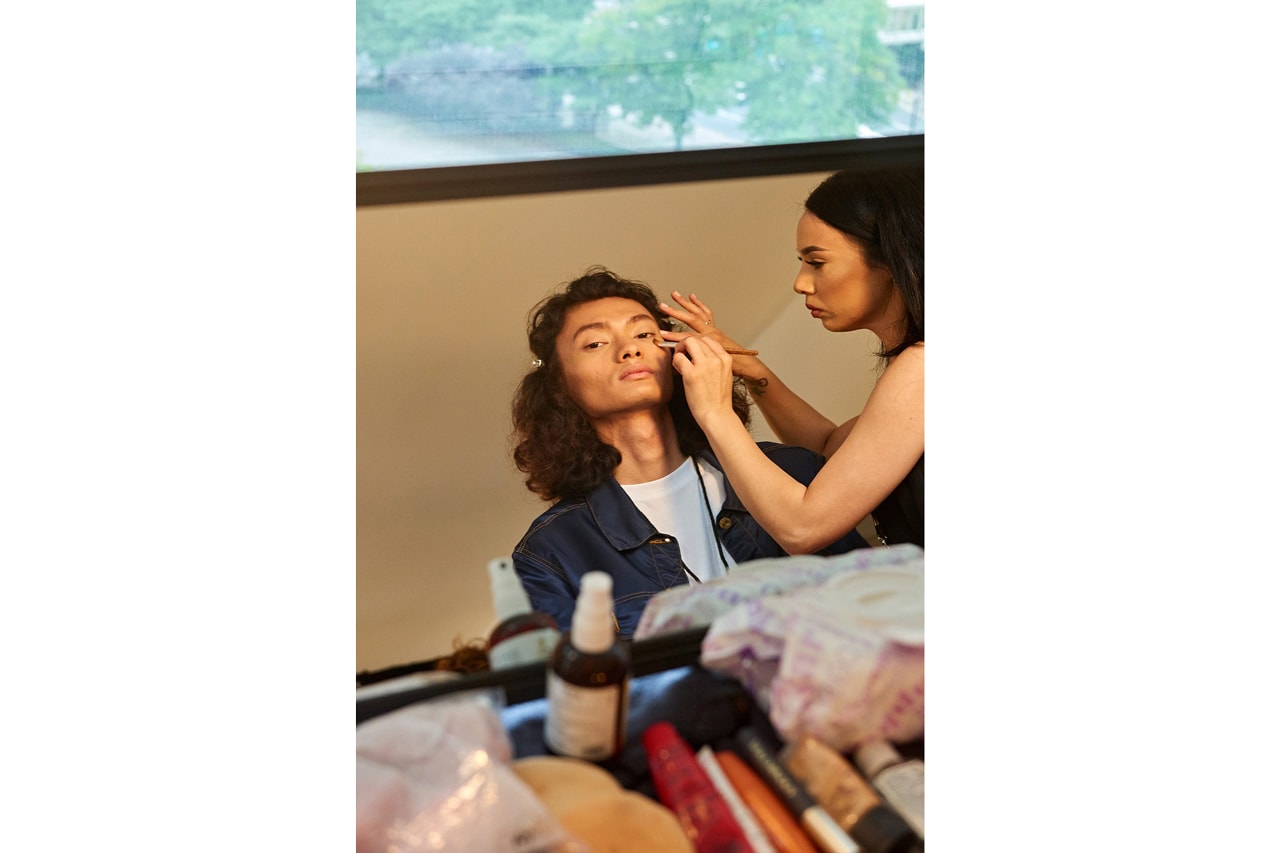 8 of 9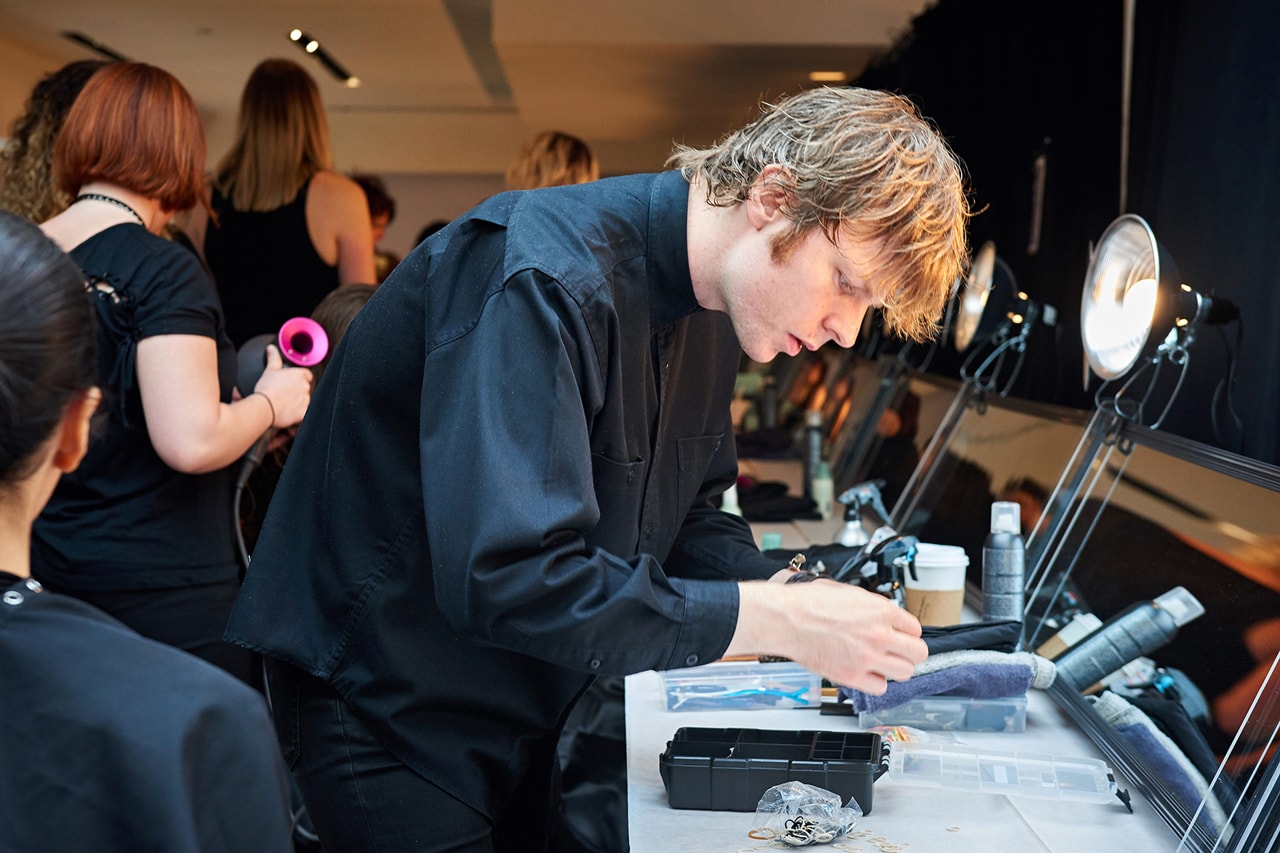 9 of 9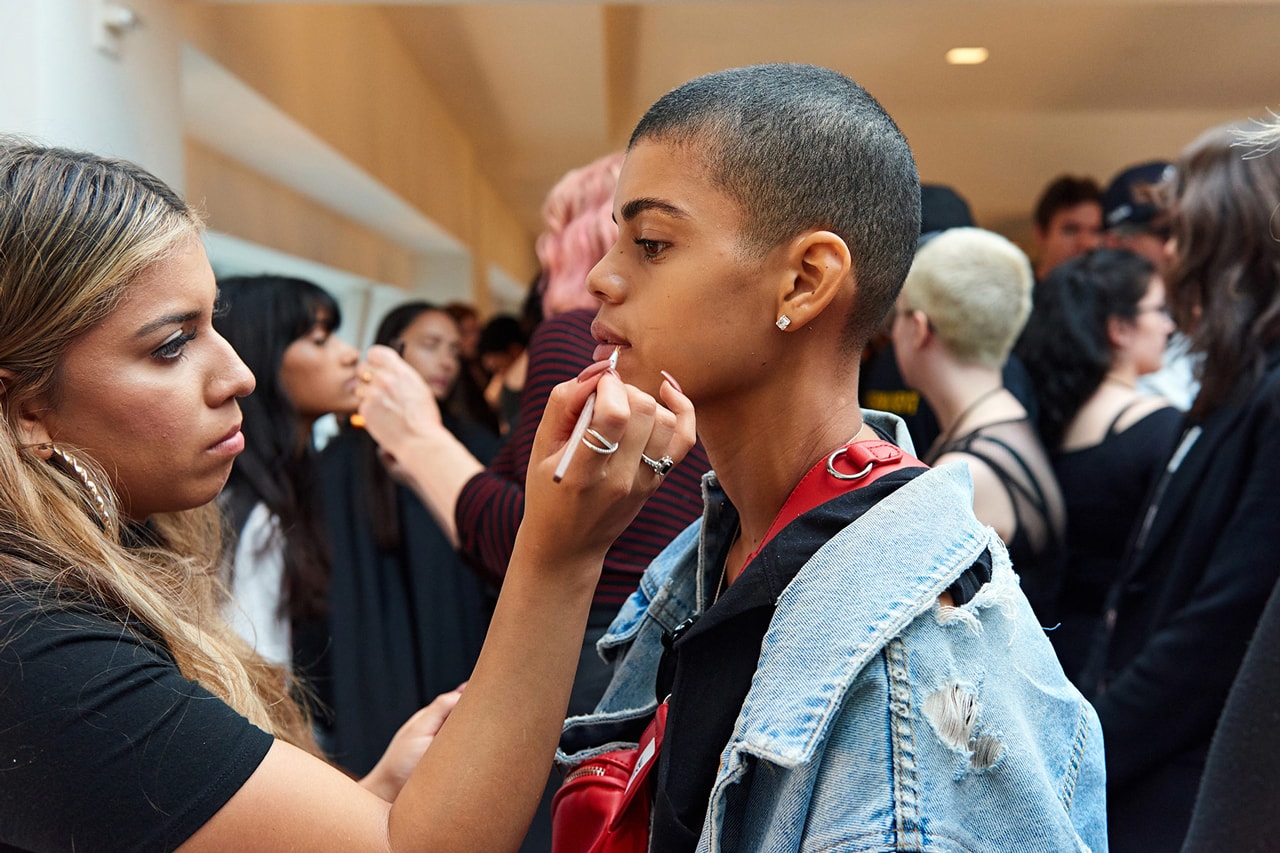 The theme of the first runway collection from IISE is Protest." The appearance of Gwanghwamun and Seoul City Hall Square, which the brothers commute daily too, is a dynamic city, and the cross-section of Seoul's culture was embodied by the new season of clothes and accessories. Twenty different models who were chosen by the casting director with Kevin and Terrence, are all of different races, various faces and attitudes. "I decided to make more clothes for New York Fashion Week. I've added collection pieces that express the personality of the IISE. It could show the concept of the show more clearly."
1 of 8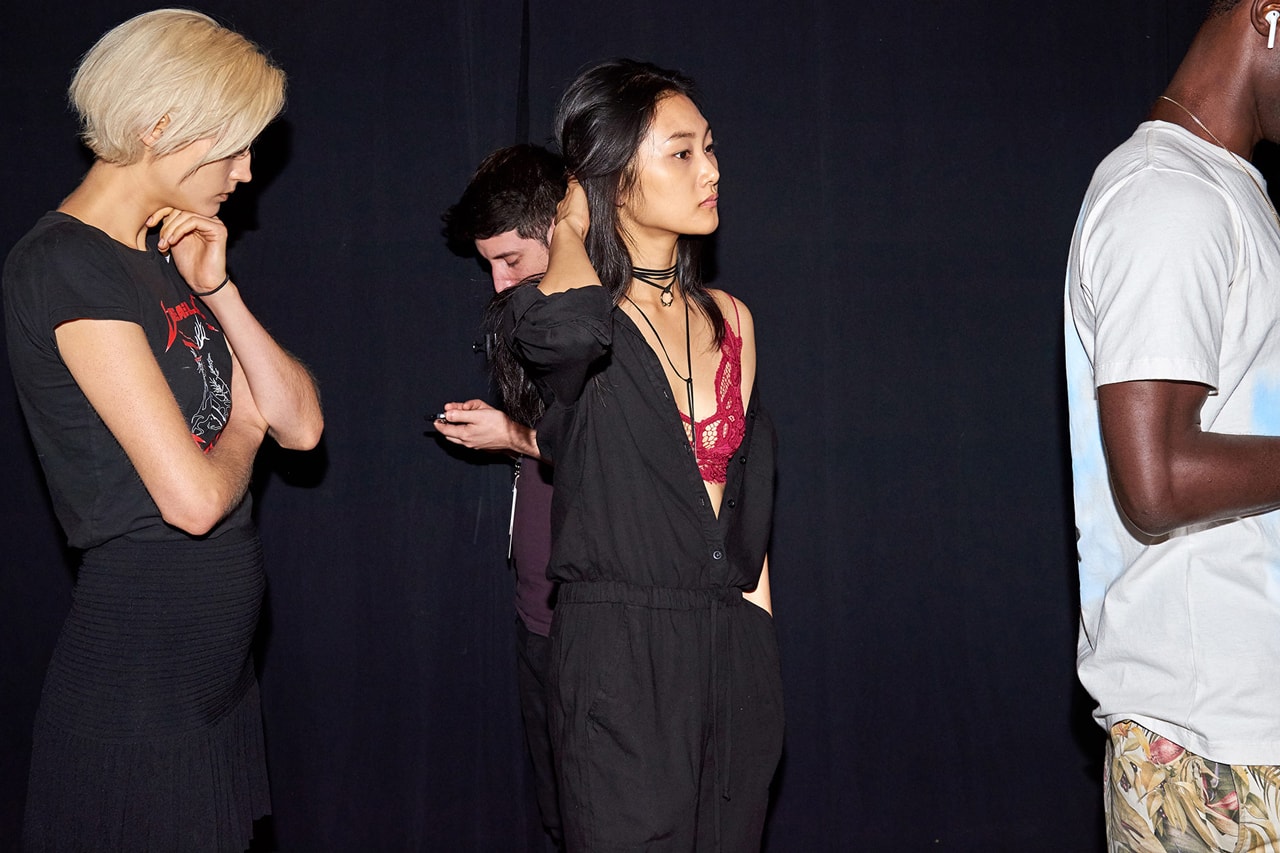 2 of 8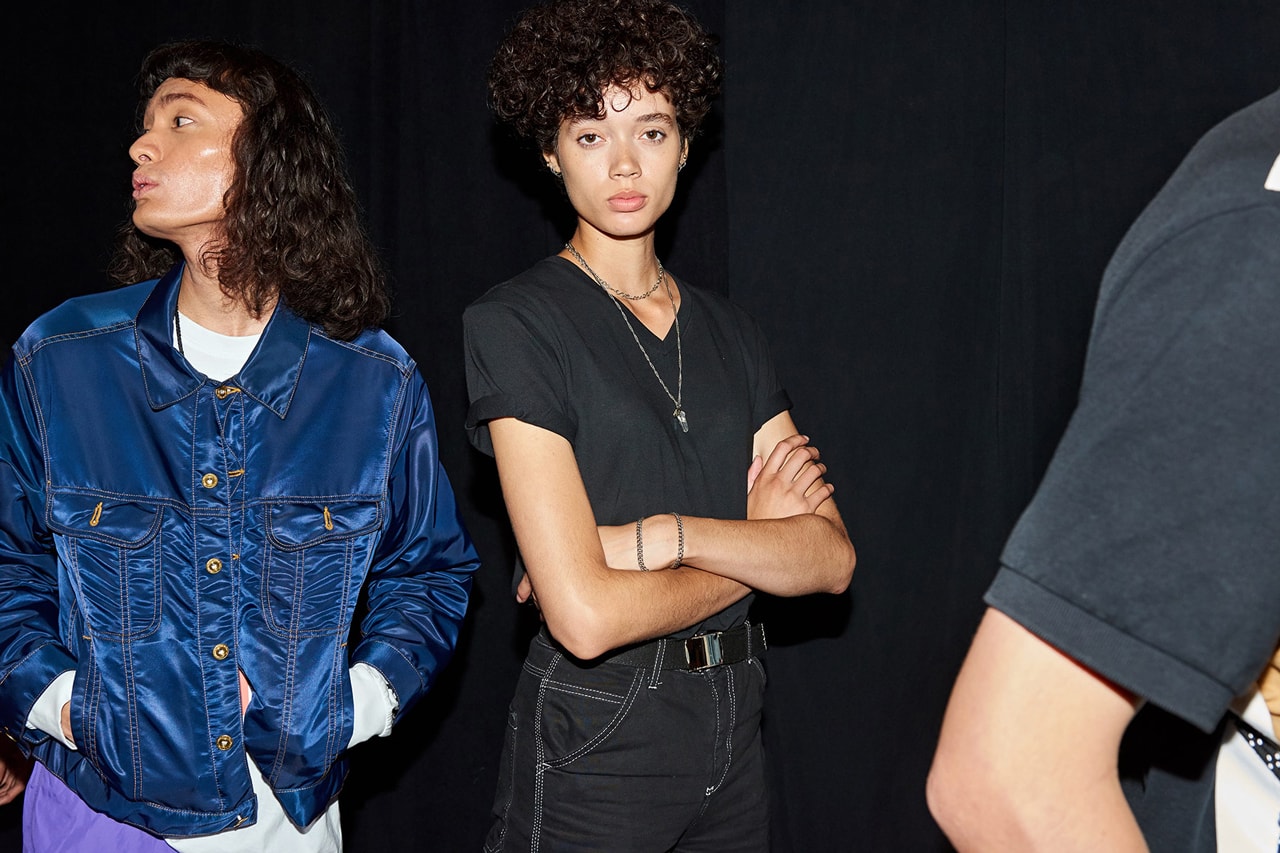 3 of 8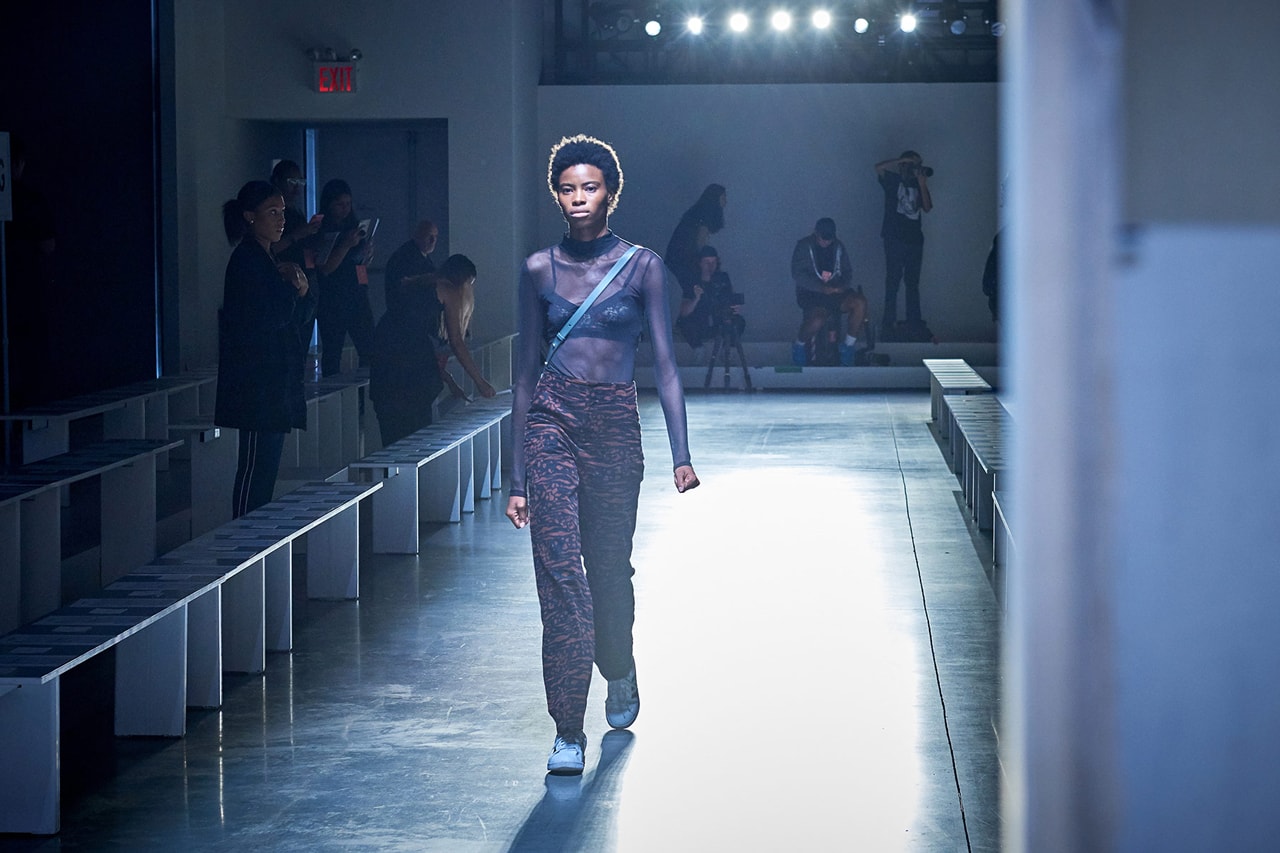 4 of 8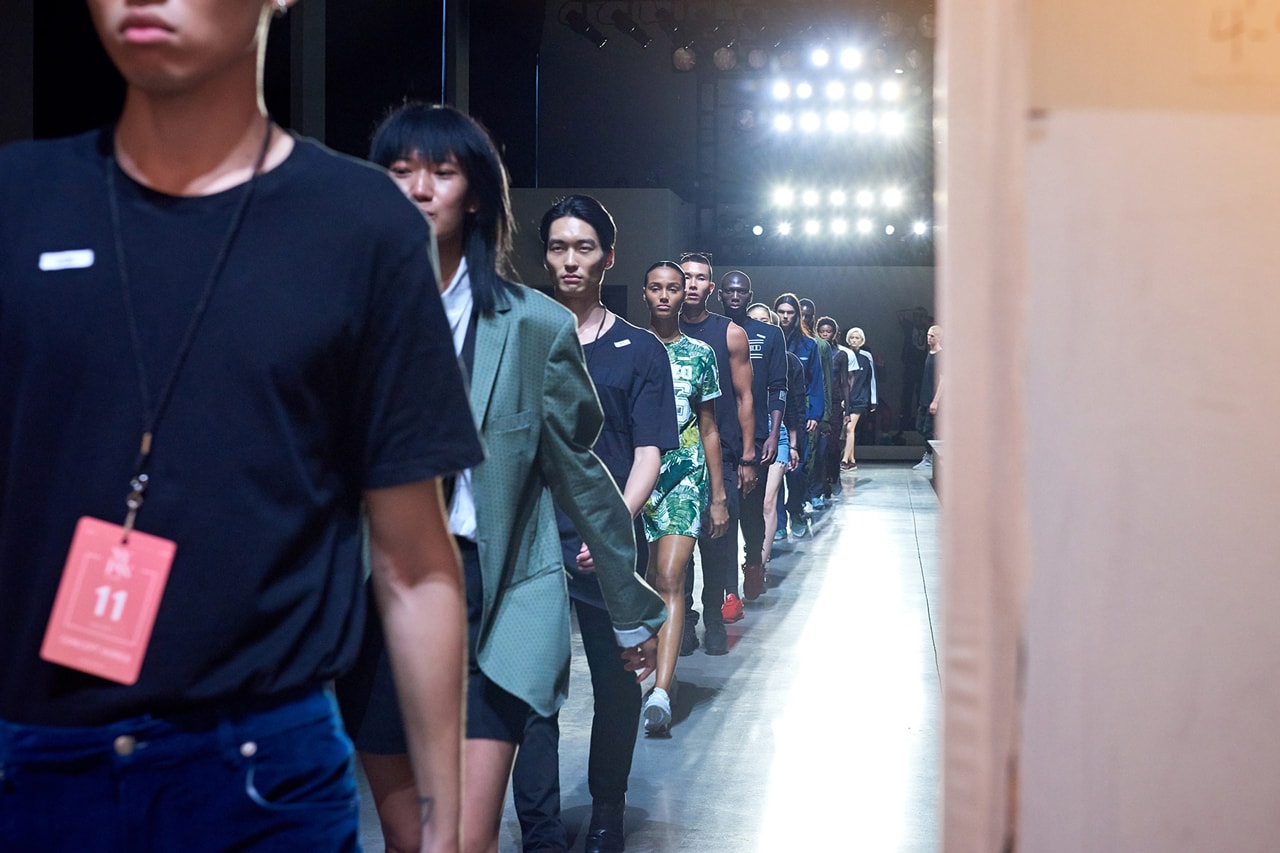 5 of 8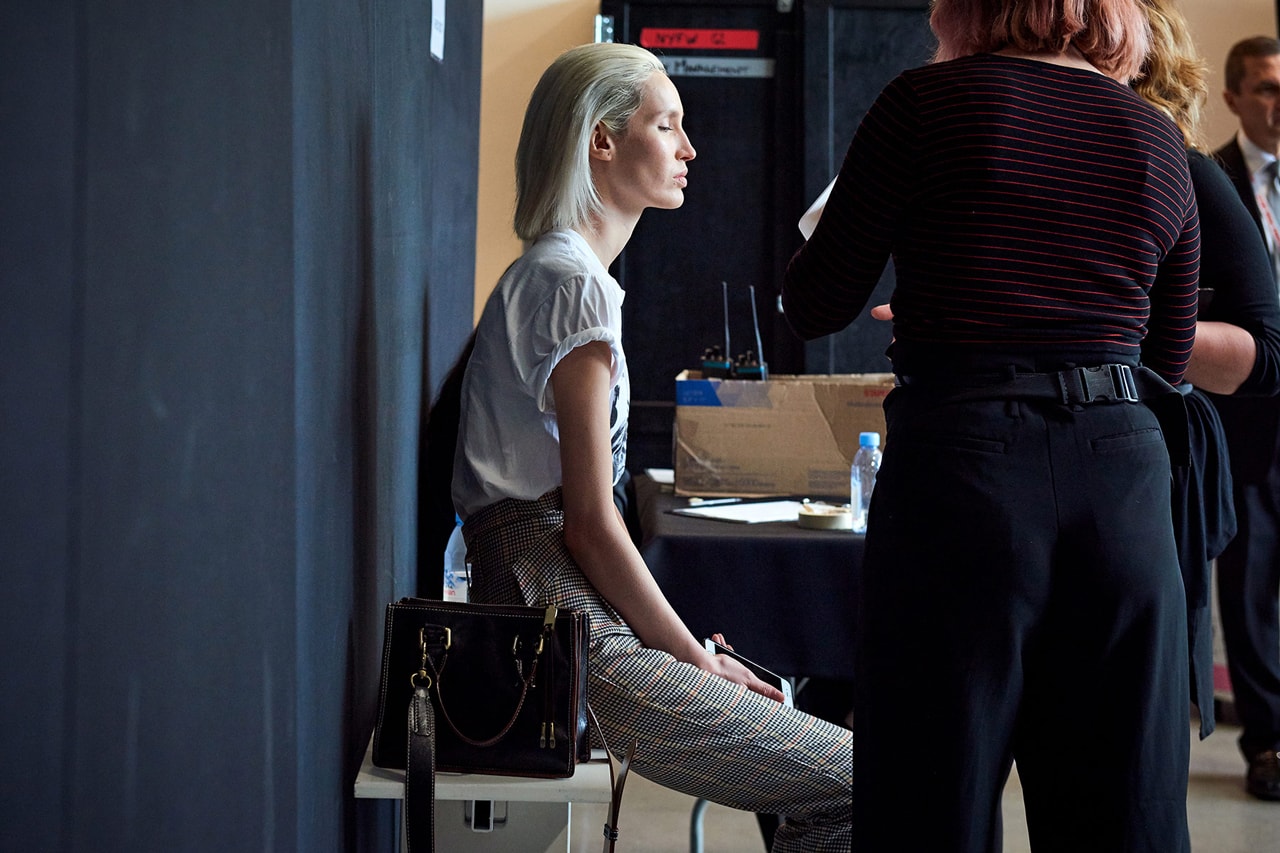 6 of 8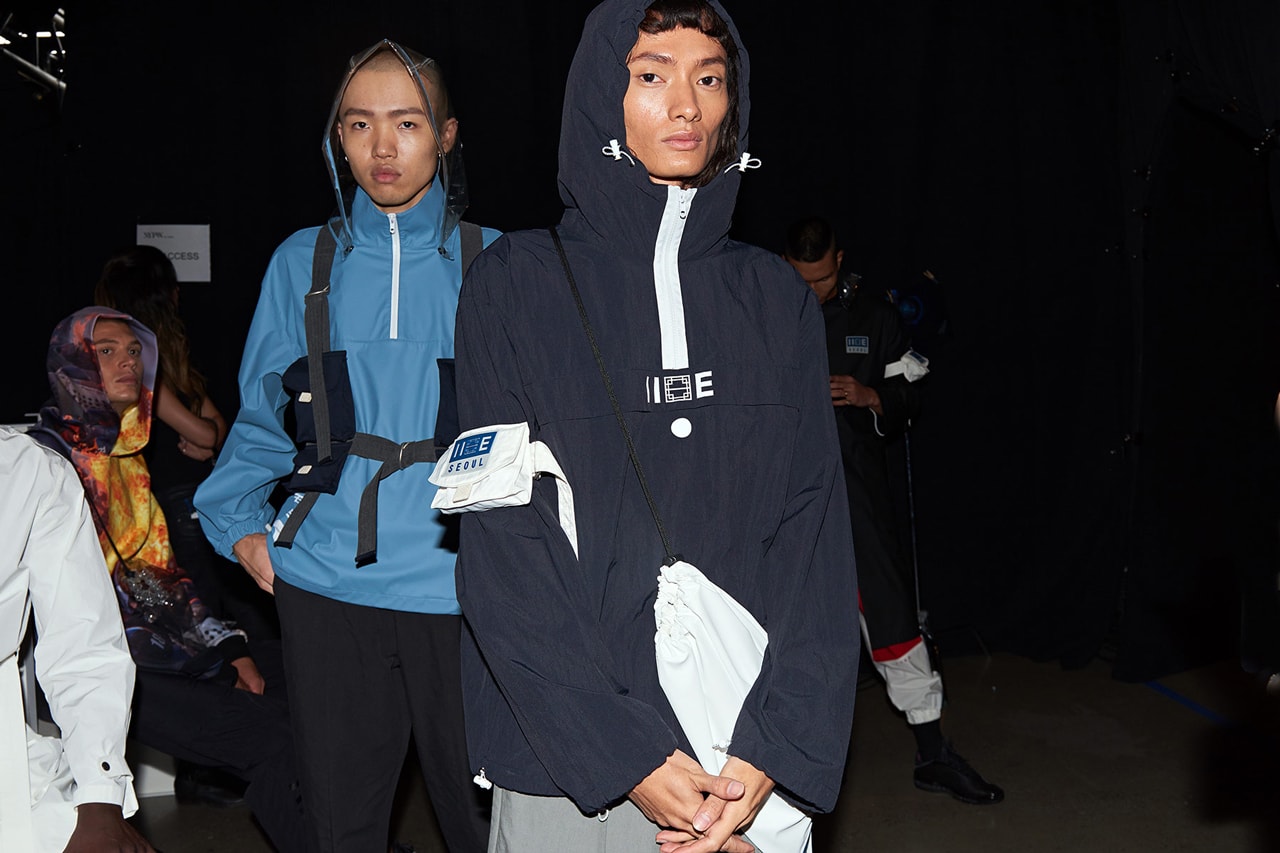 7 of 8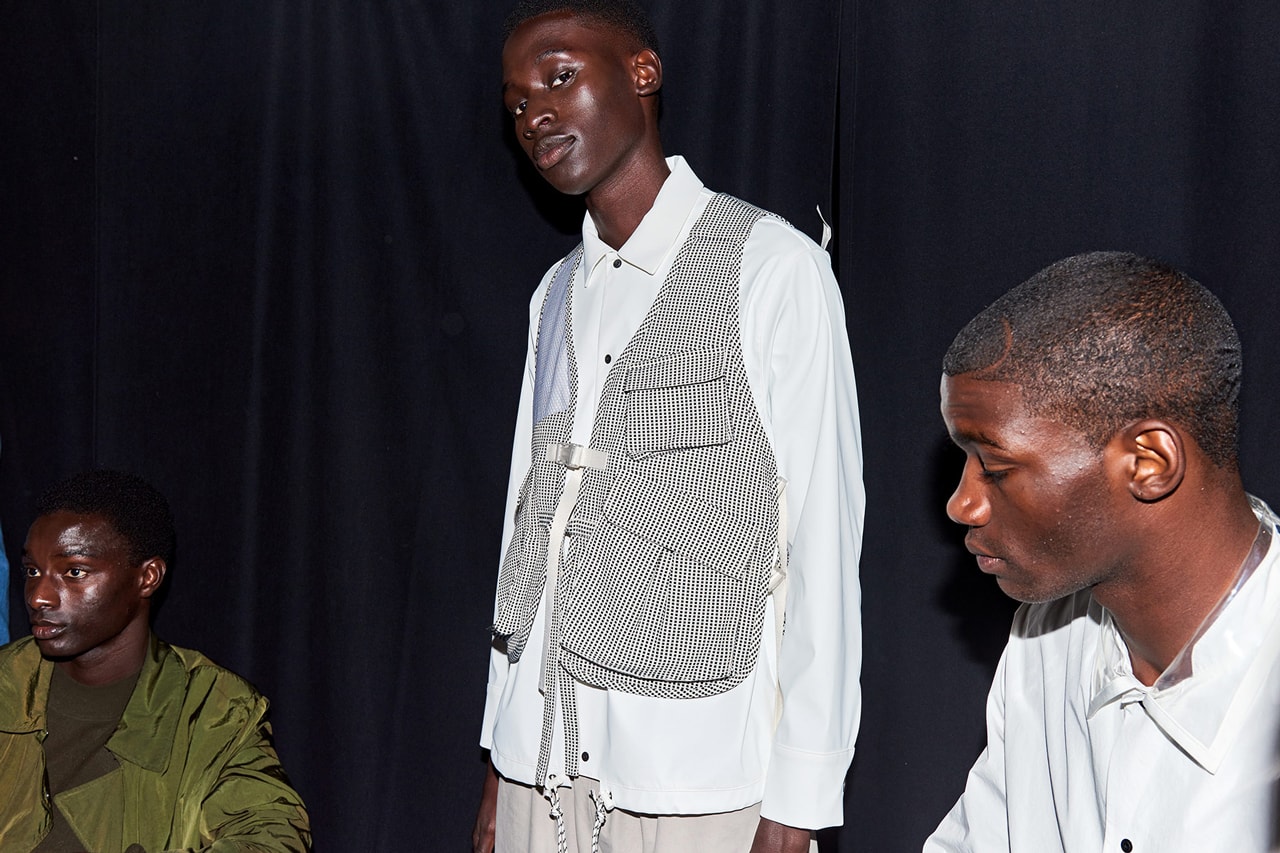 8 of 8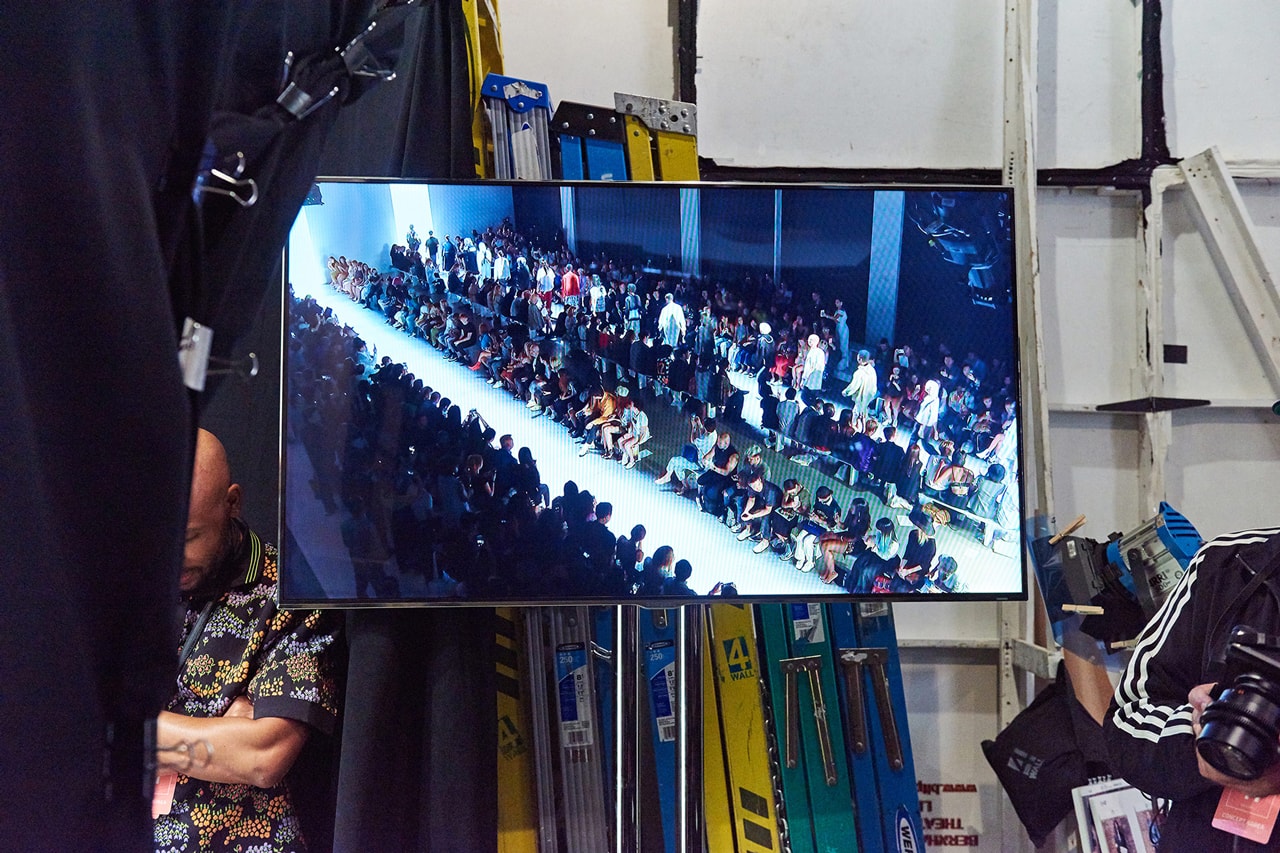 Before the collection presented, the models awaited for a final rehearsal, as they gathered in front of a large window behind the Spring Studios Runway stage. For those who had likened Korean fashion with "K-Pop" only, IISE's collection sought to distort these perceptions. The printed hood parka, which combined soft training pants and the "IISE" logo, was simply cut but it possessed a distinguished beauty from other trendy streetwear offerings. One model wore a transparent PVC hooded, while another was draped in a flame-printed hooded parka –  a reference to the political demonstrations in Seoul's past. It was a collection that looked naturally different from others because the brothers combined Seoul's past with the contemporary. Paradoxically, it was not difficult to fit within the paradigms of popular global fashion.
1 of 9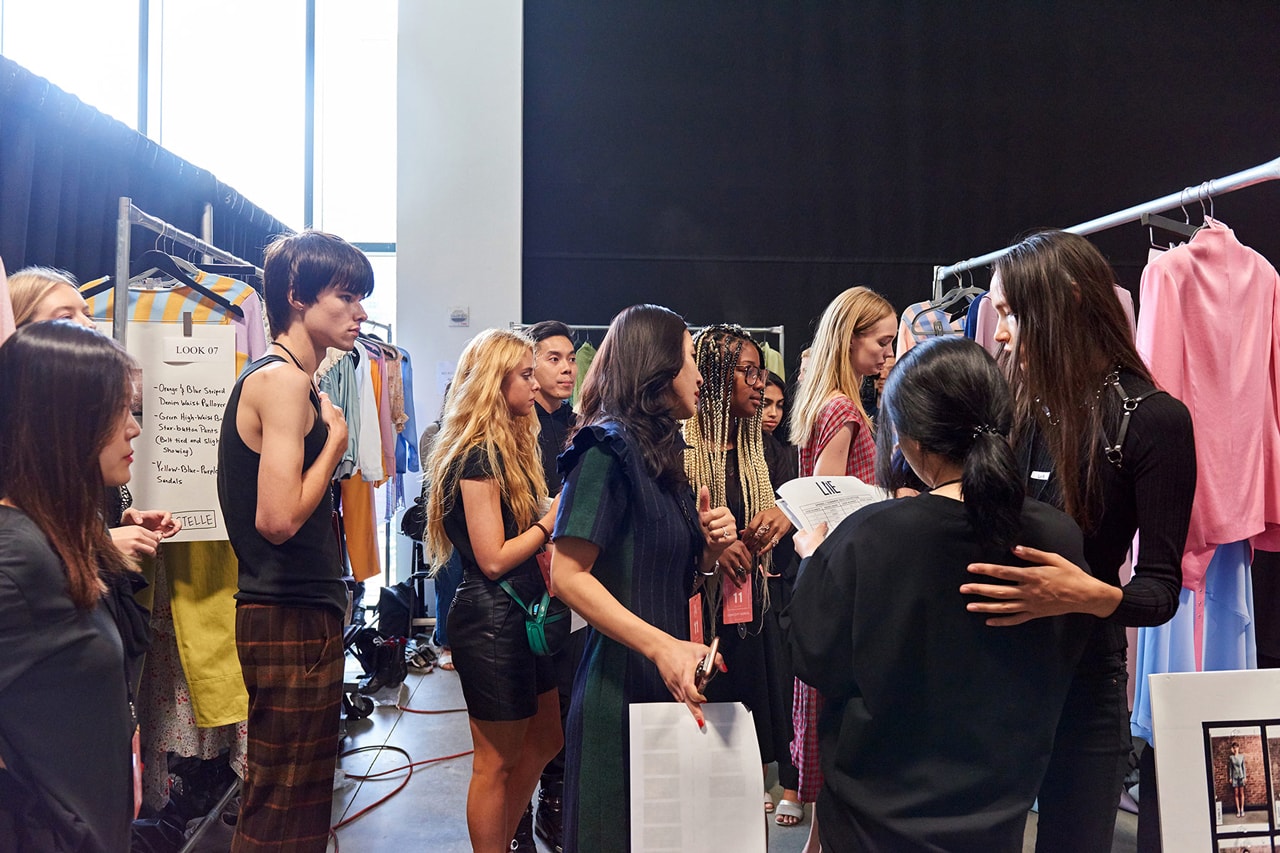 2 of 9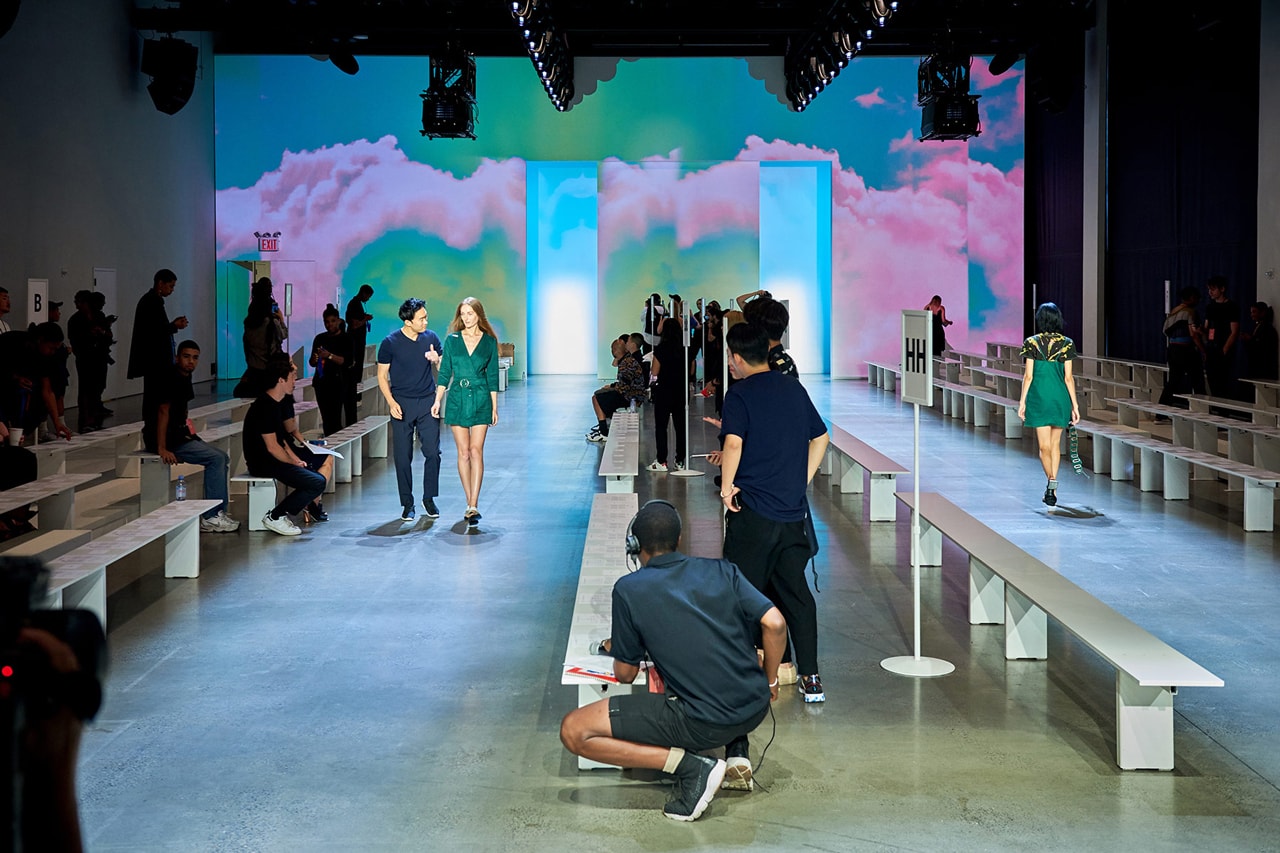 3 of 9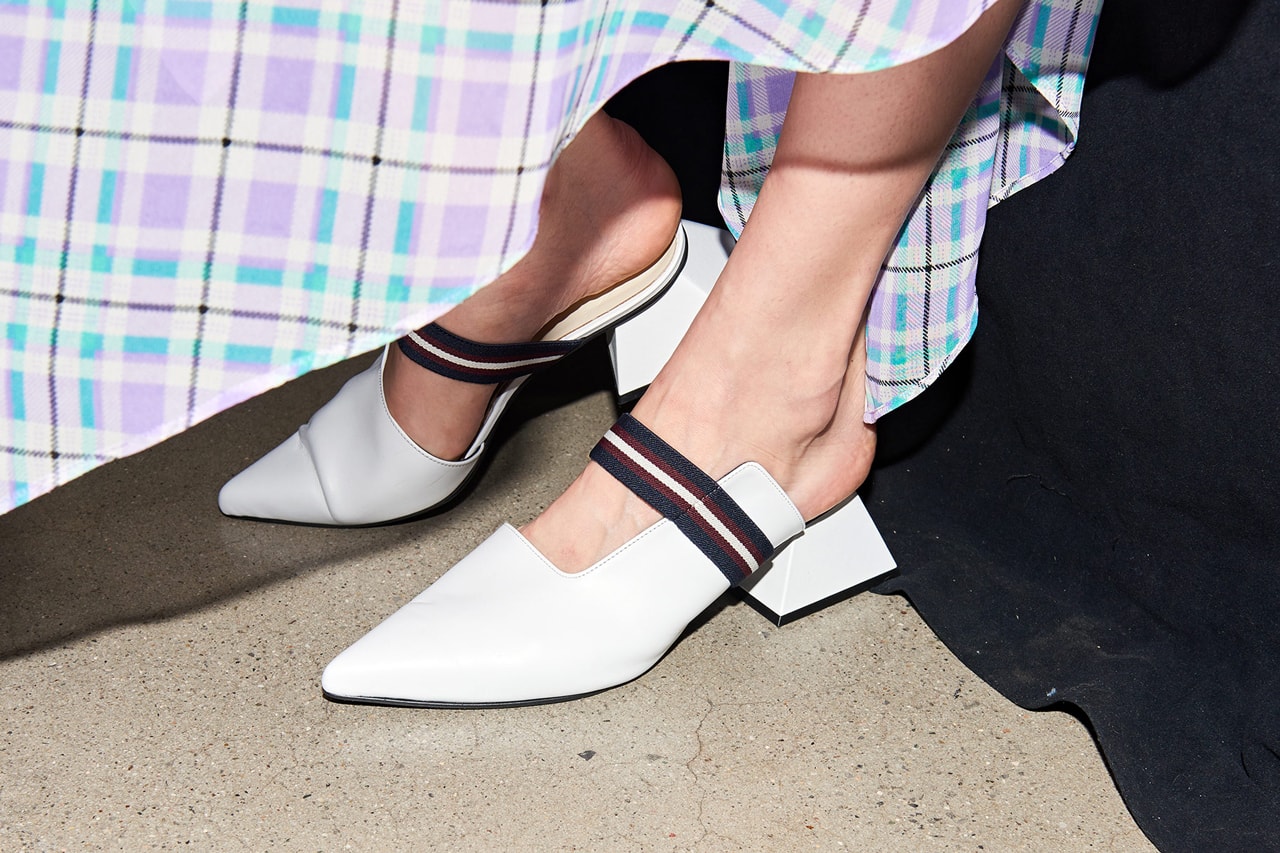 4 of 9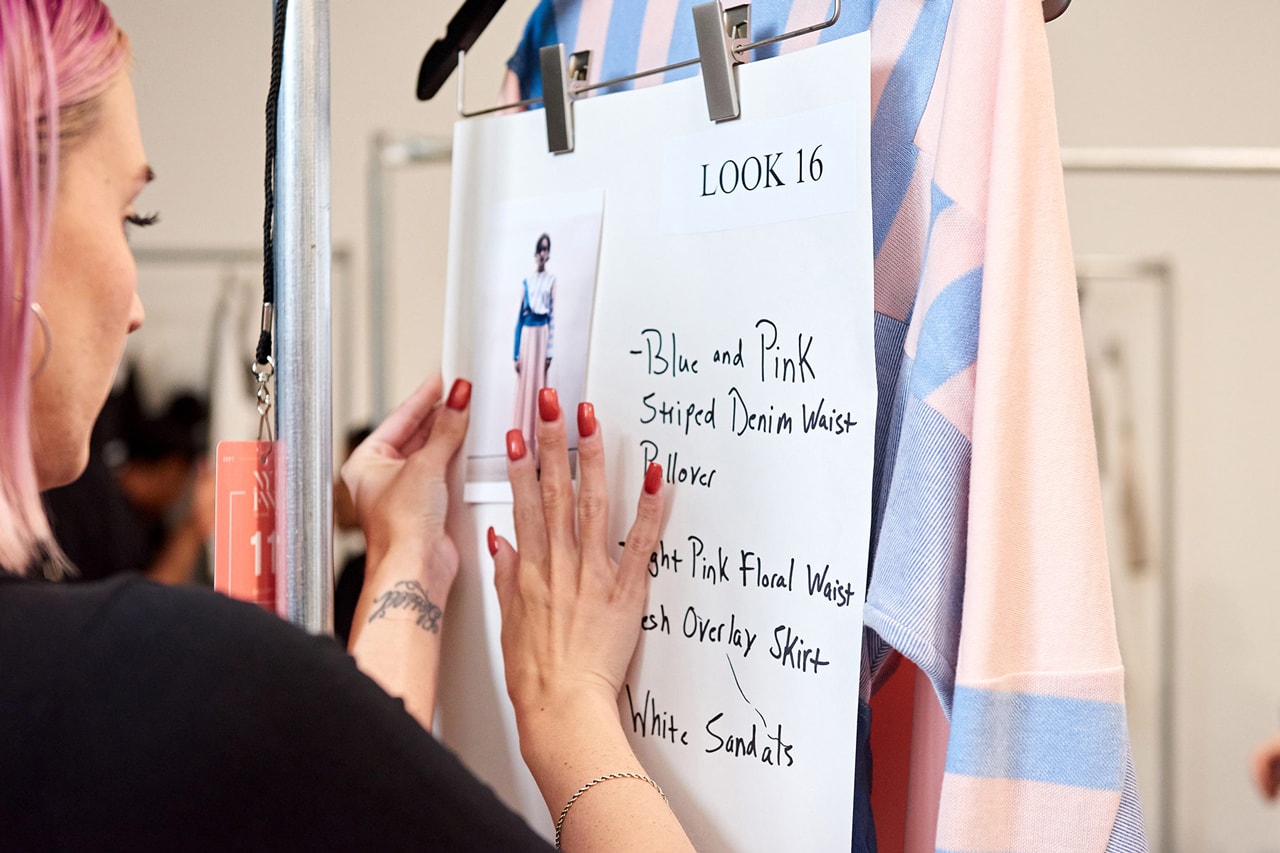 5 of 9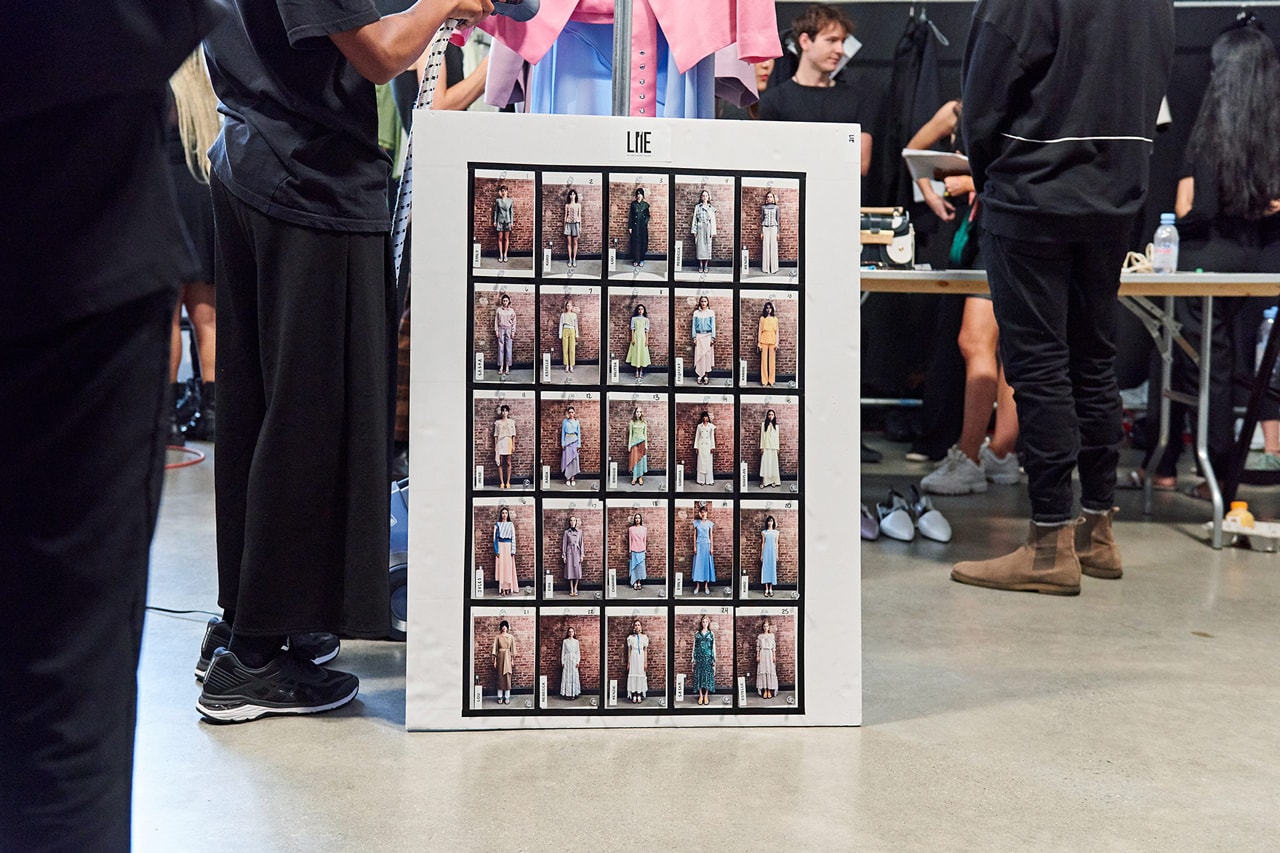 6 of 9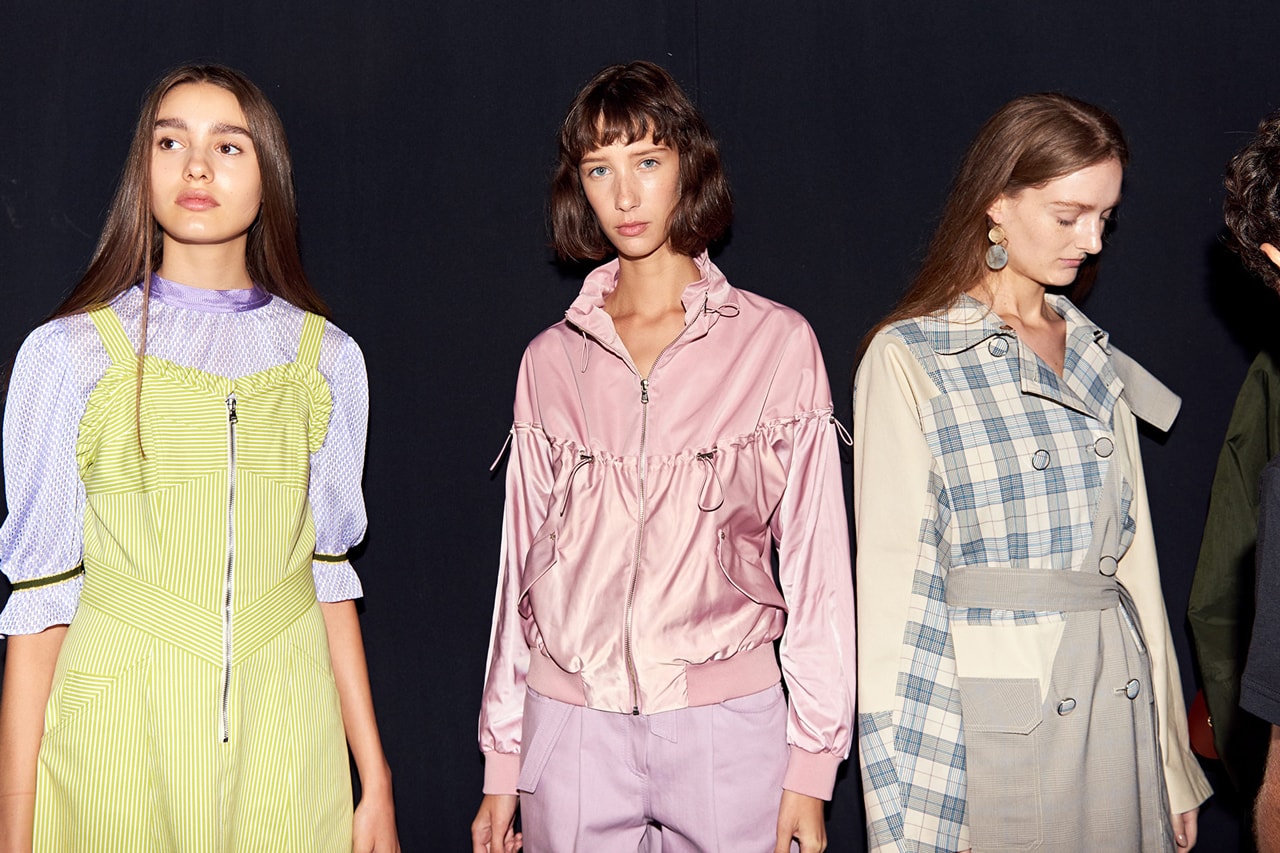 7 of 9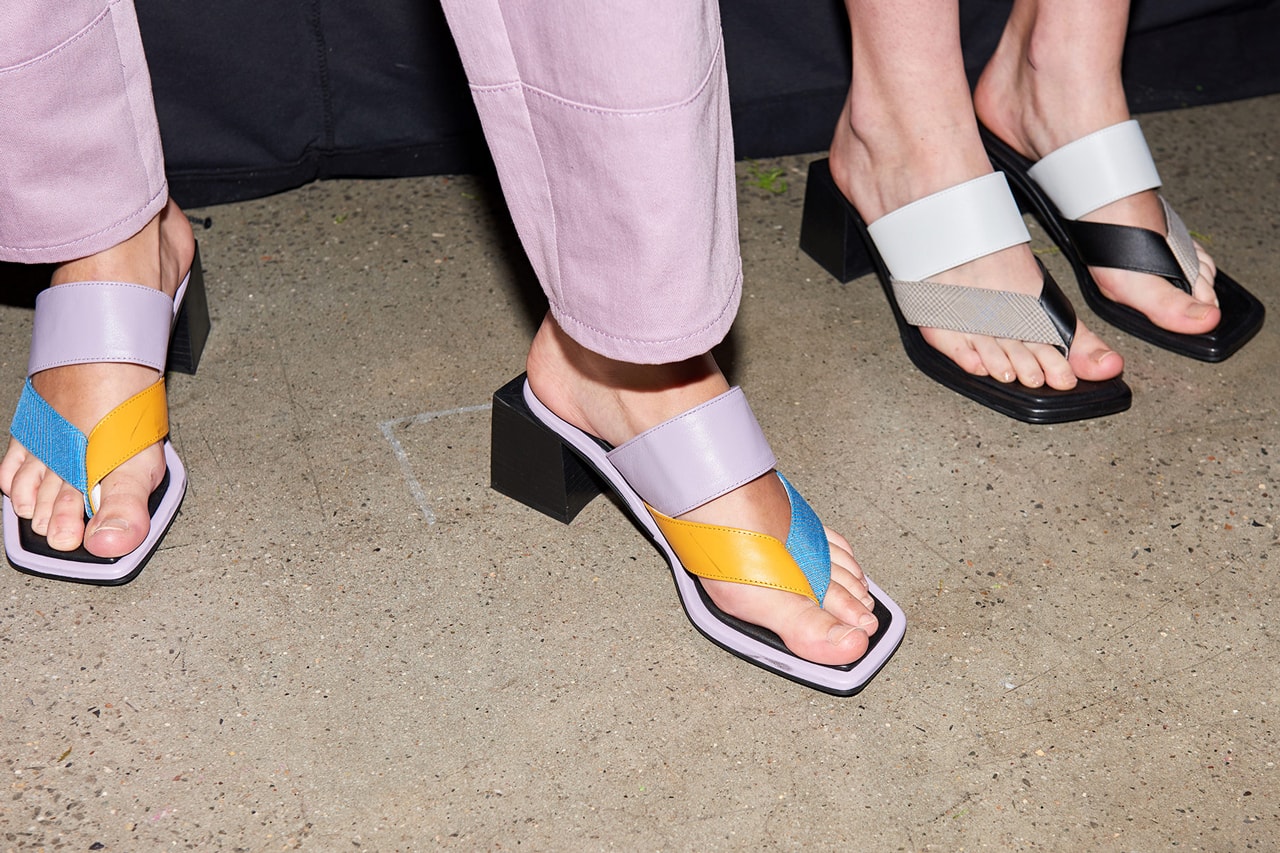 8 of 9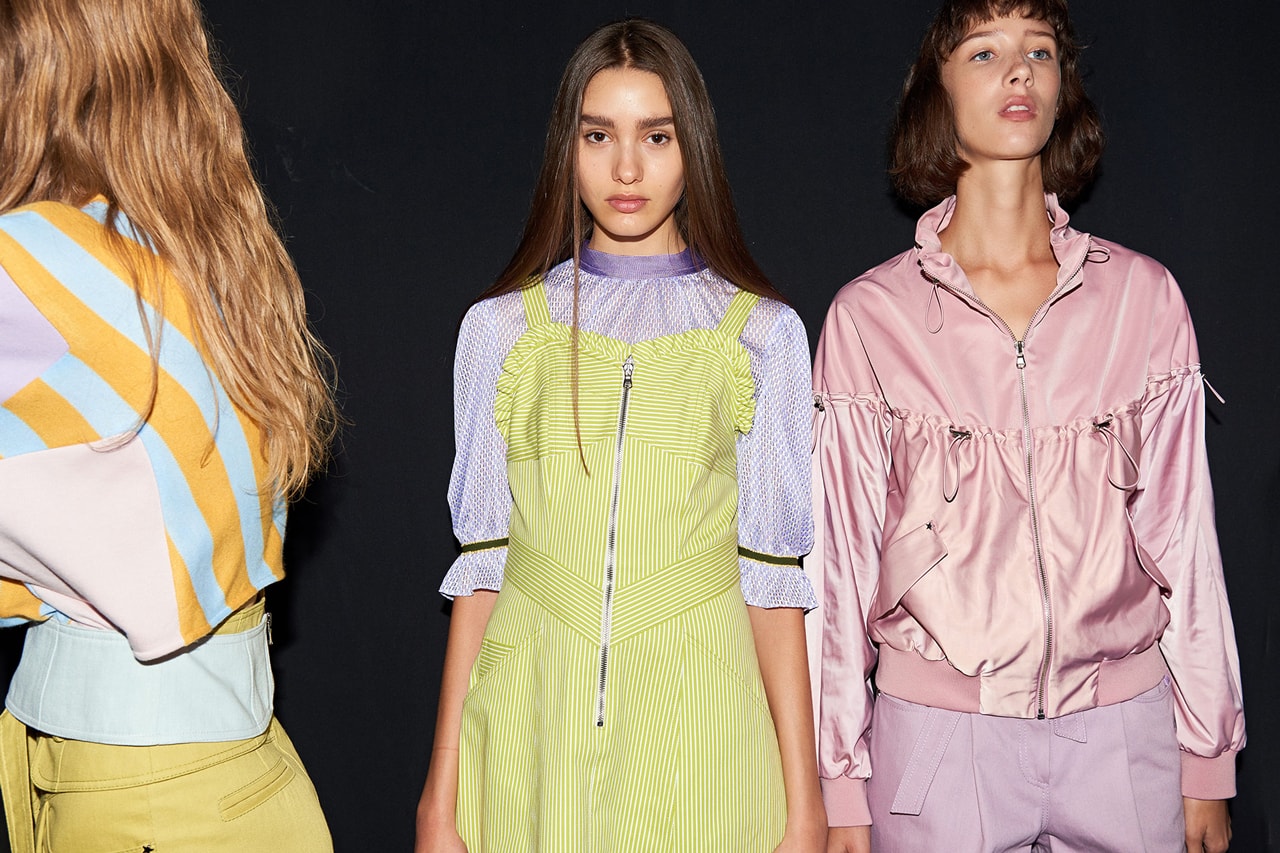 9 of 9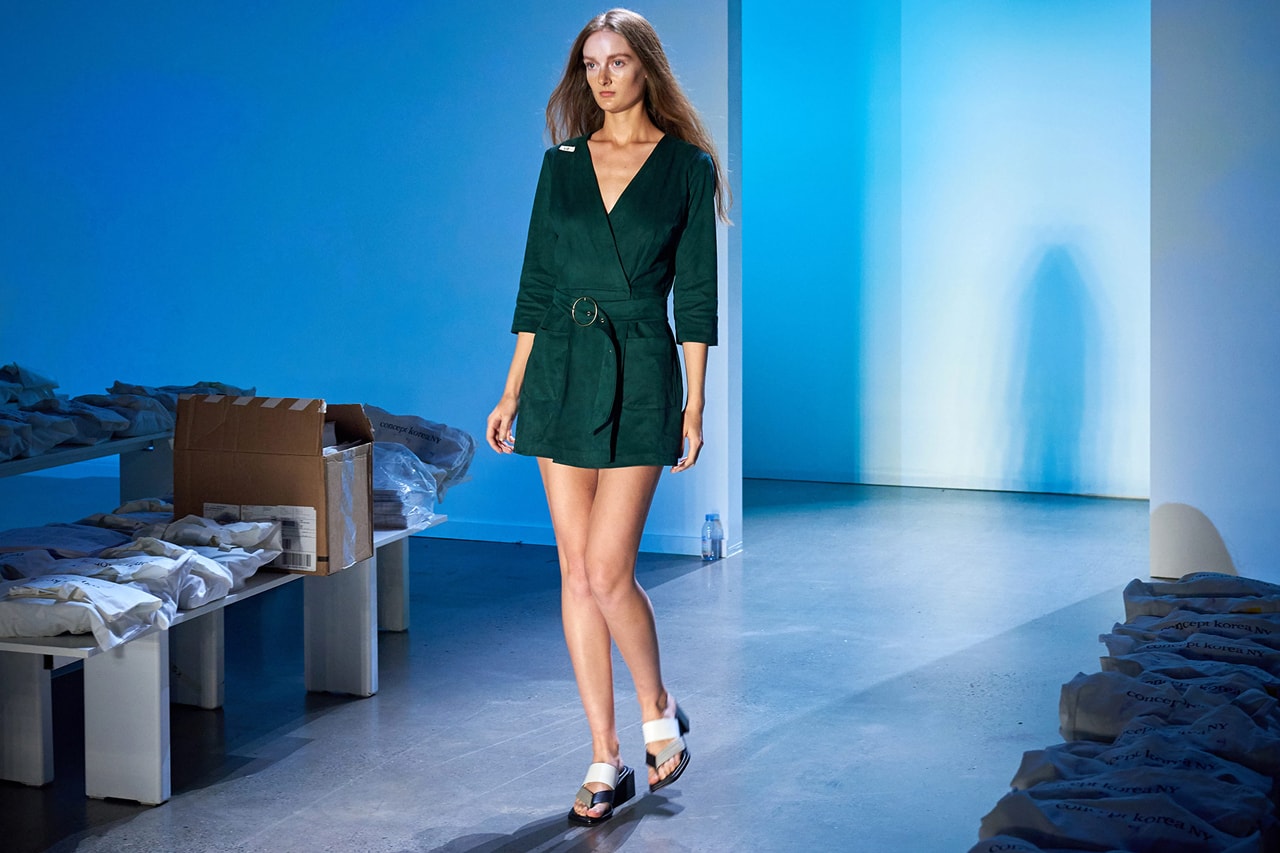 Before IISE's presentation, LIE took the stage first, noticeably having a different atmosphere. Behind the scenes, an Indian girl with deep eyes and a slightly tougher "tomboyish" blonde girl caught my gaze as they waited for the rehearsal. Standing in line, the models directed their bodies to the slew photographers and videographers wanting to capture them in their first looks. Dressed in pastel-colored tailored jackets, linen blouses and a little more feminine long skirt, they gracefully pointed their eyes at the lens. While IISE's Kevin and Terence were busy exchanging remarks with the stylist, hair and makeup artists for their first runway collection, Chung Chung Lee, LIE's creative director, repositioned the silhouettes on the model's body. He observed that their hair and makeup were good, and checked with his little sister — Nana Lee — to finalize adjustments. In his childhood, Chung Chung Lee was a diverse experience of facing the world with his father (Lie Sang Bon who one of a famous fashion designer in Korea). It's becoming a collection for women around the world. That moment finally revealed now in New York.
1 of 8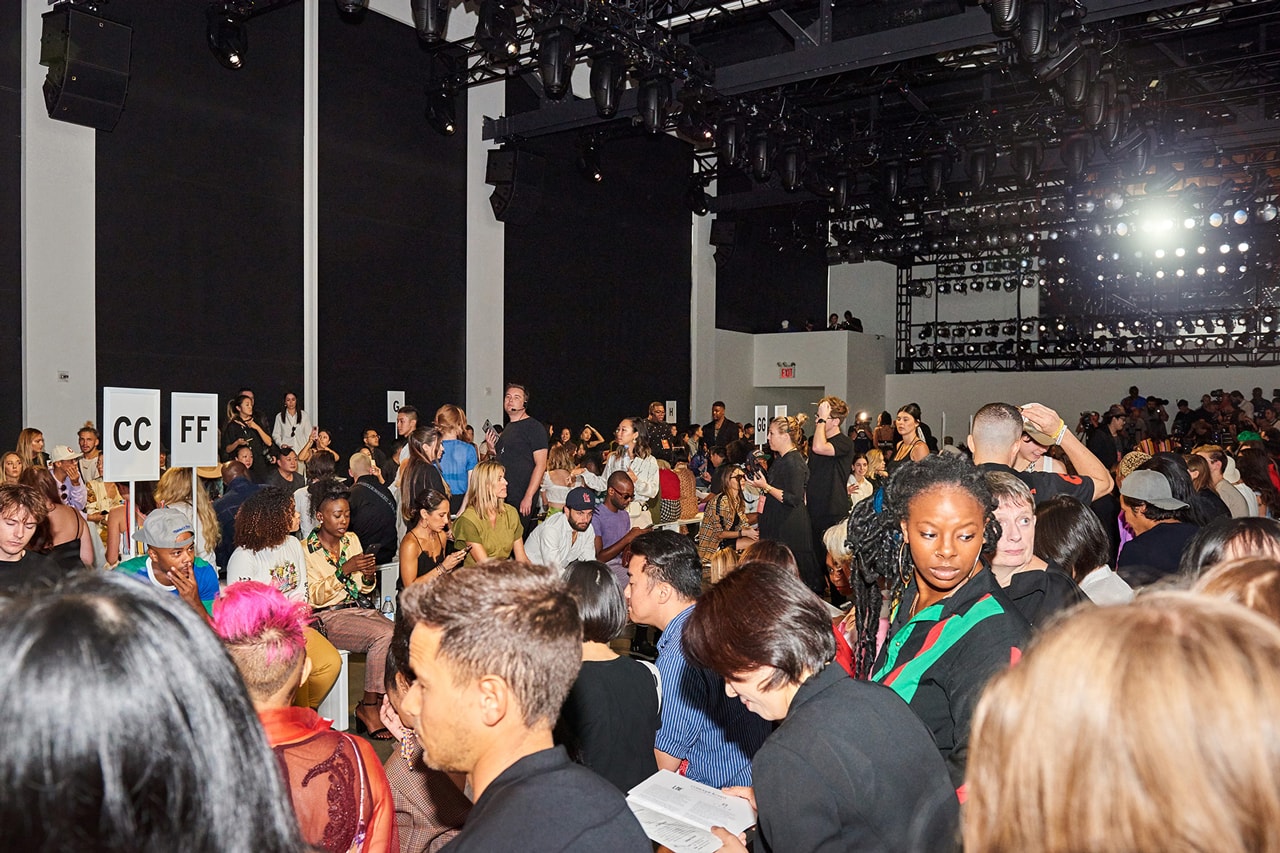 2 of 8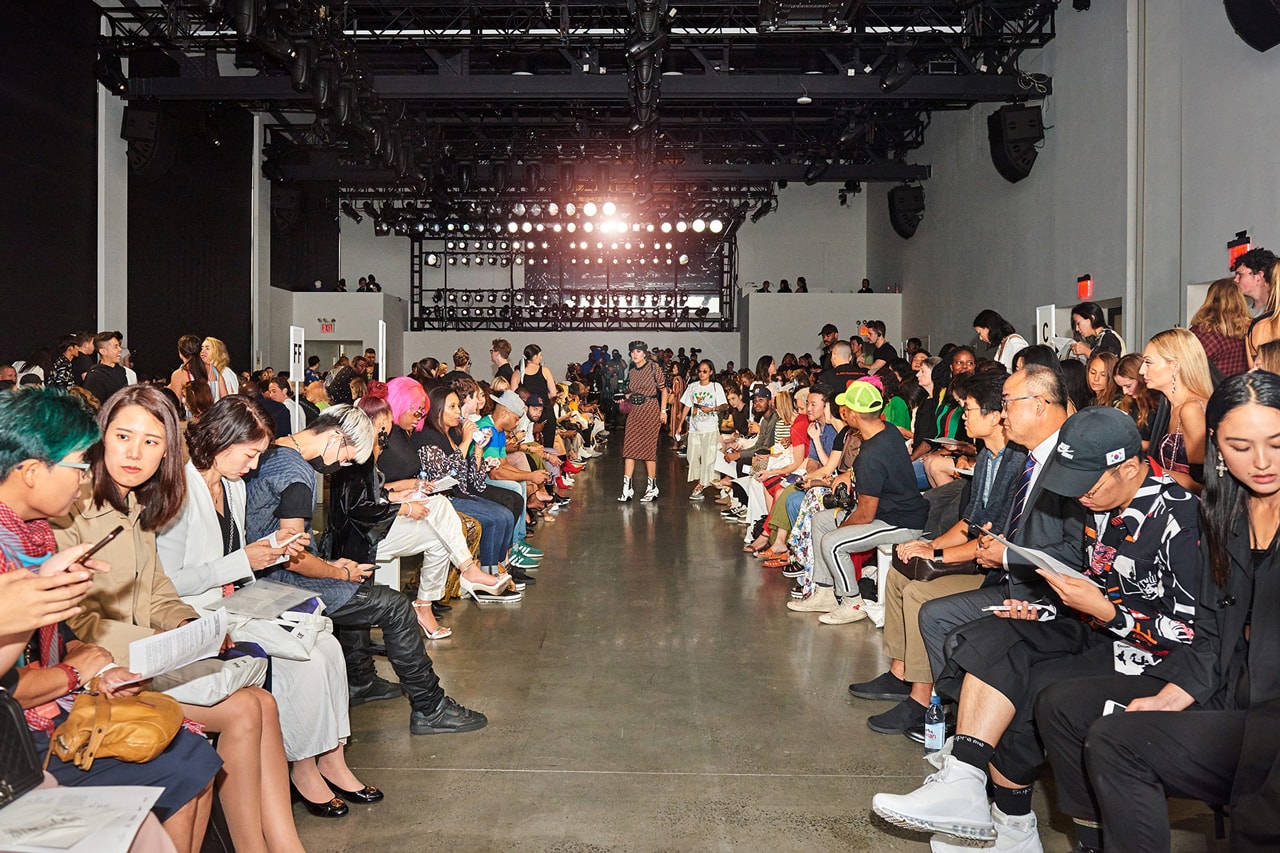 3 of 8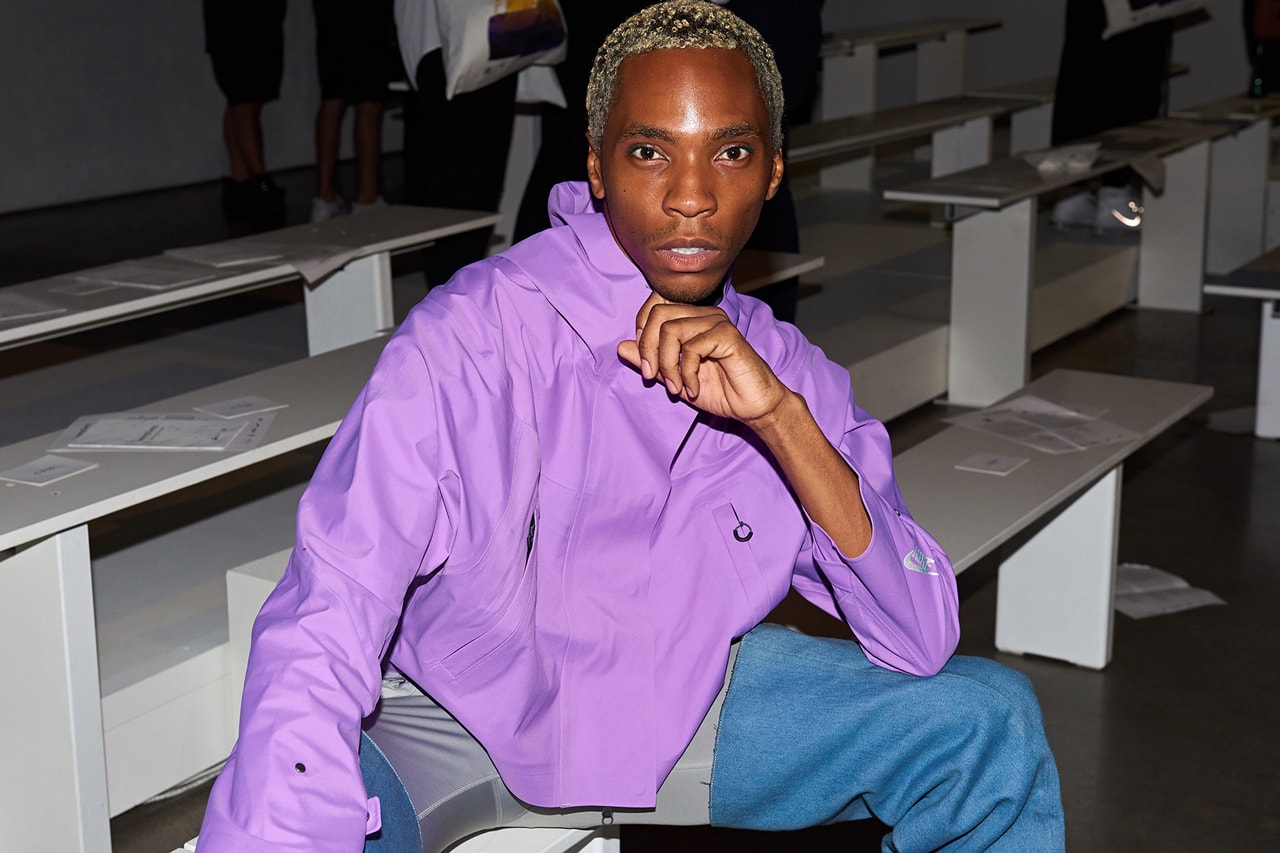 4 of 8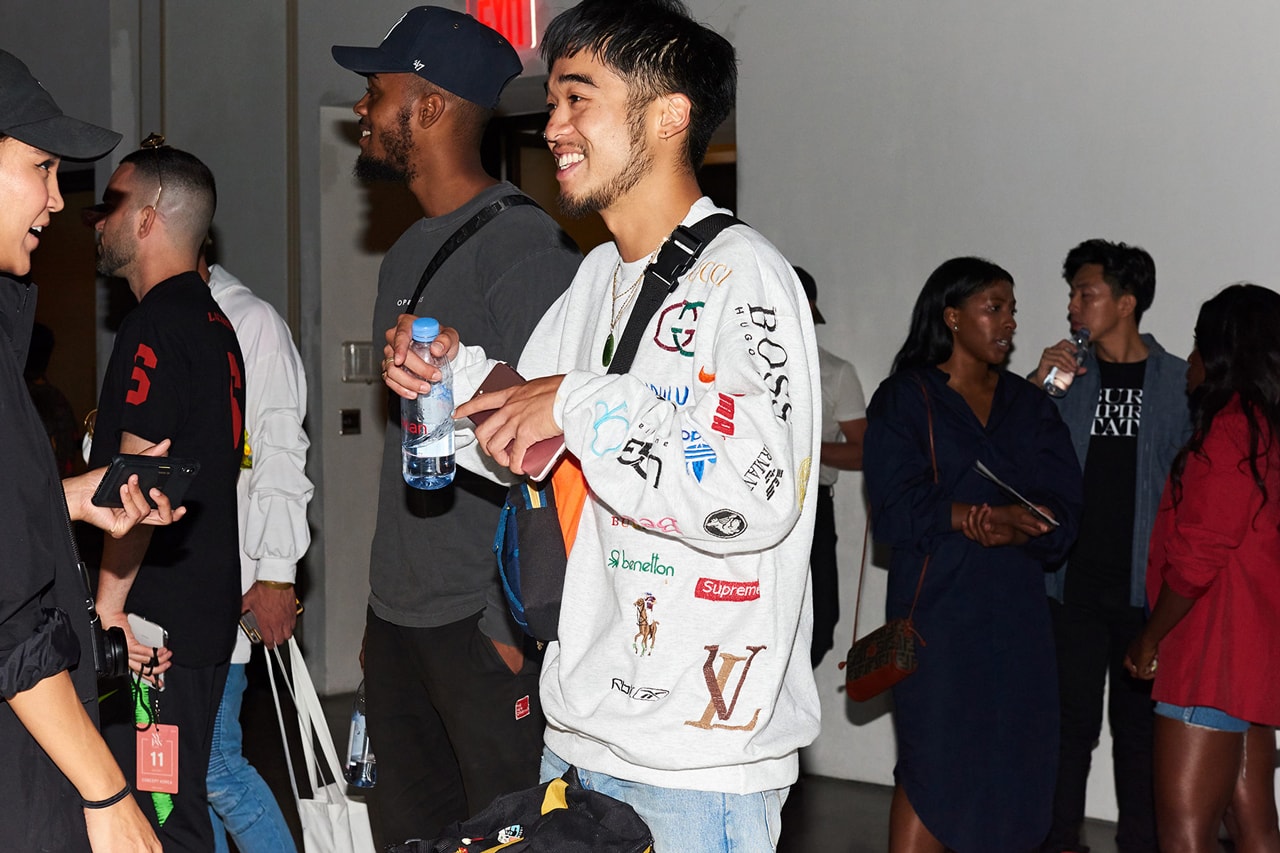 5 of 8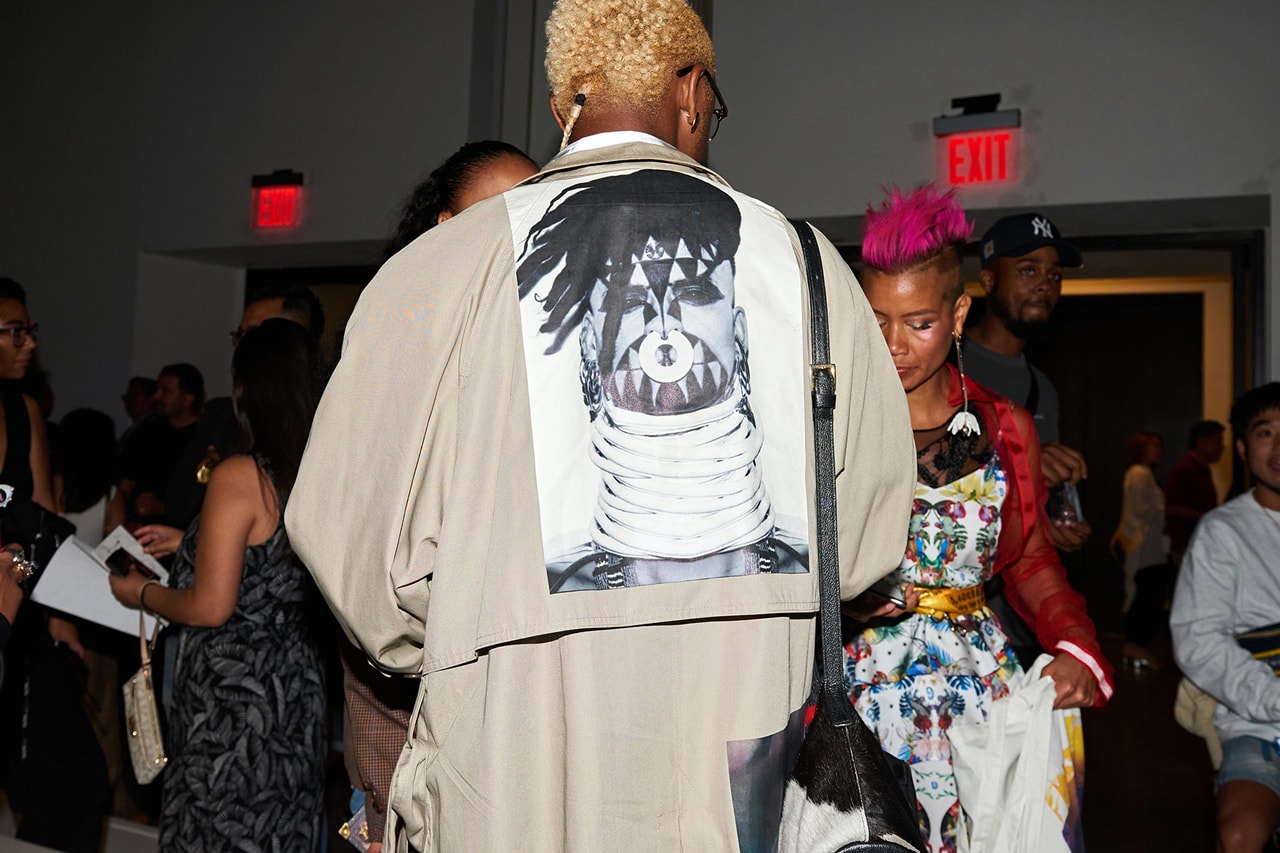 6 of 8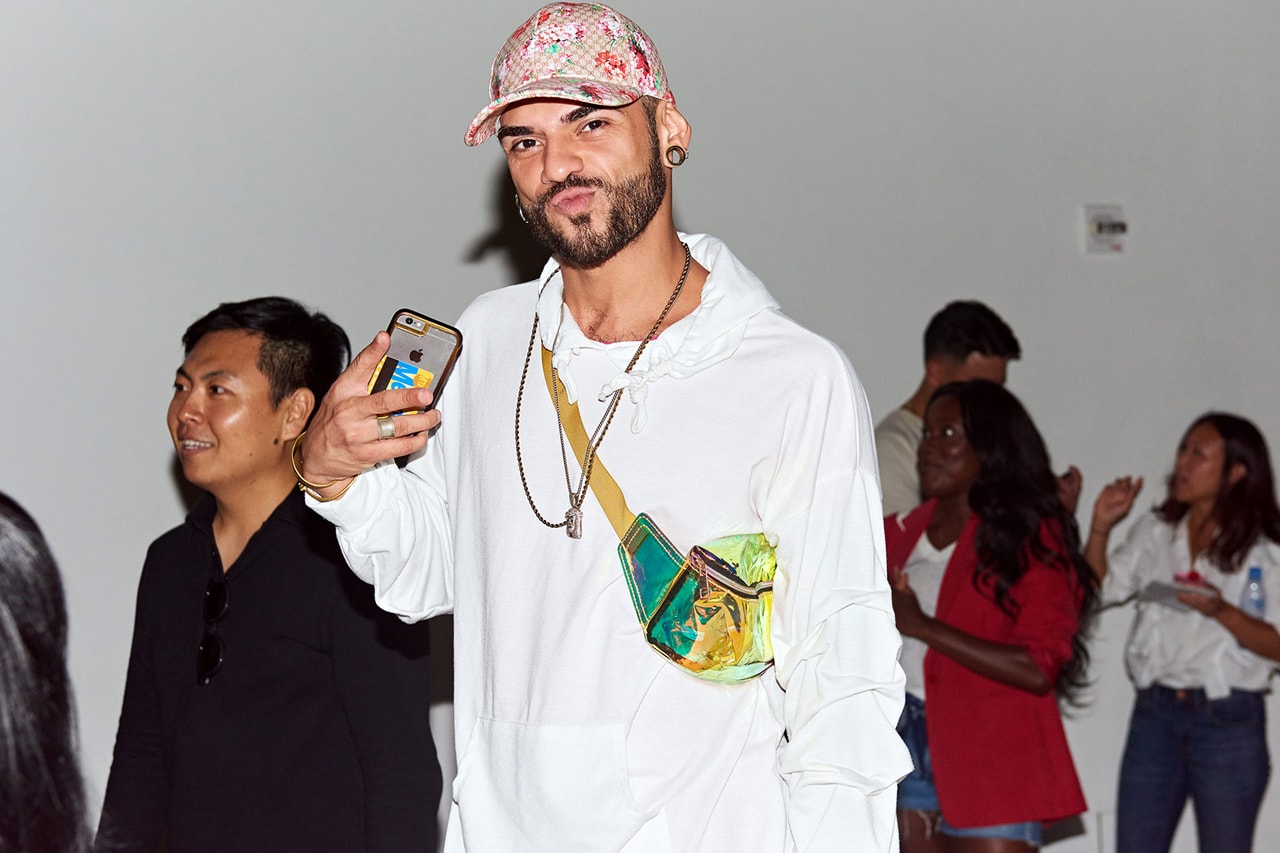 7 of 8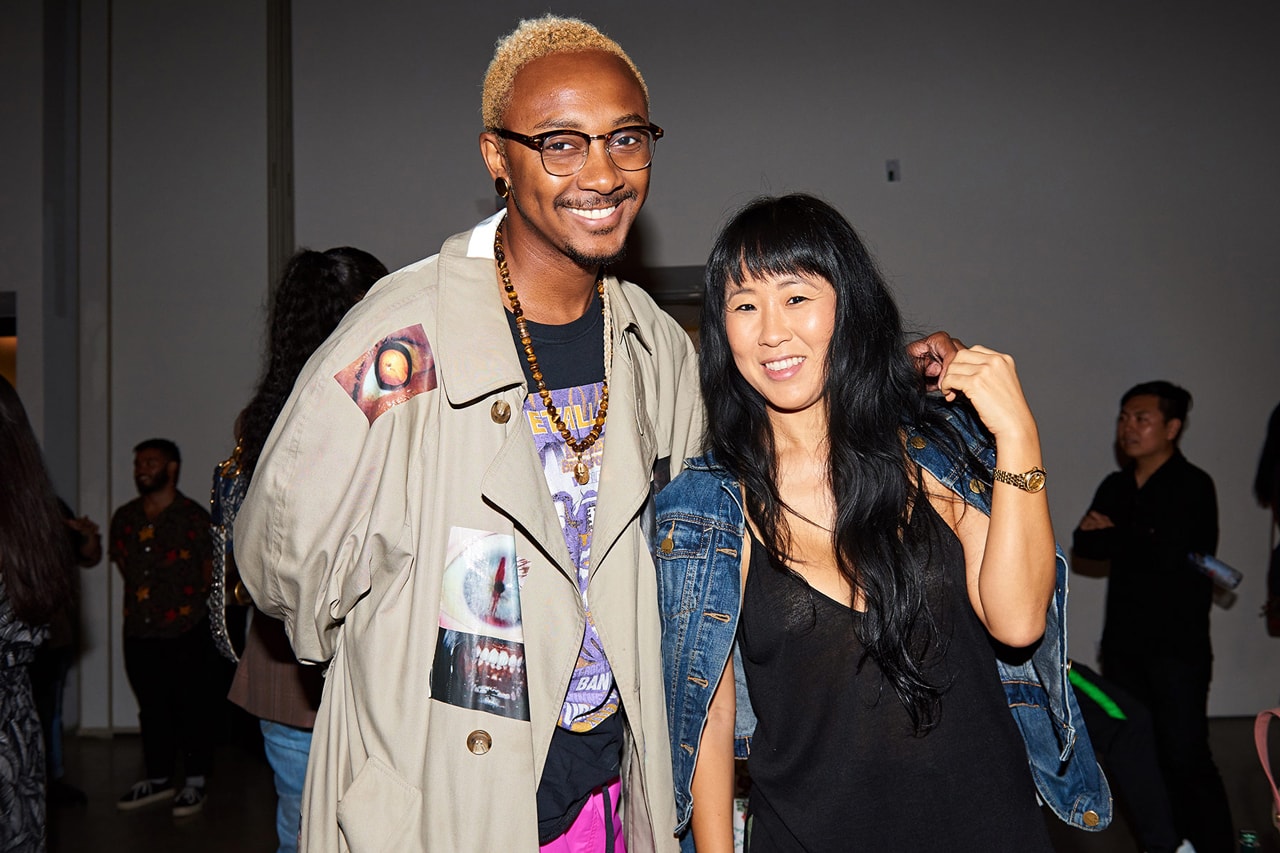 8 of 8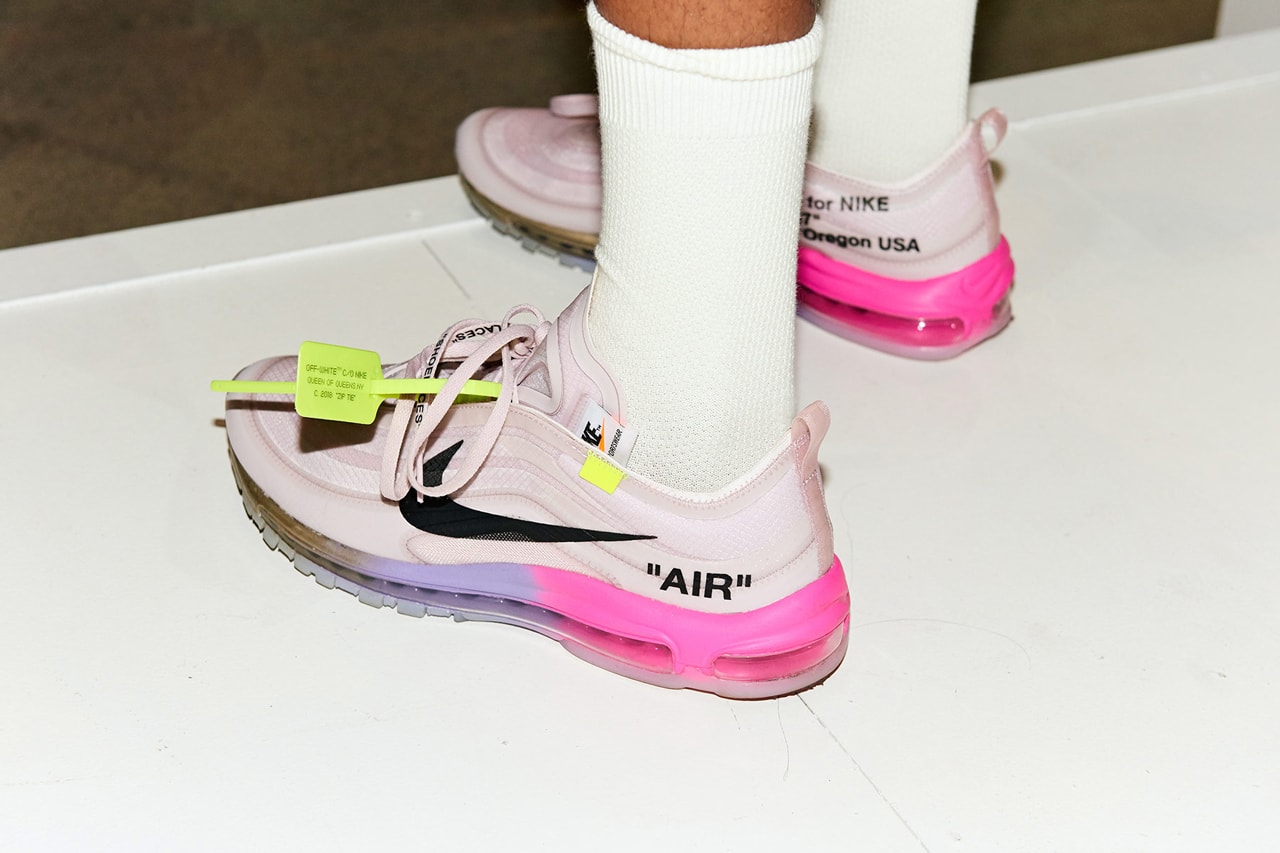 The show started immediately. With a crowded, loquacious front row, the stage light blacked out to begin the collection. An old airplane dedicated to the legendary American aviator, Amelia Earhart, flew in front of a massive stage through the means of sophisticated graphics. The curvaceous silhouette of an attractive leather bag, a soft pink track top jacket and a light pastel color tailored jacket strolled on the stage in a soft plaid pattern. "Her passion and the challenging spirit, with the sporty aspect and her femininity, has been brought together." Everyday luxury for contemporary women was given a twist. IISE followed soon after, culminating years of passion for streetwear and sneakers and the duo's Korean background.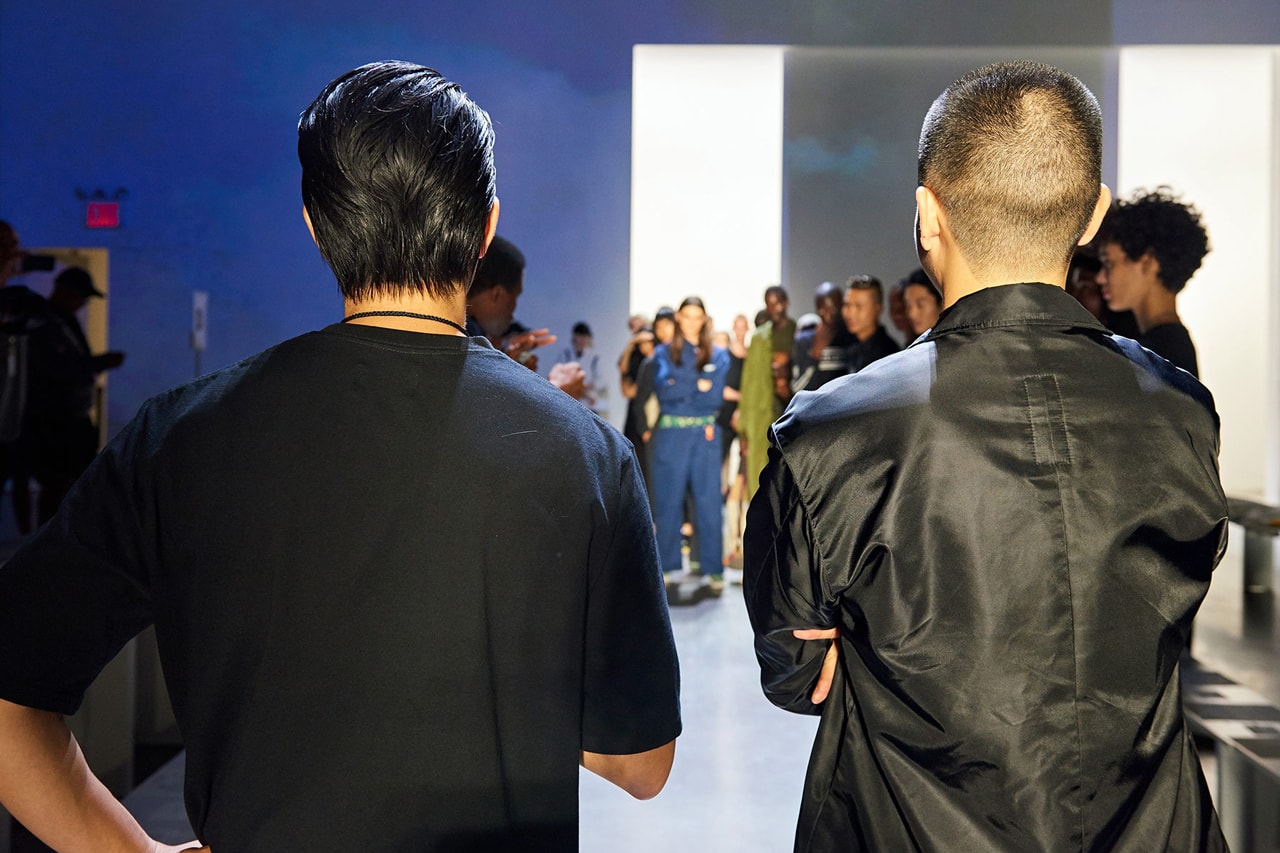 After the shows, that night was concluded at the 50 Bowery Hotel. Relaxed at the after-party atop the rooftop bar, Kevin and Terrence revelled in the glory of their first New York Fashion Week. "I wanted to introduce a collection inspired by Korean traditions and culture in New York to audiences of various nationalities. It's a very exciting time for us."
Watch the video recap above and scroll through images from the show and behind the scenes.