A Letter Written by Tupac From Jail Is Being Auctioned for $225,000 USD
One of the greatest to ever do it.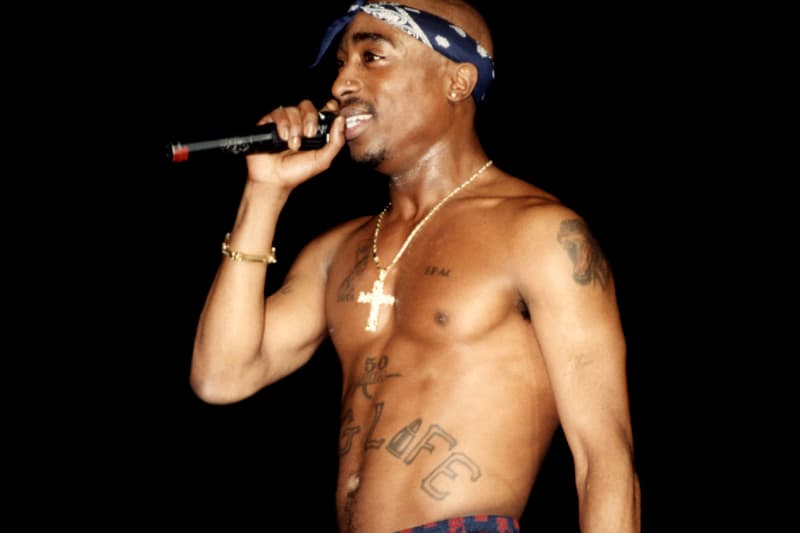 About one year before his unfortunate death, Tupac Shakur wrote a letter addressed to Nina Bhadreshwar, who was a label representative of Death Row Records during that time. The letter was written behind the walls of New York's Clinton Correctional Facility during Shakur's incarceration and is currently up for auction for a price of $225,000 USD. You can take a look at some portions of the letter below and read the letter in its entirety here.
"I did not begin thug life, I just personified it. I couldn't stop it. If I tried but in my heart the thug nigga has advanced 2 be a boss playa. So no, thug life is not dead but in my heart it is. If u are sharp u will learn from this."

"a regular Playa plays women. a Boss Playa plays life. A Boss Playa is a thinker, a leader, a builder, a moneymaker, a souljah, a teacher and most of all, a Man! I want all my homiez 2 realize there is another level. it takes heart and courage 2 stand alone face the demons and make a change!"

"Beware of PlayaHaters and evil envious "homiez" they will bring u harm. It ain't all good my people Be Aware! Hopefully this will do some of u some good. If it does then I don't sit in Jail in vain."