House NM Is a Cozy Blend of Contemporary Design & Nature
Situated in the rolling hills of Varese, Italy
1 of 19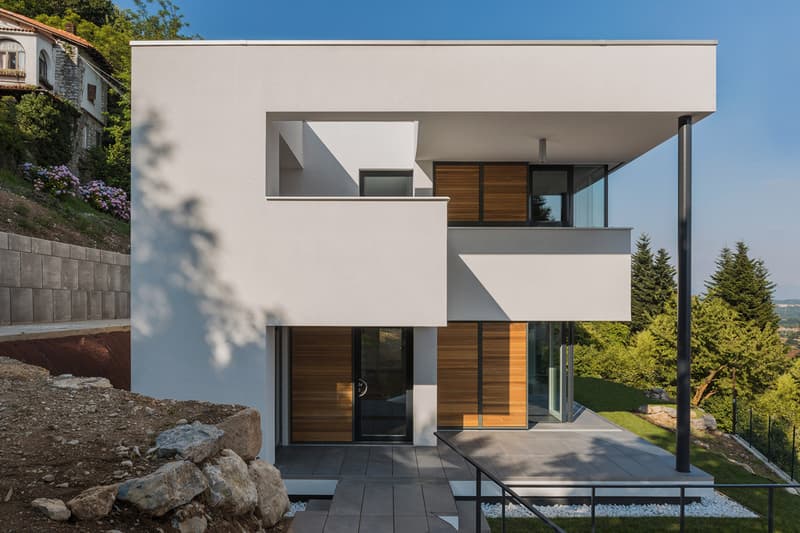 2 of 19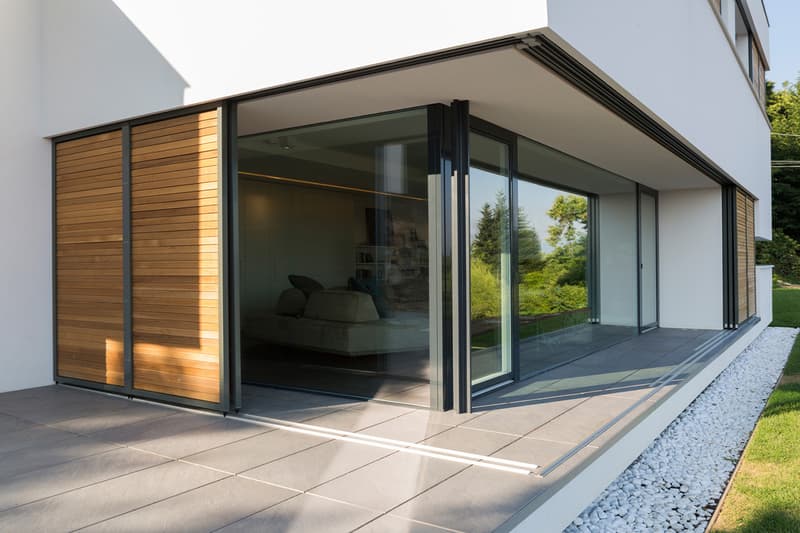 3 of 19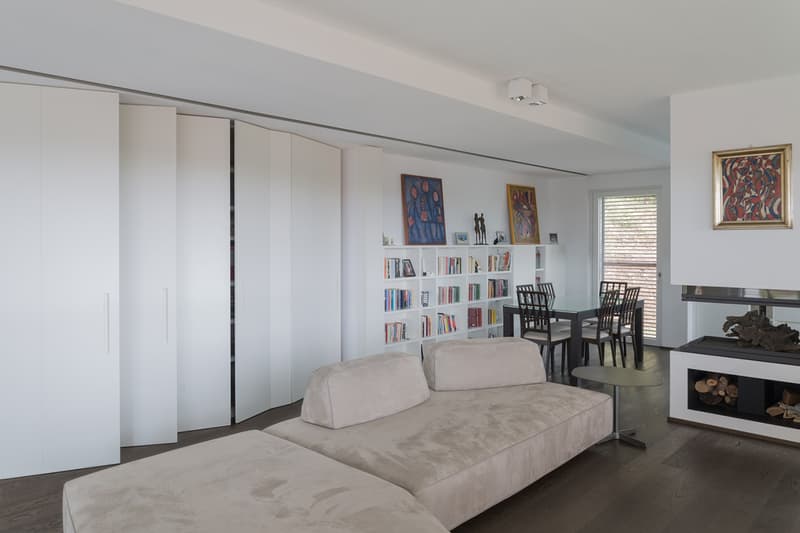 4 of 19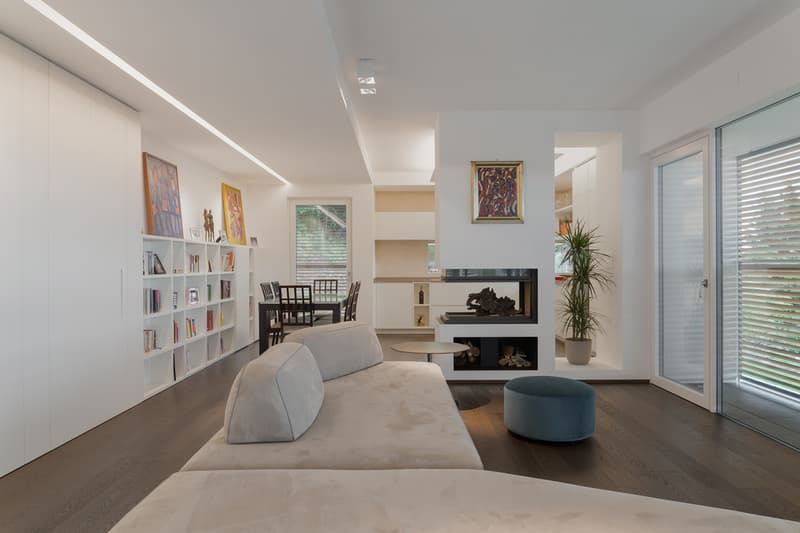 5 of 19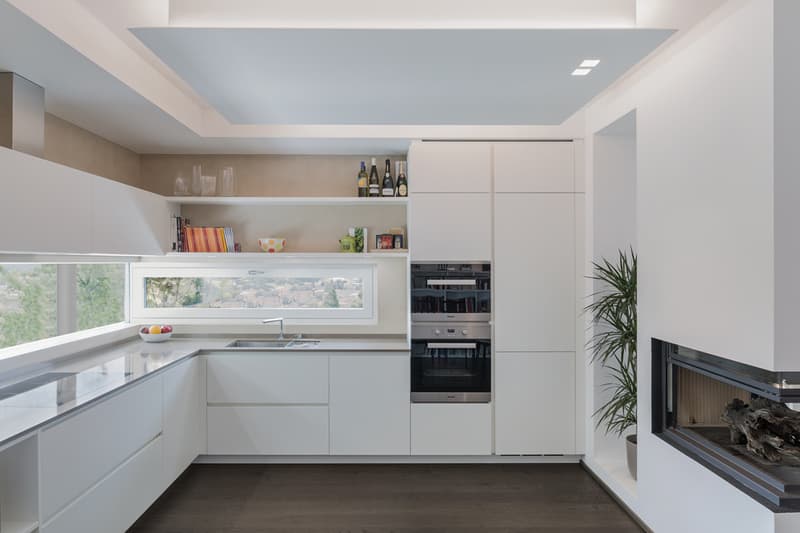 6 of 19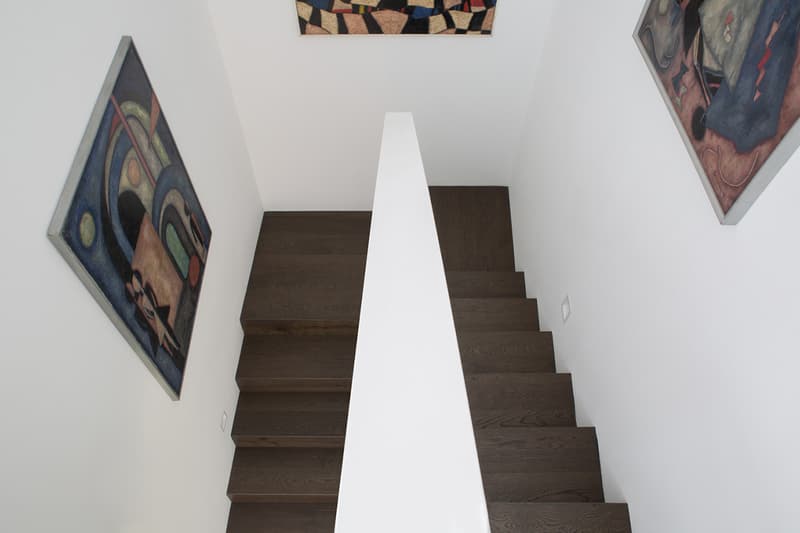 7 of 19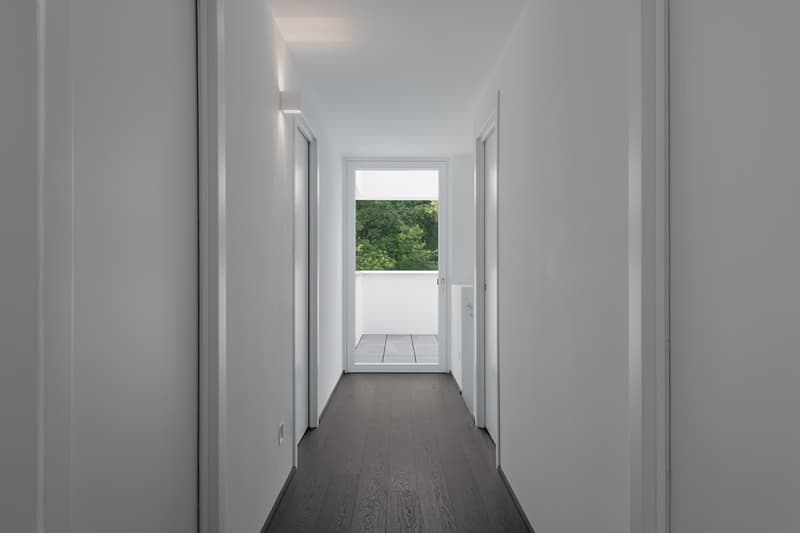 8 of 19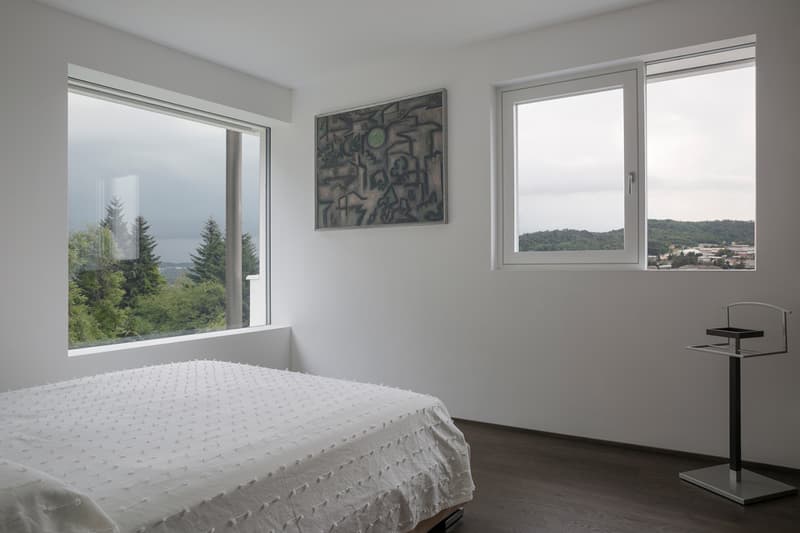 9 of 19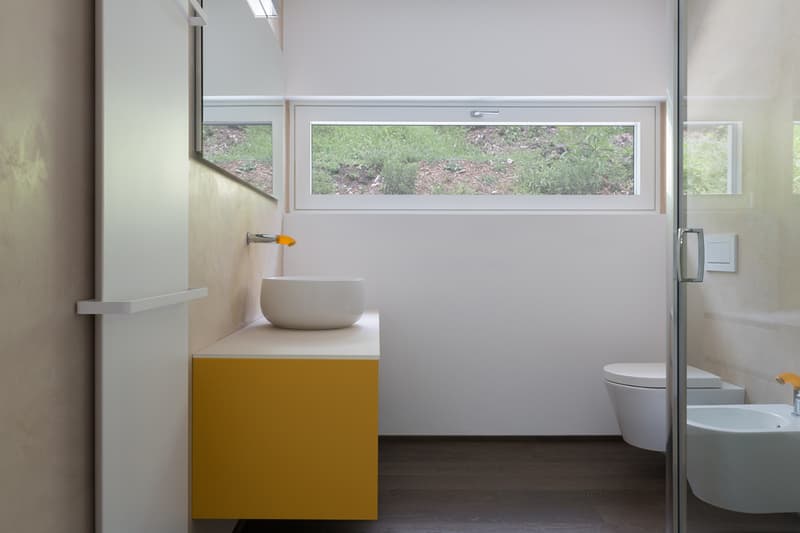 10 of 19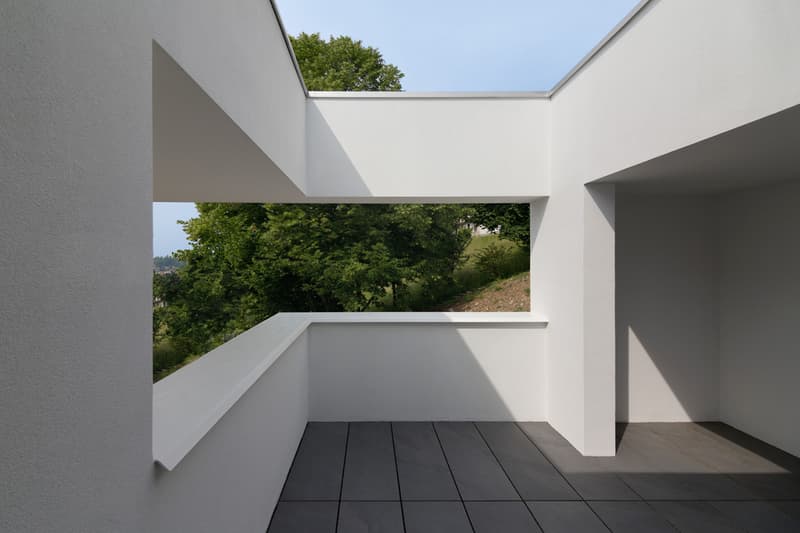 11 of 19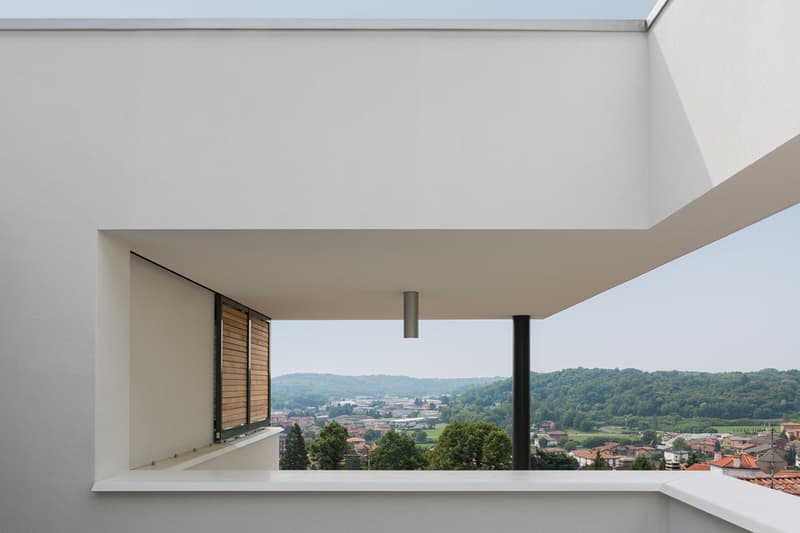 12 of 19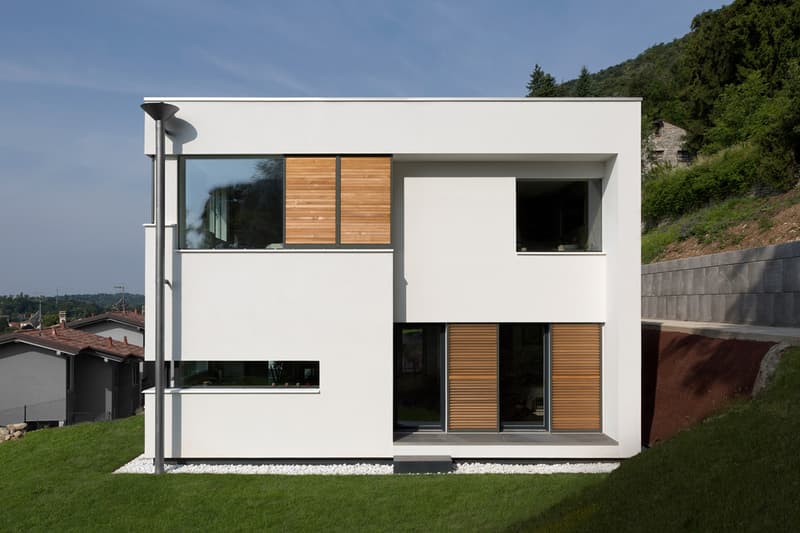 13 of 19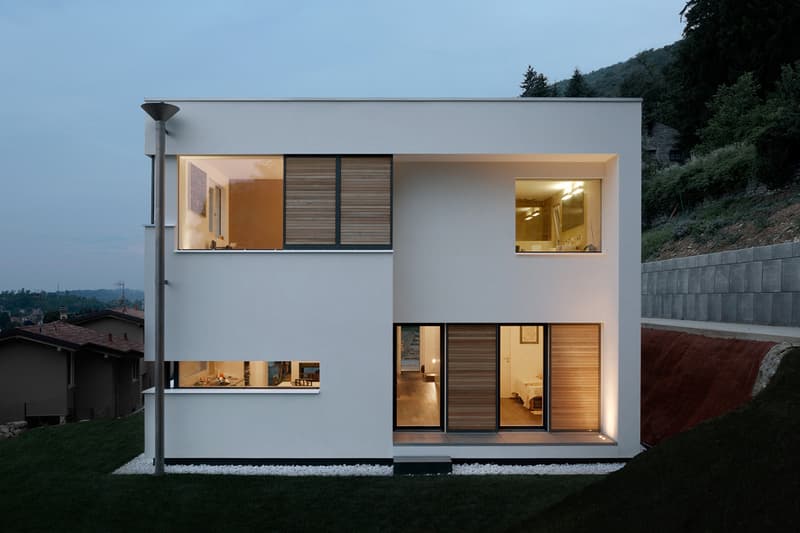 14 of 19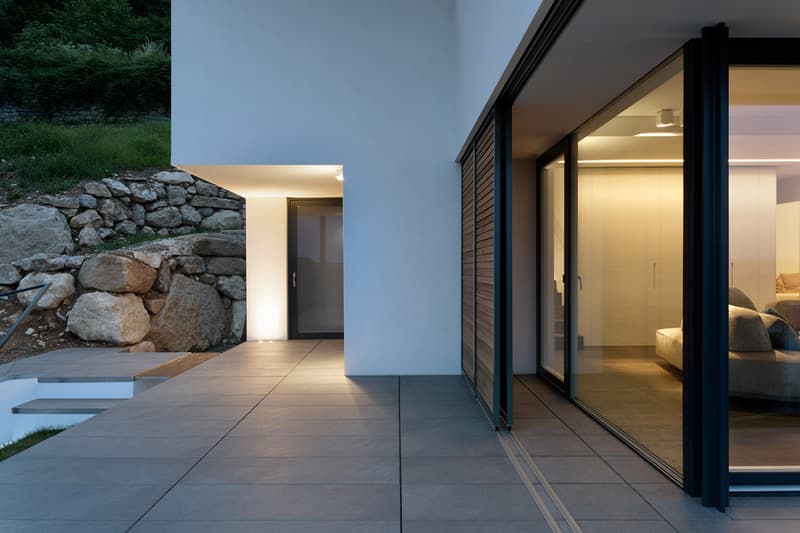 15 of 19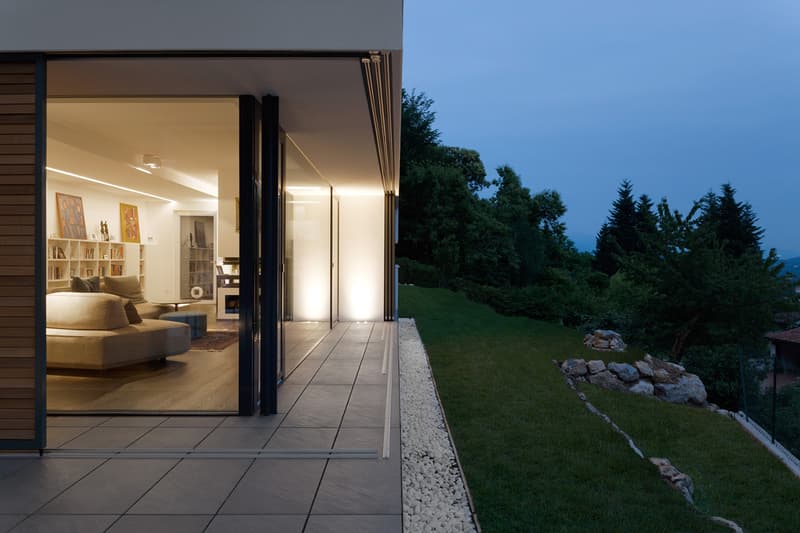 16 of 19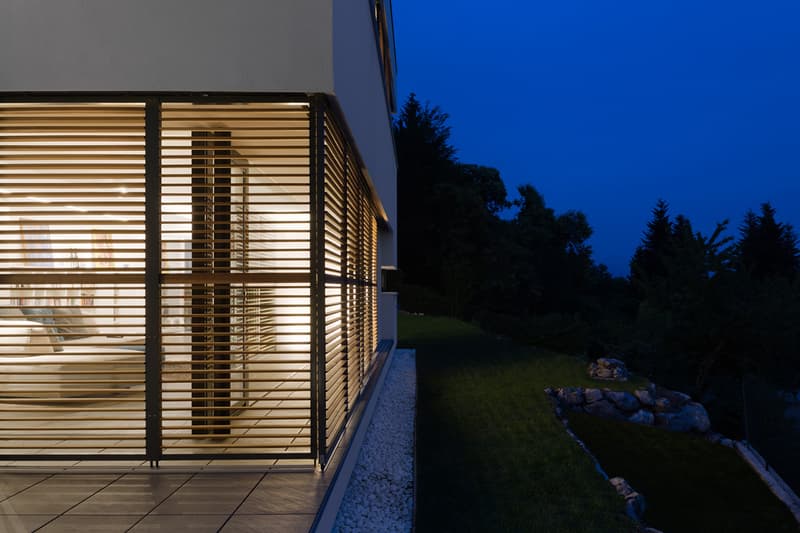 17 of 19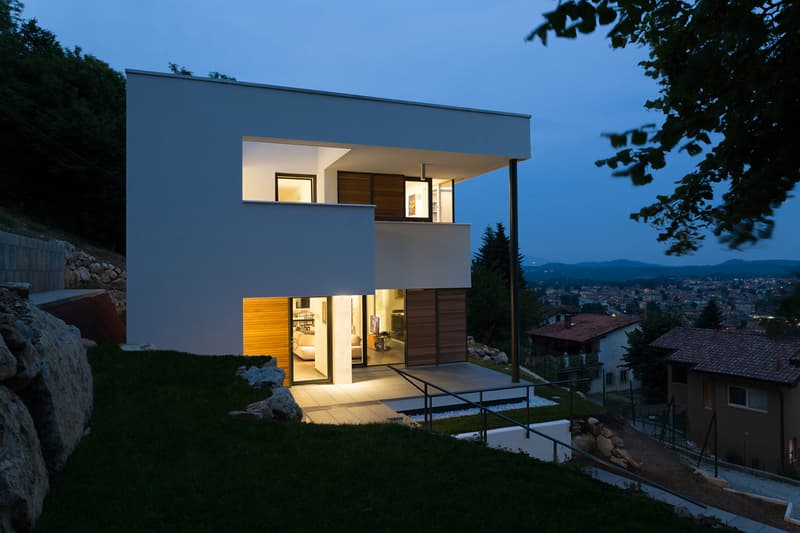 18 of 19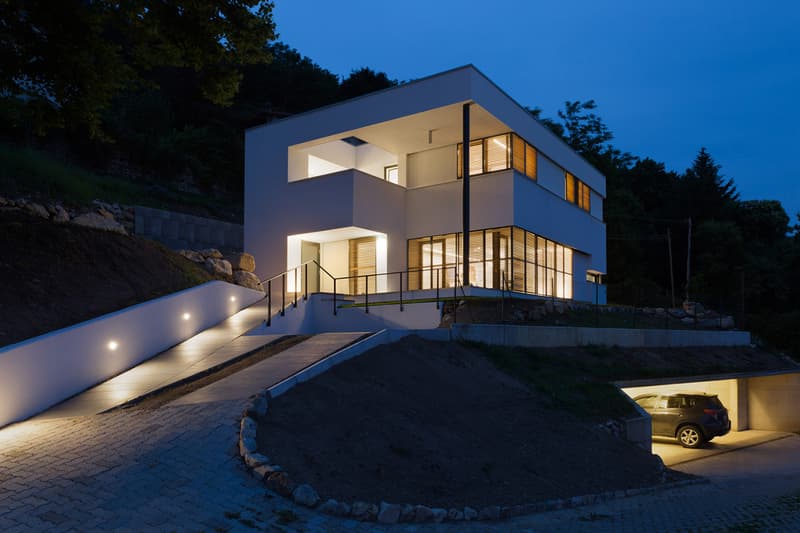 19 of 19
Studio Ecoarch's House NM in Varese, Italy aims to blend the comforts of home with the beauty of the surrounding nature. Set atop a lush hill overlooking a small village, the boxy abode sports expansive glass walls, with convertible blinds, and balconies that make use of building's prime vantage point.
Bedrooms, bathrooms and the kitchen all boast their own lengthy windows to guarantee that the residents are able to catch a glimpse of the outside no matter where they are. The home's clean white walls and trim, angular design amplify the dynamism of the environment it resides near, contrasting the minimalist shape against the flowing landscape, with a carport below the house ensuring that the views are uninterrupted.
Take a look inside the space above.
Elsewhere, the Zwavelpoort Conservatory adds a modern touch to the rural South African countryside.