Bollinger Motors Debuts a Fully-Electric Pickup Truck
Optimized for maximum storage.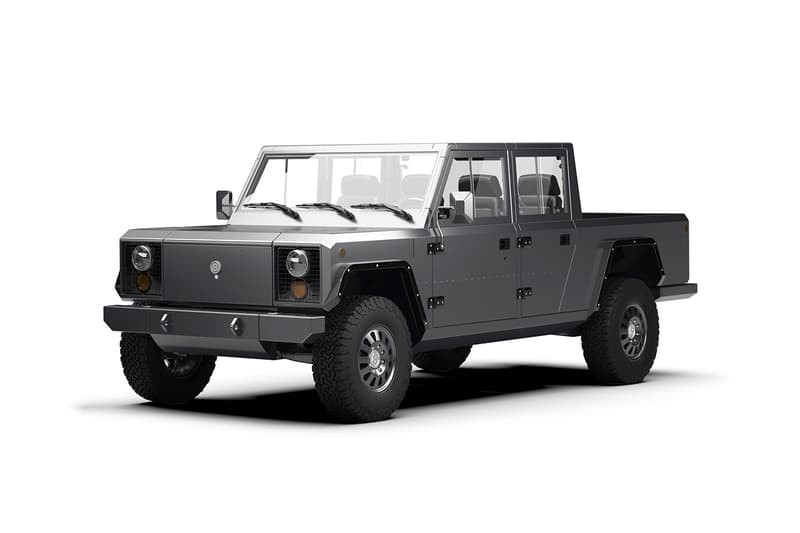 1 of 4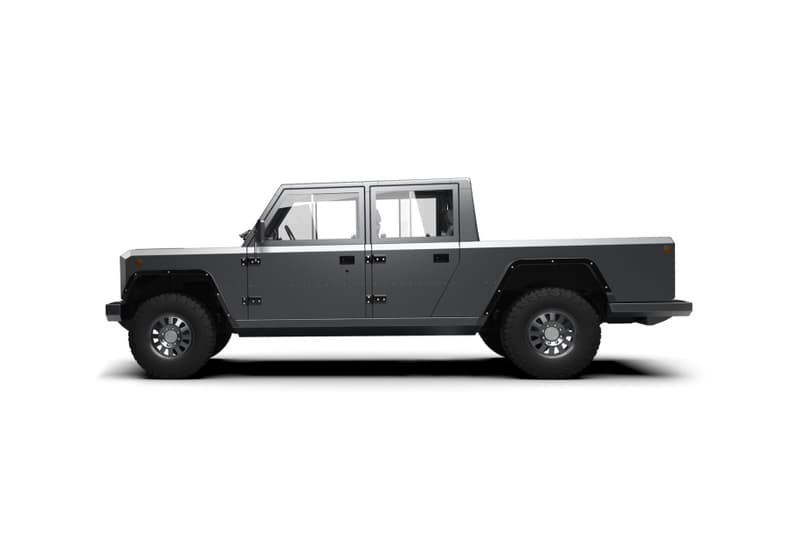 2 of 4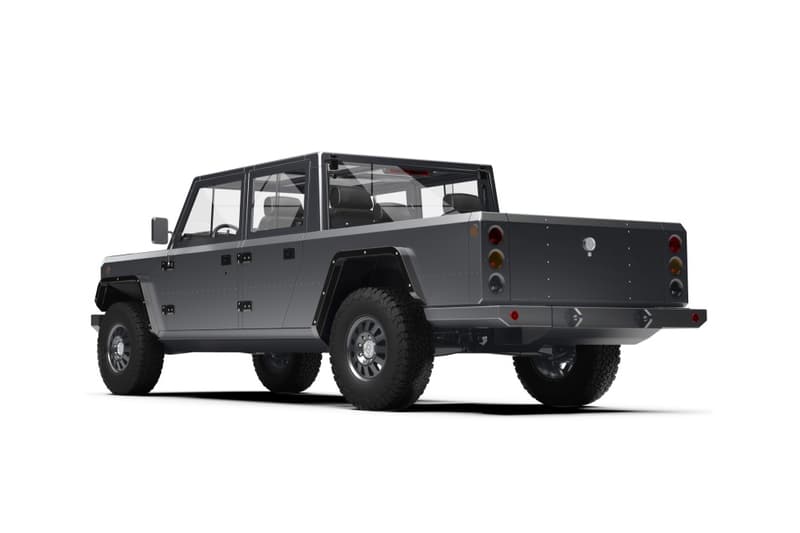 3 of 4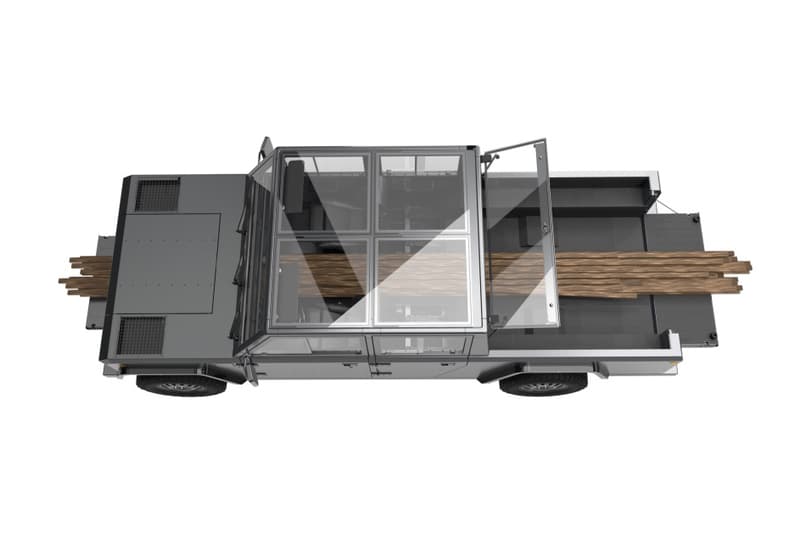 4 of 4
New York automotive startup Bollinger Motors recently introduced its second fully-electric vehicle, following the B1 SUV. The company's follow-up is a sturdy pickup truck, dubbed the B2.
Sporting a 120kWh battery pack, the B2 can drive without an electric refill for over 200 miles, with a DC fast charger filling the tank in a mere 75 minutes. Dual, axle-based motors yield approximately 520 hp and the B2 can rev from 0-60 mph time in under 7 seconds. The B2 offers about three extra feet of storage space over the B1, making its hefty metal frame ideal for transporting materials, driving off-road and other heavy-duty responsibilities.
Like the Tesla pickup truck, the B2 is still a ways off. Bollinger only has the above concept imagery in place, though it has reportedly already received over 20,000 preorders for the $60,000 USD truck so far. Currently, the company estimates that production will begin in 2020.
Meanwhile, Tesla has been enjoying a strong third financial quarter this year, with sales beating out Mercedes-Benz.