Tesla Outsells Mercedes-Benz in America for First Time
A positive signal for the automotive start-up.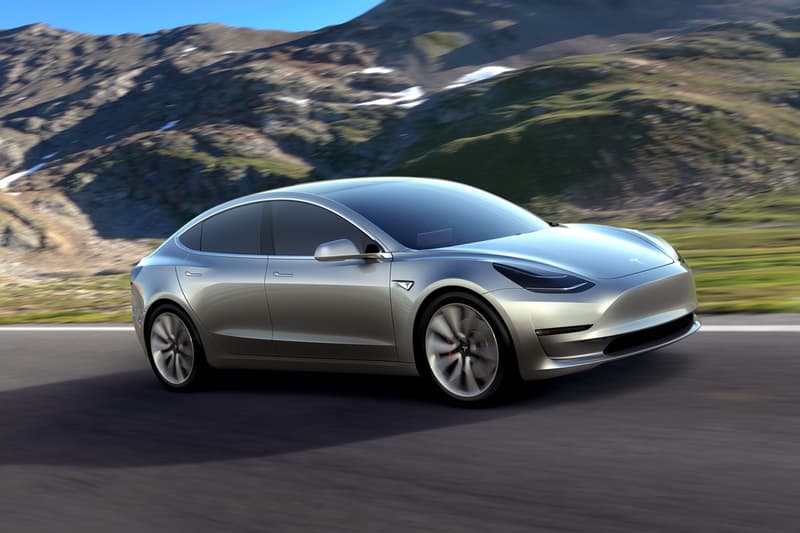 Tesla may have had a few bumpy months, with fluctuating stock prices and Elon Musk's resignation as chairman, but the car company's dark days may now be over for good. Forbes reports that the Palo Alto-based start-up's Model 3, S and X cars have combined sales that surpass German stalwart Mercedes-Benz.
Analyst Jean Baptiste Su of Atherton Research posits that 69,925 of Tesla's three cars sold in the U.S. during the July-September fiscal quarter, compared to the luxury automaker's approximately 66,542 vehicles. This nearly puts Tesla in the same league as BMW, which sold 71,679 vehicles in the same time frame. Sources claim that Tesla's boosted production has allowed the Californian company to deliver 83,500 vehicles, nearly matching the number of cars produced in the entirety of 2017.
Time will tell if Tesla can keep up its booming business; a new factory in Shanghai will most likely be instrumental to its continuing success.
Tesla Model 3 Is #1 Top Selling American Car In USA https://t.co/2nPhWy46mx pic.twitter.com/IbxsxBdDzK

— CleanTechnica (@cleantechnica) October 9, 2018