Herbie Hancock to Release New Music with Flying Lotus & Thundercat
"There's a scene that's happening, kind of an underground movement that's given partially to a connection to jazz or a new form of jazz."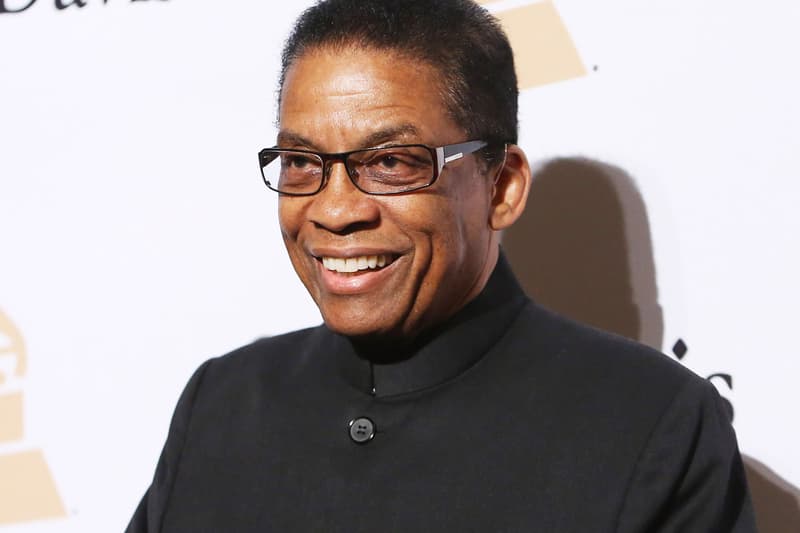 Herbie Hancock is certainly no stranger to Flying Lotus and company. The multi-talented legend has worked with both Flying Lotus and Thundercat on past efforts, and even sat down as the first guest on Flying Lotus' BBC Radio 1 program. Now, it looks like even more music from the trio of Herbie Hancock, Flying Lotus and Thundercat is on the horizon. In a newly-released interview for Billboard, Hancock revealed that he's been working with Flying Lotus and Thundercat as of late. While he didn't give any specifics, he did have this to say:
"There's a scene that's happening, kind of an underground movement that's given partially to a connection to jazz or a new form of jazz," he said of their collaboration. "It's very difficult to define because what's involved is very often hip-hop and rap and electronics and jazz elements, classical elements. It's pretty broad-based, very open. It touches on the experimental while at the same time touches on the street. So I'm very intrigued. I feel I have something that I might be able to kind of bring along and add a little bit to the sauce with a lot of these young voices, so let's see what we come up with."
You can check out the full piece over at Billboard.