Epic Games Sues YouTubers for Promoting 'Fortnite' Cheat Software
No aimbots allowed.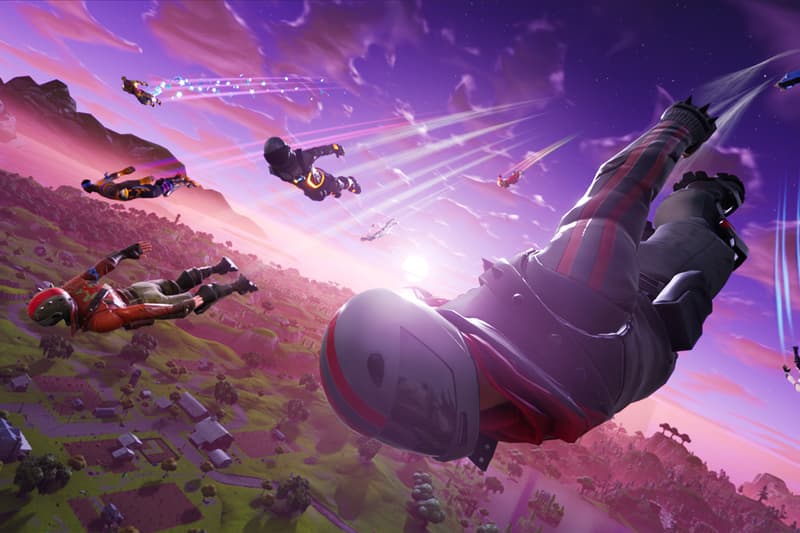 Epic Games is suing two YouTube channels, GoldenModz and Excentric, for promoting in-game hacks for Fortnite Battle Royale. The two are seen in their videos, which have garnered millions of views, advertising and demonstrating cheat software, including aimbots. Similar hacks and mods can be "licensed" to players for hundreds of dollars.
The developers have contacted the video platform to ask them to take the videos down. In the meantime, the two men behind the channels, Brandon Lucas and Colton Conter, are being sued for breaching the title's contract and for "tortious interference."
This isn't the first instance of Epic Games suing over Fortnite cheats, as the developers are currently entrenched in a lawsuit against a 14-year old boy.