Drake Announces 'The Boy Meets World' European Tour
Tickets are available from October 14.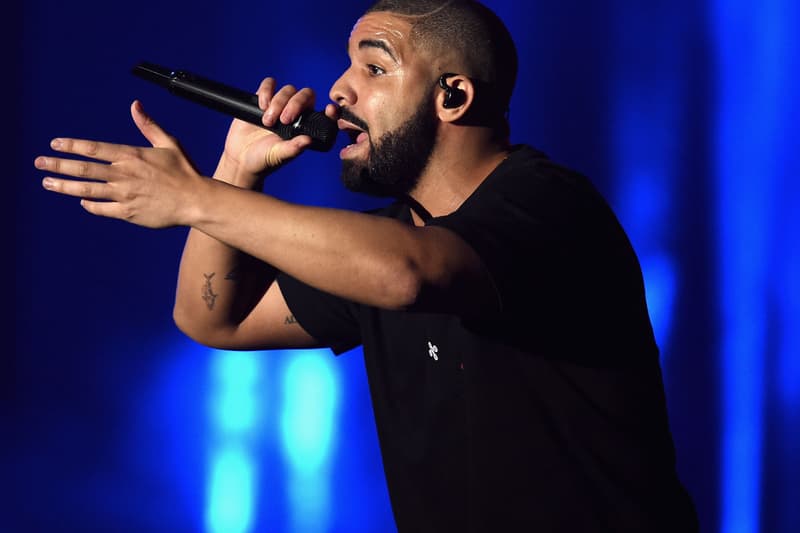 [gallery columns="3"]Drake has just announced a new European tour on his Instagram, titled 'The Boy Meets World.' The tour begins in January 2017 and includes most of Europe's major cities, with six nights reserved for London's The O2 arena. Tickets will be available online on October 14, with pre-sale tickets available from the 12th for the Glasgow show and the 13th for the later dates.