The Ubatuba House Is a Monolithic Structure Overlooking the Sea
Its interior boasts surprisingly light-filled areas.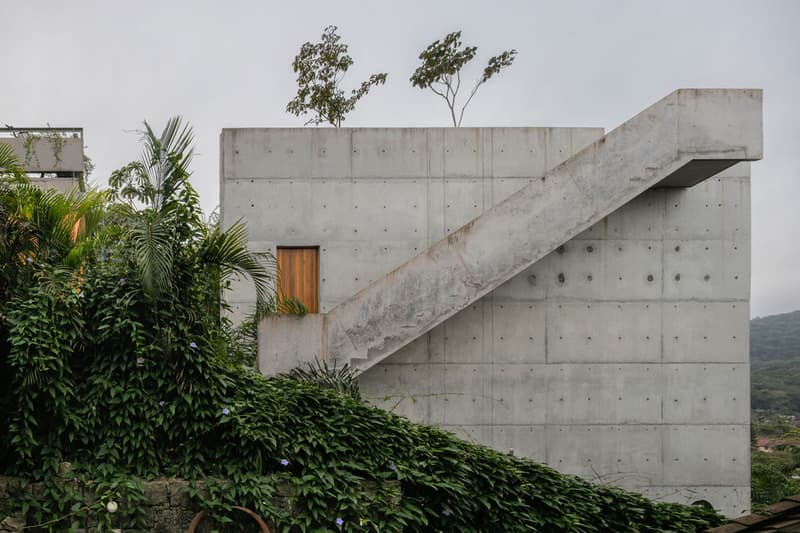 1 of 9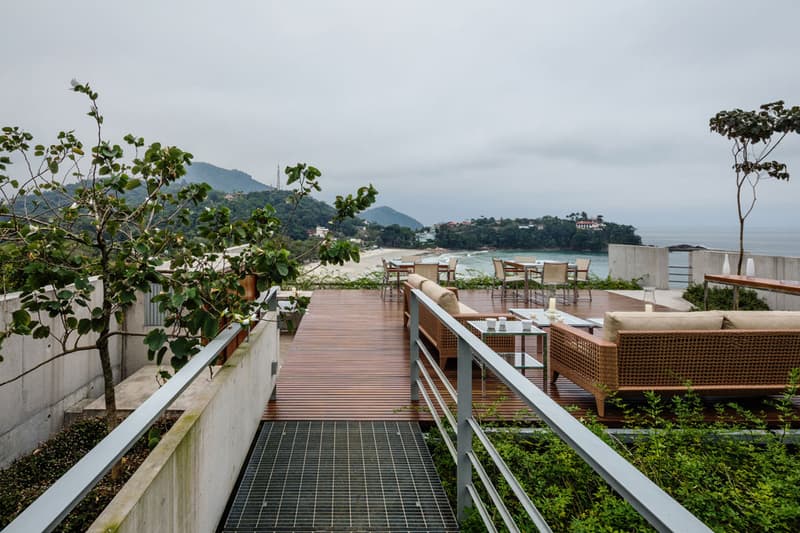 2 of 9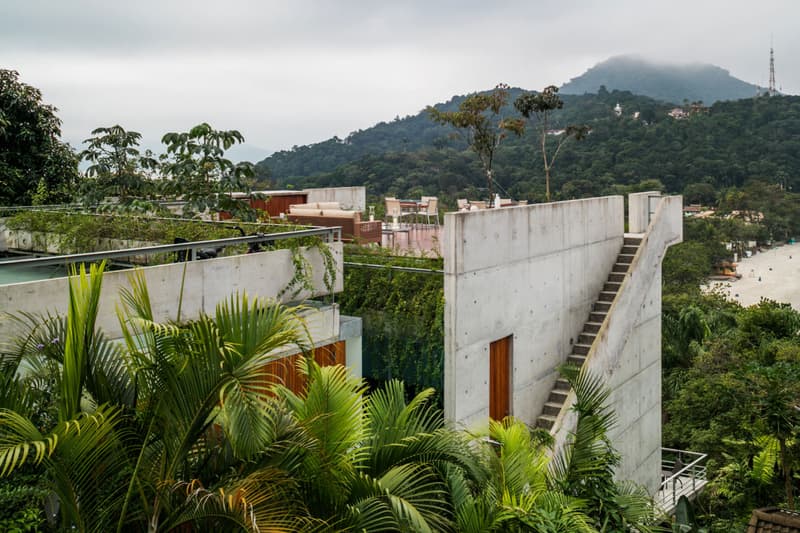 3 of 9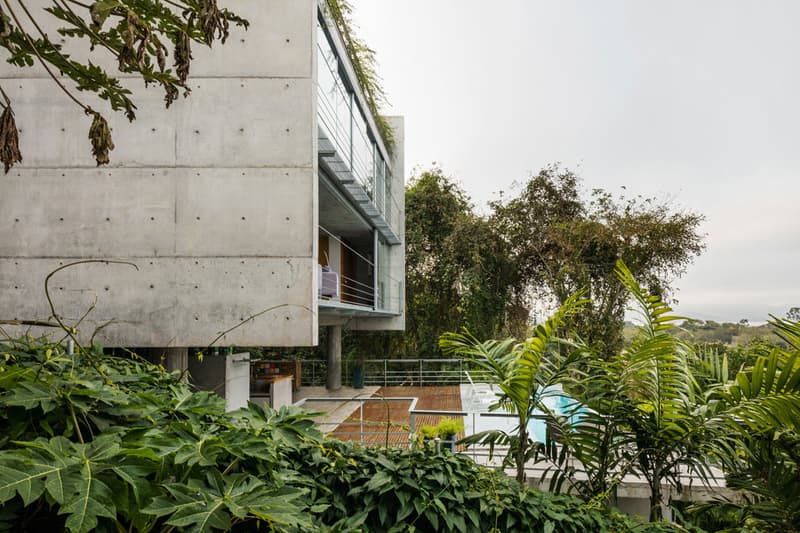 4 of 9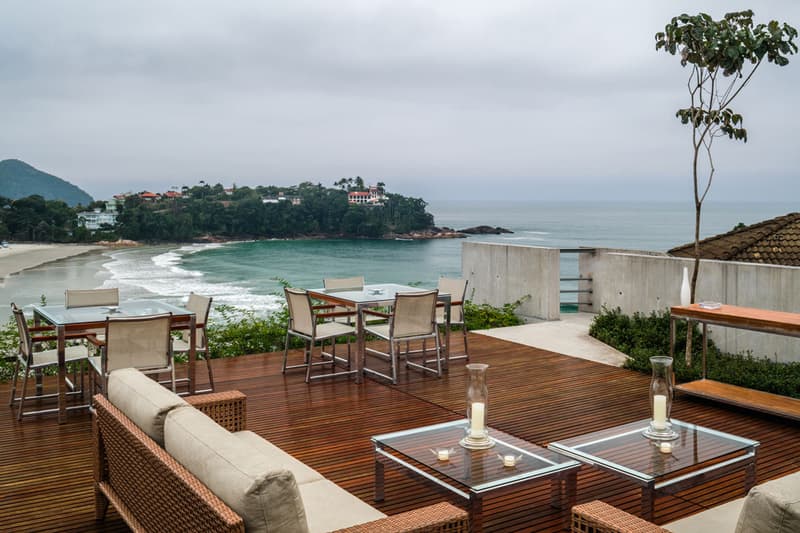 5 of 9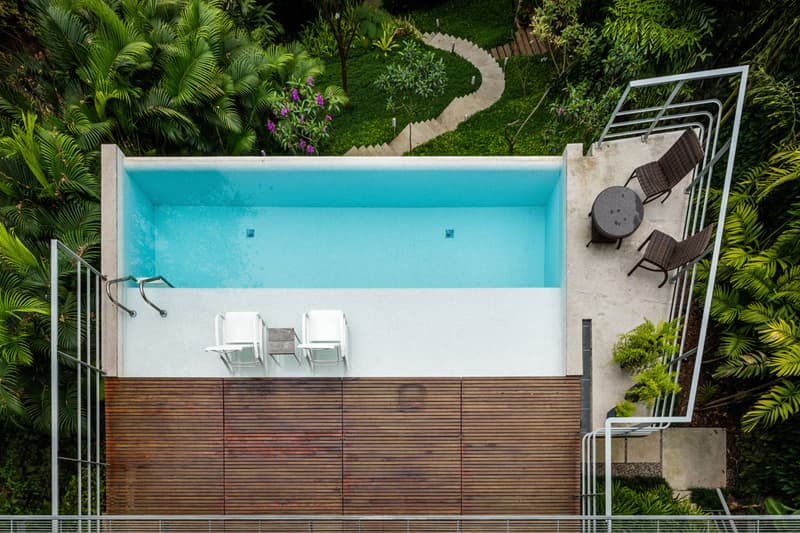 6 of 9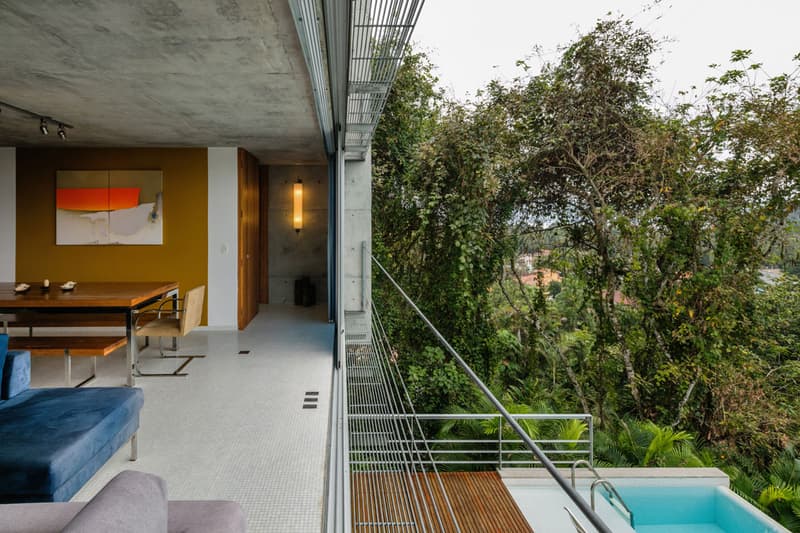 7 of 9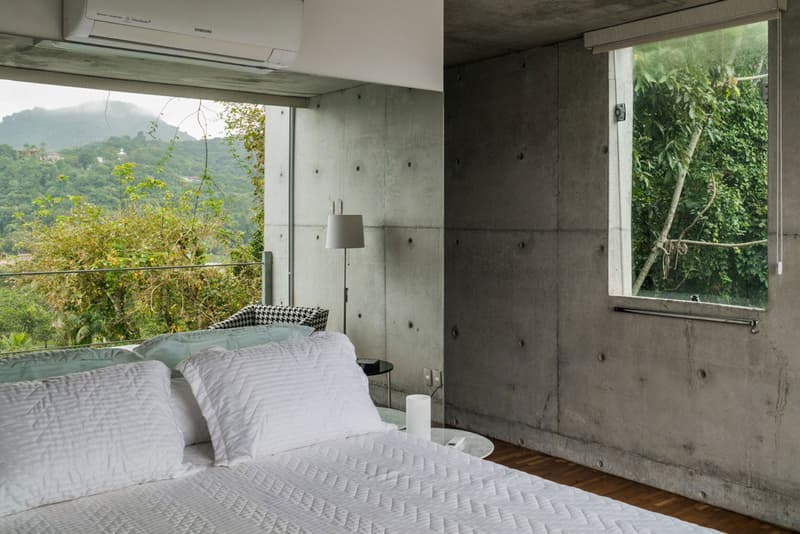 8 of 9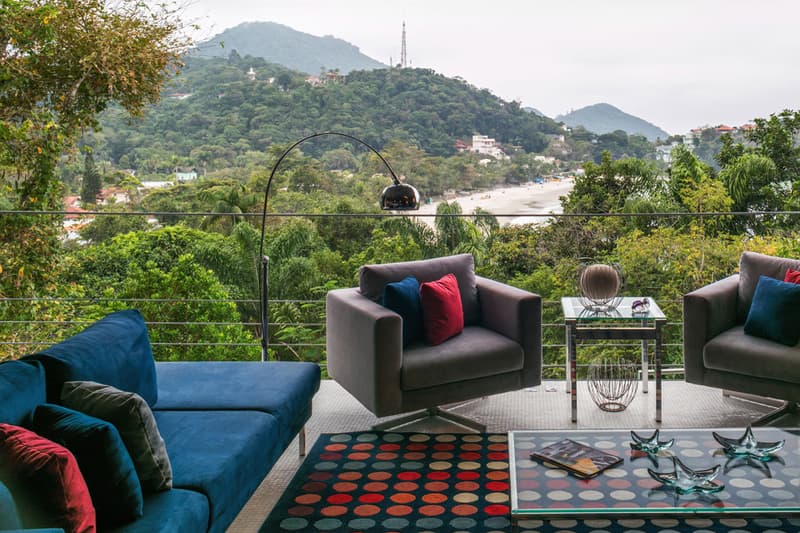 9 of 9
This imposing structure is set atop a hillside, overlooking the Brazilian coastline. Named the Ubatuba House, this home is a bold concrete box — measuring in at 10 m by 10 m by 6 m specifically. The main house features an open bottom space as a veranda, with the floor above housing a kitchen and living areas while the third floor includes bed and bathrooms. A stunning rooftop and open concept ensures that this home has enough sunlight, despite its monolithic exterior. Check out the images above and learn more about the space at SPBR Architects.