LA Rapper Earl Swavey Drops 'Gangland 2' Project
The west coast is winning.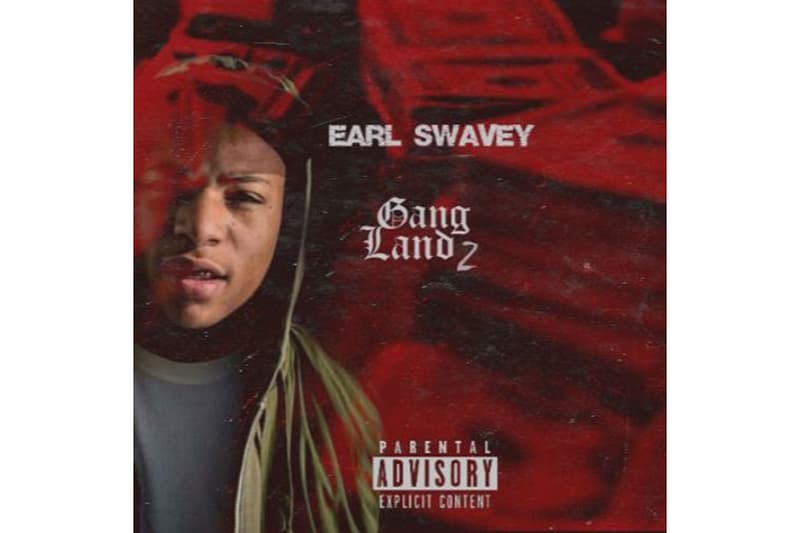 [gallery columns="3"]Los Angeles representative Earl Swavey has swiftly followed up with recent Gangland project with the album's sequel. Gangland 2 clocks in at an impressive 16 tracks, and features collaborations with the likes of Az Swaye, Nebula Swavey, Panda Bad Azz, Juice and more. Production on the project comes courtesy of rising, talented west coast beatmaker Larry Jayy, Paupa, 96ix, Lil Nick, Bandz, Dnyc3 and others. You can stream Gangland 2 in its entirety below.