A Look Inside 24 Kilates' Bank Vault-Like Bangkok Store
Sneakers turn into lavish valuables at this location.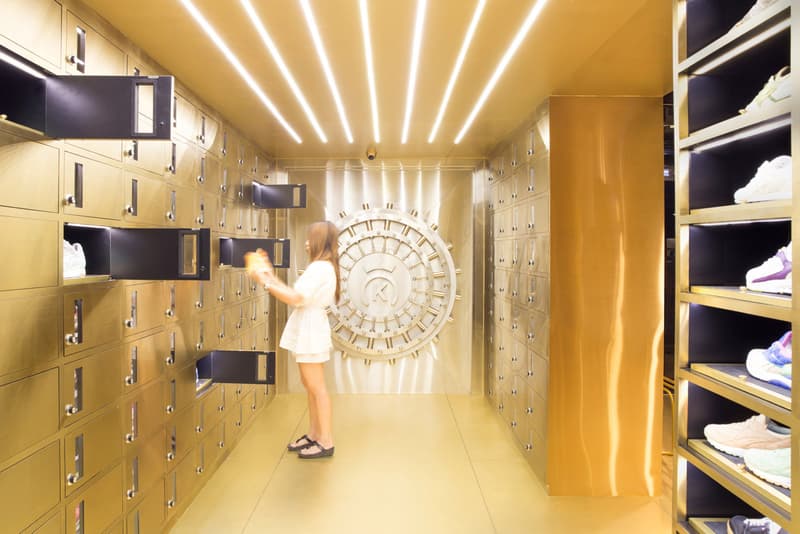 1 of 10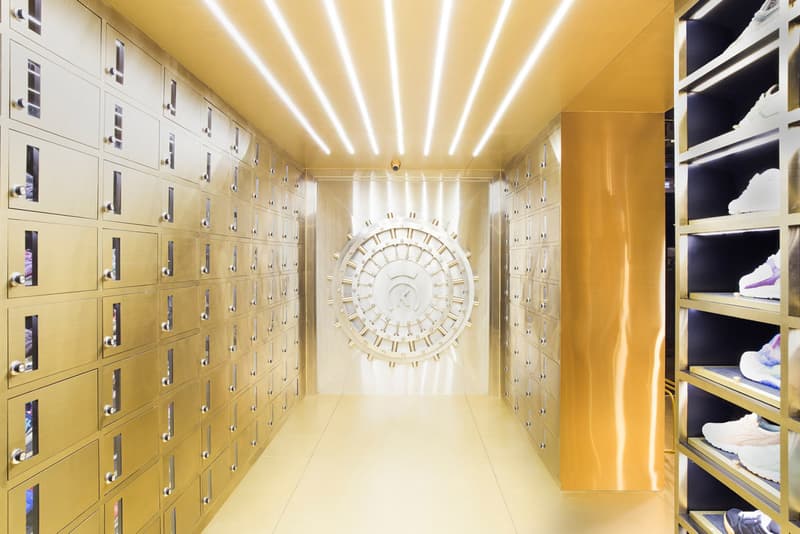 2 of 10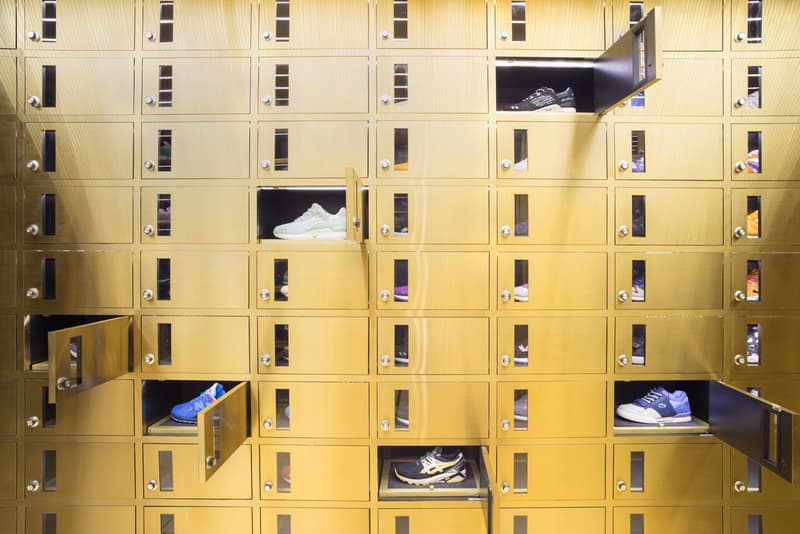 3 of 10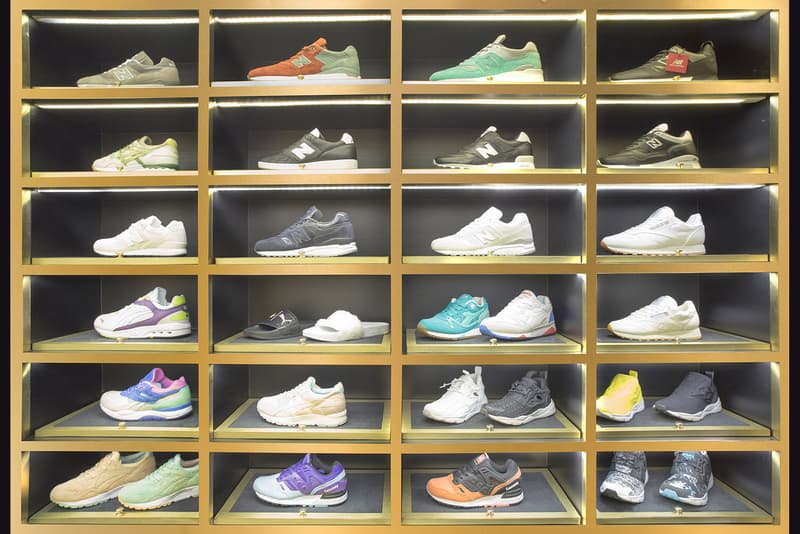 4 of 10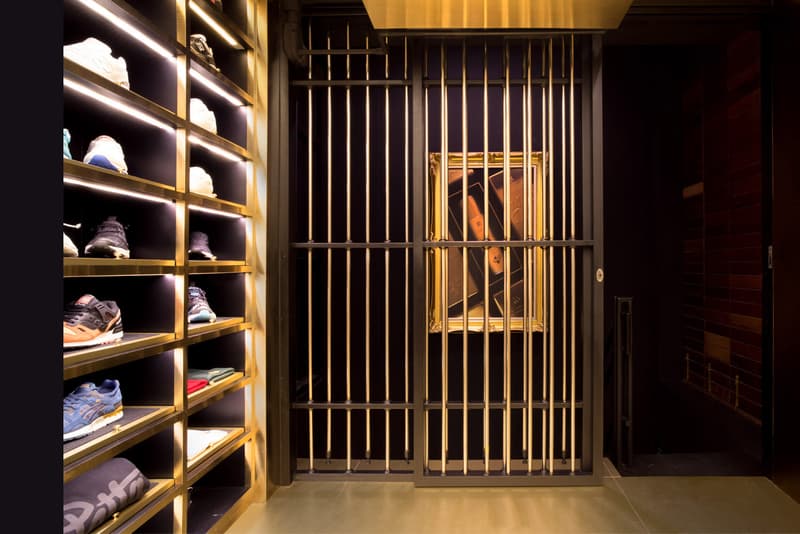 5 of 10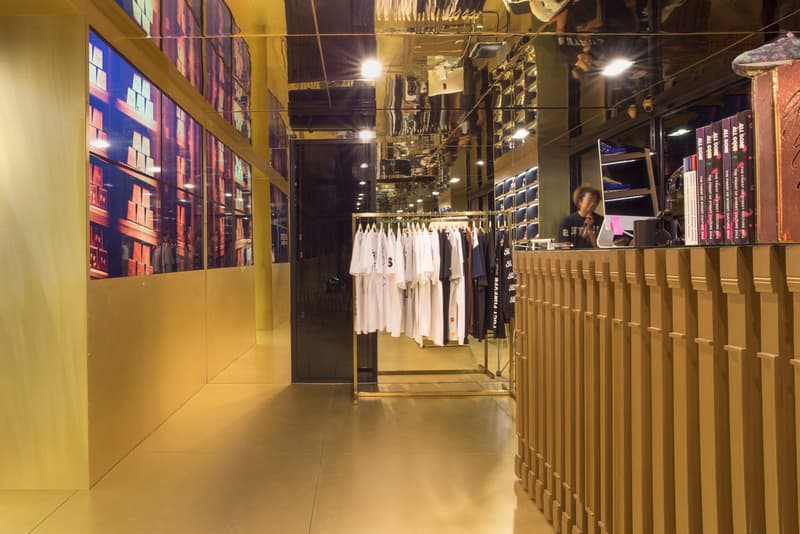 6 of 10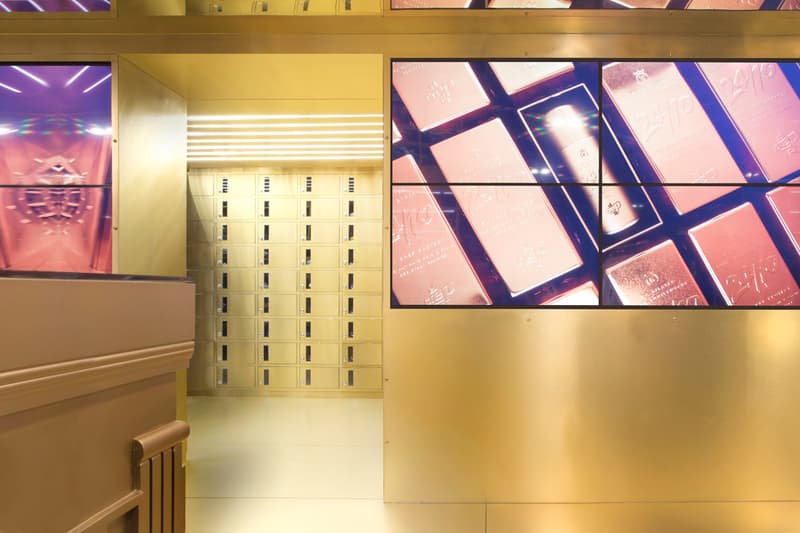 7 of 10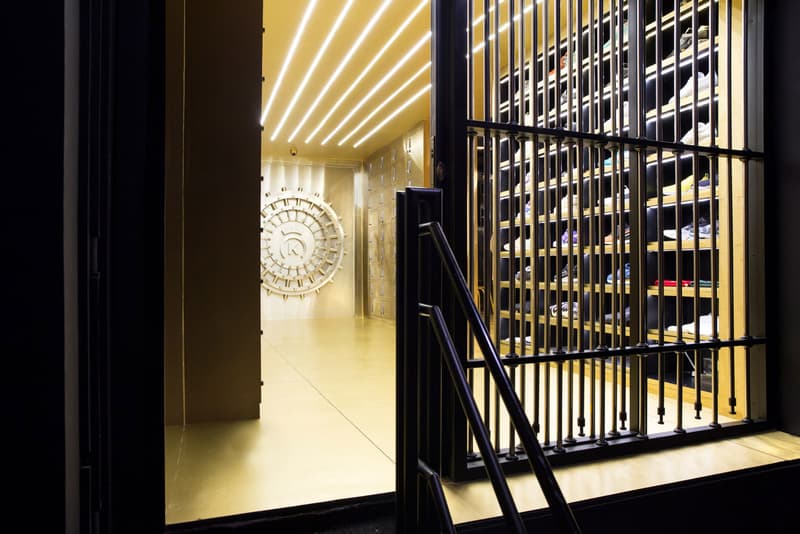 8 of 10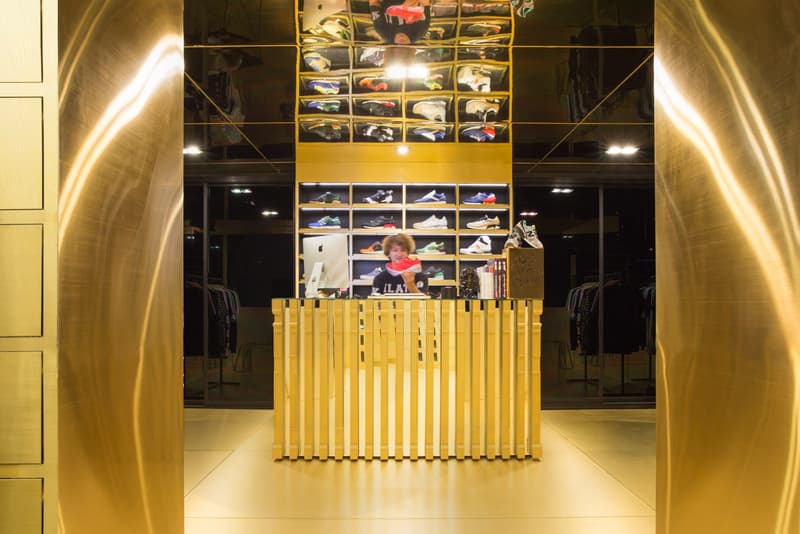 9 of 10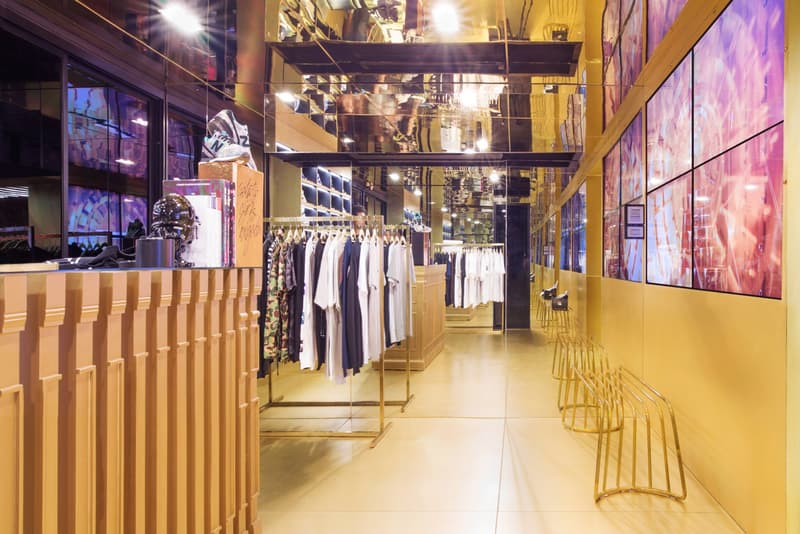 10 of 10
Barcelona retailer 24 Kilates has been a global staple in the sneaker industry since being established in 2005, collaborating with the likes of Diadora, Reebok and ASICS. While the Spanish location remains in a discreet location in the heart of the Born district, its Bangkok outfit which opened last year, could be described as quite the opposite. Upon entering through a barred gate, customers are greeted with an opulent exhibit of gold-covered interiors from the ceiling to the floor and digital screens filled with gold bars. Mimicking the features of a high-security bank vault, rows of safety deposit boxes are transformed into display shelves, complete with a wall hidden behind an oversized vault lock. Designed by Spanish architectural firm External Reference, the deposit boxes can be left open or closed. "This helps hide products from customers' view for a while, which invites them to discover products," quoted the design team. Take a look at photos of the space above.