A Look at Jeff Koons' New Exhibition at Almine Rech Gallery
Running until January.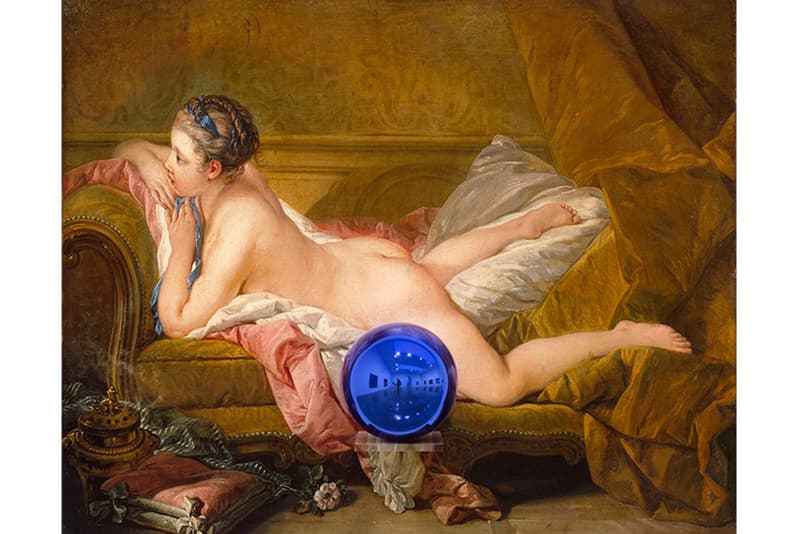 1 of 10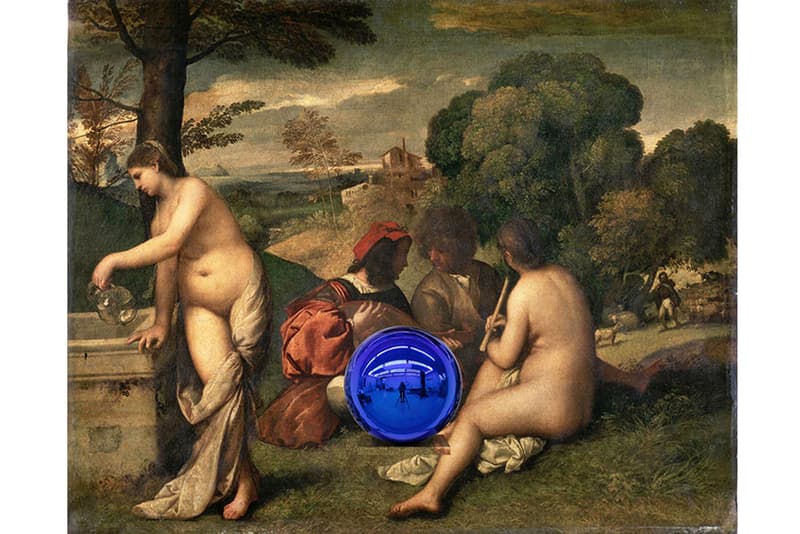 2 of 10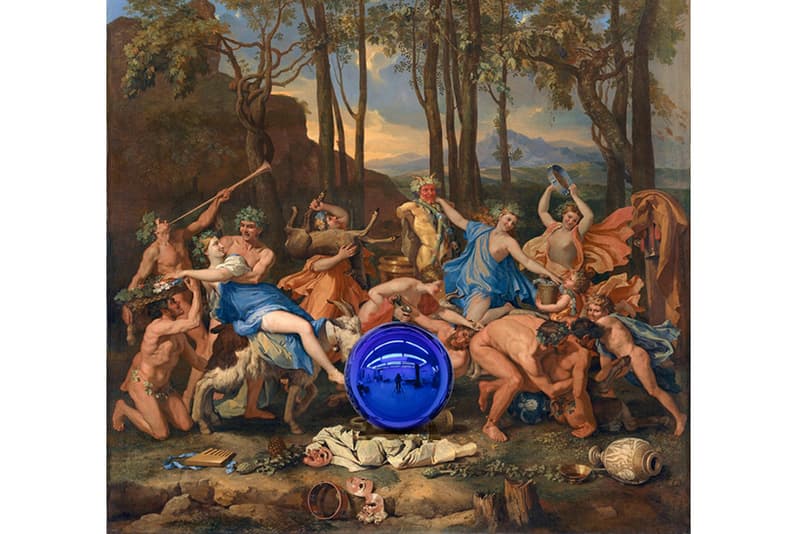 3 of 10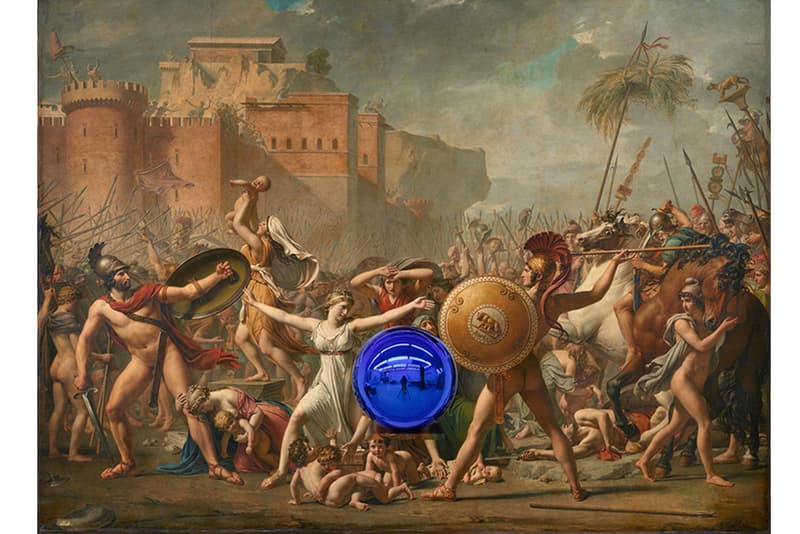 4 of 10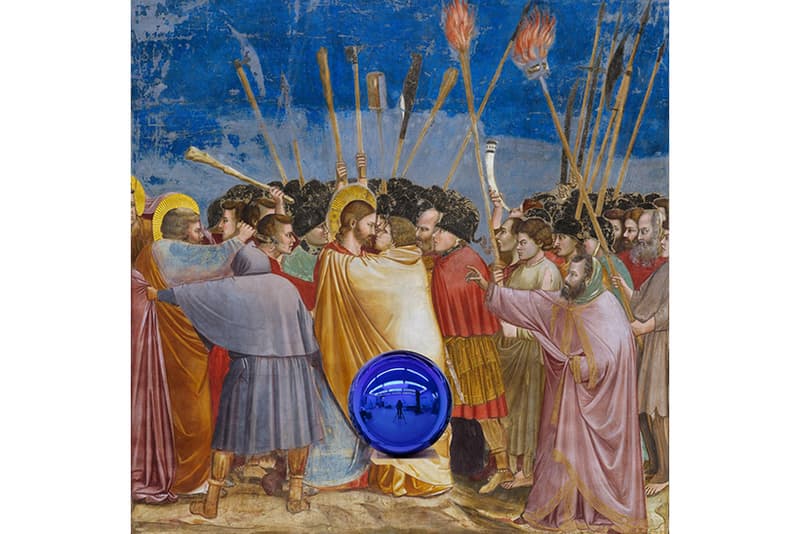 5 of 10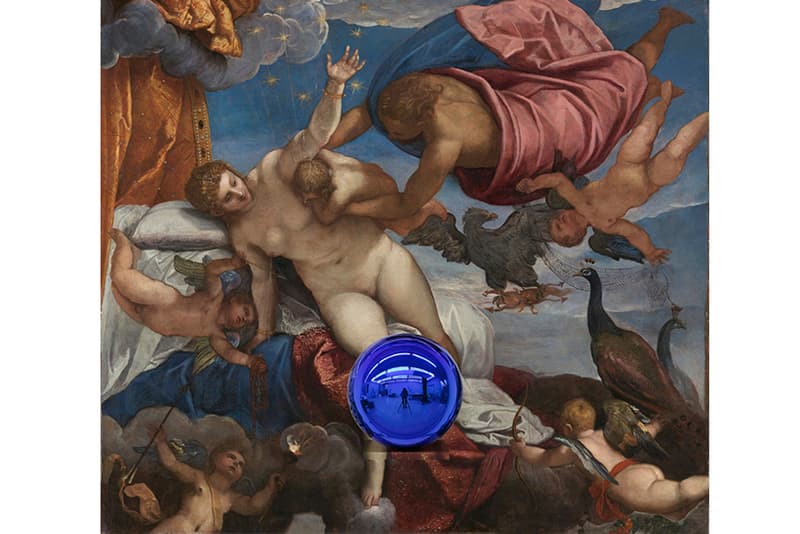 6 of 10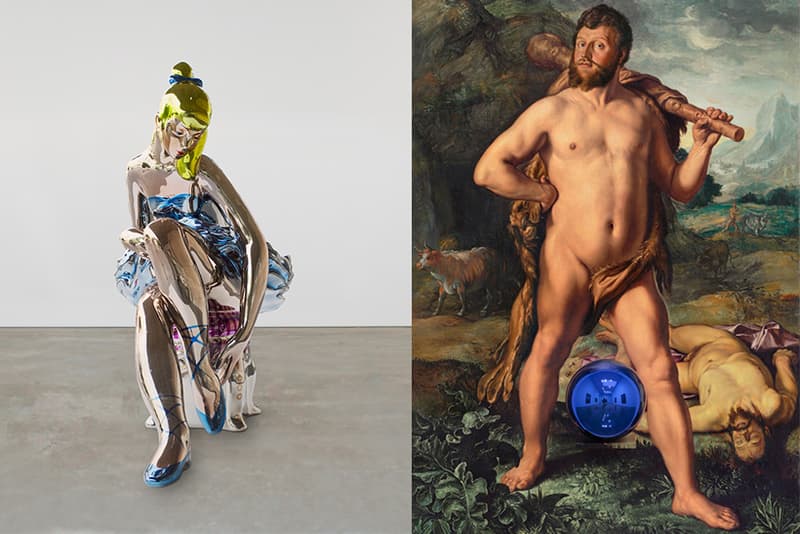 7 of 10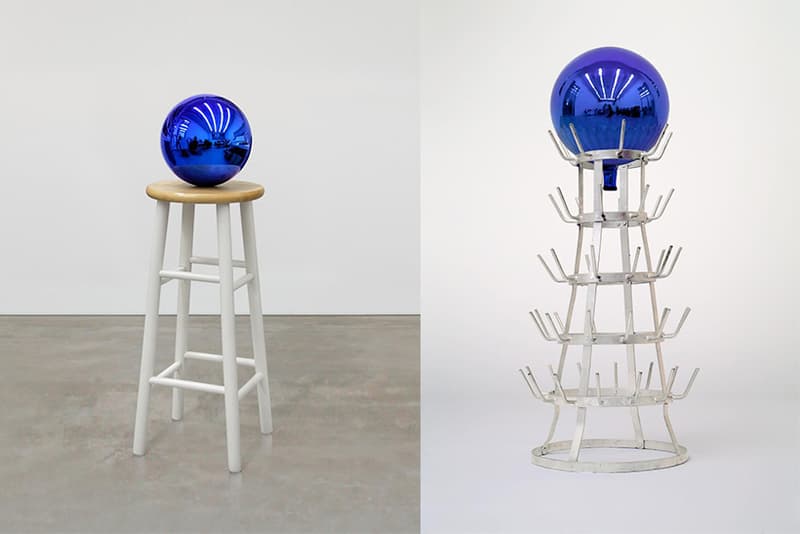 8 of 10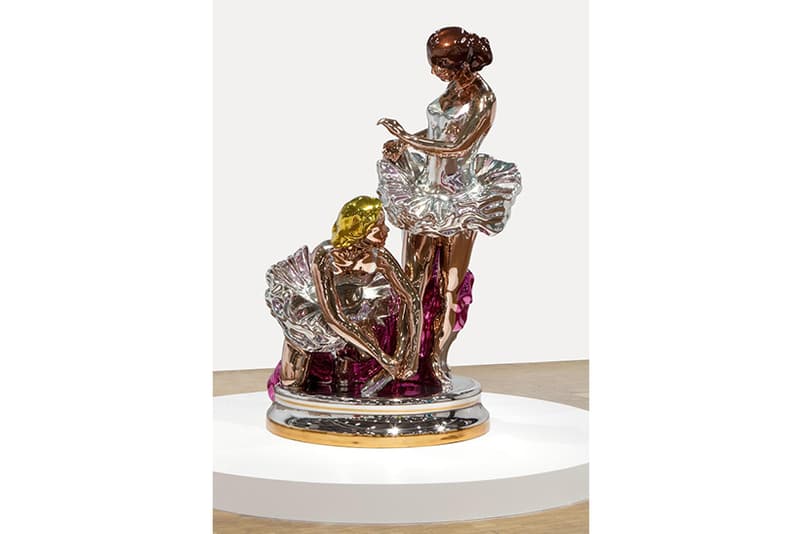 9 of 10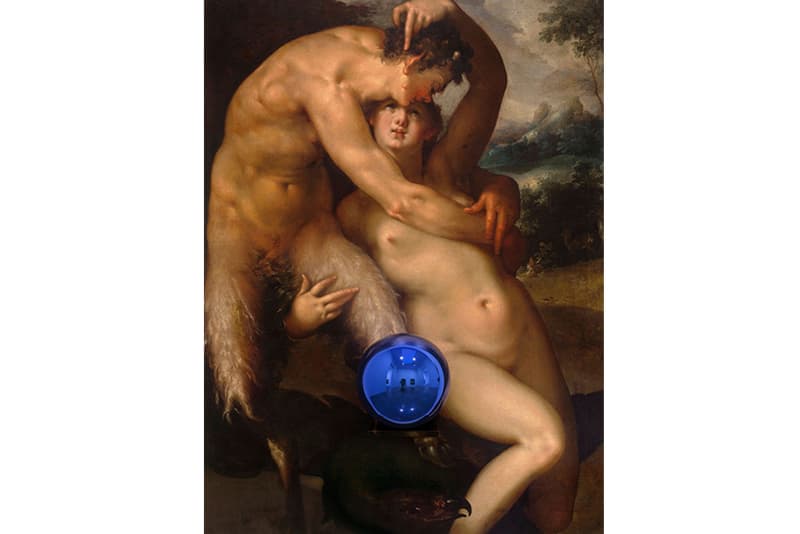 10 of 10
On October 4, Jeff Koons set up his new exhibition at close friend Almine Rech's Mayfair outpost. The self-titled show consists of two majestic ballerina ready-mades from Koons' Antiquity series as well as a number of paintings. The Old Master paintings consists of Giotto's The Kiss of Judas, Titian's Pastoral Concert and Tintoretto's The Origin of the Milky Way. To finish off the oil-based works, Koons has placed a series of hand-blown blue globes, and within these mirrored Gazing Balls, 'the painting is reflected, and you're reflected into it – you become part of the painting, it takes you back in time.' Make sure to check out Koons' latest works at Almine Rech, which runs from now until January 21, 2017.
Almine Rech
Grosvenor Hill
Broadbent House
London, W1K 3JH
U.K.