The RADIUS v4 iPhone 7 Case Is a Sleek Alternative
Providing safeguard without obstructing the phone's exterior.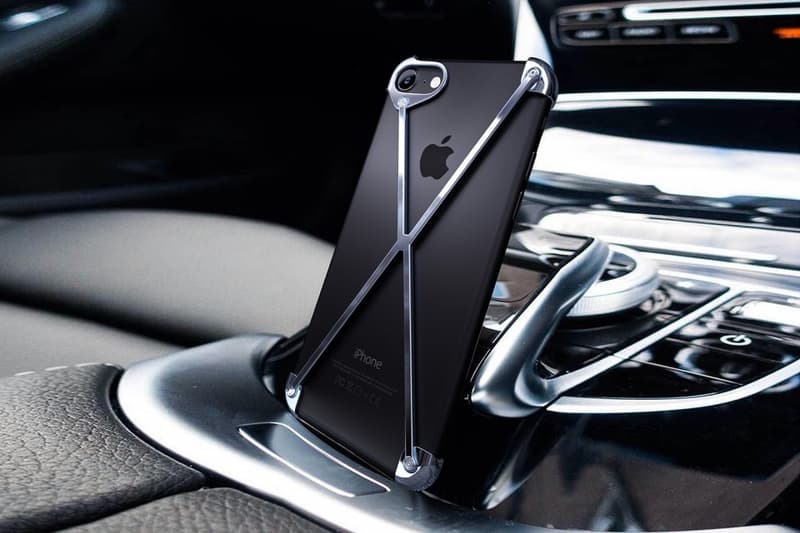 A sleek and futuristic alternative to other iPhone 7 and 7 Plus case designs that have seeped into the market, the RADIUS v4 offers protection without covering the phone ornate exterior. The aluminum case features a crisscross design which guards the edges without obstructing the camera lens and volume and sleep buttons. Available in two separate colorways, "Polish" and "Slate," the v4 is now available from BiteMyApple for $100 USD.