Elon Musk Announces an "Unexpected" New Tesla Product
What could it possibly be?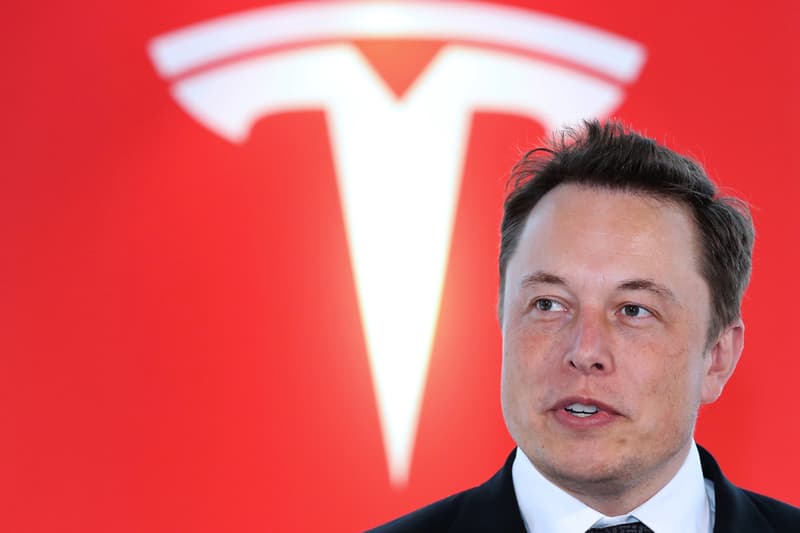 Tesla CEO and founder Elon Musk took to Twitter to announce an "unexpected by most" product unveiling set for October 17. This comes after Musk teased an October 28 Tesla/SolarCity event, saying joint products such as a solar roof, integrated second generation of the Tesla Powerwall energy storage solution, and a Tesla EV charger would be unveiled from the electric car and solar energy companies. This tweet has lead to much speculation as to just what else could possibly be releasing on the 17th, with many hoping for a new vehicle model or upgrades to the recently updated autonomous driving feature. Stay tuned for more on the coming Tesla releases.
Tesla product unveiling on the 17th (unexpected by most), followed by Tesla/SolarCity on the 28th

— Elon Musk (@elonmusk) October 9, 2016