Here's a Look Inside Casely-Hayford's First Flagship Store
Located in London.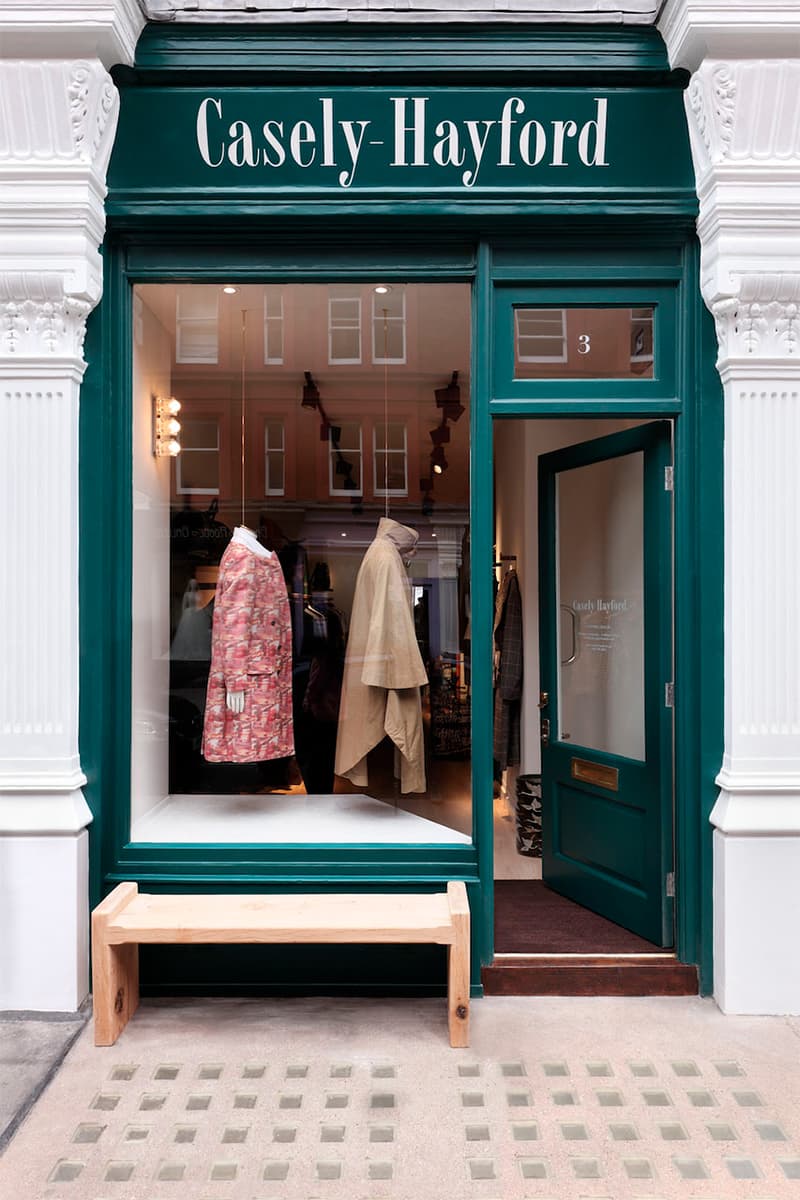 1 of 10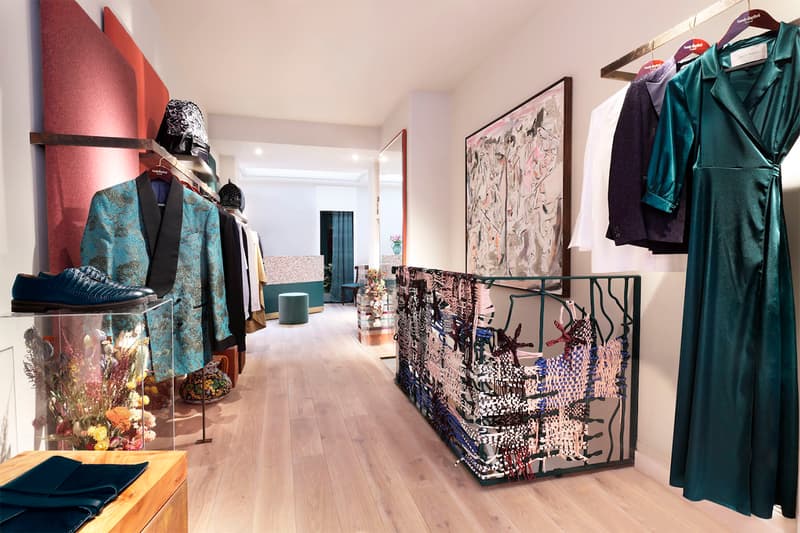 2 of 10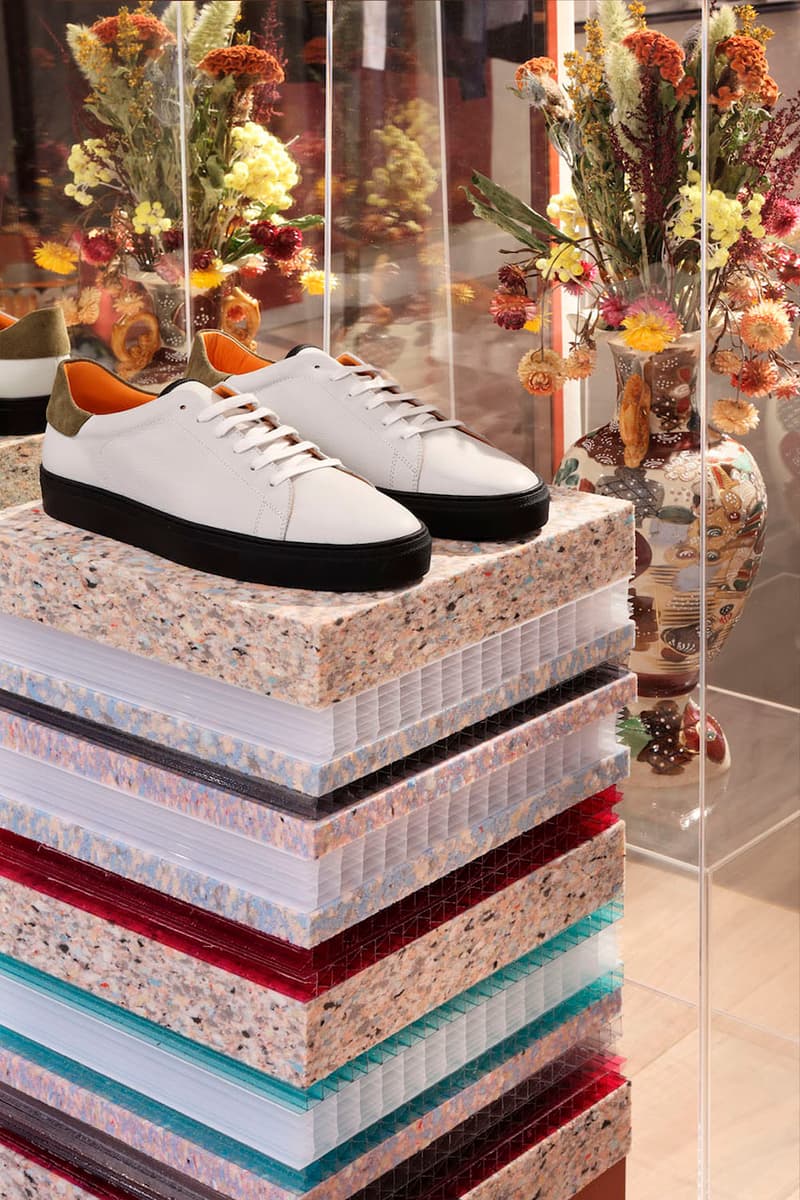 3 of 10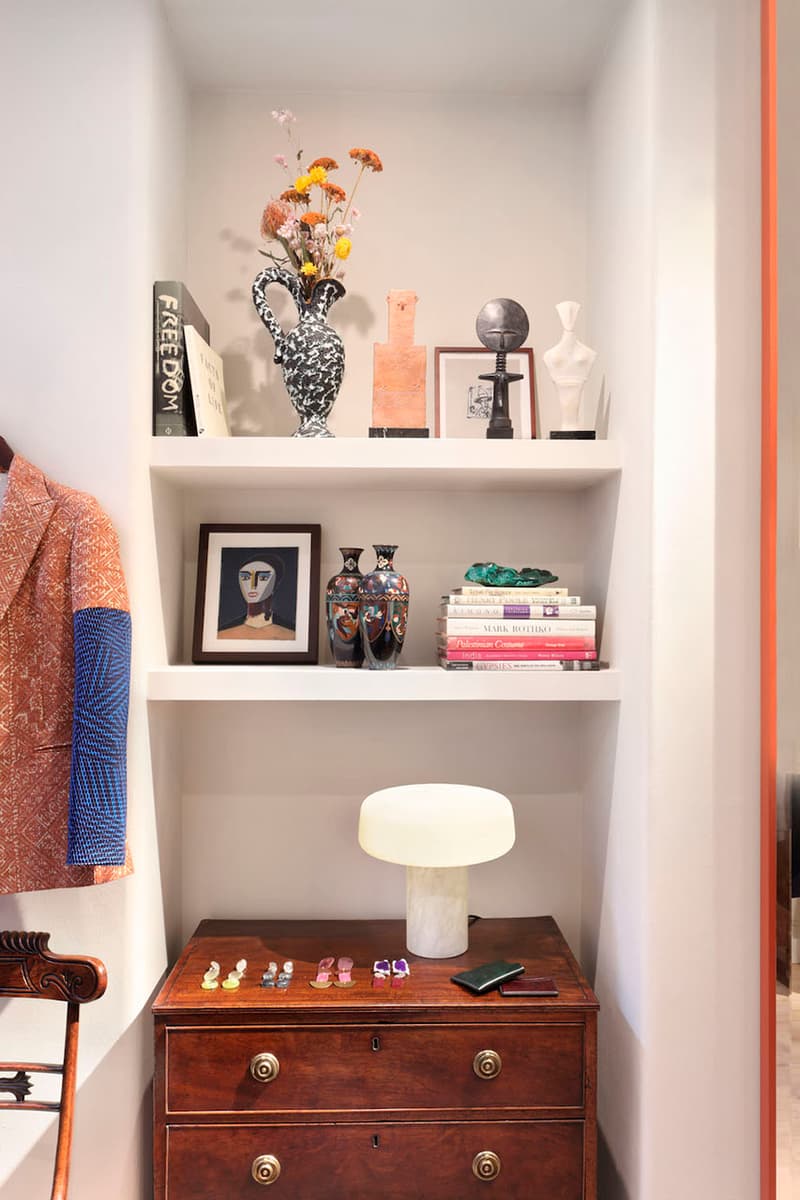 4 of 10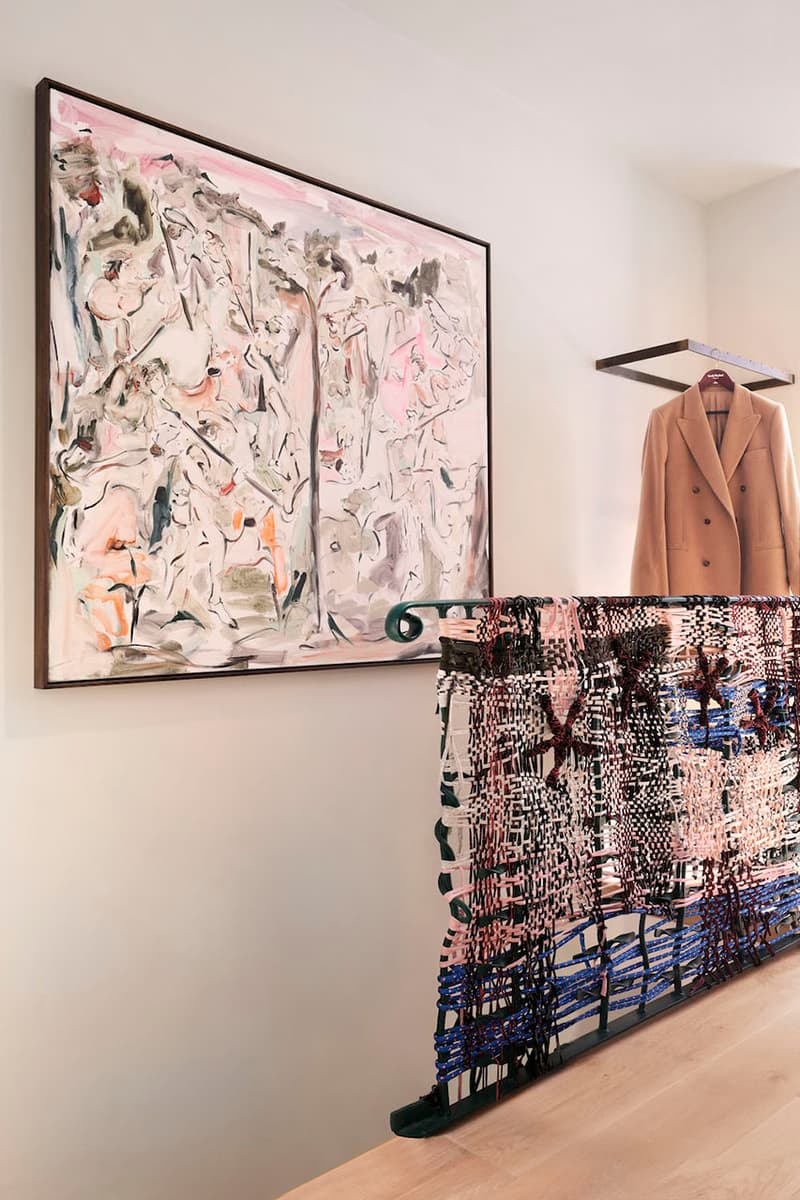 5 of 10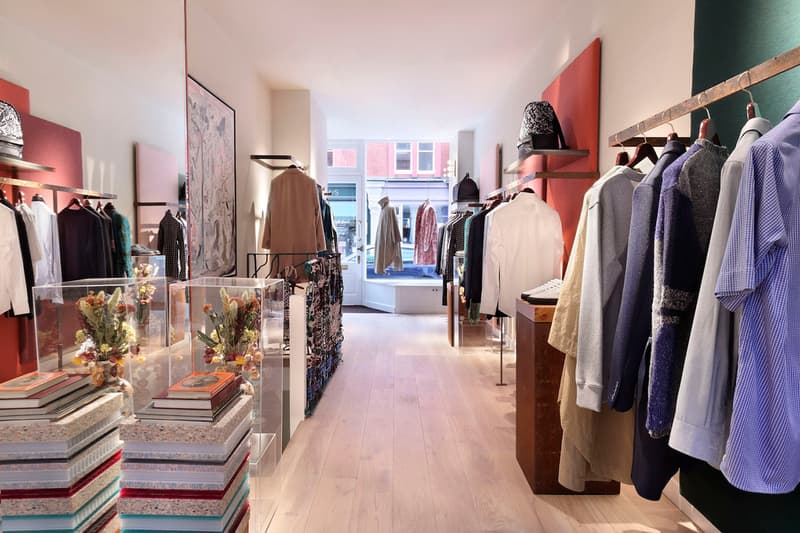 6 of 10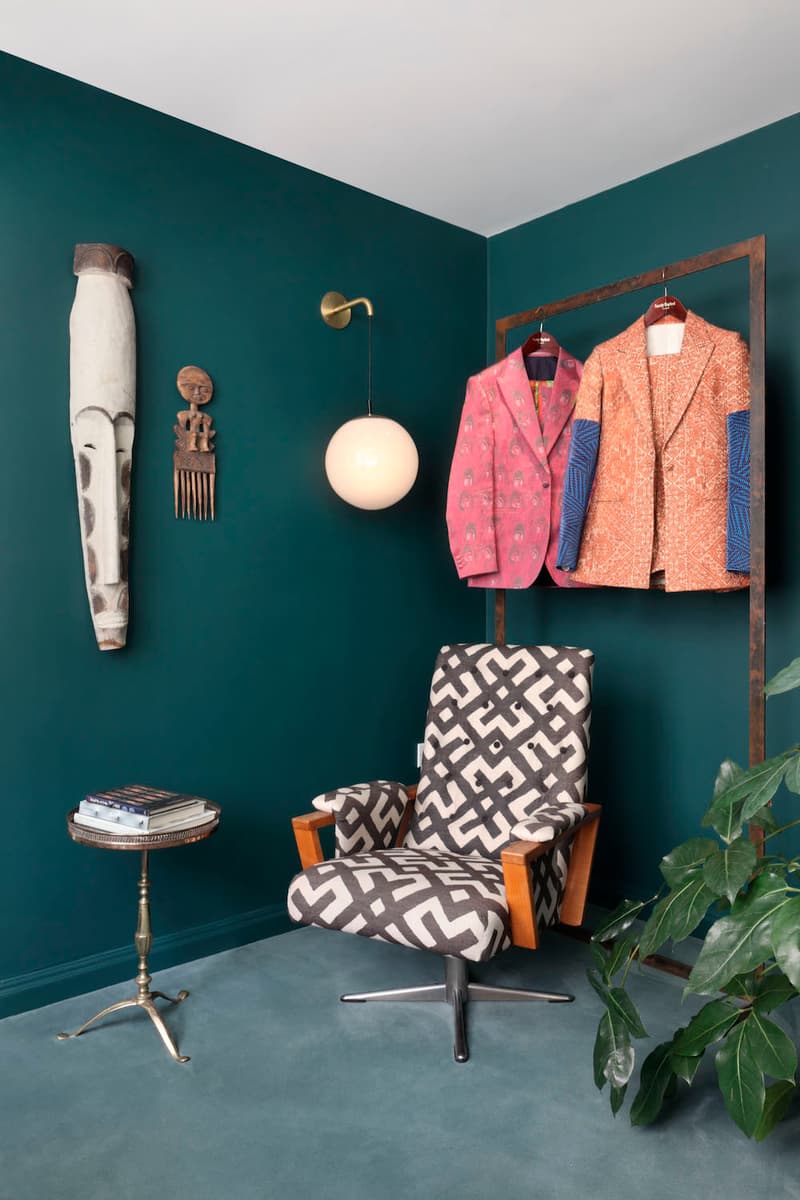 7 of 10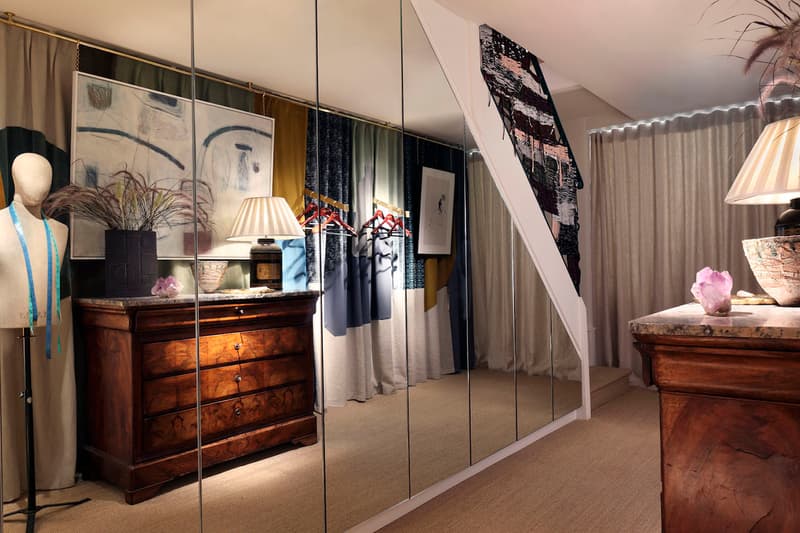 8 of 10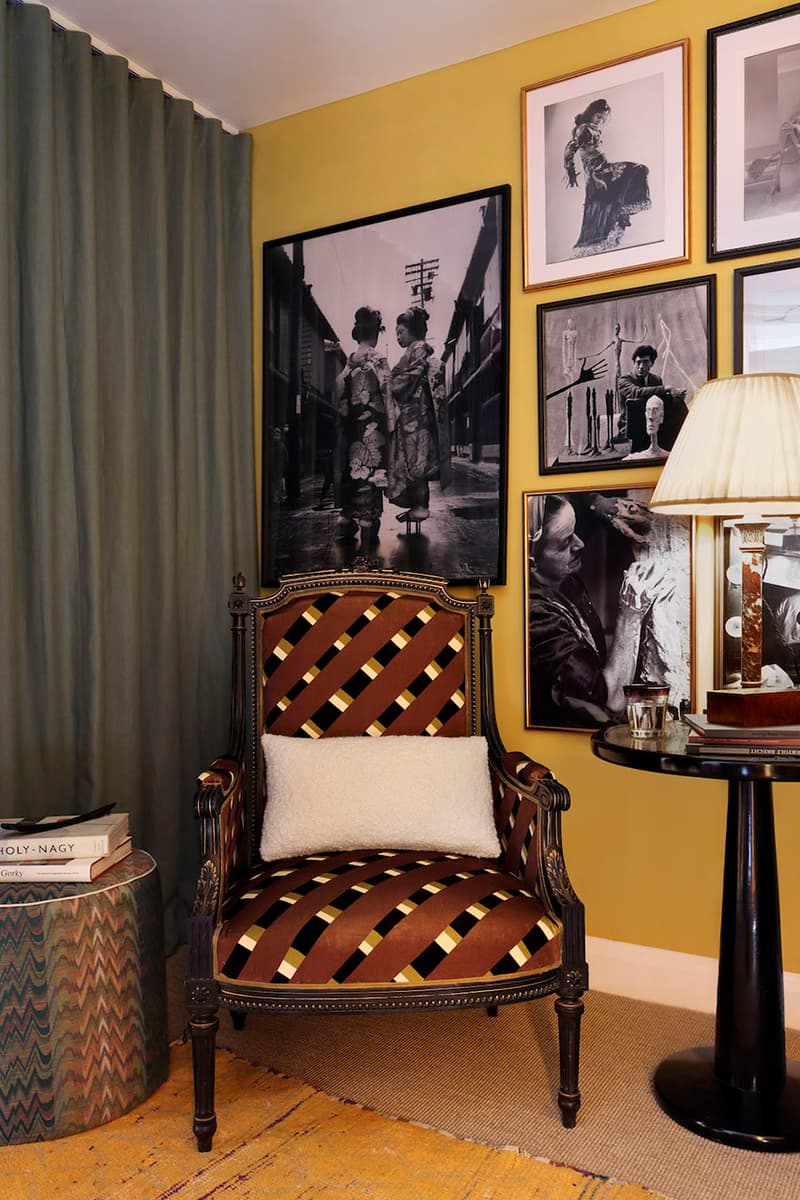 9 of 10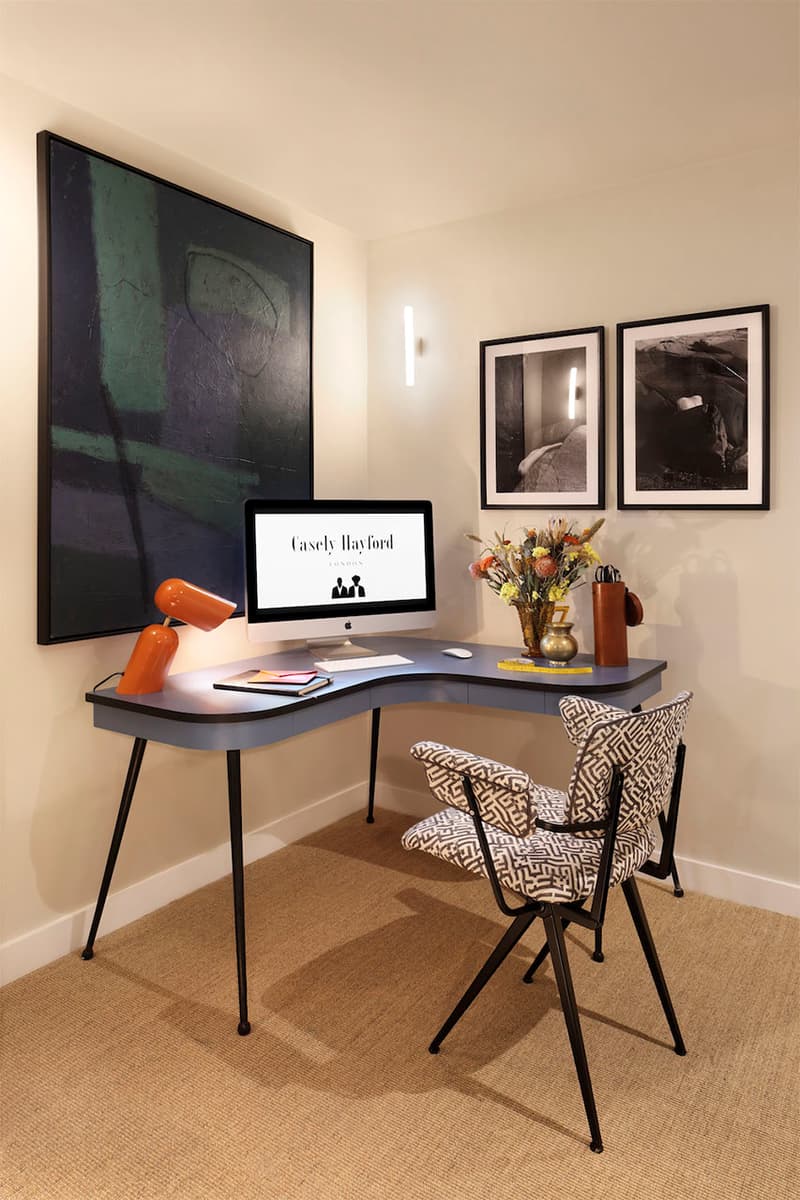 10 of 10
Independent fashion house Casely-Hayford will open its first flagship store in Marylebone in celebration of its 10 years leading British luxury fashion. Located on Chiltern Street, the new retail space will offer ready-to-wear collections, made-to-measure pieces for men and women, as well as their other bespoke services inside of the location's intimate apartment interior.
Designed in collaboration with London-based interior designer Studio Ashby, the store will utilize household aesthetics like earthy tones, textures, and patterns across its two floors. The location will be decorated with mid-century furniture and antiques from different parts of the world, a nod to the brand's sophistication. "The store's interior embraces color, warmth, sophisticated texture, restrained maximalism, and a culturally rich palette. It brings together high and low art forms and celebrates simple ornamentation," co-founder Joe Casely-Hayford states in a press release. "These are all aspects we strive to achieve through each collection we design."
Check out the gallery of the store's interior above and share your thoughts below.
In other design news, check out this expansive Preston Hollow residence in Dallas.