Apple's Upcoming Streaming Service Will Be Free on iOS and Apple TV
The service will also offer subscription-based "channels."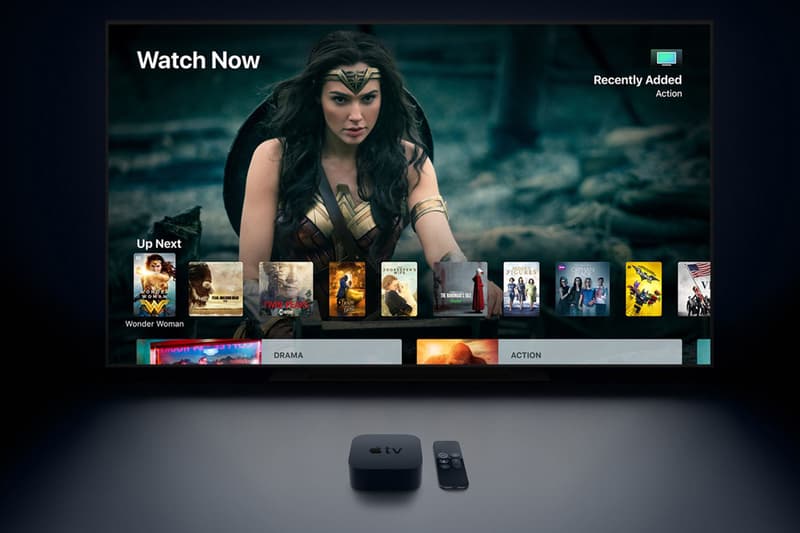 It's being reported that Apple's upcoming streaming service, which will host a number of Marvel and Star Wars related content, will be free for iOS users. This means people who own an Apple iPhone, iPad, or Apple TV will have free access to the service via the TV app preinstalled already in these devices.
It's rumored that the offering may turn into a paid service like Netflix after the initial period, similar to the three-month trial the company does for its Music streaming. It's also worth noting the unnamed service will include original content as well as subscription-based third-party channels like HBO and Starz.
In related news, AT&T has announced it will be launching a streaming service of its own.