Adele Writes Inspirational Letter Regarding New Album
A much-needed update.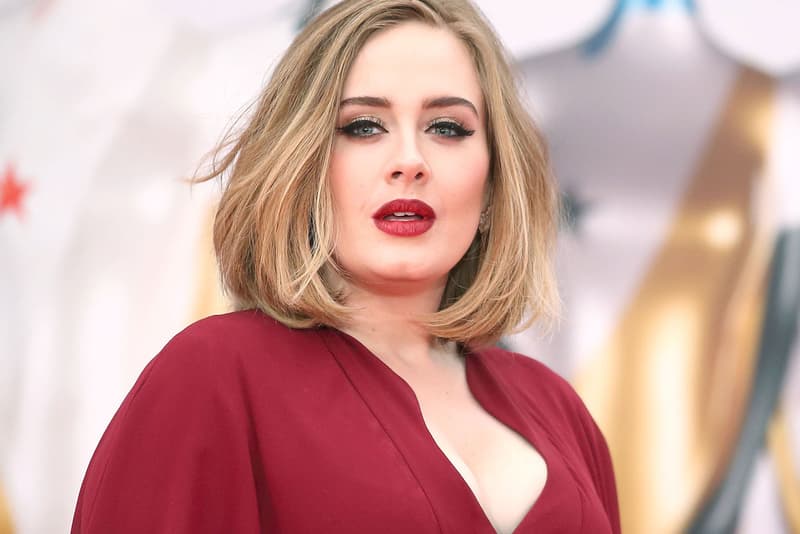 Adele's upcoming album is one of the most anticipated ones of the year and the songstress took to Twitter to post an inspirational note regarding the process and state of mind behind her release. She describes the LP to be a "make-up record" and apologizes for its delay since 2011's 21: "I'm sorry it took so long, but you know, life happened." The studio album will feature collaborations with Tobias Jesso Jr, Max Martin, Danger Mouse, Ryan Tedder and more. Read her letter below.
— Adele (@Adele) October 21, 2015