James Turrell Was Not Involved in Drake's "Hotline Bling" Video
Rather, it was inspired by old Sean Paul videos.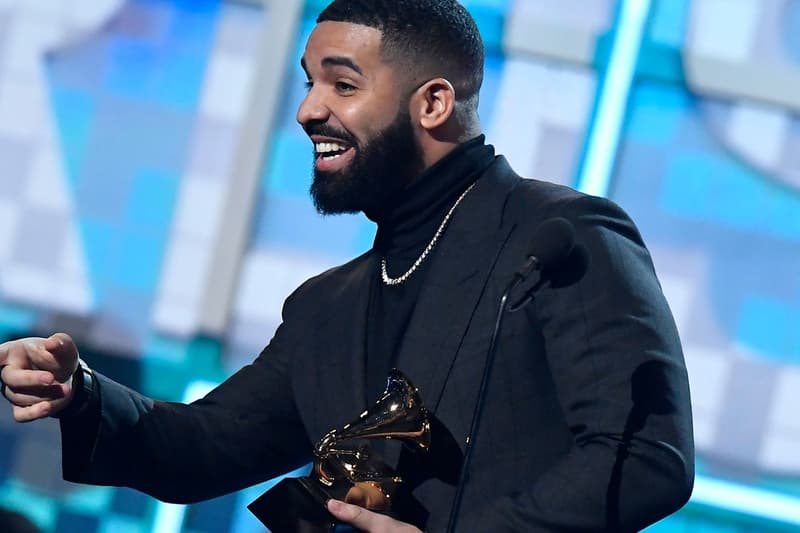 Other than Drake's legendary dance moves, one thing you might notice in the "Hotline Bling" music video is its aesthetic cues from James Turrell's light installations. The California visual artist reveals in a statement released by his lawyer that he was not involved in the creation of the video. He shares: "While I am truly flattered to learn that Drake f*cks with me, I nevertheless wish to make clear that neither I nor any of my woes was involved in any way in the making of the 'Hotline Bling' video." Director X, the man behind the video, also denied Turrell as being an influence and that any similarities were "not conscious." Rather, he sourced his own Sean Paul videos as an influence on "Hotline Bling"'s visual direction.