Rick Owens on Suburban Domesticity & Human Backpacks
The wunderkind designer provides a look inside his Paris home — and his mind.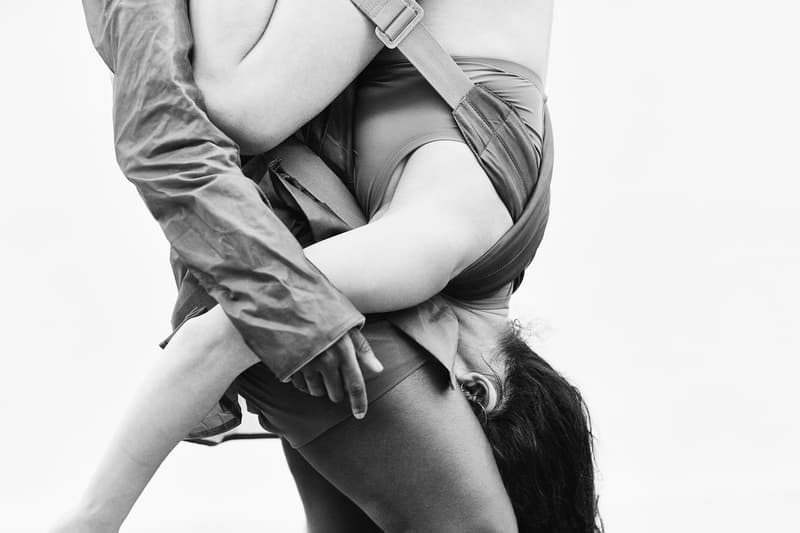 Both loved and hated for his outlandish design and bold proclamations, Rick Owens made waves in and outside of the fashion world recently for his use of human backpacks in his latest showing at Paris Fashion Week. In this interview for AnOther magazine, Owens explains the philosophy behind his stunt, touching on the concepts of suburban domesticity within the context of Art Nouveau at his home in Paris. Read an excerpt below, and click here for the full interview. For an in-depth look at Owens' other house in LA, make sure to pick up a copy of HYPEBEAST Magazine: Issue 11 online for $12 USD.
"I suppose a lot of things have been said about the show by now," continues Owens. "But for me it was about how people respond to conflict. Conflict is eternal, it has always been an issue; I was using the idea of grace under pressure as a motif. It wasn't really critical – you sometimes run the risk of appearing pompous if you are. It was not that sophisticated in a political way; it was about emotion. And of course a show is not going to stop conflict; that's a part of life and life isn't fair. It's fine to say it was ridiculous, that's fine. But I am doing shows where people are talking about something other than 'red lips.'"