Christopher Kane 2015 Fall/Winter Editorial by RSVP Gallery
A futuristic vision of three-dimensional geometry.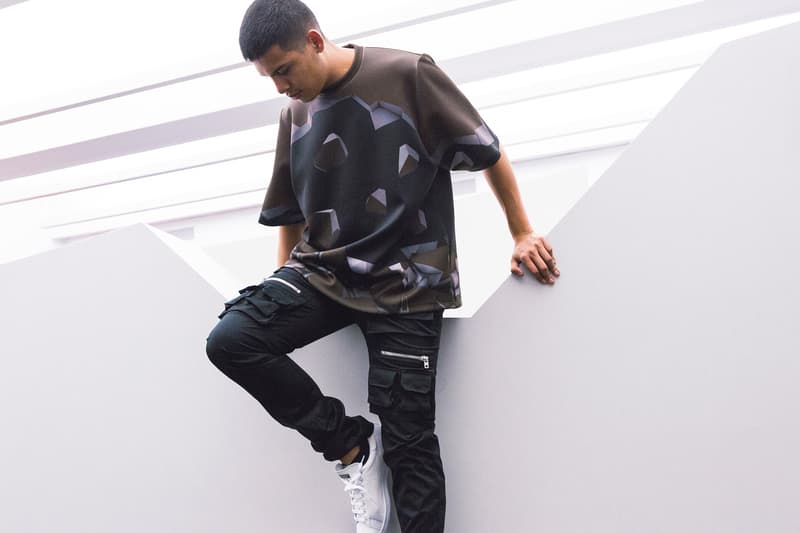 British designer Christopher Kane is known for his bold and impactful prints, and his collection this 2015 Fall/Winter season definitely showcases this strength. Having already explored the realms of galactic and molecular graphics, his new offering delves into mathematically-inspired geometry. As a continuation of his fascination with three-dimensional prints, the classic hexagonal cube pattern and futuristic polygonal shapes are prominent elements in this collection. With a location matching the geometric complexities of the garments, RSVP Gallery has released a visually stunning editorial to reflect Christopher Kane's vision. You can head over to RSVP Gallery now to see the full editorial.