Watch JAY Z Attempt to Hit the Dab
Almost as good as Drake's "Hotline Bling" moves.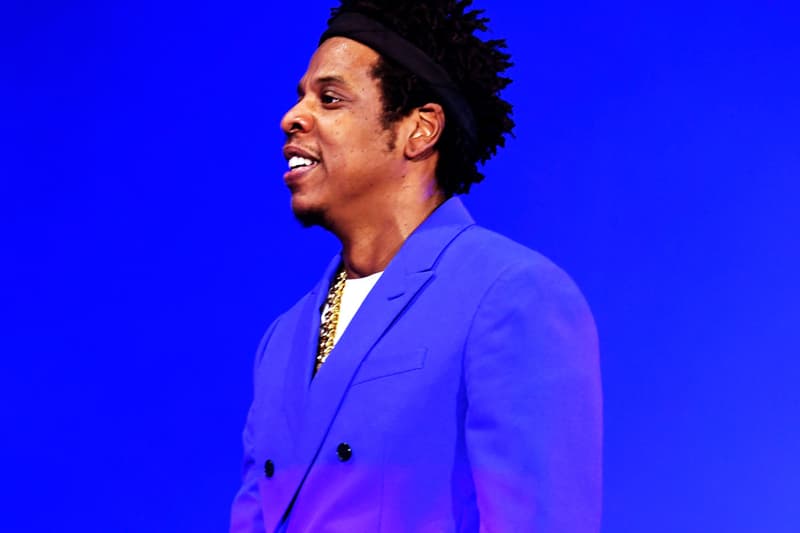 If you're an avid viewer of rap music videos, you'd probably be aware of a dance move called the dab. Originating in Atlanta and first demonstrated from guys like Migos and PeeWee Longway, it has become somewhat of a national craze recently and has been emulated everywhere, by other musicians, entertainers and athletes. Last night, JAY Z was found guilty in trying to hit the dab at his TIDAL 10/20 concert. Unfortunately, something about his head-tucking-into-arm motion that made it look way off. Sorry Hov. Witness it for yourselves below.
Yeah, he did RT @IamAkademiks: Did Jay Z do a low key DAB?? pic.twitter.com/3uf6mi8MNZ

— LowKeyUHTN (@LowKeyUHTN) October 21, 2015