LA's 3rd Links up with Rucci for the Club-Ready "PUMP, PUMP"
Two talented Westside up-and-comers collide.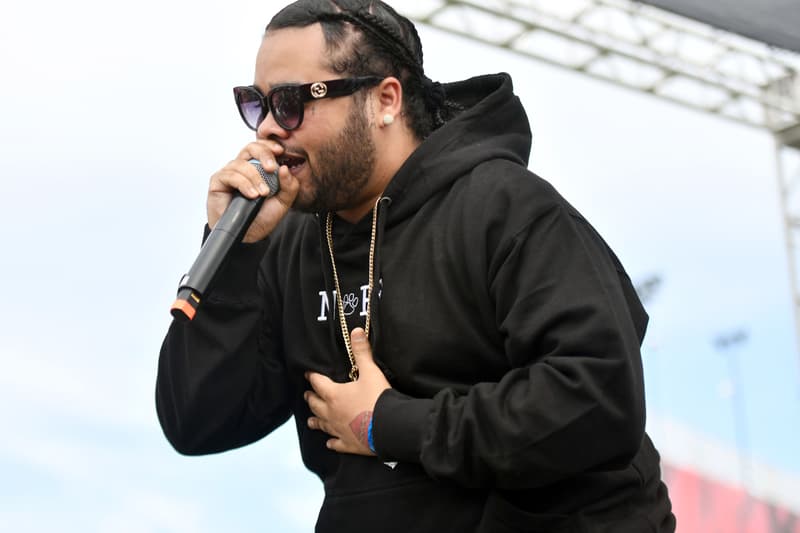 Southeast Los Angeles lyricist 3rd links up with fast-rising Inglewood rapper Rucci for a new record titled "PUMP, PUMP."
Notably, "PUMP, PUMP" features a beat by up-and-coming West Coast producer SalTreze and a slick mix by Cutthroat Records talent Chucky Beatz. "PUMP, PUMP" is a song about seeing a "familiar face at a strip club," and all the antics that are likely to follow. Upon hearing SalTreze's bassline for "PUMP, PUMP," 3rd decided to eschew his usual style for something for club- and party-friendly — or, as he puts it, something "for the hoodrats."
You can stream 3rd and Rucci's "PUMP, PUMP" below. 3rd is currently working on his debut project, and plans to drop an EP in the near future.
Last week, Rucci teamed up with 1TakeJay and AzChike for the new collaborative "Tax Season" single.