YSL's Strick Enlists Young Thug & Lil Baby for 'Risk = Reward 2' Album
The latest from the growing label.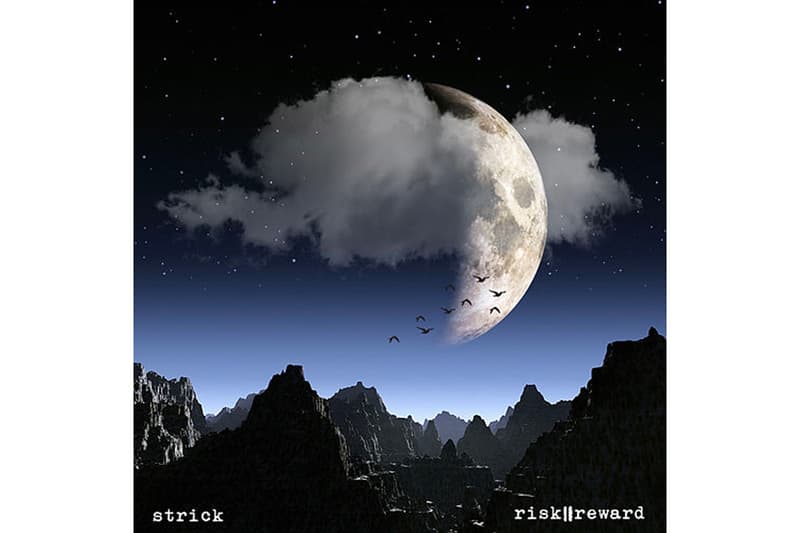 Young Thug's YSL label continues to increase its output. Adding to the ever-growing YSL family, Strick follows up last November's "Goin' Viral" collaboration with crew cohort T-Shyne by dropping a new full-length effort.
Titled Risk=Reward 2, Strick's latest boasts collaborations with YSL's most famous member Young Thug, Lil Baby, Sonyae and Denham. Coming in at 11 tracks, Risk=Reward 2 serves as its creator's first release of the year and the follow-up to 2017's Risk=Reward. Most notably, Young Thug comes through for LP standout "Love Lost."
You can stream YSL artist Strick's 'Risk = Reward 2' album below, and purchase the project or stream it elsewhere here. Most recently, Young Thug reconnected with close collaborator Future for the visuals in support of the pairing's Super Slimey collaborations "Mink Flow" and "All Da Smoke."