Two-9 & World's Fair Unite for Two New Songs, "Bout It" & "5 Mics"
Two of the game's strongest crews unite.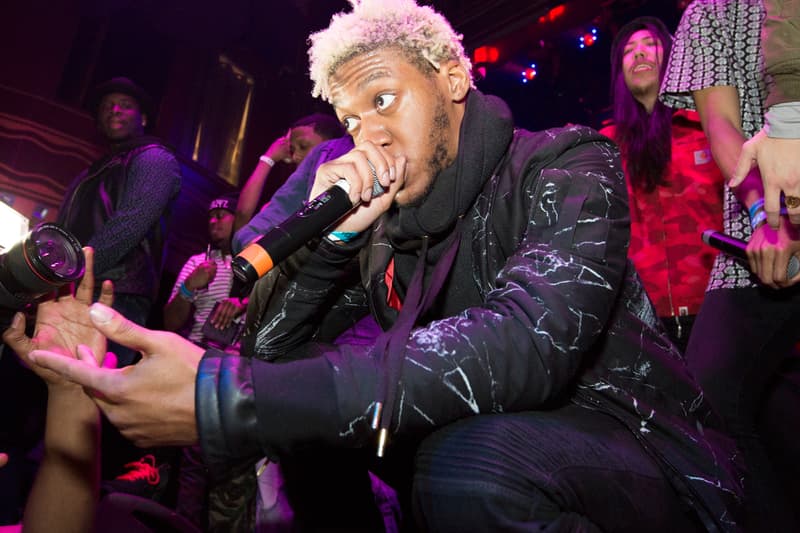 Two of the most talented up-and-coming crews in the the game link for "Bout It" and "5 Mics." Created as joint efforts between Atlanta-based Two-9 and east coast champions World's Fair, the two new tracks were created as the two teams "bonded over hood staples like American Dali and Zaxby's" and serve as musical vehicles for the "moods and convos" shared between the pair of groups. World's Fair's Nasty Nigel also tells FADER that the collaborations were inspired by the herculean approach to making music that has served Atlanta so well. Childish Major makes an appearance on "5 Mics," while DJ FU serves as a producer for both tracks. You can check out both songs below.