AlunaGeorge Recruit Popcaan for New Single "I'm In Control"
AlunaGeorge's next album is coming soon.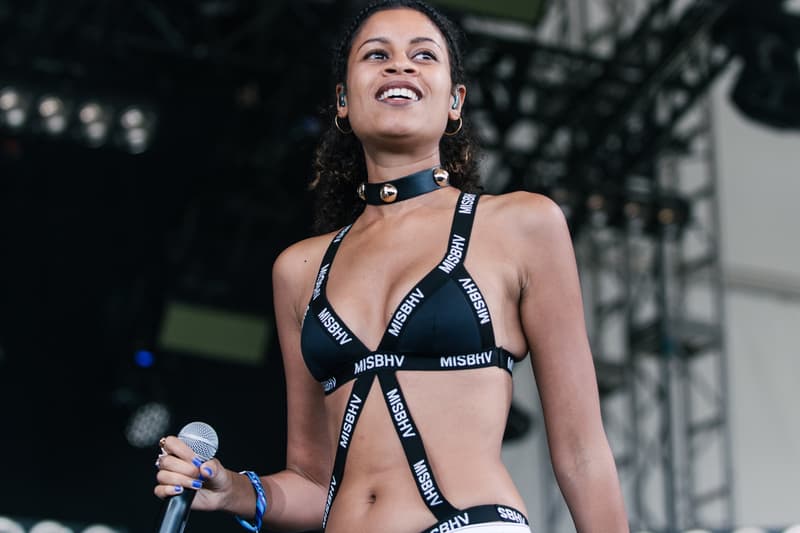 AlunaGeorge have dropped a new single in support of their forthcoming studio album. Due out in spring via Interscope Records, AlunaGeorge's next LP has been pushed into the spotlight with a new song entitled "I'm In Control." "I'm In Control" unites AlunaGeorge with dancehall star Popcaan, who has done an impressive job of branching out to outside, global markets in recent years. This new effort should certainly further Popcaan's appeal and credibility to North American audiences as well. Available as a single now, you can check out "I'm In Control" below.