R. Kelly Defends Bill Cosby, Isn't Familiar with Dave Chappelle
He also addresses his notorious sexual assault scandals for the first time in a very, very long time.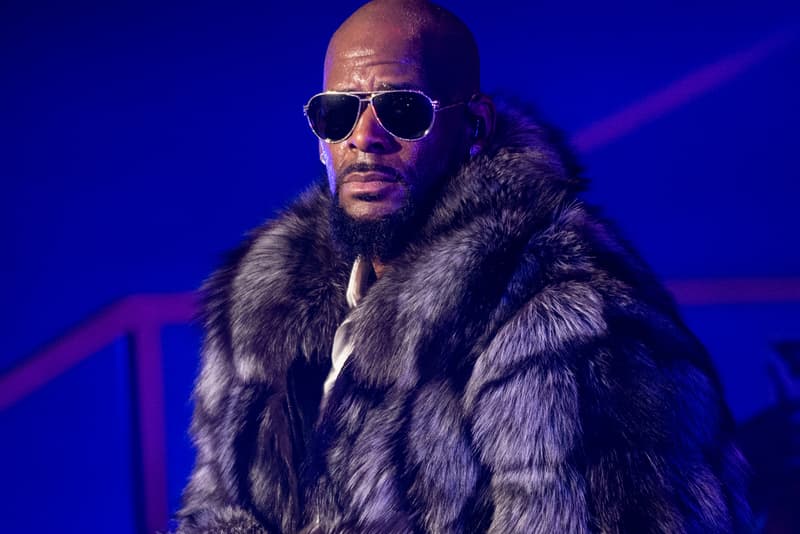 R. Kelly definitely didn't hold back for his latest piece. Connecting with GQ, R. Kelly serves as the star of their latest piece: The Confessions of R. Kelly. In the feature, R. Kelly shares his fair share of eyebrow-raising claims, including that he isn't familiar with Dave Chappelle's ubiquitous R. Kelly parody, "I Want To Piss On You." During his conversation with writer Chris Heath, R. Kelly seems completely disconnected and lost (or at least pretending to be) when responding to questions regarding the fan-favorite skit. "David Chappelle? [as though trying to place the name] David Chappelle? I don't…" reads his quote.
R. Kelly also seems to have the back of Bill Cosby. The Chicago veteran had the following to say:
"Well, my opinion on that is, I don't know what happened. I'm a fan of Bill Cosby's from the Bill Cosby show, of course — who's not? And for me to give my opinion on something that I have no idea if it's true or not, all I can say is that it was a long time ago… And when I look on TV and I see the 70-, 80-, 90-year-old ladies talking about what happened when they were 17, 18 or 19, there's something strange about it. That's my opinion. It's just strange."

If God showed me that they were telling the truth, I would say that's wrong. I don't care if it was a zillion years ago," said Kelly. "But God would have to do that, because God is the only one can show me that. No man can tell me that. No woman can tell me that. And when you wait 70 years, 50 years, 40 years, to say something that simple, it's strange."
R. Kelly also did something he hasn't done in a very, very long time: address his infamous sexual assault scandals.
To be honest with you, man…however, whatever, whenever. When a person is found not guilty, they're found not guilty. And it doesn't matter if it's a murder case, it doesn't matter what case it is, when they're found not guilty, they're not guilty. And I think that a lot of haters out there wanted to see me go down."