Young Photos of Iconic Rockstars: Then and Now
Including David Bowie, Bob Dylan, Freddy Mercury and more.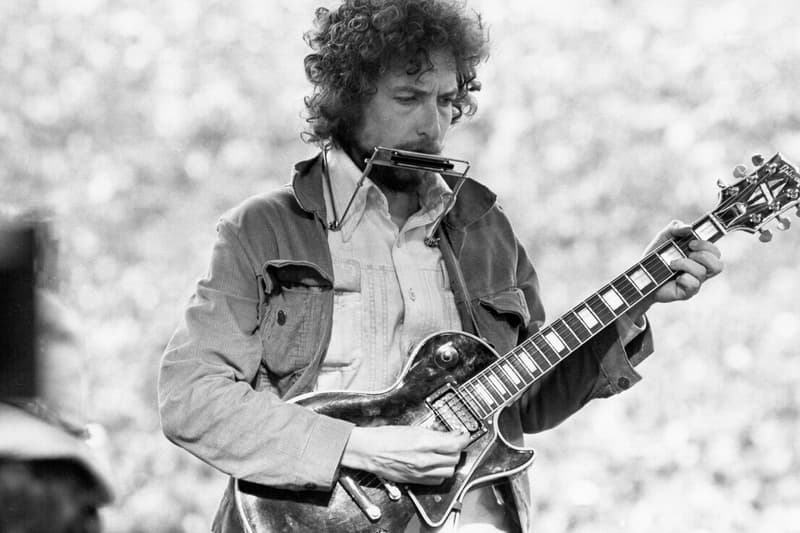 As it goes with any celebrity in the limelight, rockstars have been picked apart and judged for nearly every possible aspect of their lives. fubiz has taken the liberty of assembling a collection of portrait diptychs to showcase artists' old photos when they were young aside pictures of them as we know them as stars. While this is nothing new, it's always a treat to see the visual disparities between life before and after fame. From David Bowie to Debbie Harry and Freddy Mercury, check out a selection of the imagery above and view the whole collection of photos over at fubiz.