A Close up Look at Wood Wood's First Fall/Winter 2018 LWF:M Show
The brand blesses fashion week with its presence.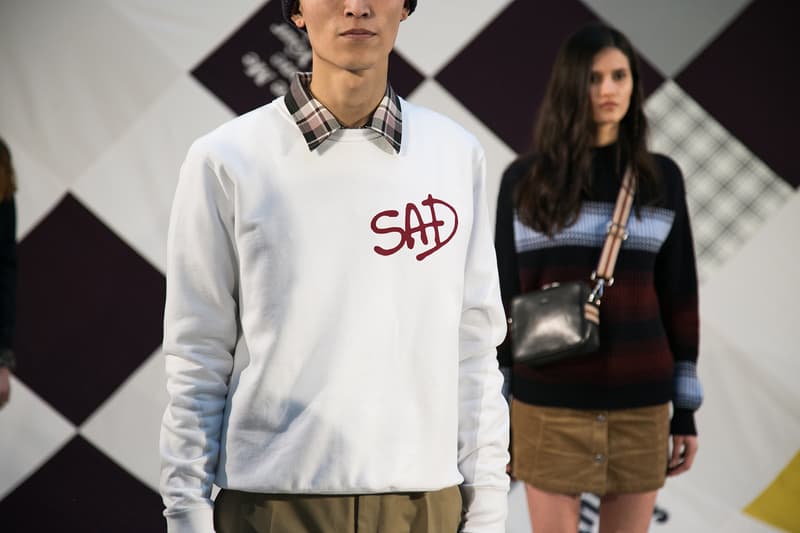 1 of 20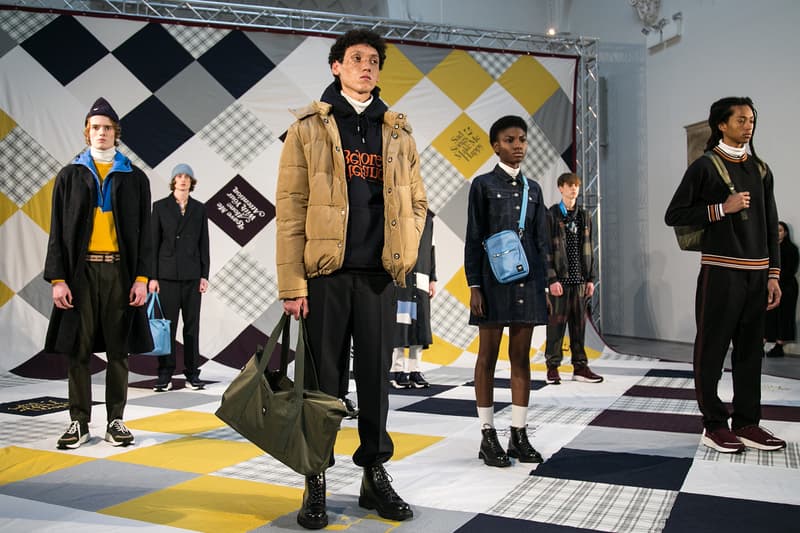 2 of 20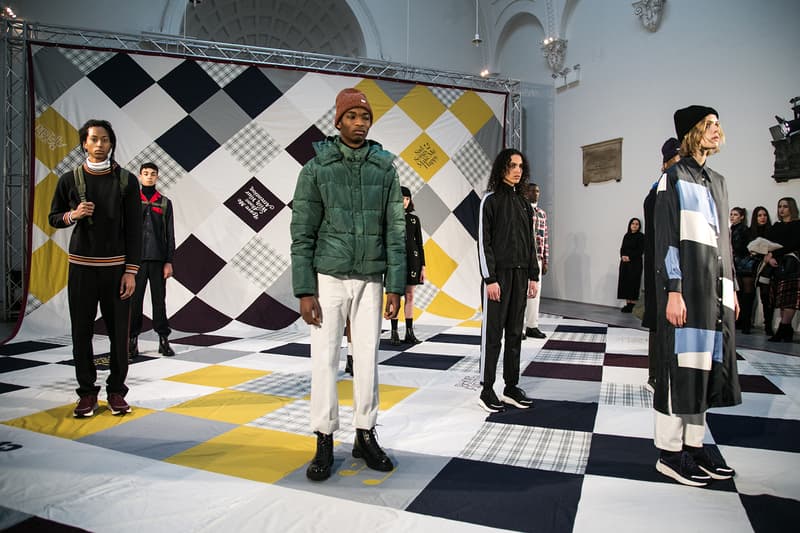 3 of 20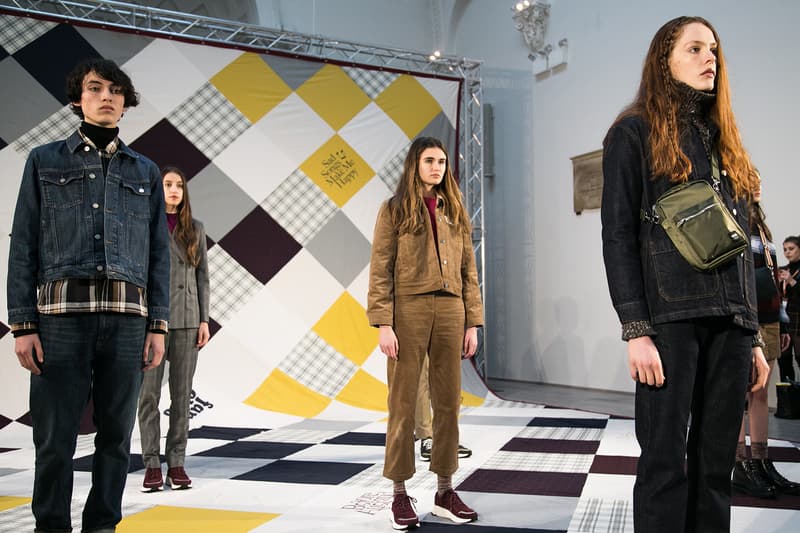 4 of 20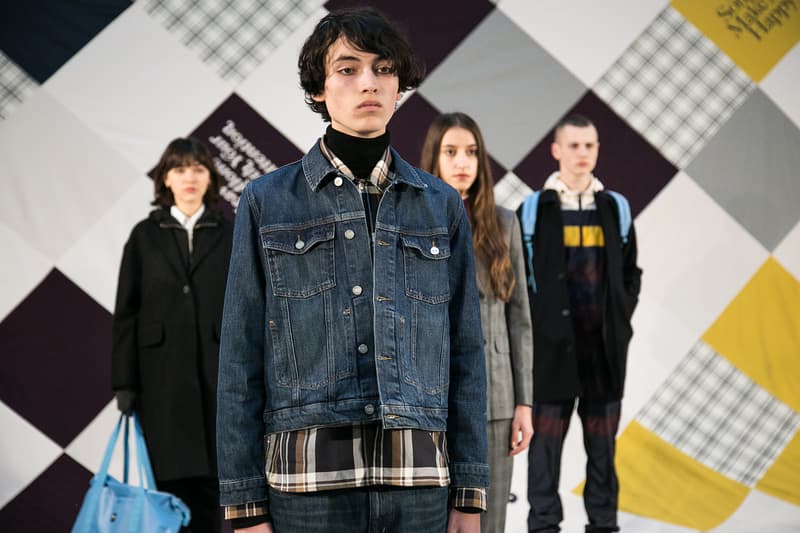 5 of 20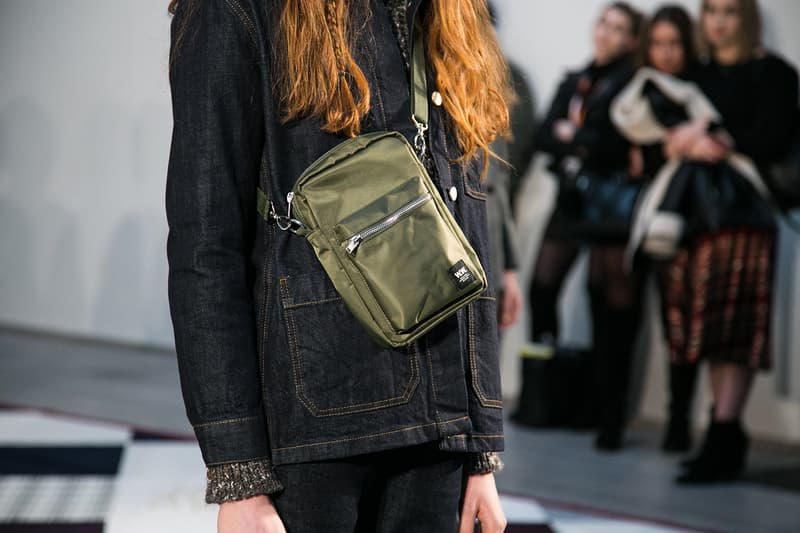 6 of 20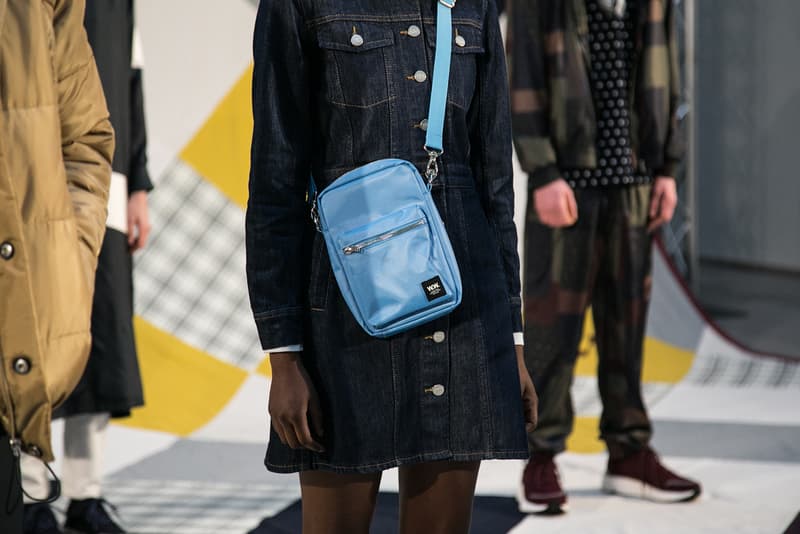 7 of 20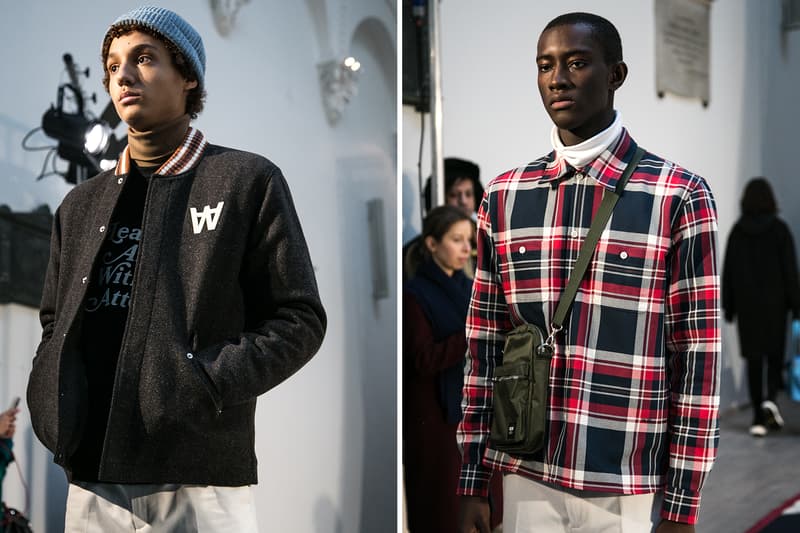 8 of 20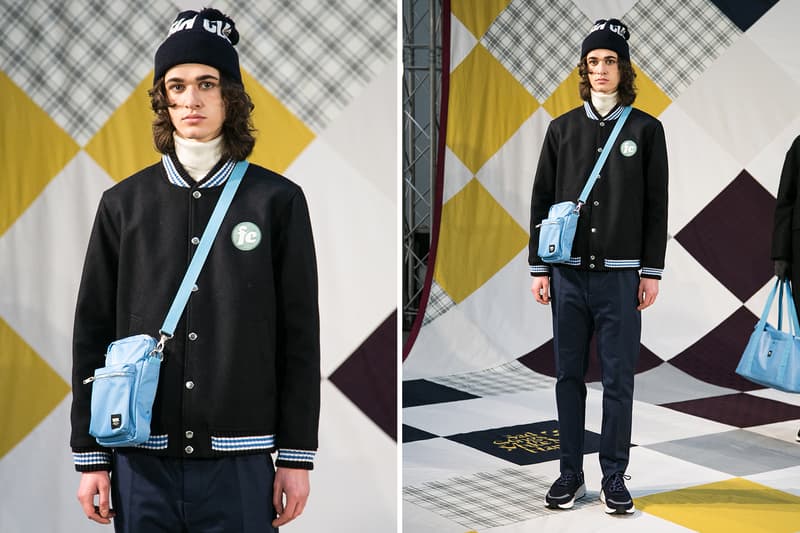 9 of 20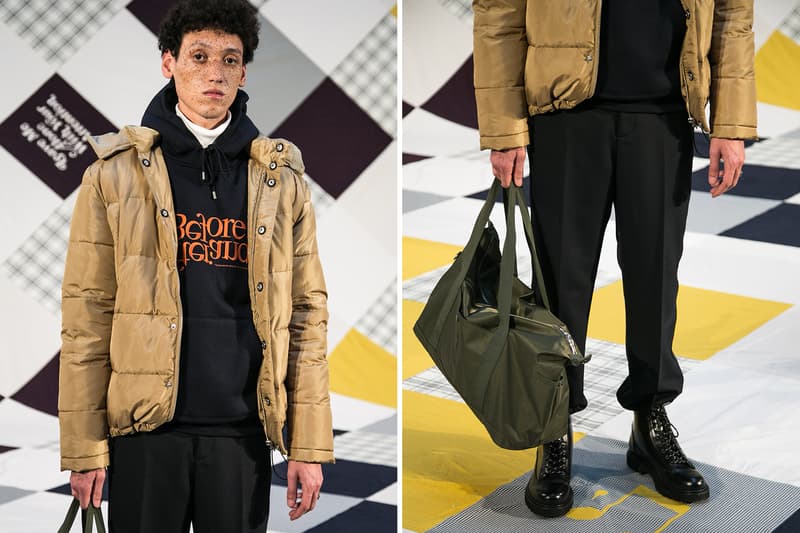 10 of 20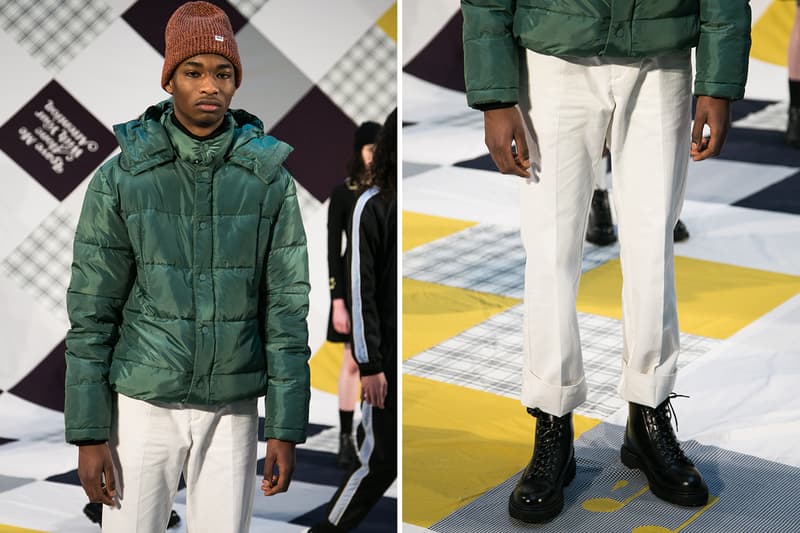 11 of 20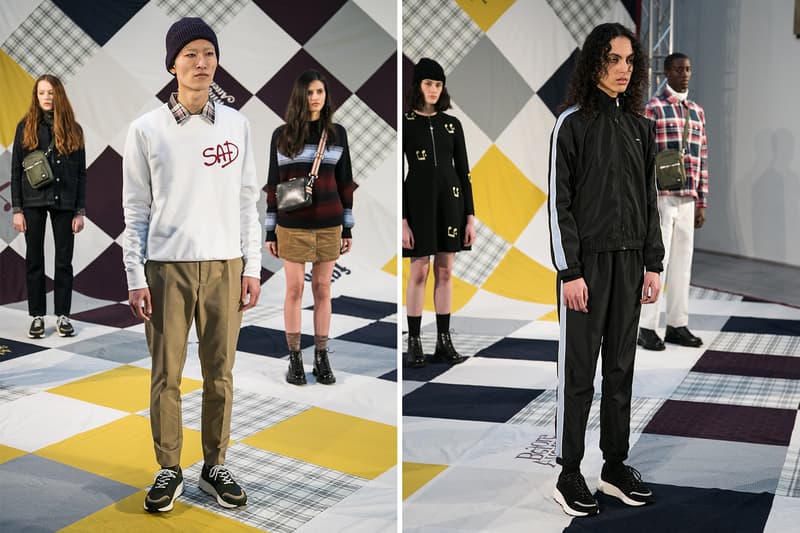 12 of 20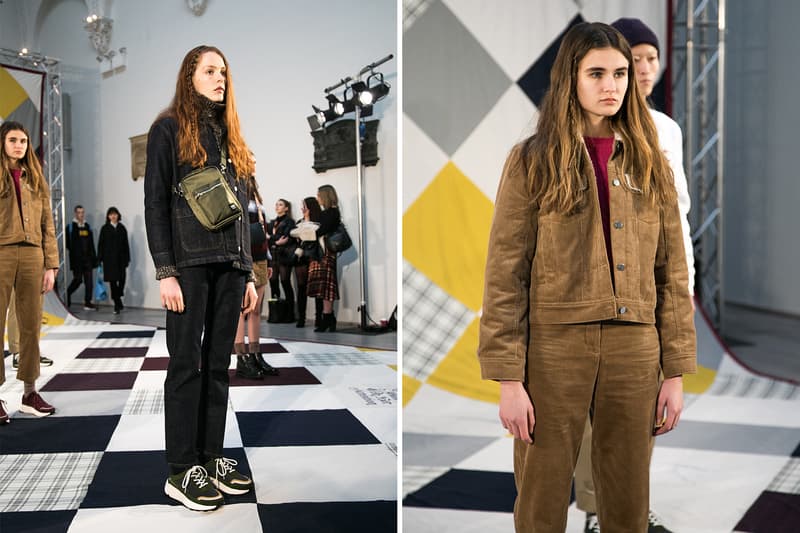 13 of 20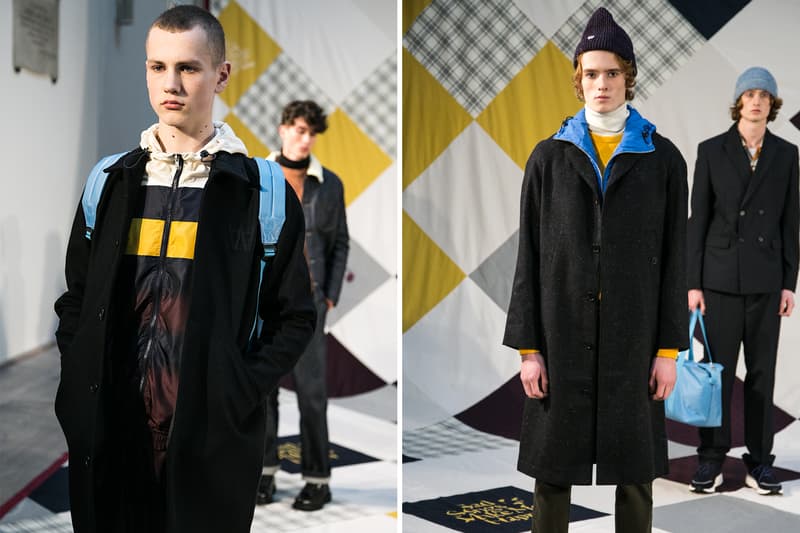 14 of 20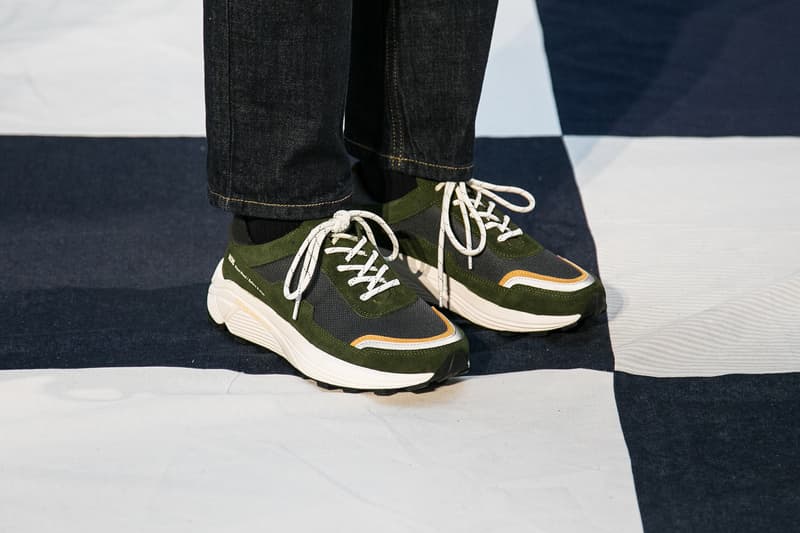 15 of 20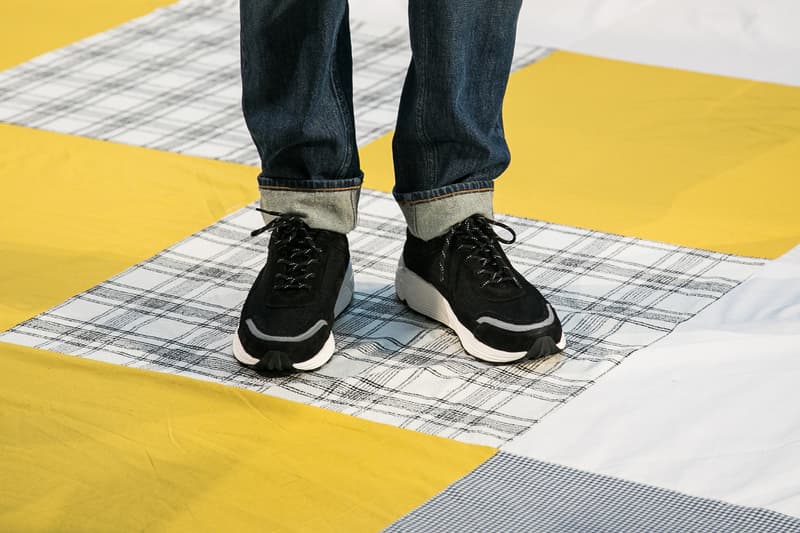 16 of 20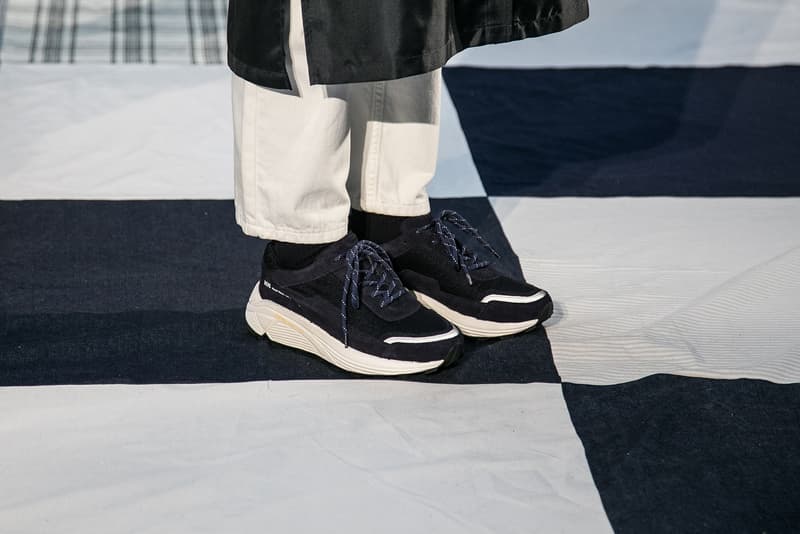 17 of 20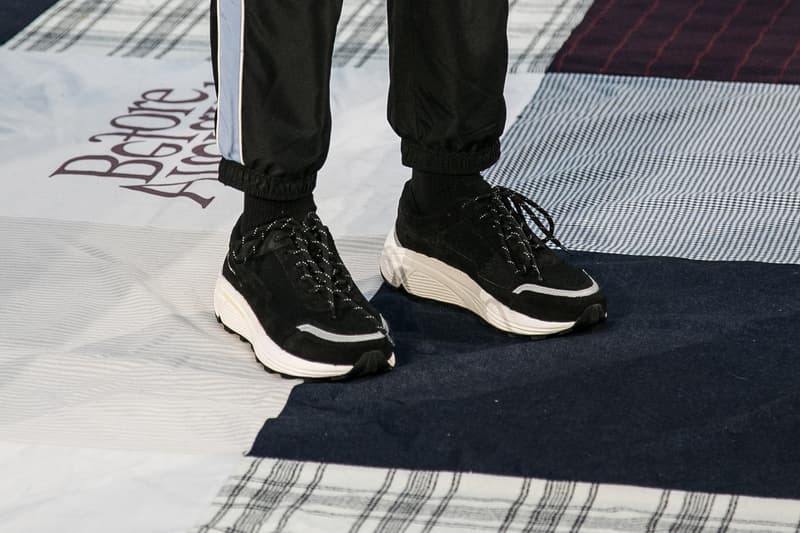 18 of 20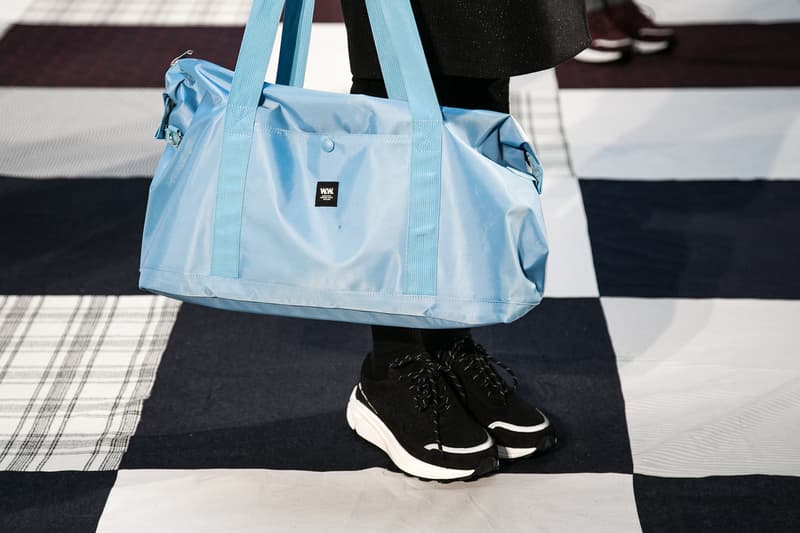 19 of 20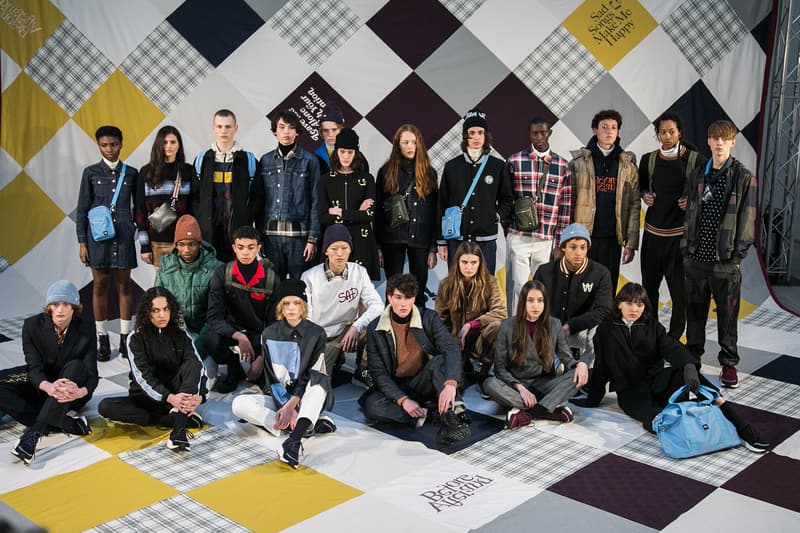 20 of 20
Wood Wood is a brand that's always felt extremely London despite its Danish roots. So when it announced that it'd be moving its presentations from Milan to London, there was a general excitement around what the brand would bring to the city.
Taking over the Swiss Church, the brand showed a presentation that was showcased why people were excited. The clothes were desirable, wearable and eye-catching enough for the man or woman who wants to stand out while not scaring off those who like to dress slightly more demurely. The key motif this season was "Sad songs make me happy," which appeared both on the patchwork quilting backdrop and in various forms on the clothing itself.
We caught up with Wood Wood's Karl-Oskar Olsen and our first question was exactly why he wanted to show in London. "Moving from Milan to London was definitely something that was within our hearts," he said. "We speak to a lot more people here that are part of the universe that we try to reflect and a lot of our inspiration comes from London and British youth culture/subculture."
Milan always seemed like an off-kilter choice for the brand, something Olsen alluded to when he said the brand was "a little bit misunderstood" in the Italian city, adding that it simply "made more sense to come over here."
The theme for the show was about maturation from teenager to young adult and the responsibility that entailed. To get a visual on that, Olsen said that "for the whole look we tried to reflect this American '80s vibe to it. Different materials — denim, corduroy — but also adding the sporty elements of the core Wood Wood DNA." The other additions came in the form of suits, which Olsen said he added simply because he wanted some more suits for the range and himself, "We don't sell that many suits but I wanted to have them in just because it gives some depth to the collection."
However Olsen did think that the collection could've had a few extra things to the collection, namely "some more technical additions to the outerwear because it's a winter collection, but we focused on other things." And these other things were bringing the denim line in-step with the rest of the collection. "We worked on our denim line and making that work within our collection so it's not a sub-line anymore. We implemented some of the graphics that was in the mainline onto the denim." And this showcased itself in the form of embroidered mainline artwork making its way onto the denim jackets or on the patches of the jeans.
When we asked about Wood Wood's plans for the future, Olsen replied in typically self-effacing manner, saying the brand would "Just continue what we do now and hopefully we'll create something more interesting."
Last year we spoke to Karl-Oskar Olsen about the Wood Wood's 15-year anniversary.