White Castle Launches Nationwide Delivery via GrubHub
Never get lost on the way to White Castle again.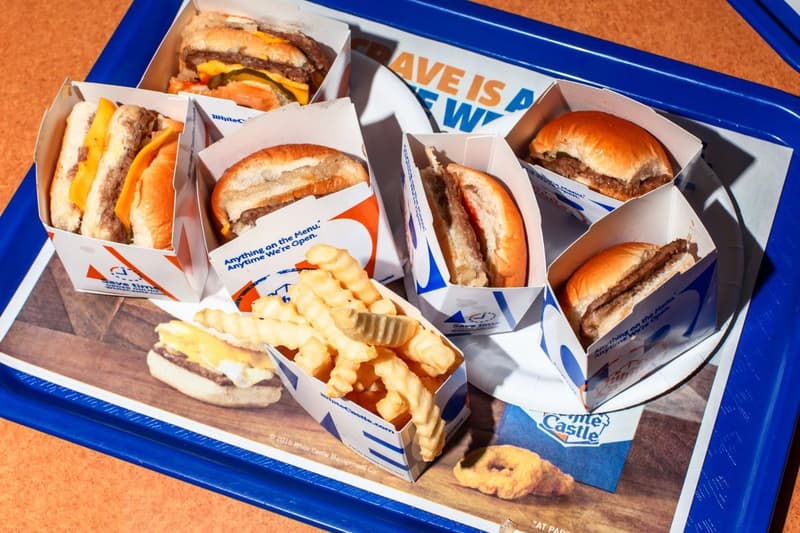 Grubhub has announced a partnership with White Castle to offer a nationwide delivery service. Delivery is already available in locations like Detroit, Chicago, St. Louis, Indianapolis, and New York, with plans to roll out the service in an additional 45 locations by the end of the month.
In celebration of the launch, White Castle is offering a lucky fan the chance to have the burger joint cater their upcoming Super Bowl party. To enter, the code "CRAVEPARTY" must be used at checkout and you'll know if you've won if, on February 4, a rep of the fast food chain arrives to your home with a delivery. Other chains are getting into the delivery race as well, as Pizza Hut and a few others are partnering with Toyota for a self-driving store for takeout orders.