Philips Hue Lights to Sync With Movies, Music & Video Games
A multi-purpose technology.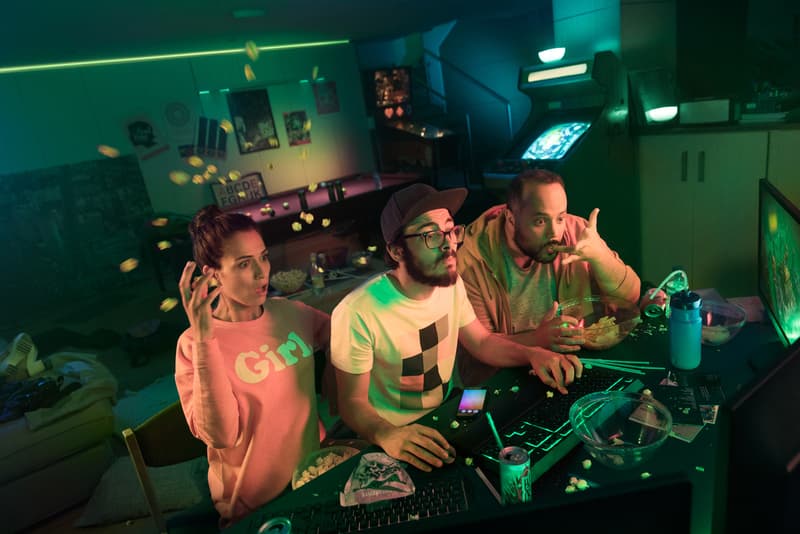 Philips is planning to use a Hue Sync app to sync video games, music and movies using Windows 10 or Macs with High Sierra. The new concept aims to streamline "light groups" and deliver "seamless setup" for consumers. Along with a 3.0 update to Hue for Android and iOs, the app is set to launch during the second quarter of this year. Along with this announcement, Philips has also teamed up with Razer to provide a similar Hue syncing for PC users; the new Synapse 3 update allows consumers to sync any Chroma-carrying Razer device with Hue light.
Along with the flood of headlines concerning the evolution of Philips' Hue creation, there's a possibility of outdoor Hue lights come summer. While specifics are unknown, the platform could help give homeowners "peace of mind" thanks to its use as a burglary deterrent. Consumers would also be able to use the lights to add to their holiday festivities.
For more forward-thinking tech news, read up on Razer's new laptop dock concept.