Kevin Gates Released After Serving Nine Months In Prison
The Baton Rouge rapper will be under mandatory supervision.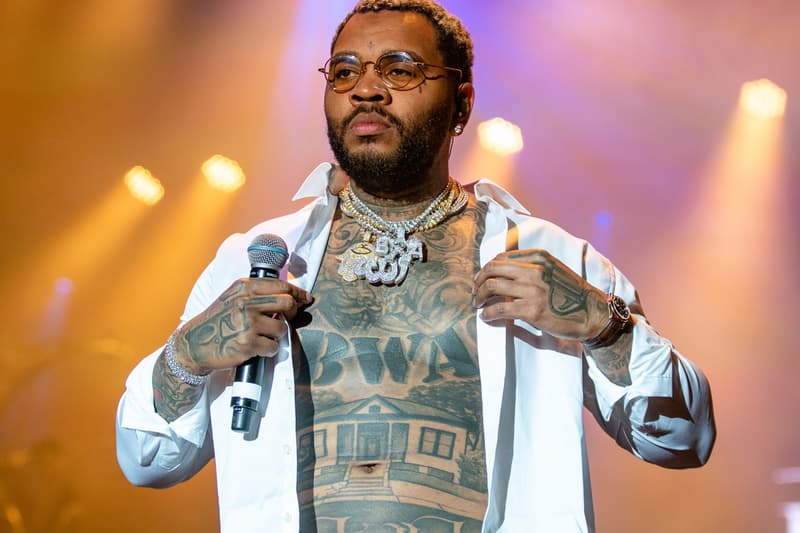 As reports suggested, Kevin Gates has been released after serving nine months in a Cook County prison. Following the release from a stint in a Floridian correctional facility for assault, Gates plead guilty to a felony gun possession charge last April. The accusation could have brought Gates up to thirty years in prison, but he was able to attain only a thirty-month sentence with eligibility for parole.
The news of his departure sparks celebration; however, there will be a few caveats such as mandatory supervision and no possession of firearms.
In other music news, listen to Onra's new smooth future-funk track, "No Question".