Uncrate & Viberg Rejuvenate a Classic for Handcrafted Hiker Collab
Featuring Horween leather, a ripple sole and more.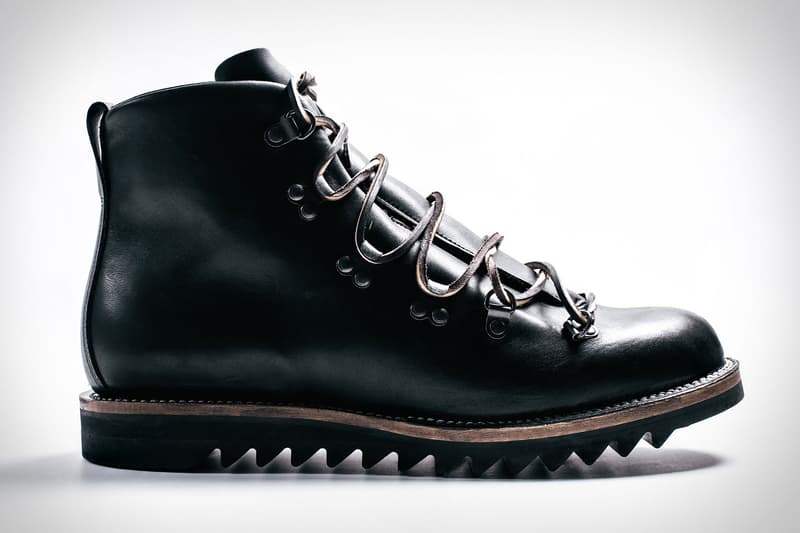 1 of 4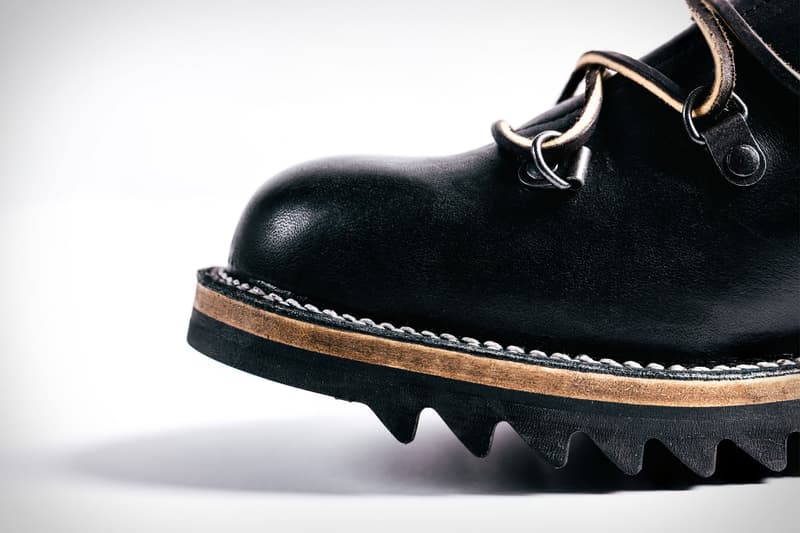 2 of 4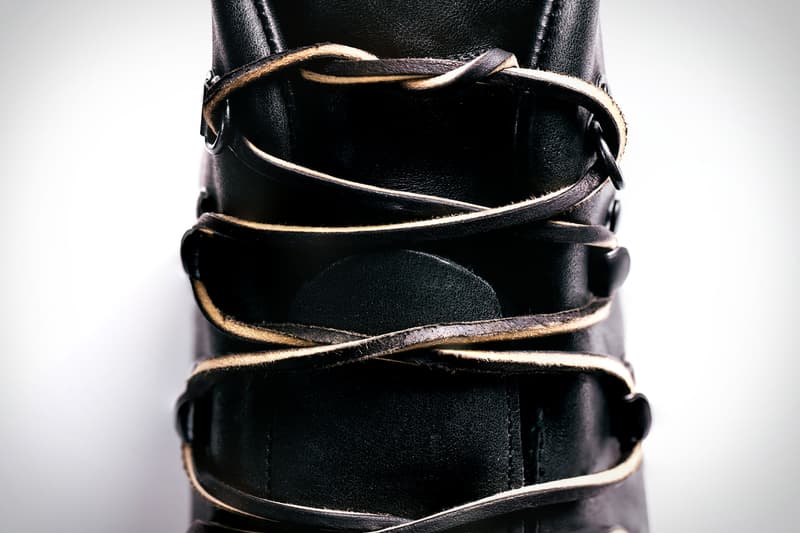 3 of 4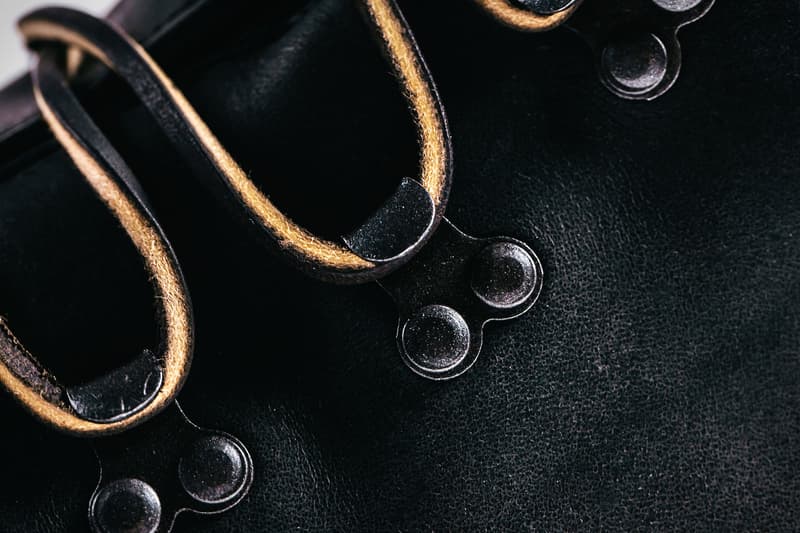 4 of 4
At the beginning of last year, Viberg partnered with HAVEN to release some overdyed indigo and black service boots. To begin 2018, the popular company links up with Uncrate to deliver a special Hiker boot collaboration.
Based on a classic 1970s design, the Uncrate and Viberg Hiker features a "ripple sole, gunmetal hardware and black Horween leather." The aforementioned role traces its lineage back to the original style first created in the 1950s, and provides the ideal level of durability and impact absorption. Rounding out the handcrafted, Canadian-crafted boots' impressive package: 200g Thinsulate and a strong "lace-to-toe system."
You can take a look at the Uncrate x Viberg Hiker boot above. Late last year, Uncrate also teamed up with Grado Labs to introduce the new GS2000E headphones.