3.1 Phillip Lim Goes to the Market for Fall 2018
Taking "romancing reality" to another level.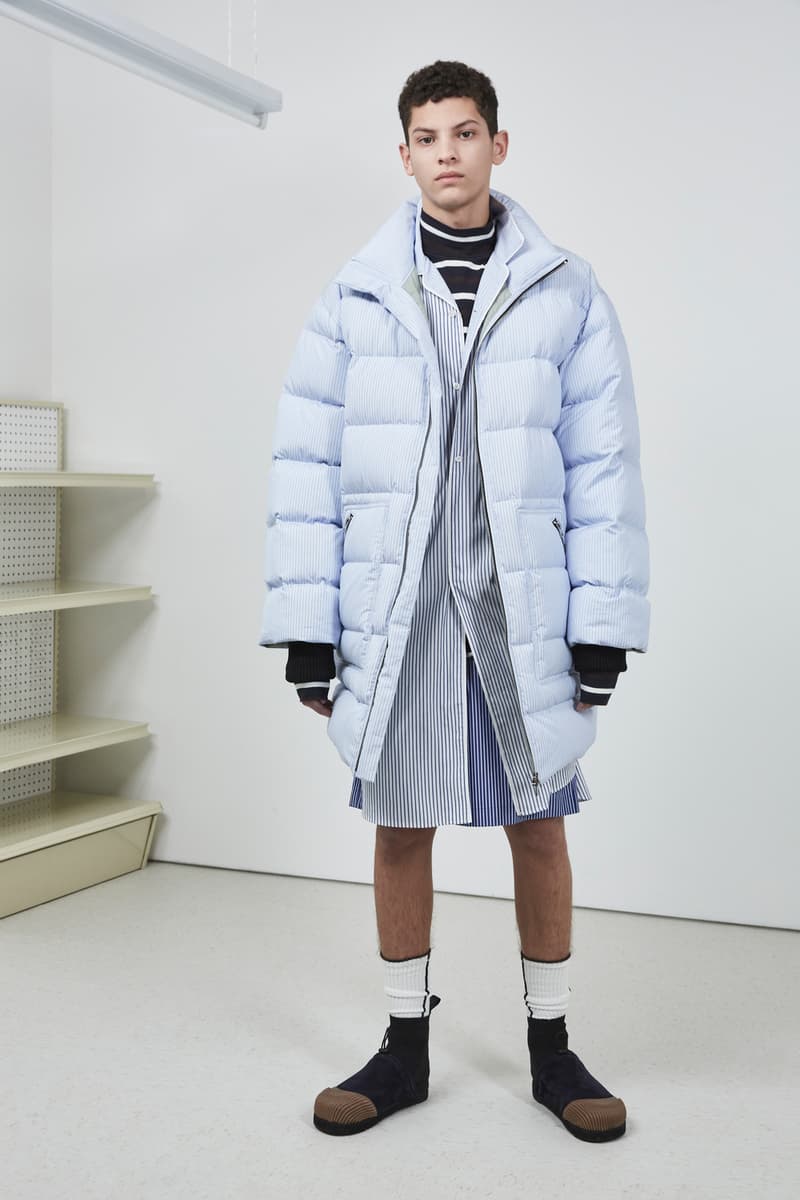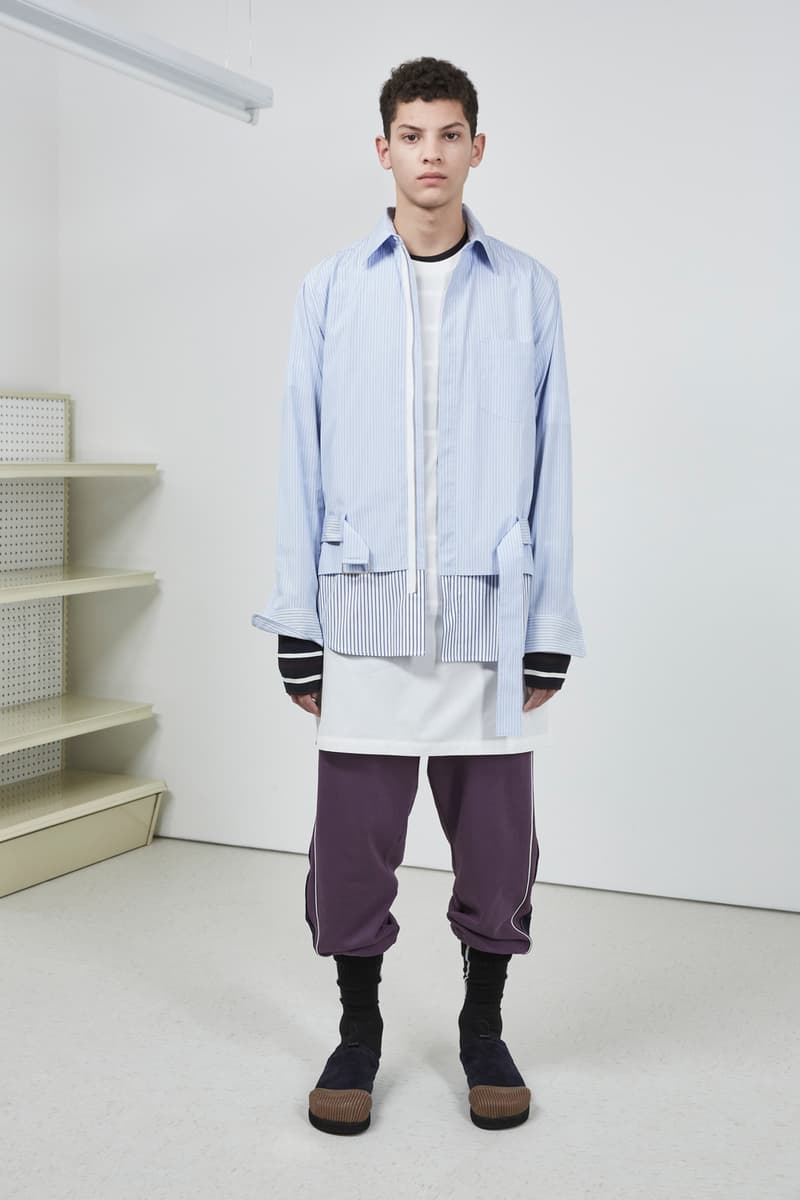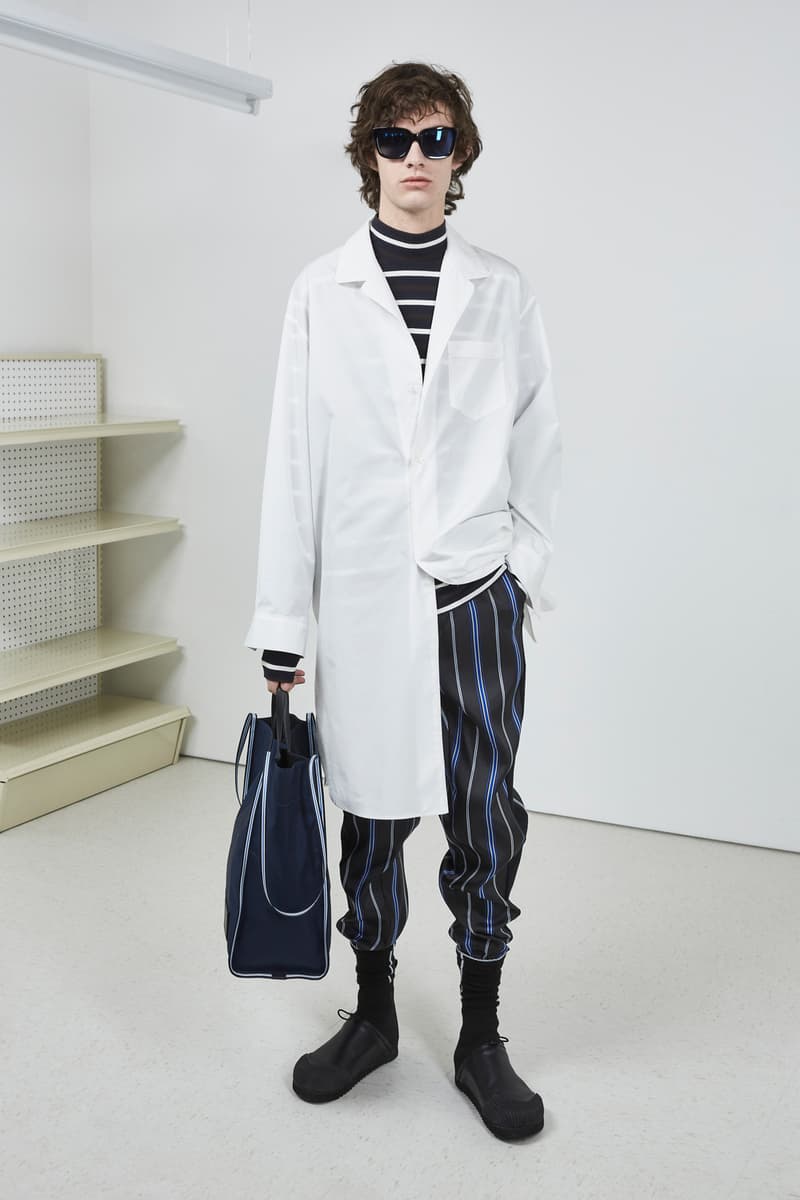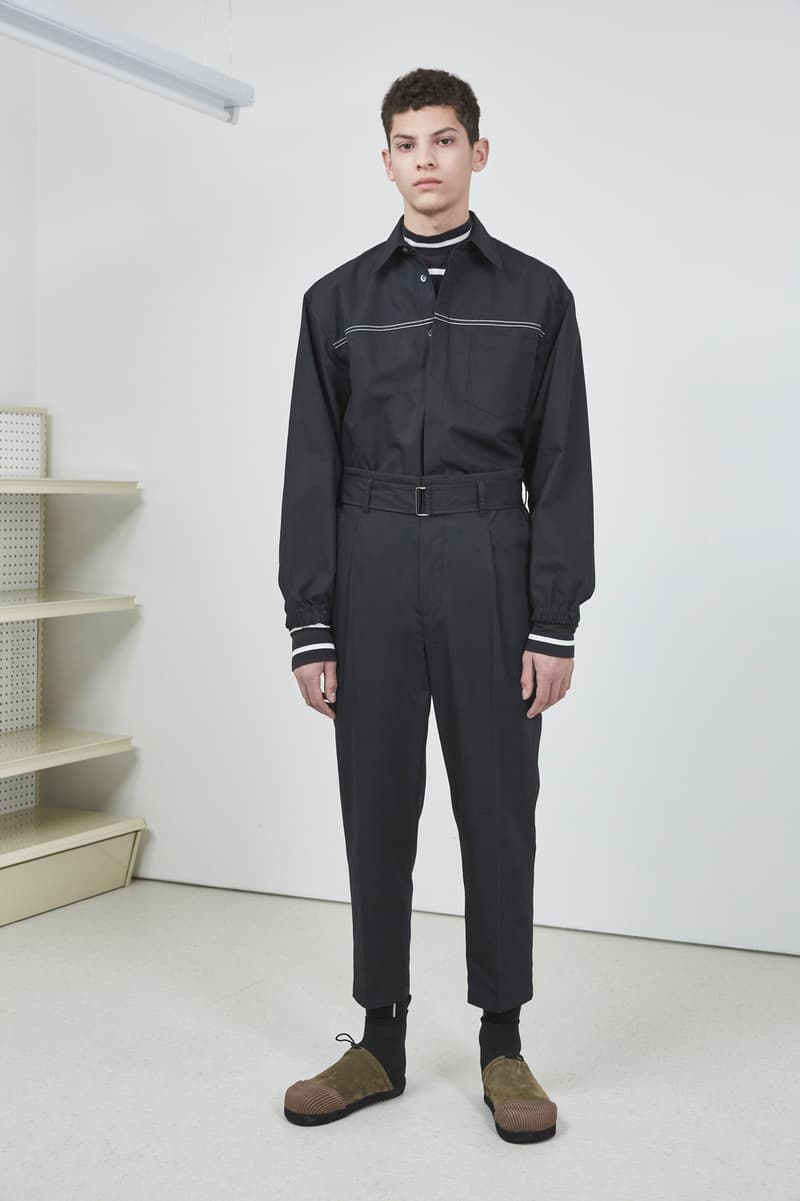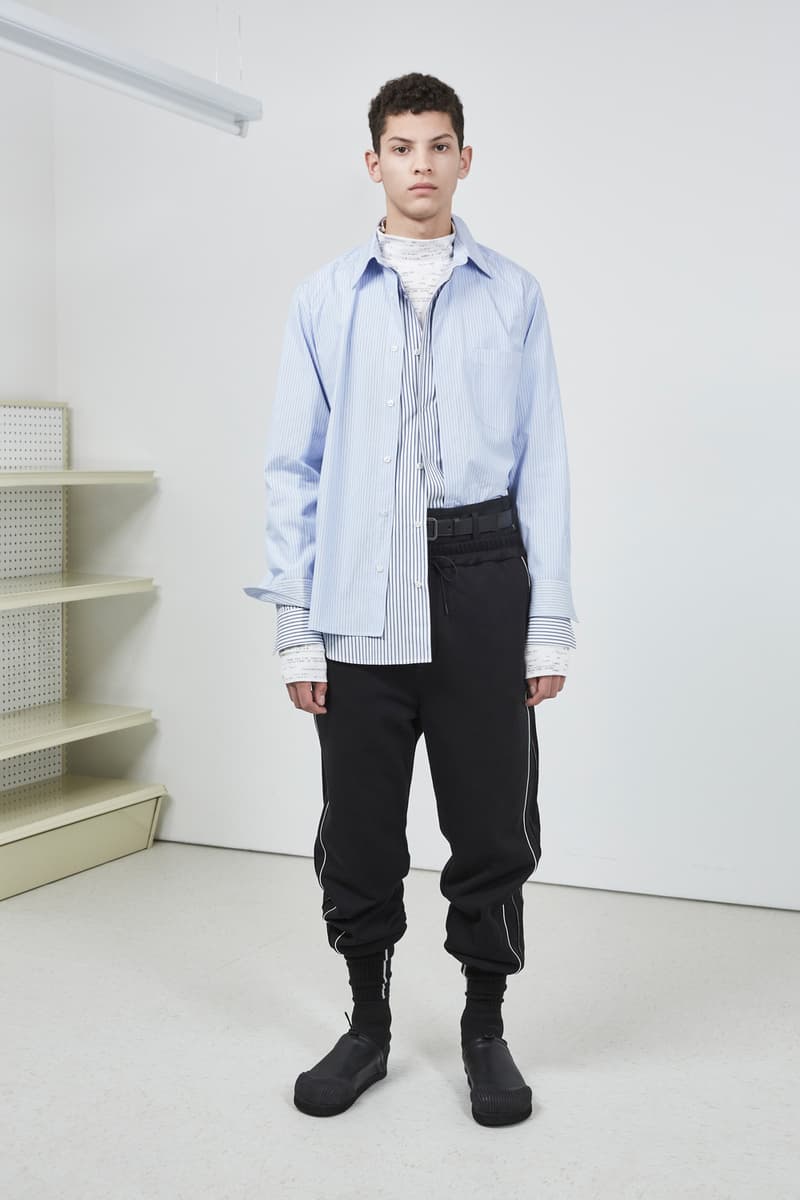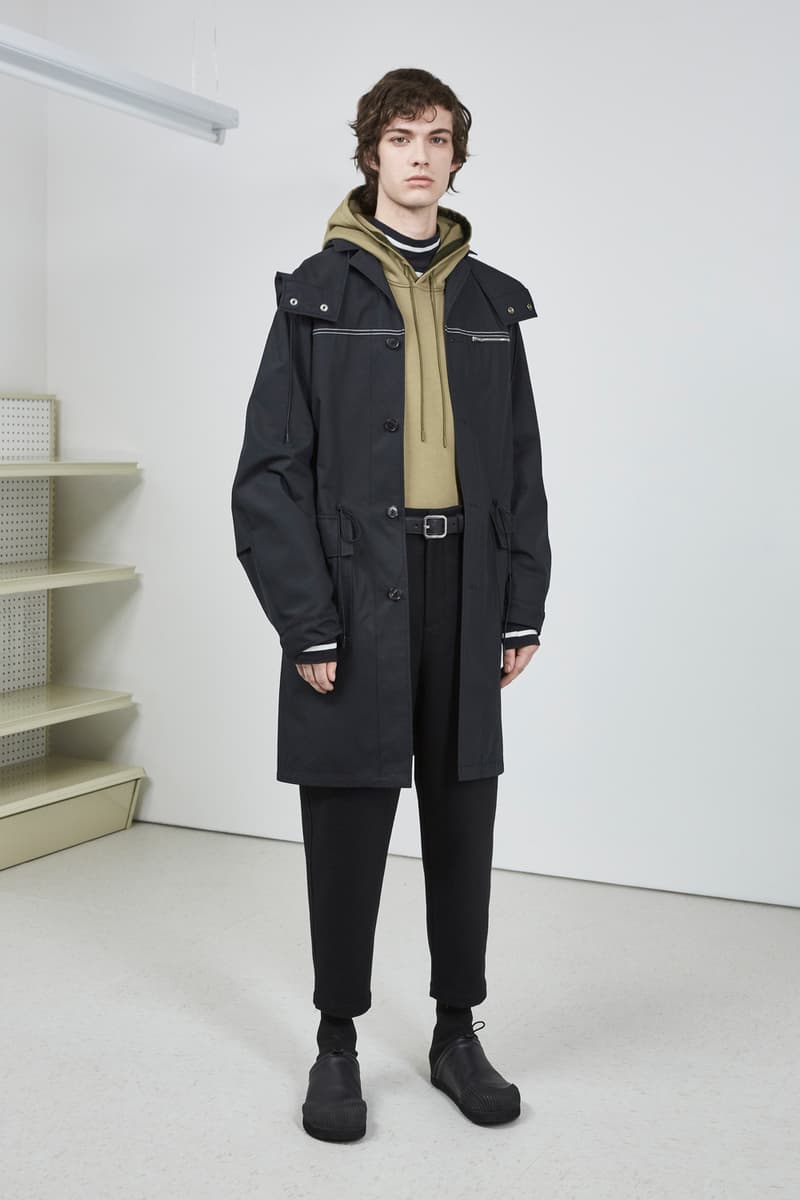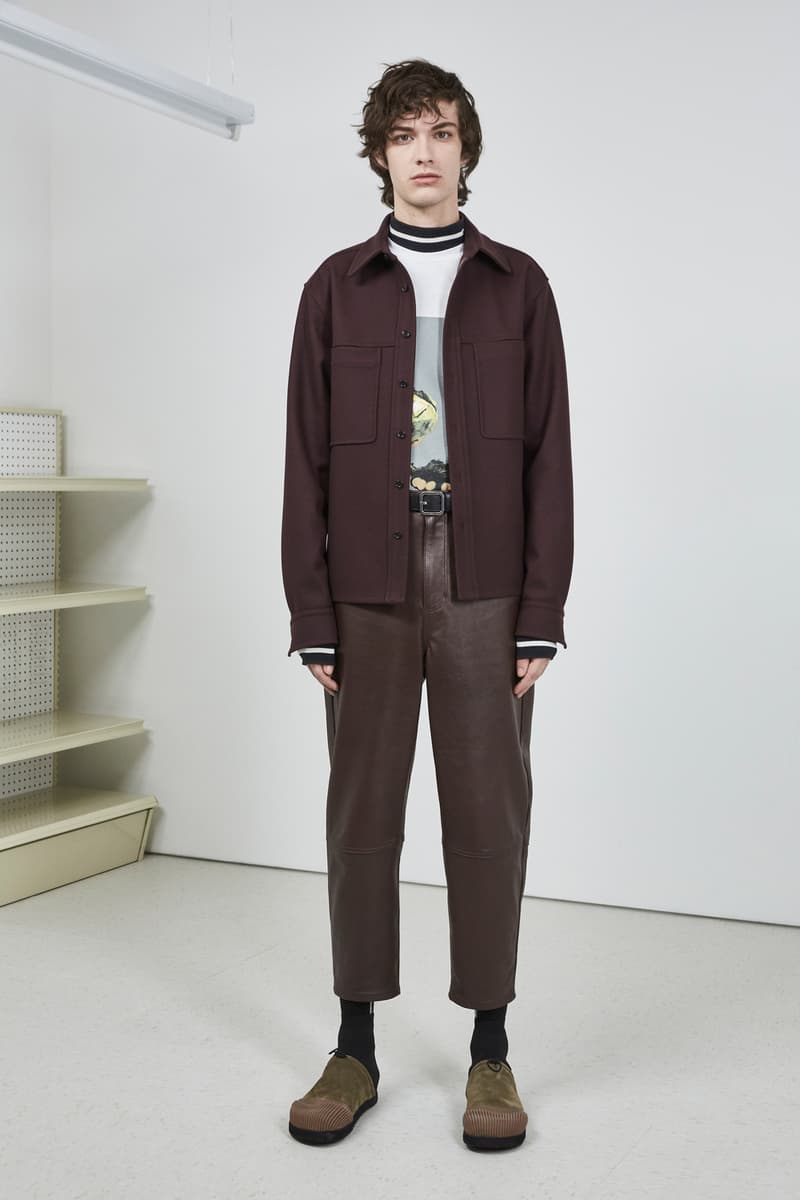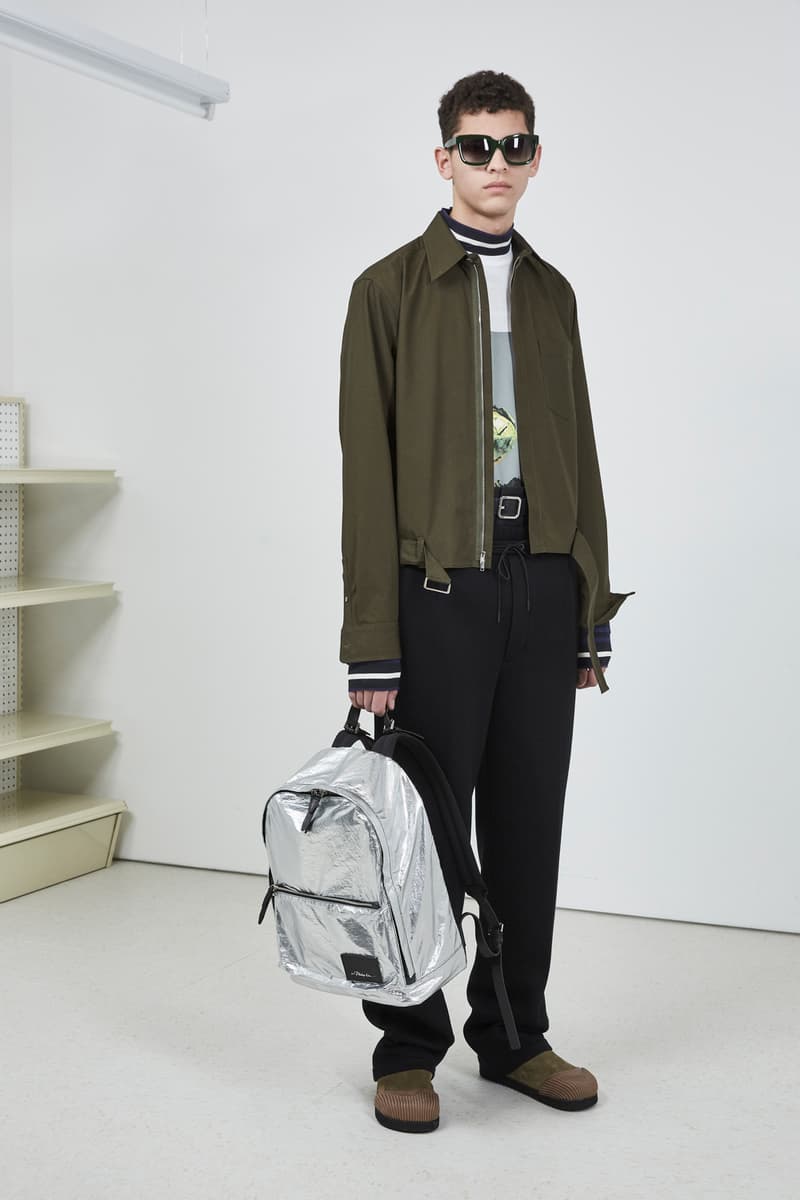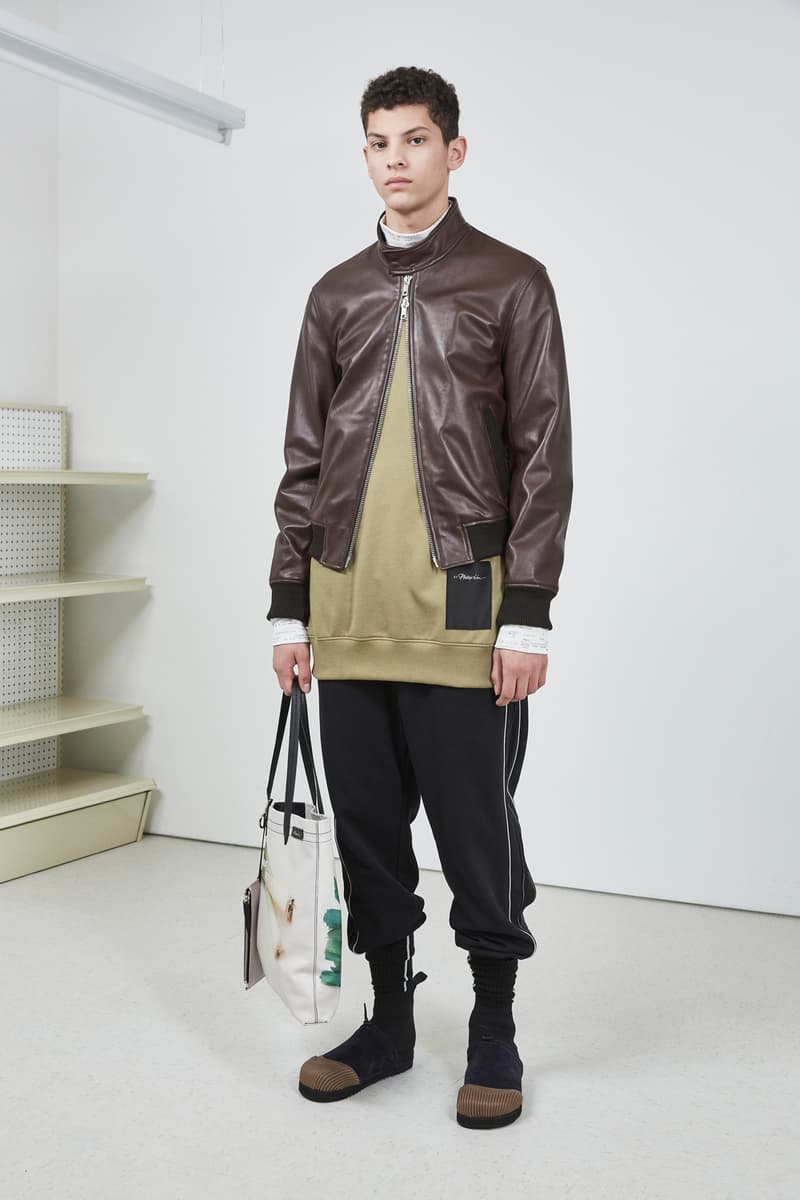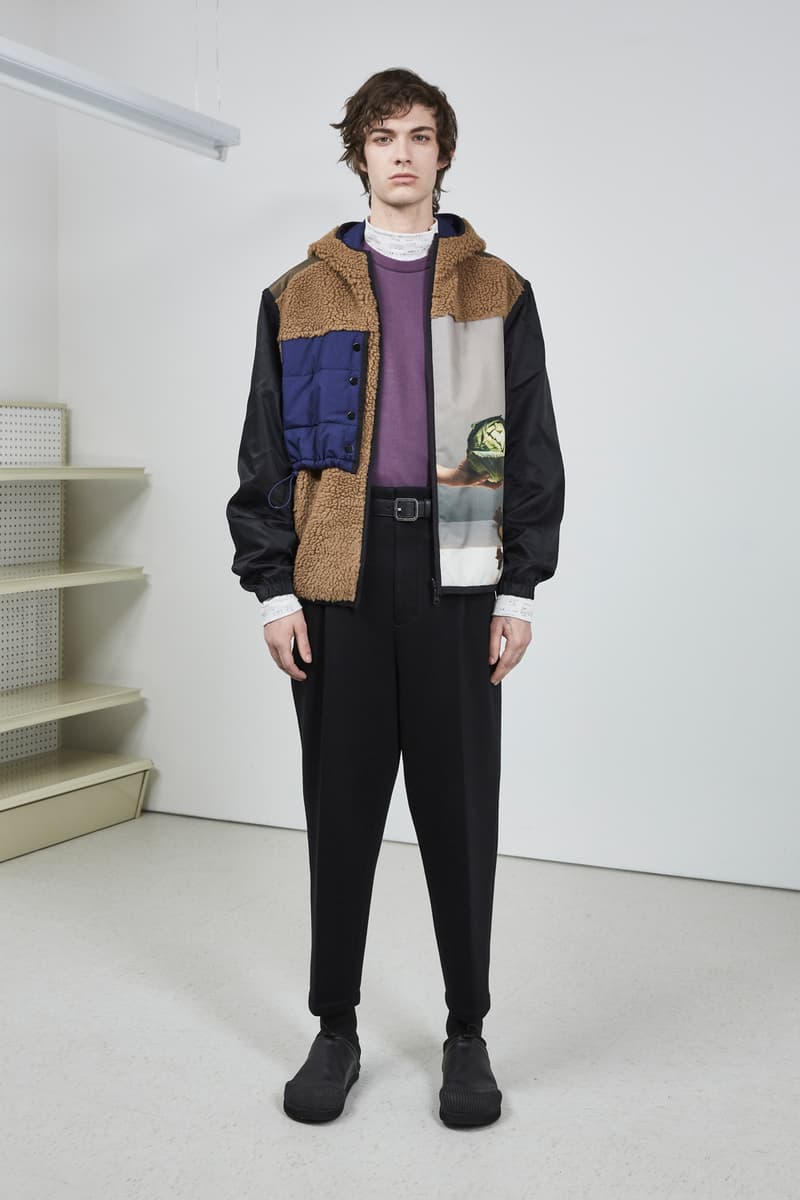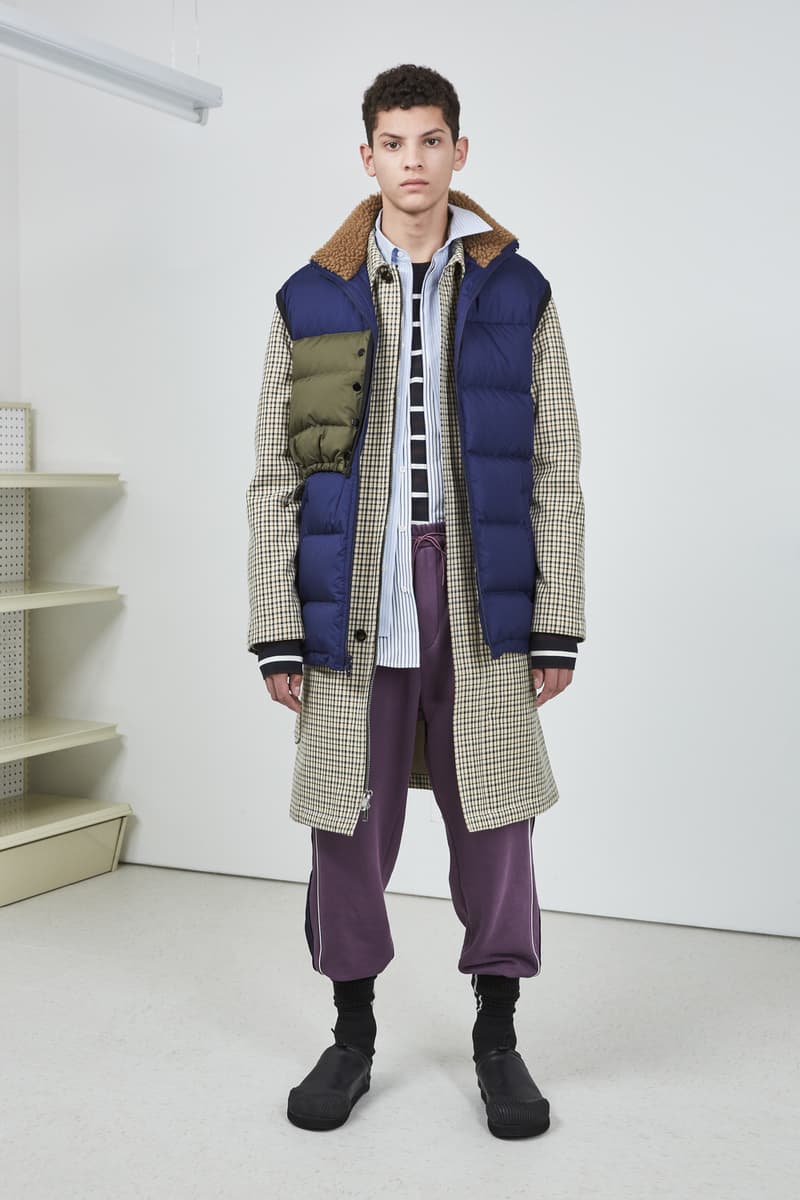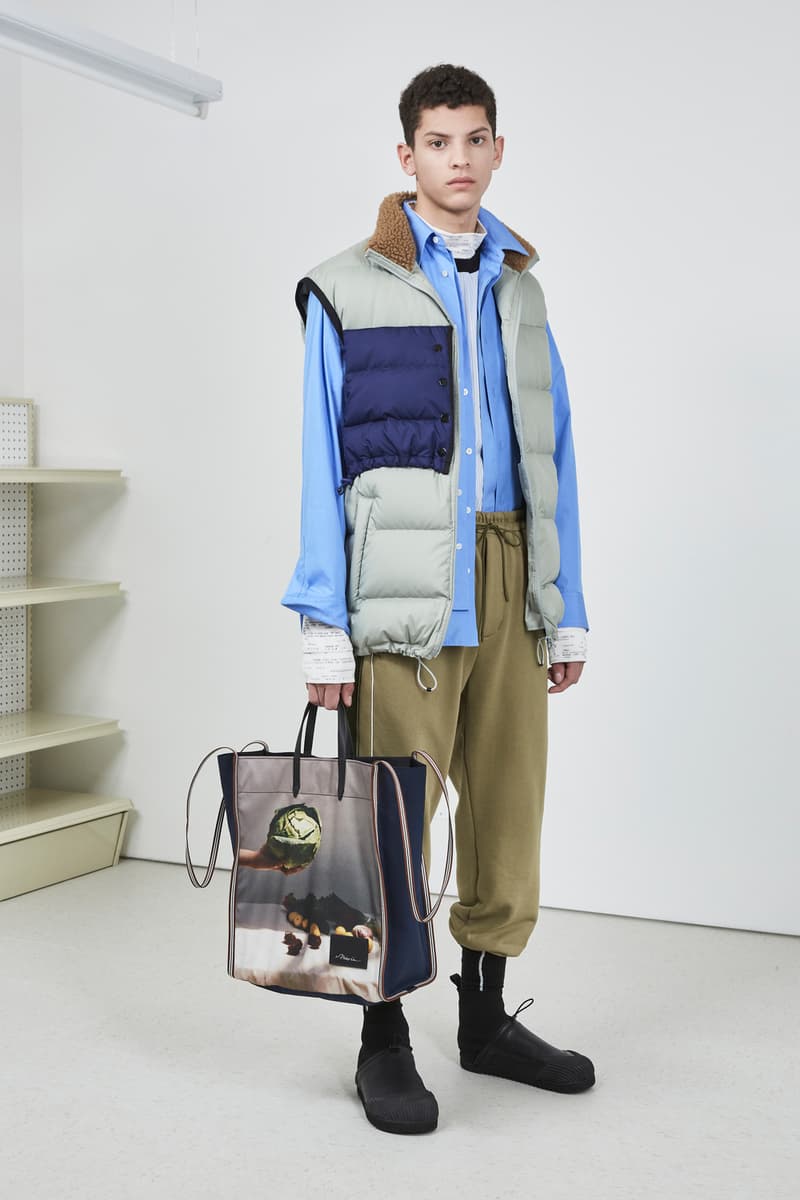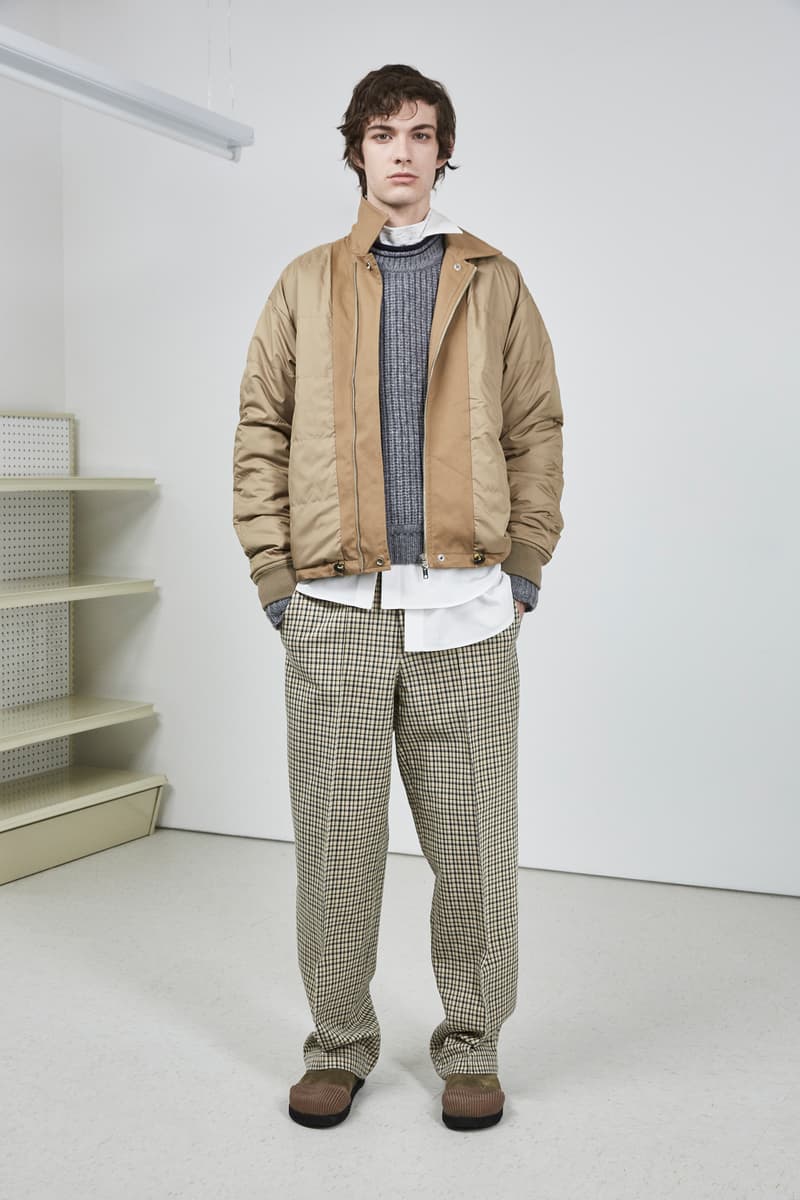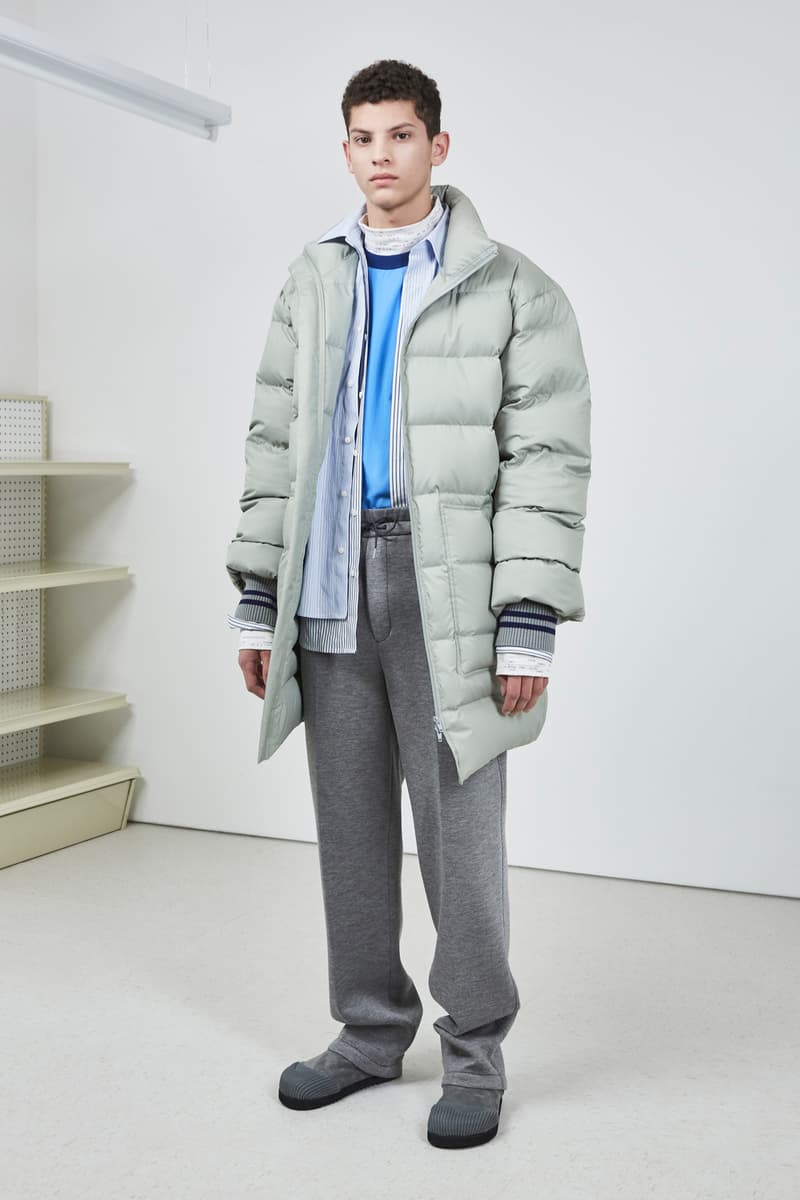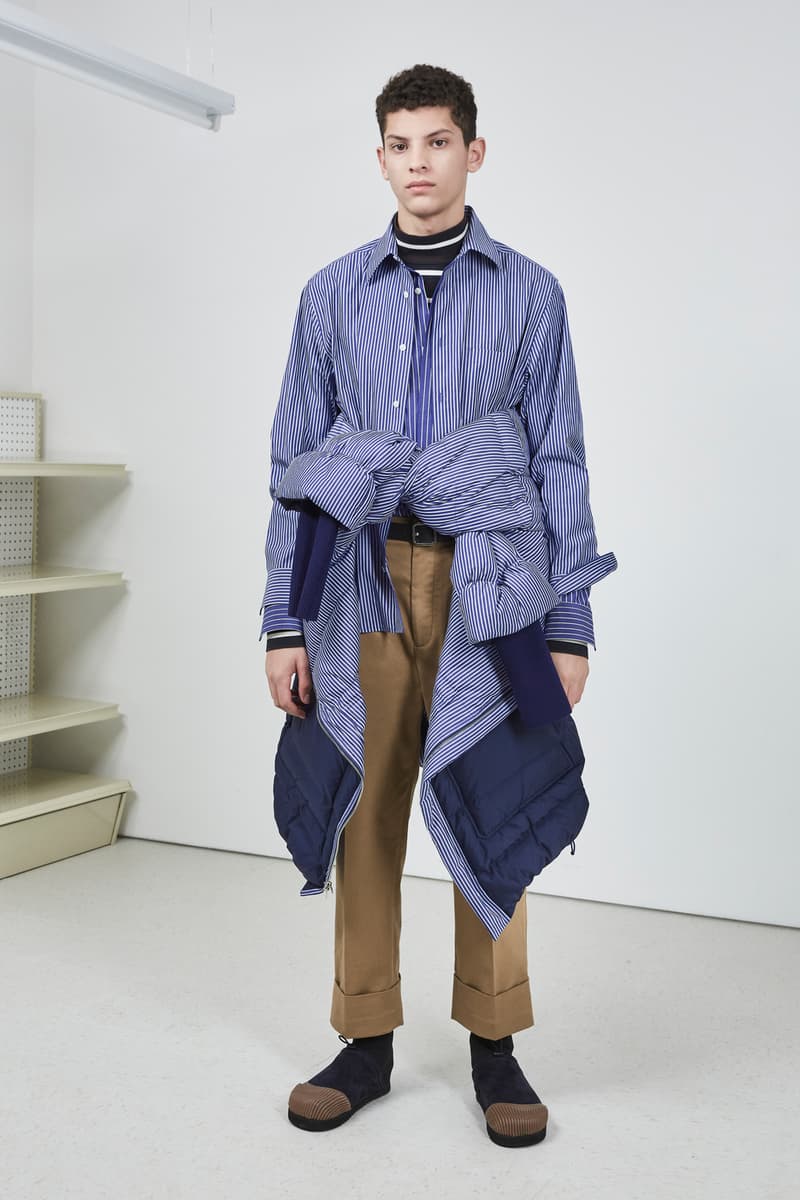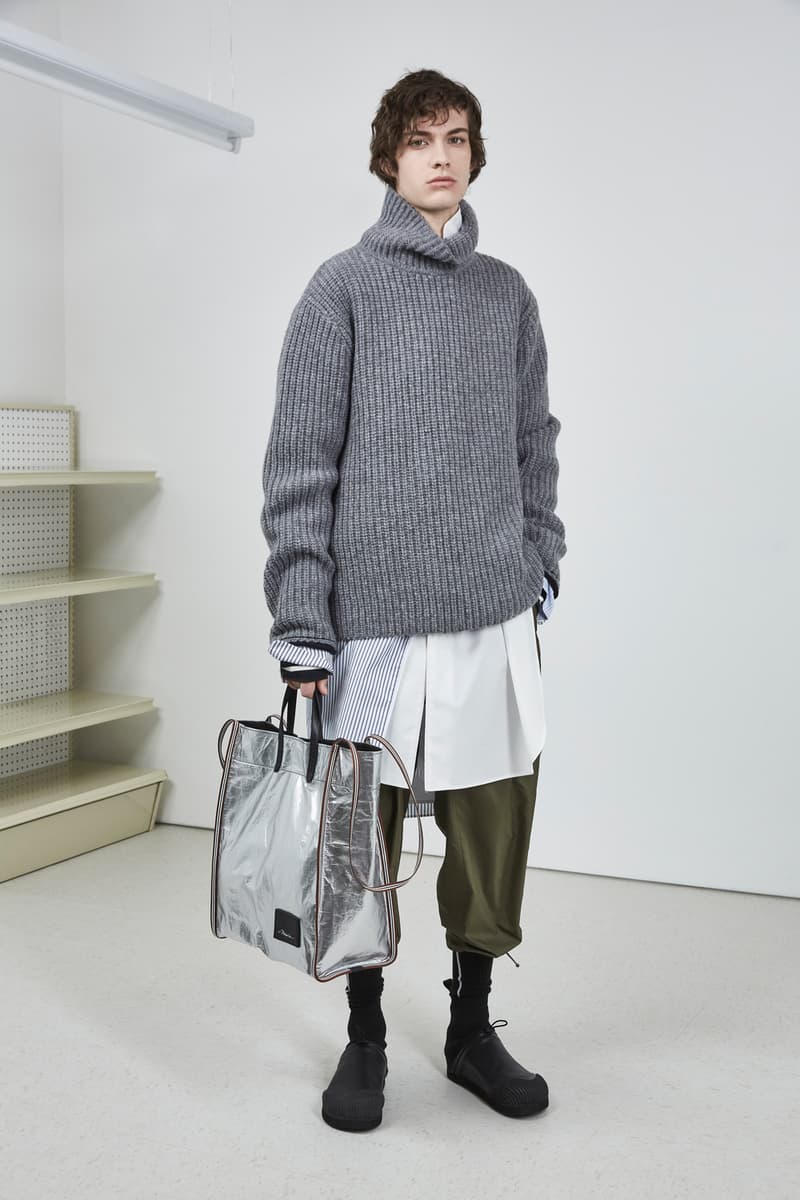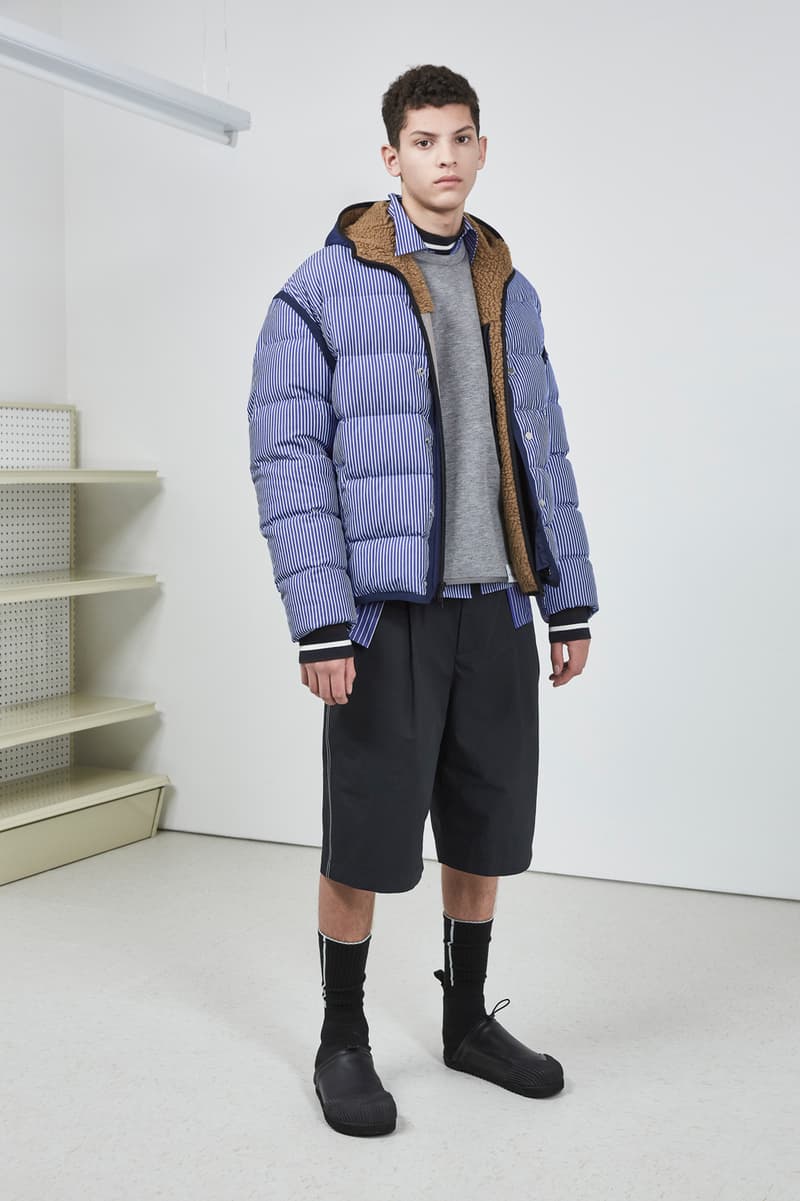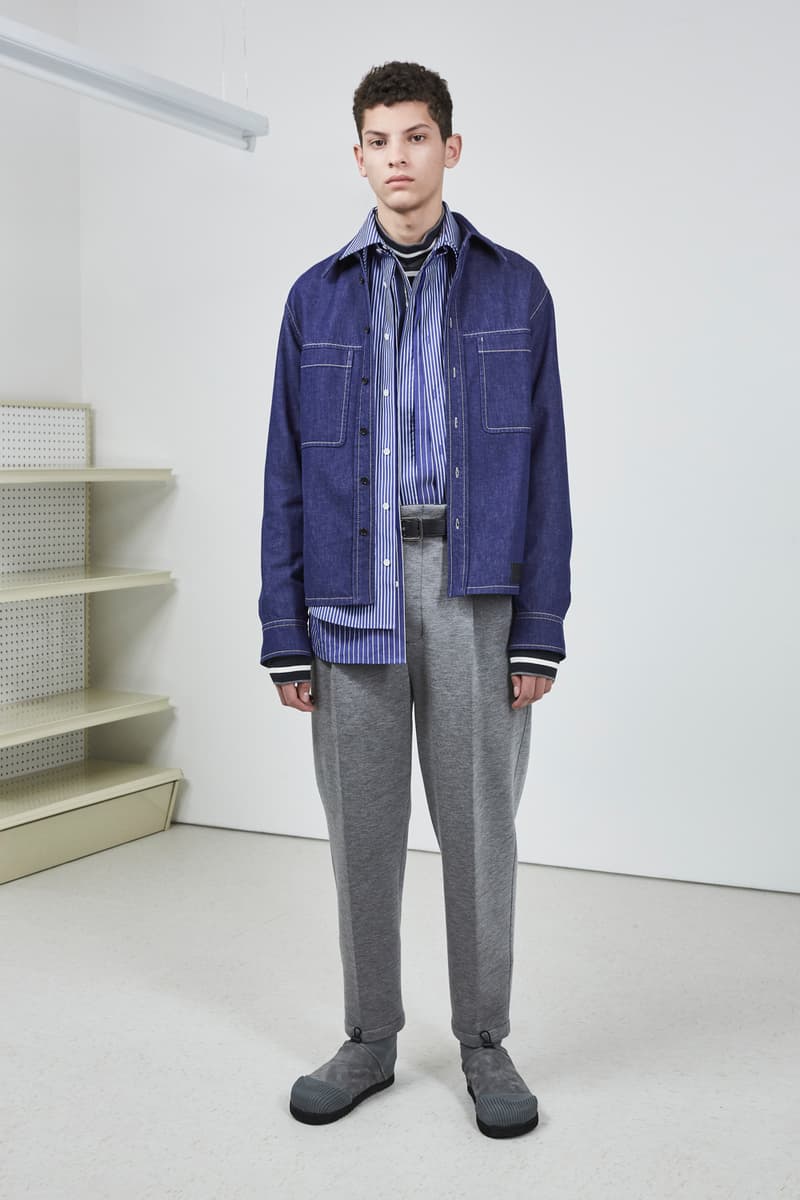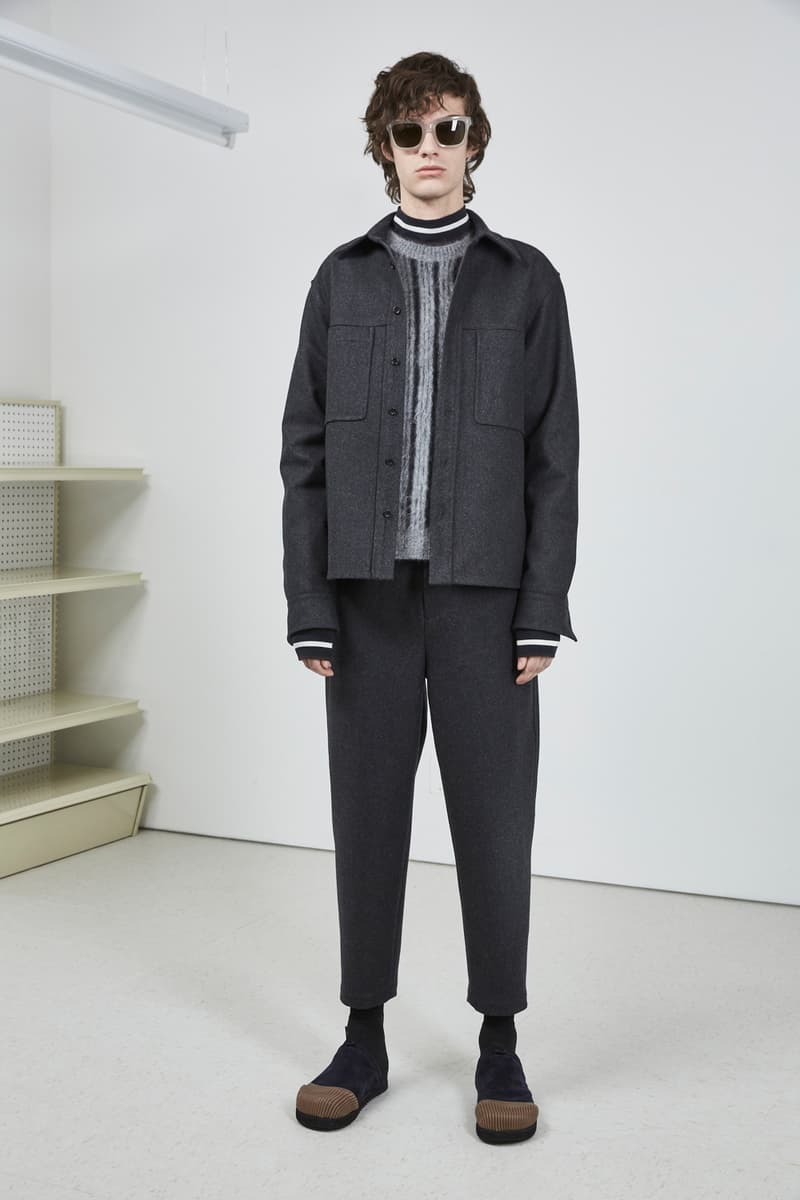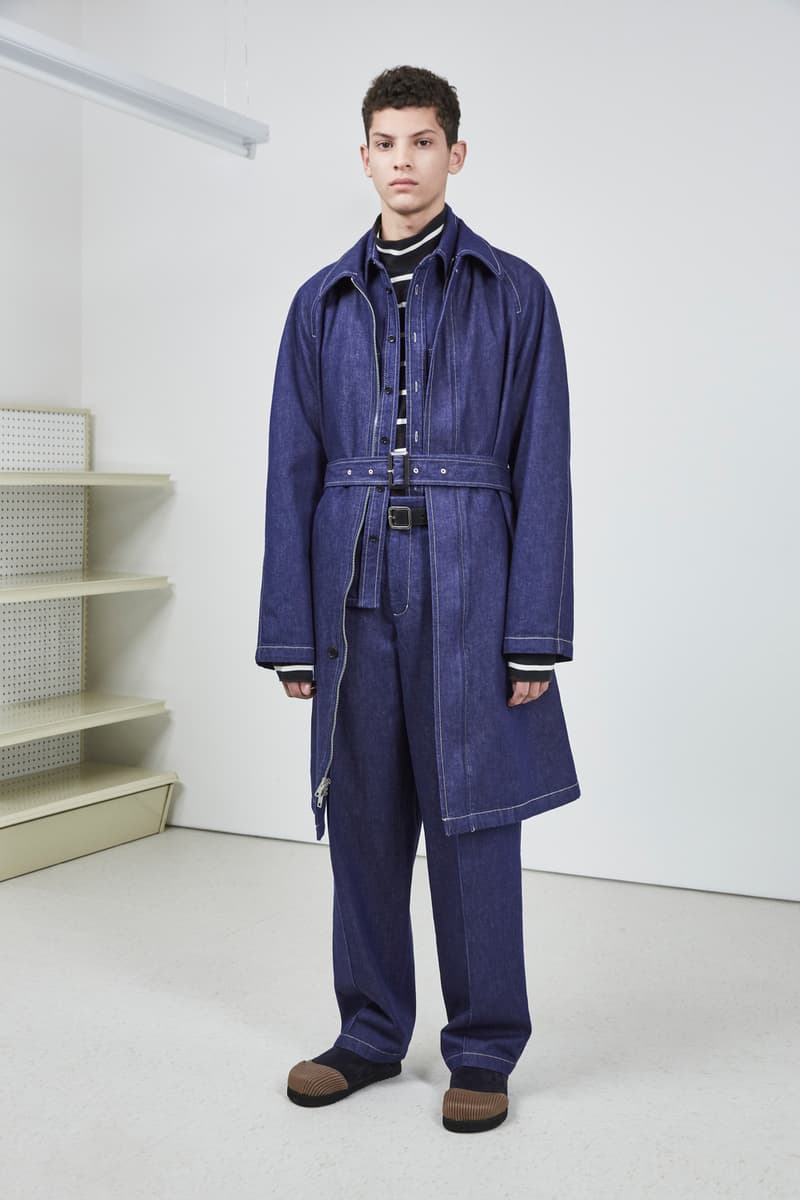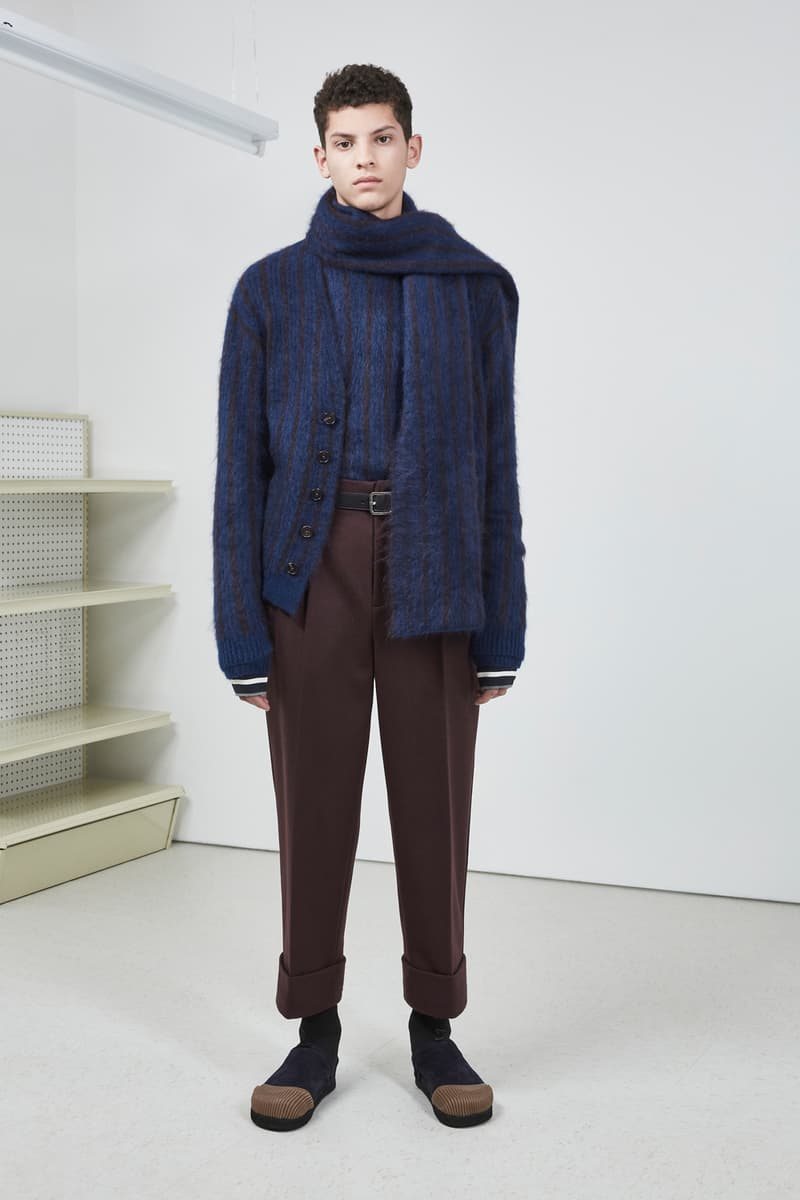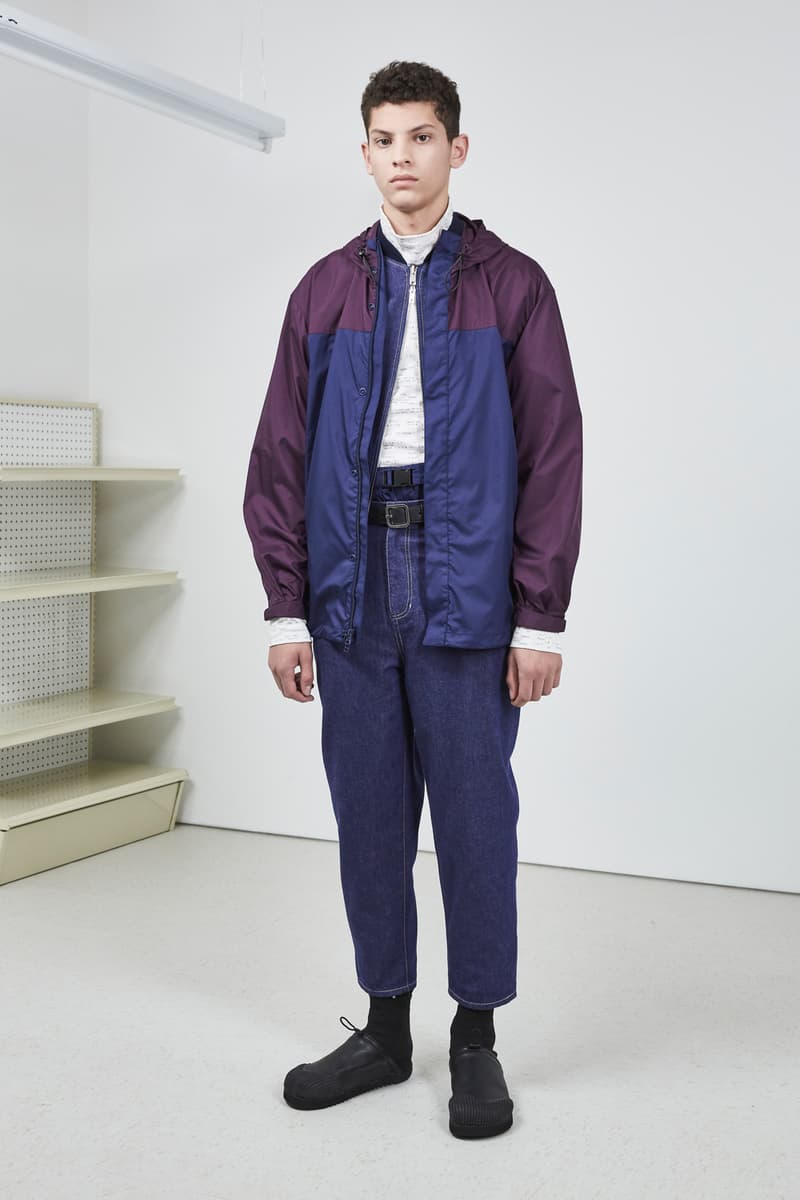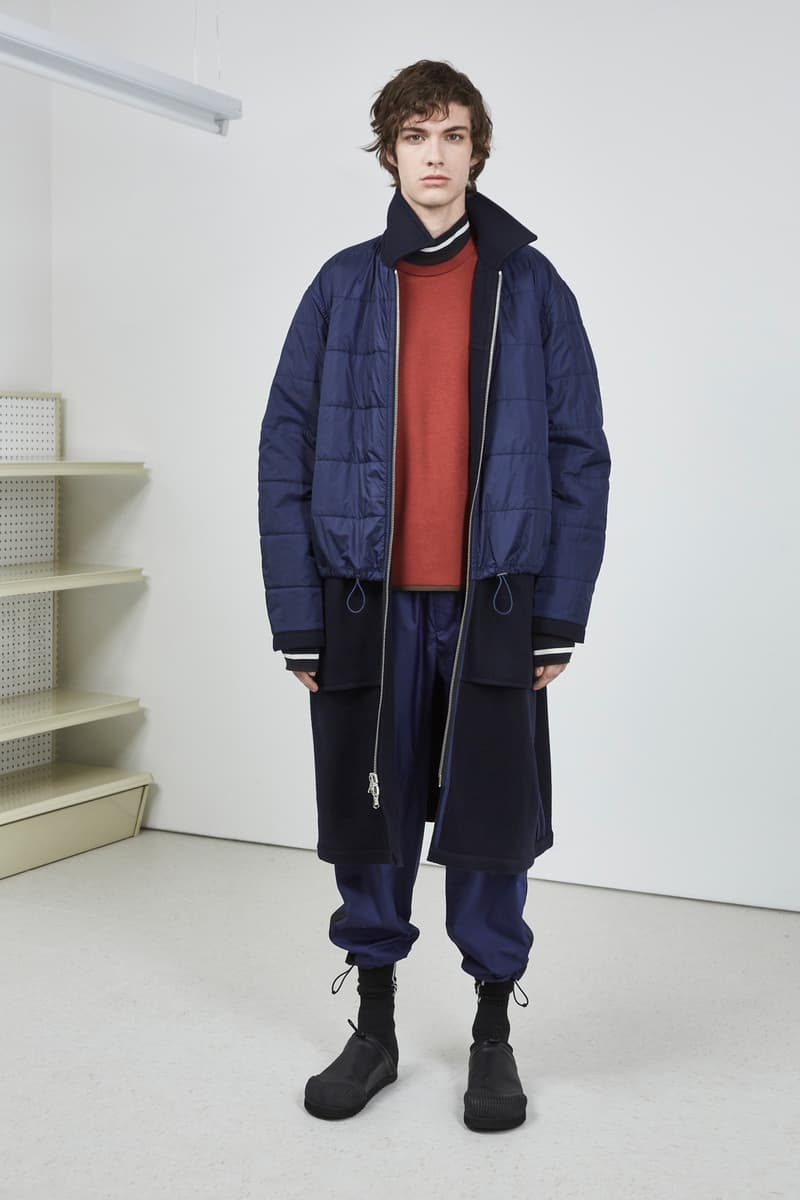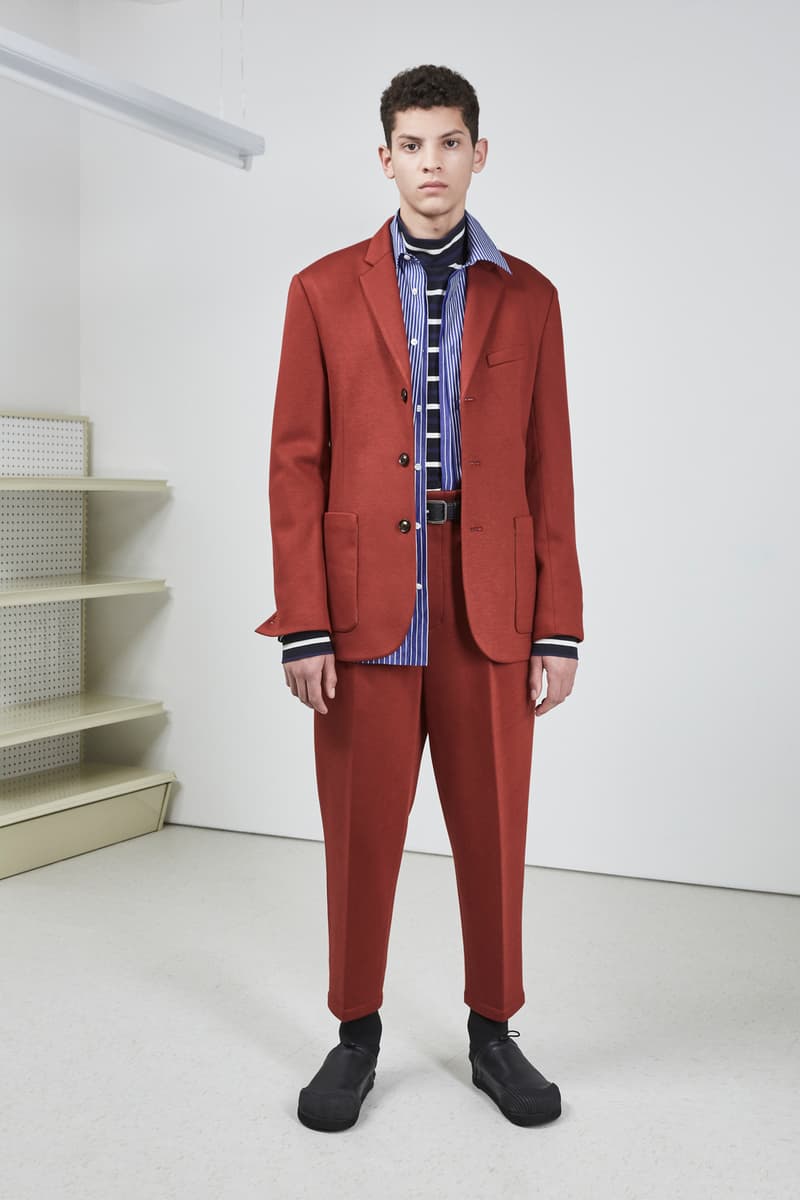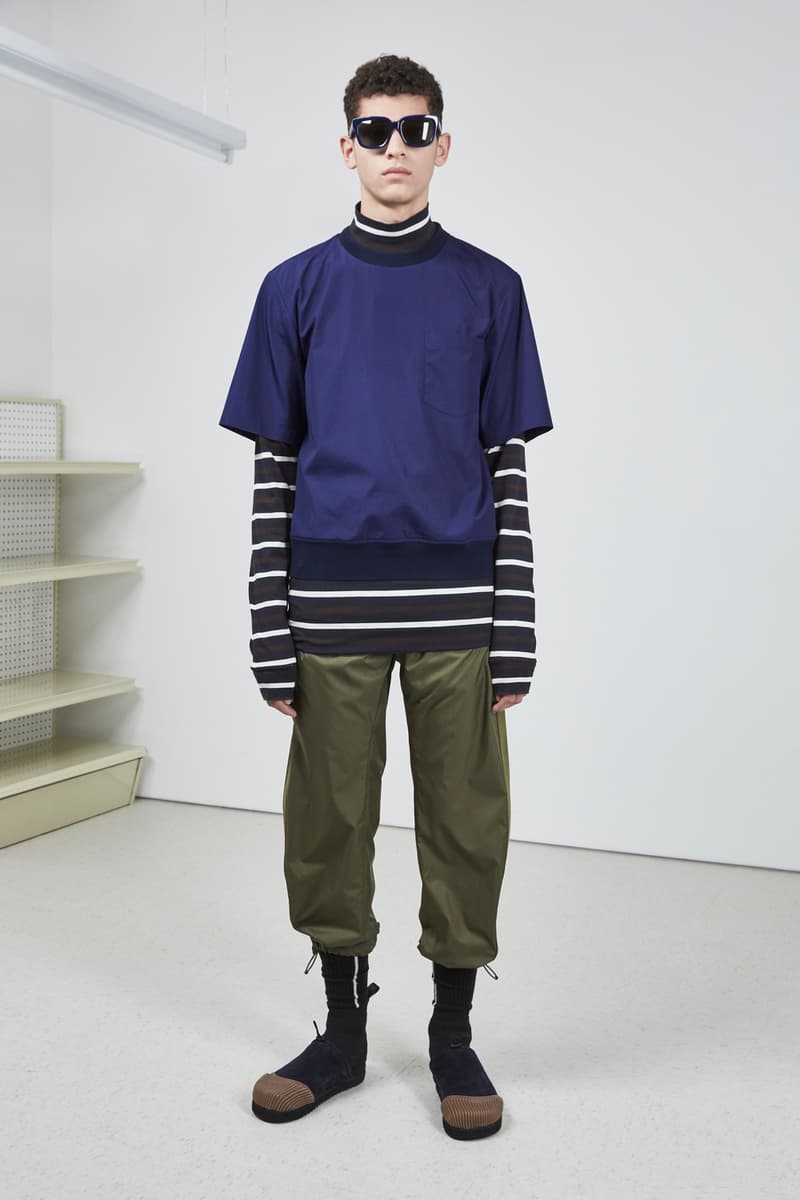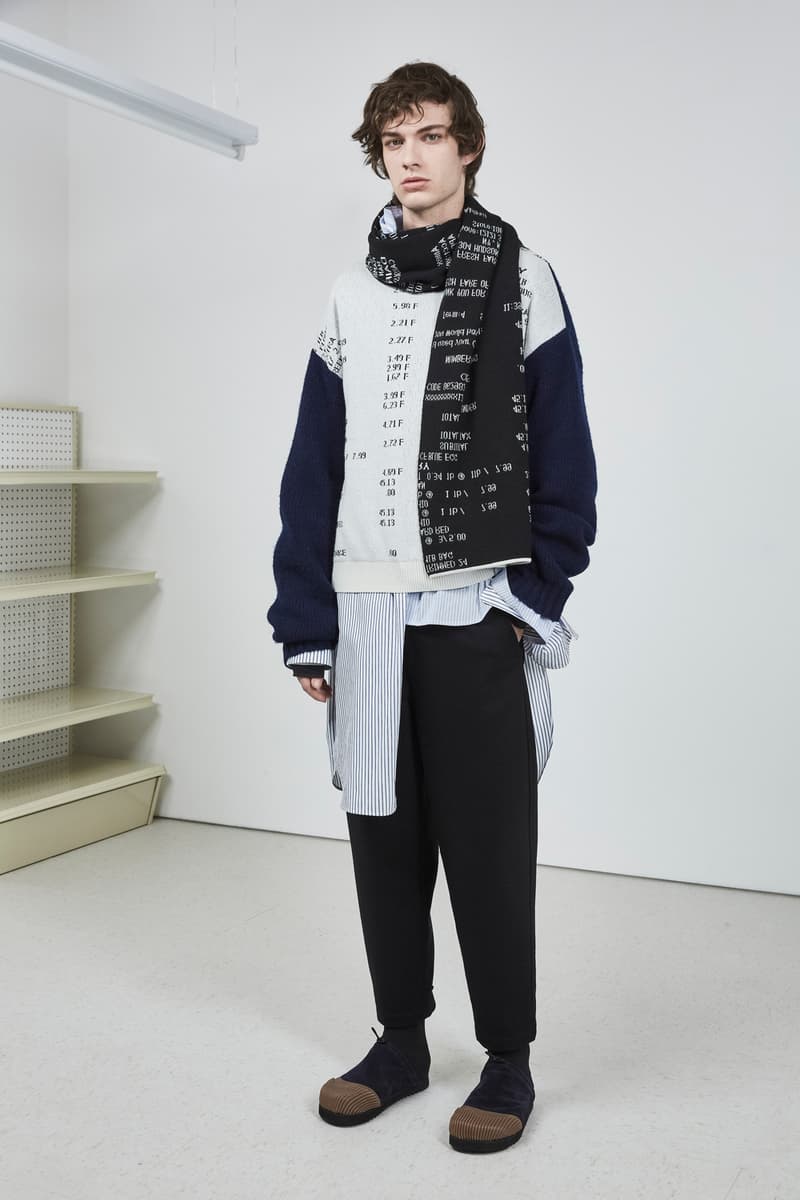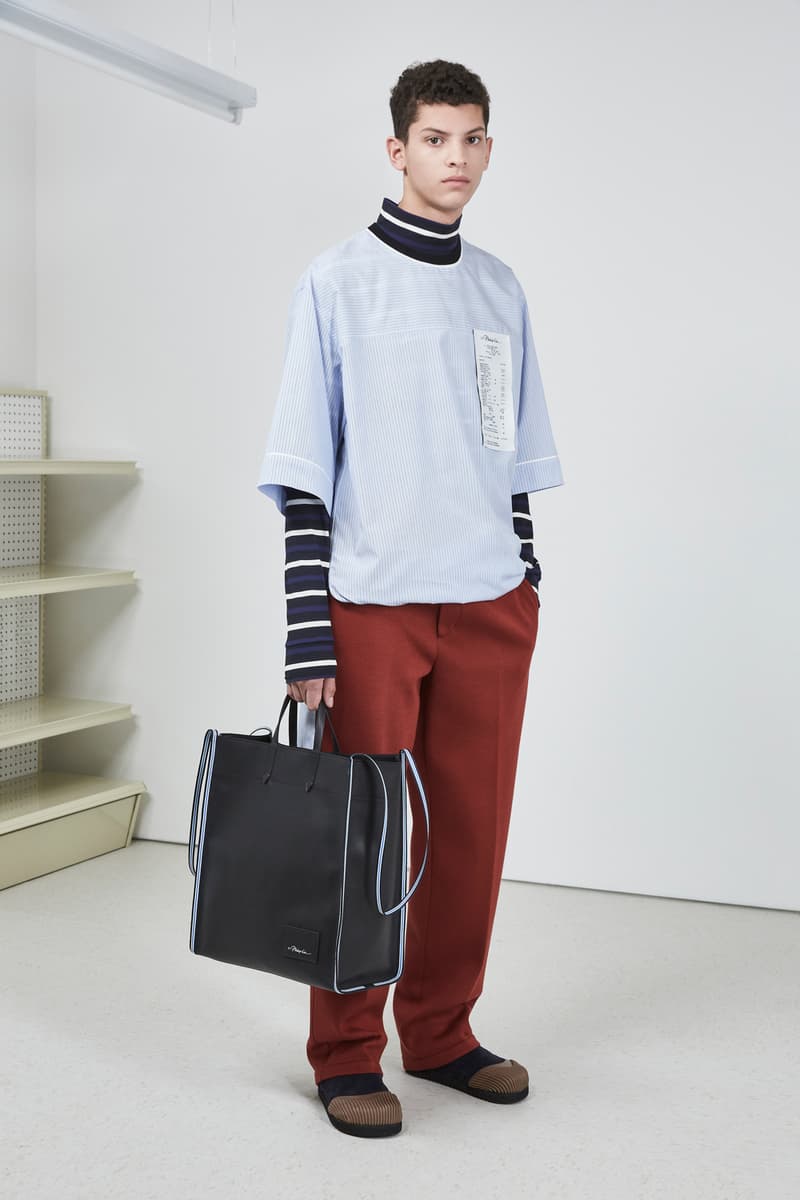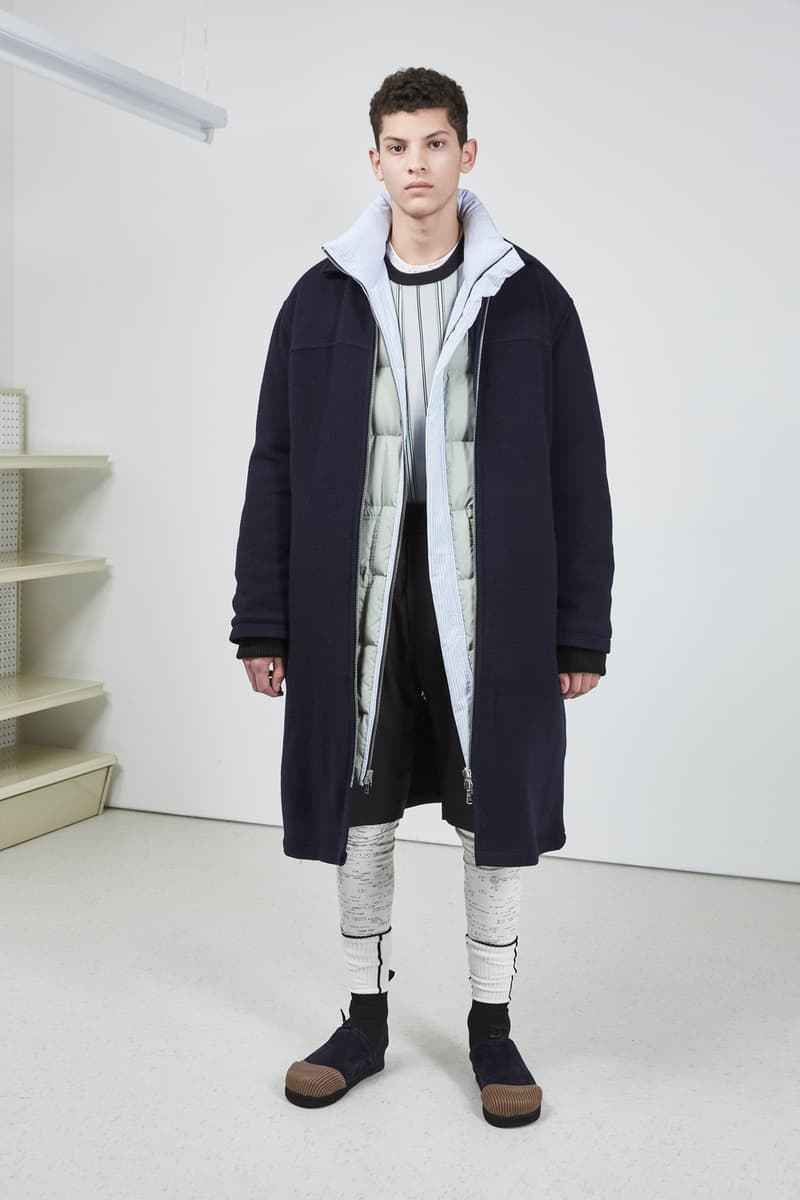 After drawing inspiration from various artists for its Spring 2018 collection, 3.1 Phillip Lim returns with a Fall 2018 theme that all of us can relate to: going to the market.
The brand looks to explore "an everyday task that can be heightened to supreme elegance with a little injection of good-natured humor." In order to achieve this, we see select pieces featuring a graphic with a hand holding a cabbage as well as a receipt-inspired scarf. Each piece is ready to be worn as bright outerwear and bottoms are matched with more muted arrangements of overcoats, crews, tees and sweaters.
Looking to illustrate the brand's core virtues of "romancing reality," formal wear and leisure wear "are continually blurred to create an 'at-leisure' response," says the brand in a press release. Check out the lookbook above and let us know what your favorite looks are. Back in October, Phillip Lim teamed up with UGG and shot a campaign featuring Luka Sabbat.
Image Credit

3.1 Phillip Lim