UPDATE: Drake and Rap-A-Lot Records Have No Affiliation With 'Toronto to Houston' Documentary
Created by MarQuis Trill.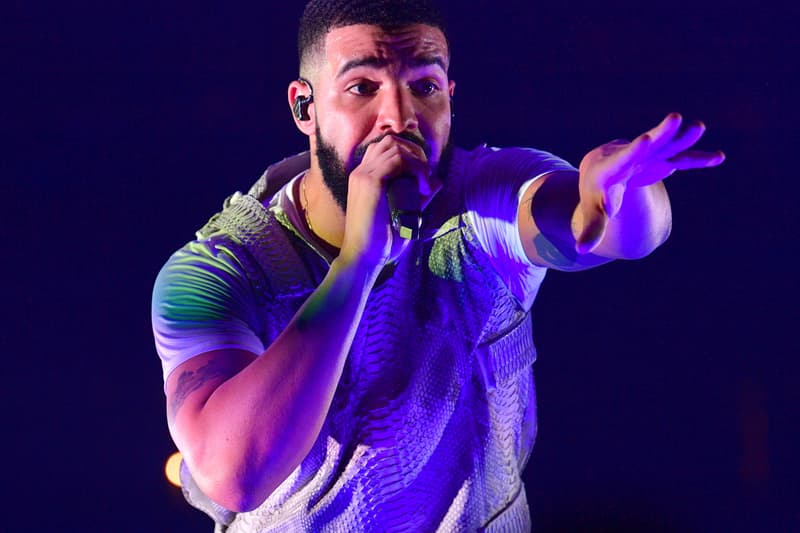 UPDATE: Drake and the Rap-A-Lot crew are not involved with MarQuis Trill's upcoming documentary, Toronto to Houston,. TMZ reports that shortly after the film's trailer was released, Drizzy, Jas Prince, and James Prince spoke to sources and said they have nothing to do with the project.
MarQuis Trill went on Twitter, writing: "A documentary film is a nonfictional motion picture intended to document some aspect of reality, primarily for the purposes of instruction, education, or maintaining a historical record. Documentary has been described as a 'filmmaking practice, a cinematic tradition or practice​.'"
Toronto to Houston is an upcoming documentary highlighting Drake's illustrious career. MarQuis Trill, the creator of the documentary, recently shared the trailer on his Instagram account. In addition to the clip, Trill shared the details of how he secured a full documentary with the OVO mogul.
"People always ask 'How did you get started,'" Marquis writes in the video's caption. "Well one way was filming @Champagnepapi in Houston, Tx. Every concert, event, club, or appearance that happened in H-Town, I was there. 2018 marks the 5th year anniversary of 'Houston Appreciation Weekend.' To understand what Houston Appreciation Weekend, a.k.a #HAW, is all about, you have to go back to its origin. I'm talking 2009, as Drake was rising to the top of the music world. He credits Houston for the culture and the impact it had on him with launching his career – specifically on May 8, 2009, the show at Warehouse Live."
There is currently no confirmation on if the documentary is Drake-endorsed. Trill revealed in a tweet that the video will premiere this summer. Stay tuned for more news on this and watch the trailer below.