Mario and Peach Become Assassins in Fools Paradise's "Super Professional" Toy Set
"No women, no kids, that's the rules."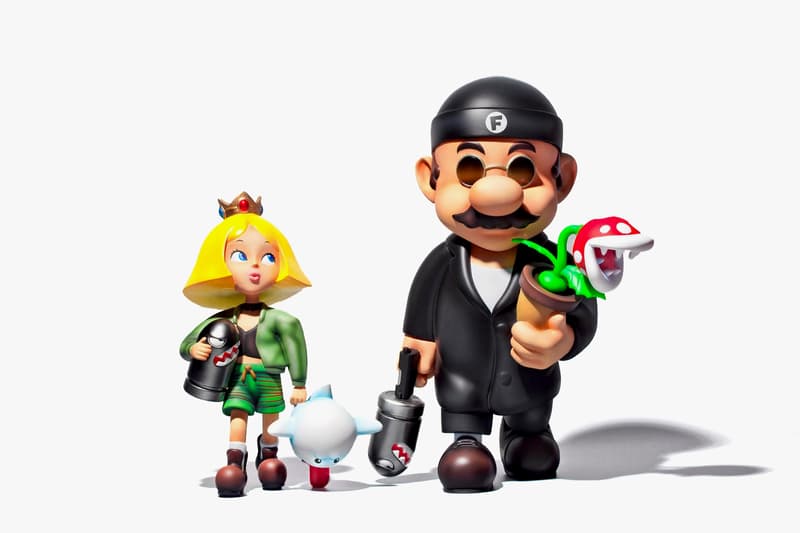 Hong Kong-based toy designer Fools Paradise created "Super Professional" — a set of vinyl-toys inspired by the lore of Super Mario and Leon: The Professional.
Using the video game series as a basis, the makers used elements from the franchise to parody the titular cult classic's most iconic scene. With Mario dressed head to toe as Lèon and Princess Peach as Mathilda, the characters are frozen mid-walk with elements from the movie swiped with those from their world.
The plumber carries a pirhana plant in one hand while the other holds a gun with a Bullet Bill silencer. Peach can be seen clutching a Boo and Bill of her own. It all comes together as a creative take on two beloved pop culture titles.
Priced at $268 USD, 398 figurines will be available for pre-order January 11 via Fools Paradise's website. In other design news, check out the Game of Thrones-inspired ice hotel.