STORY mfg. Takes Inspiration From Mythical Islands for "Is. Lunar" Collection
Featuring natural dyes and plant-based fabrics.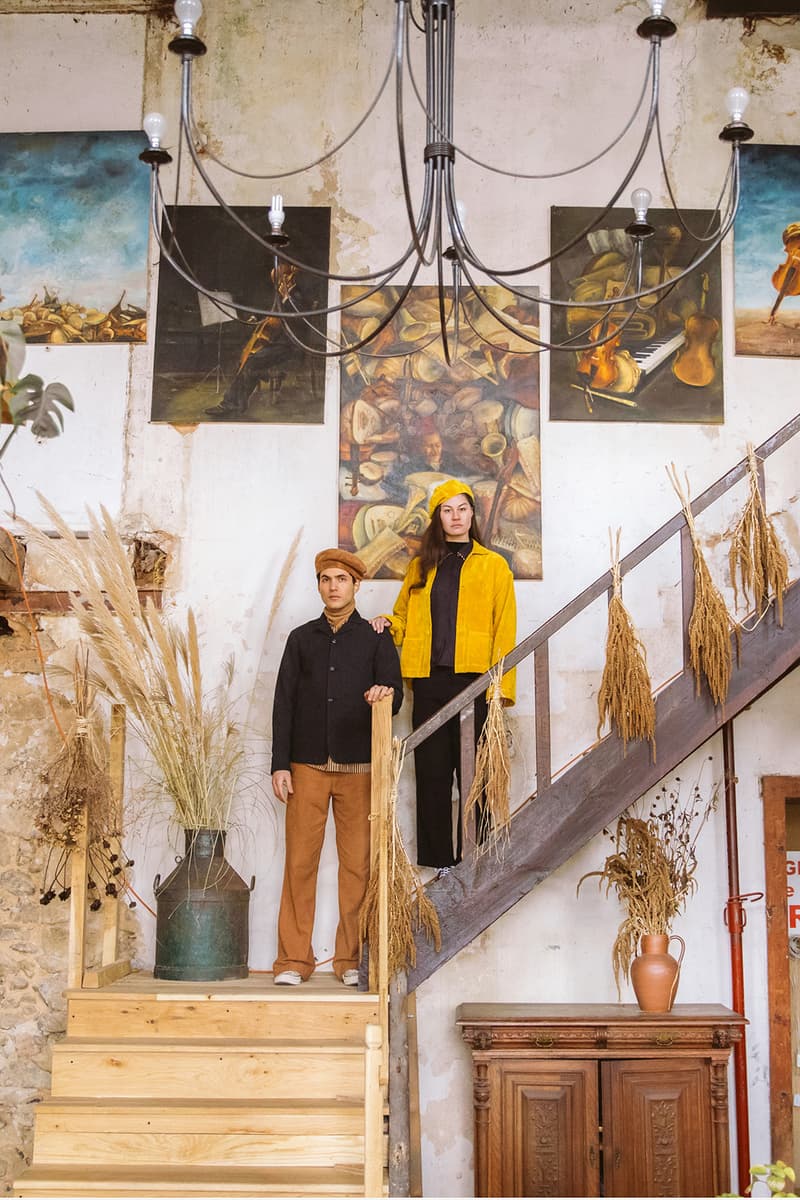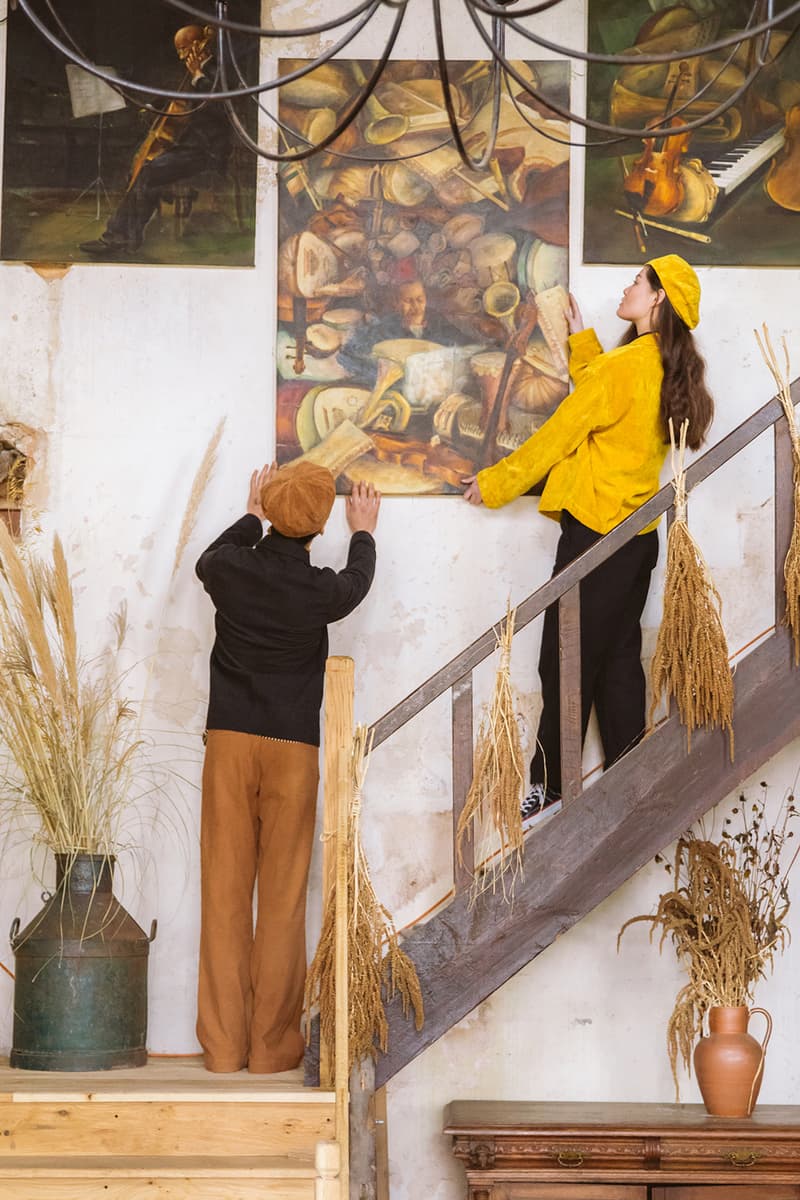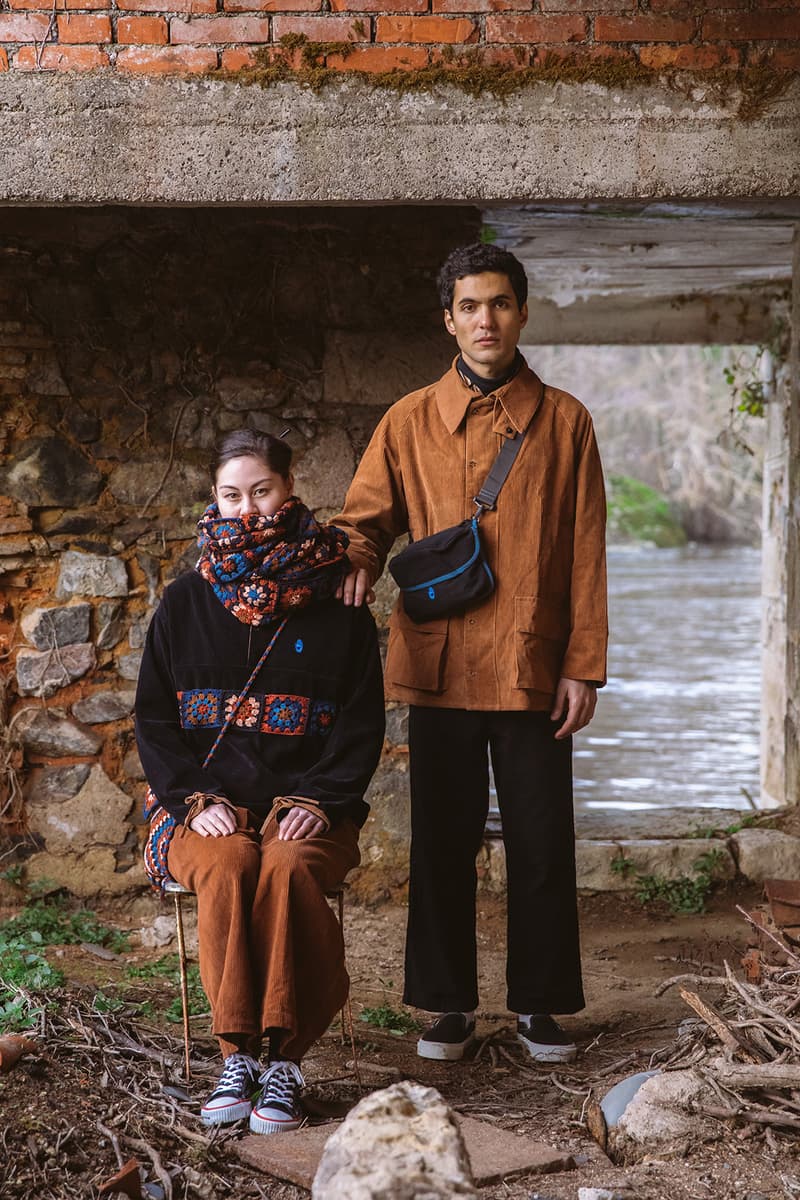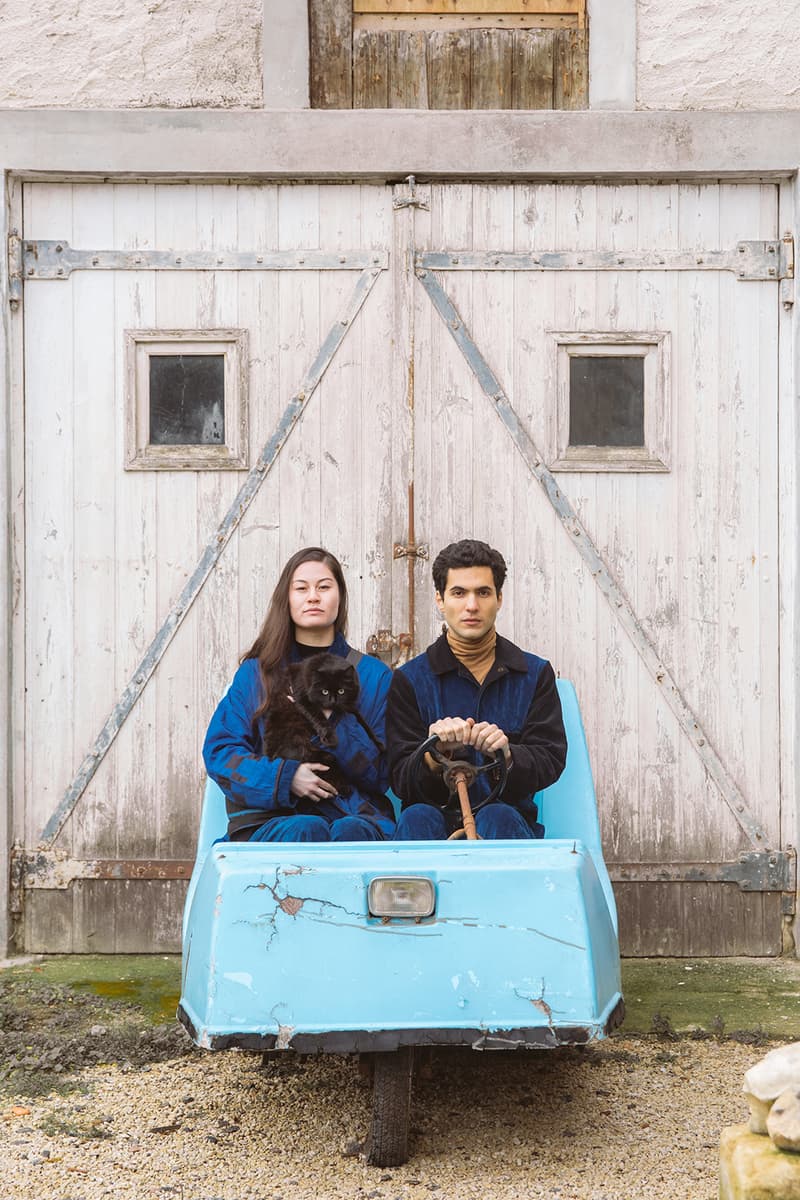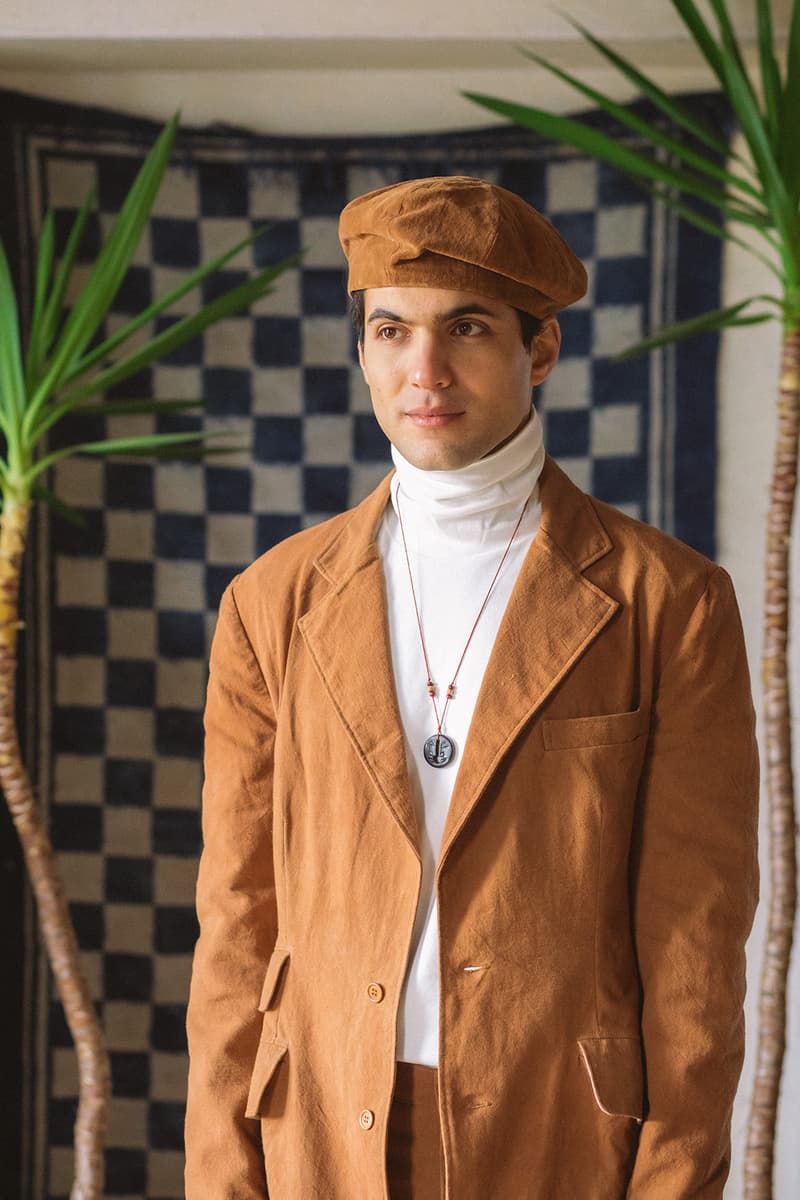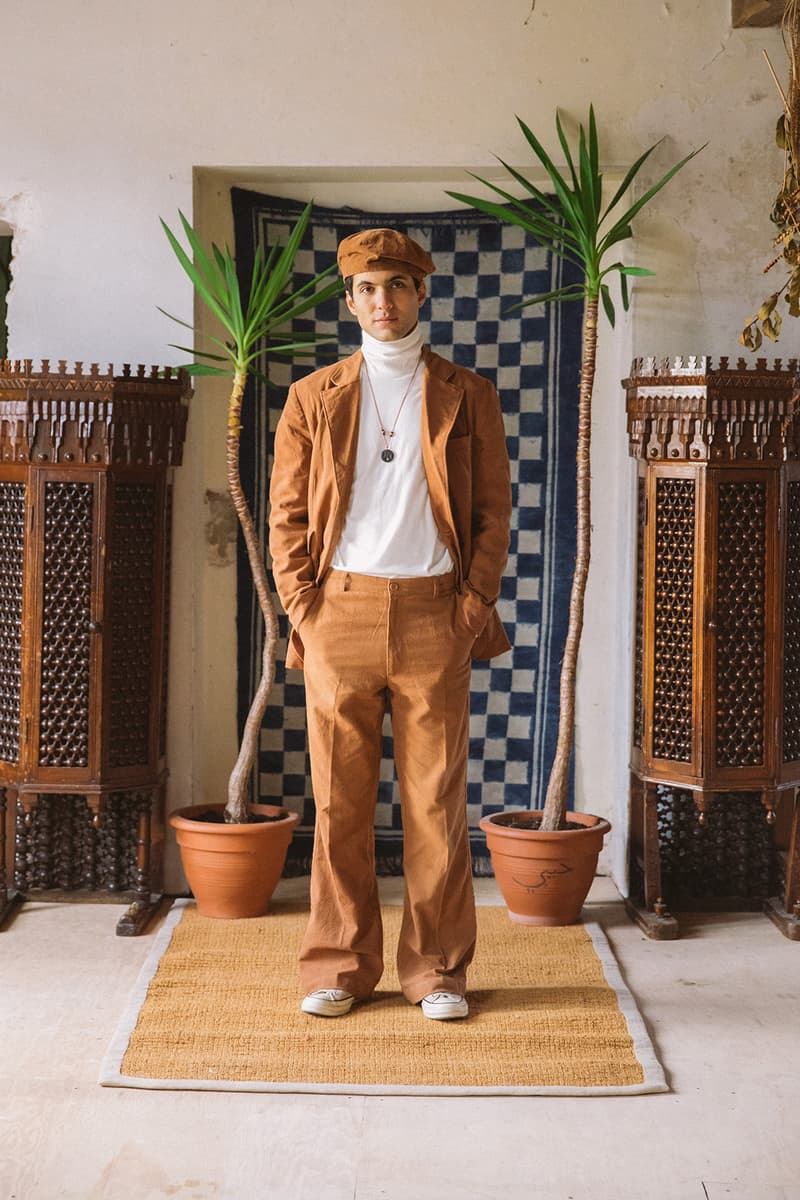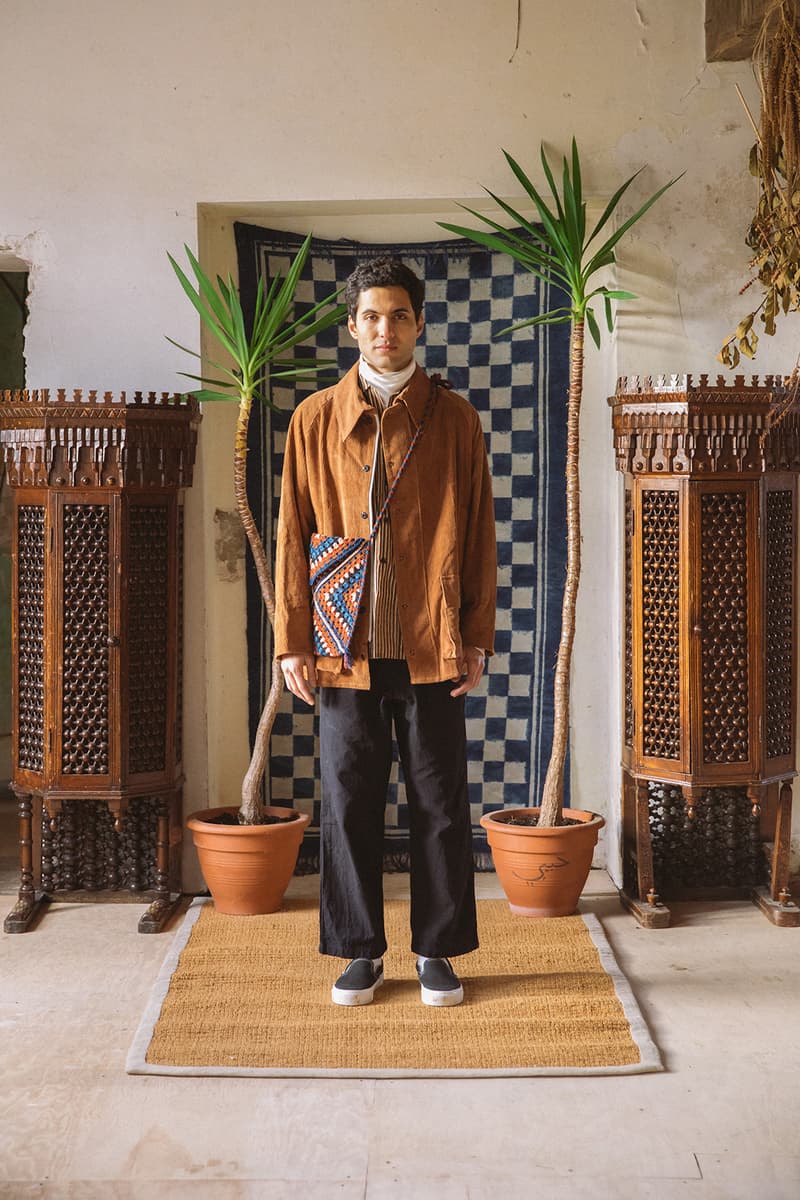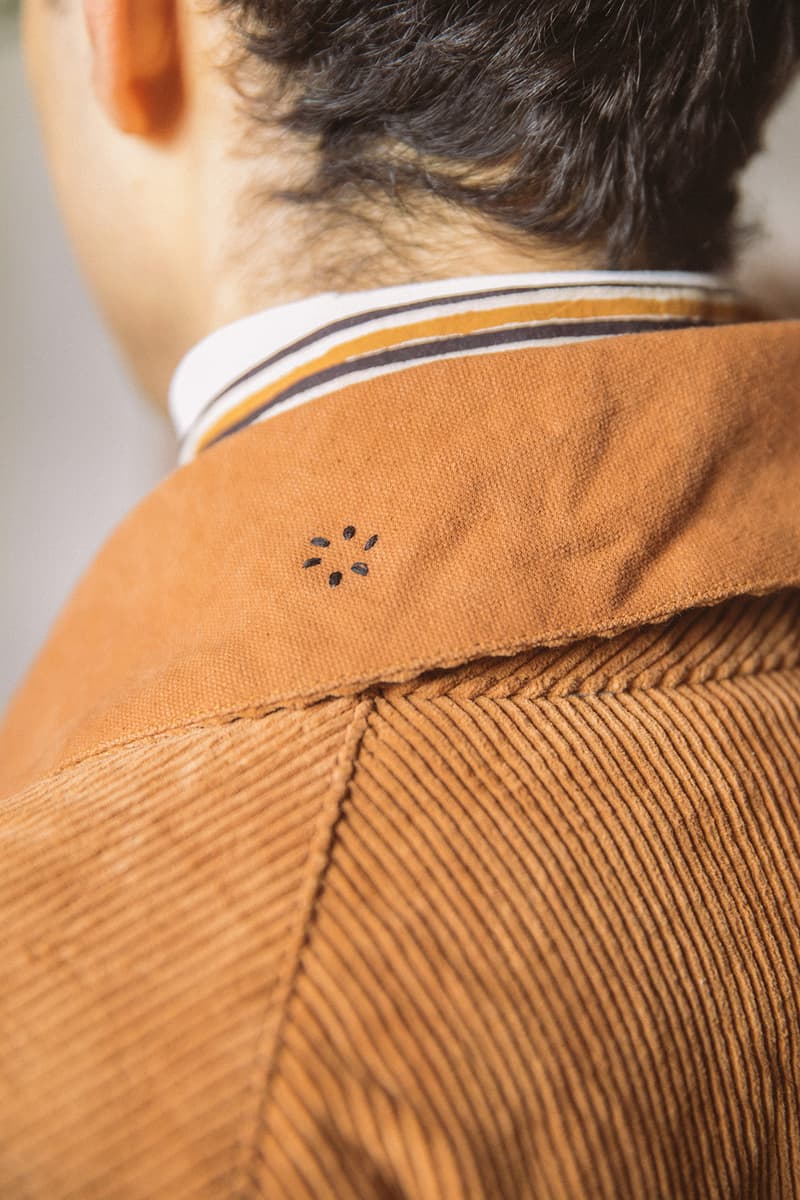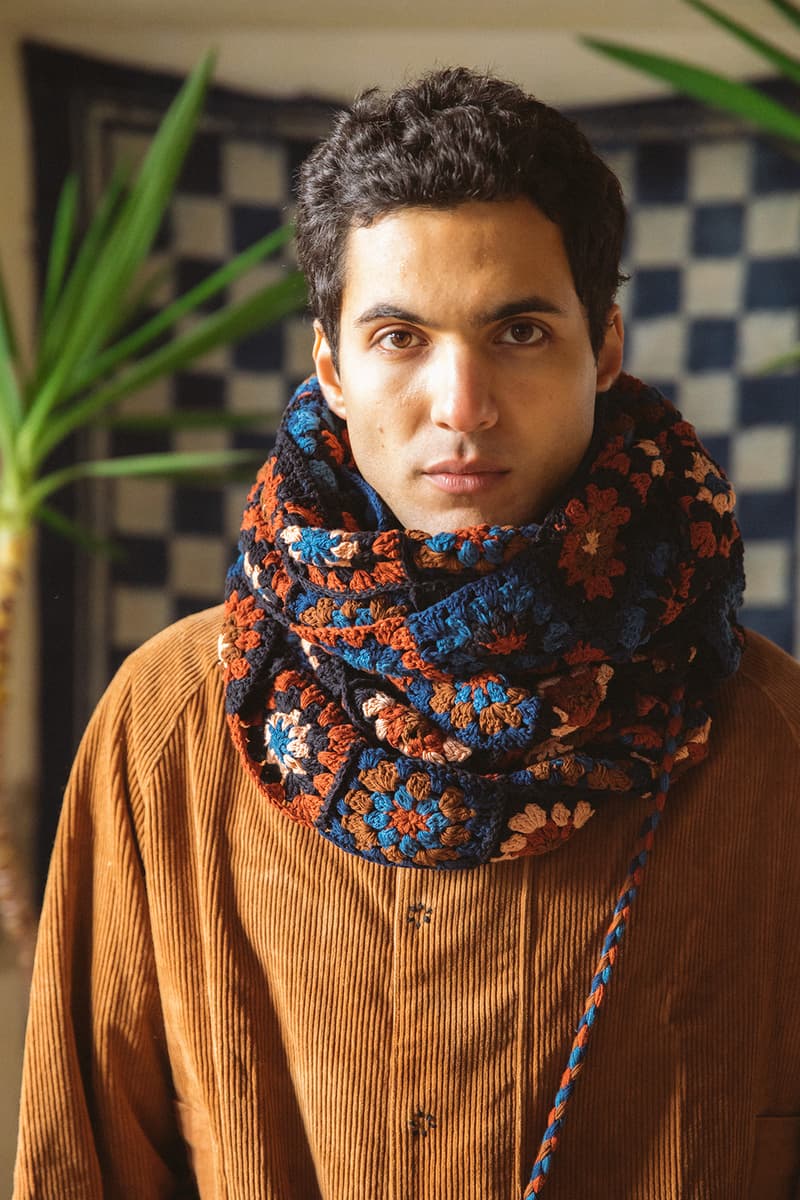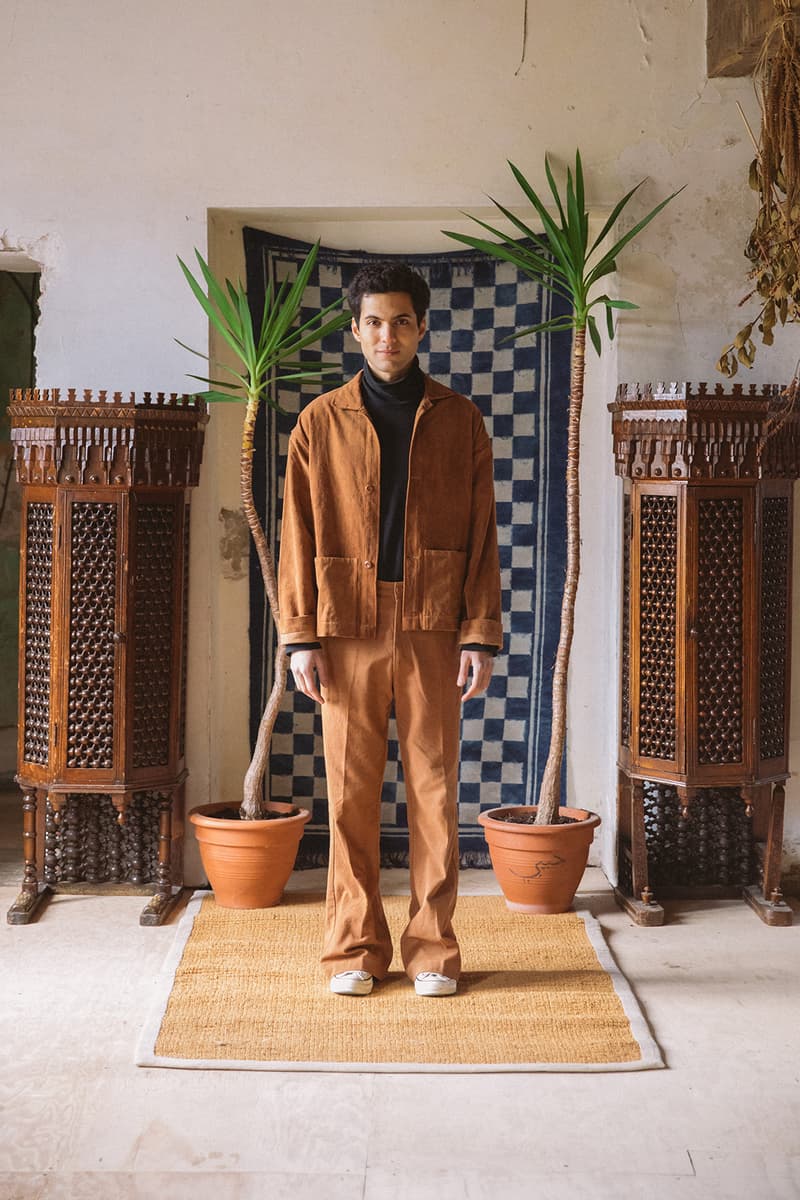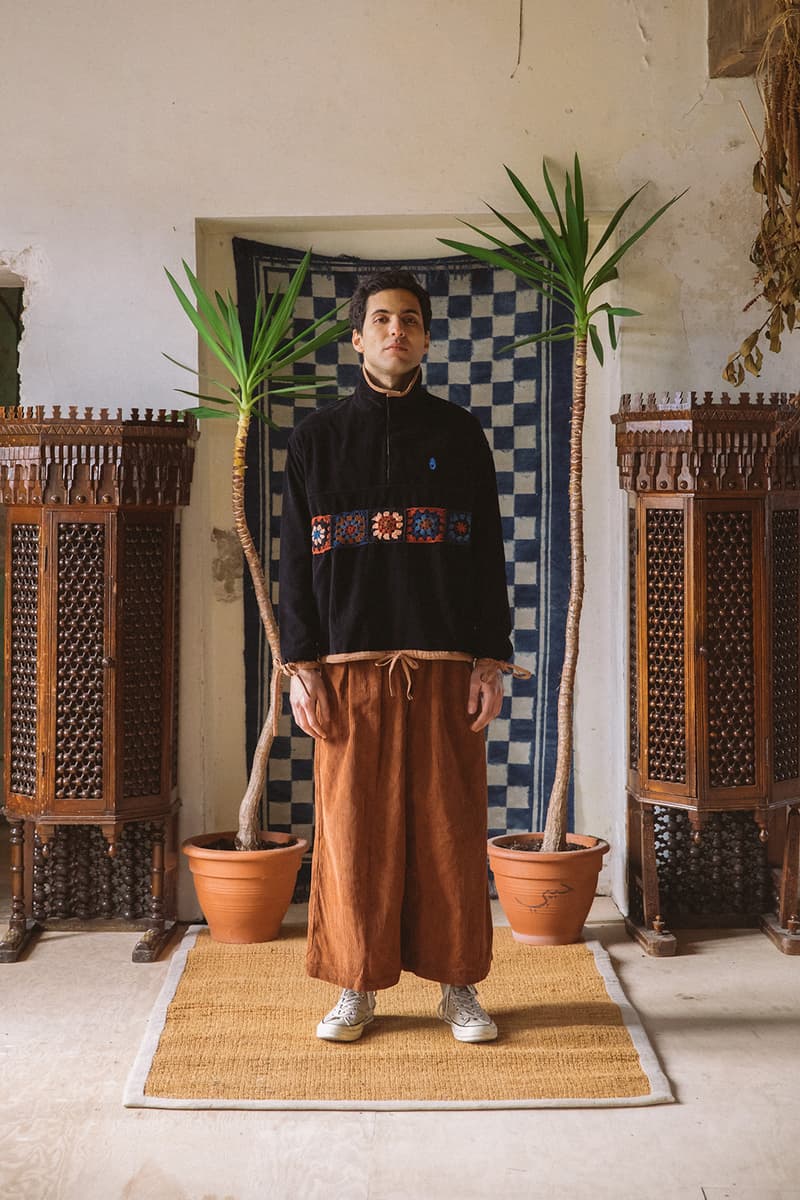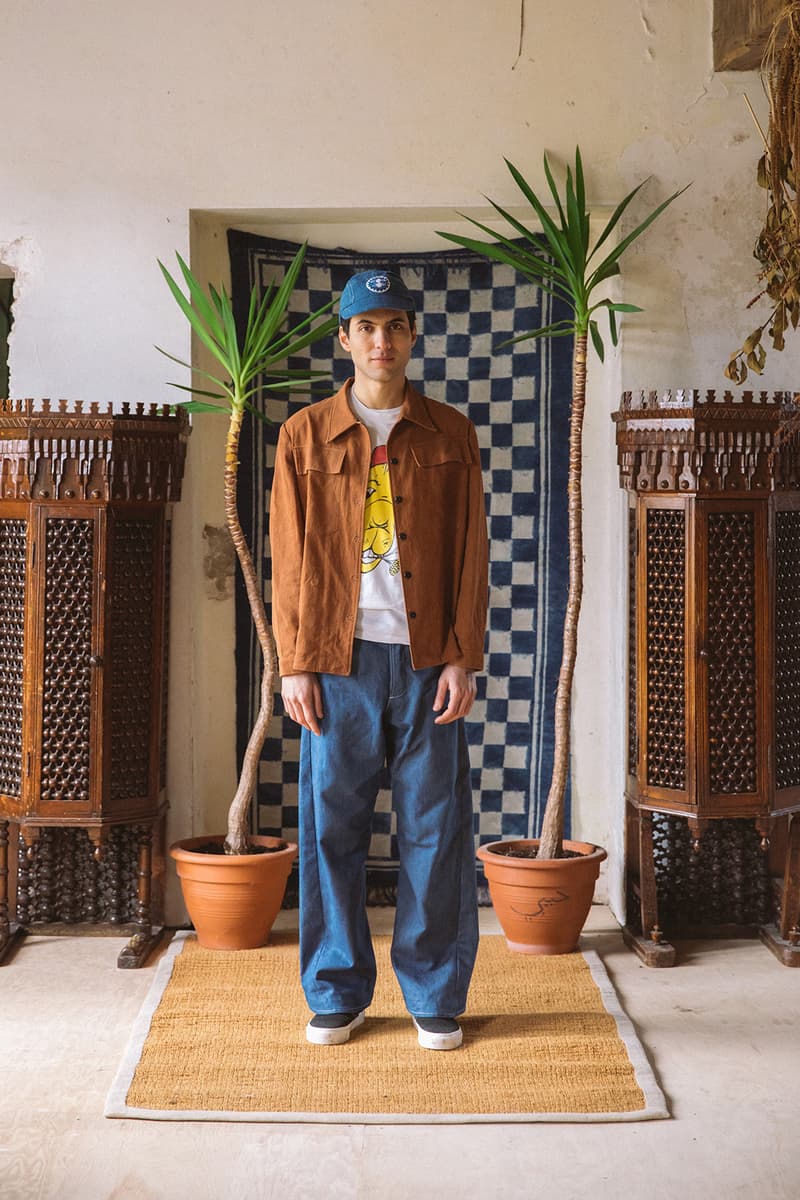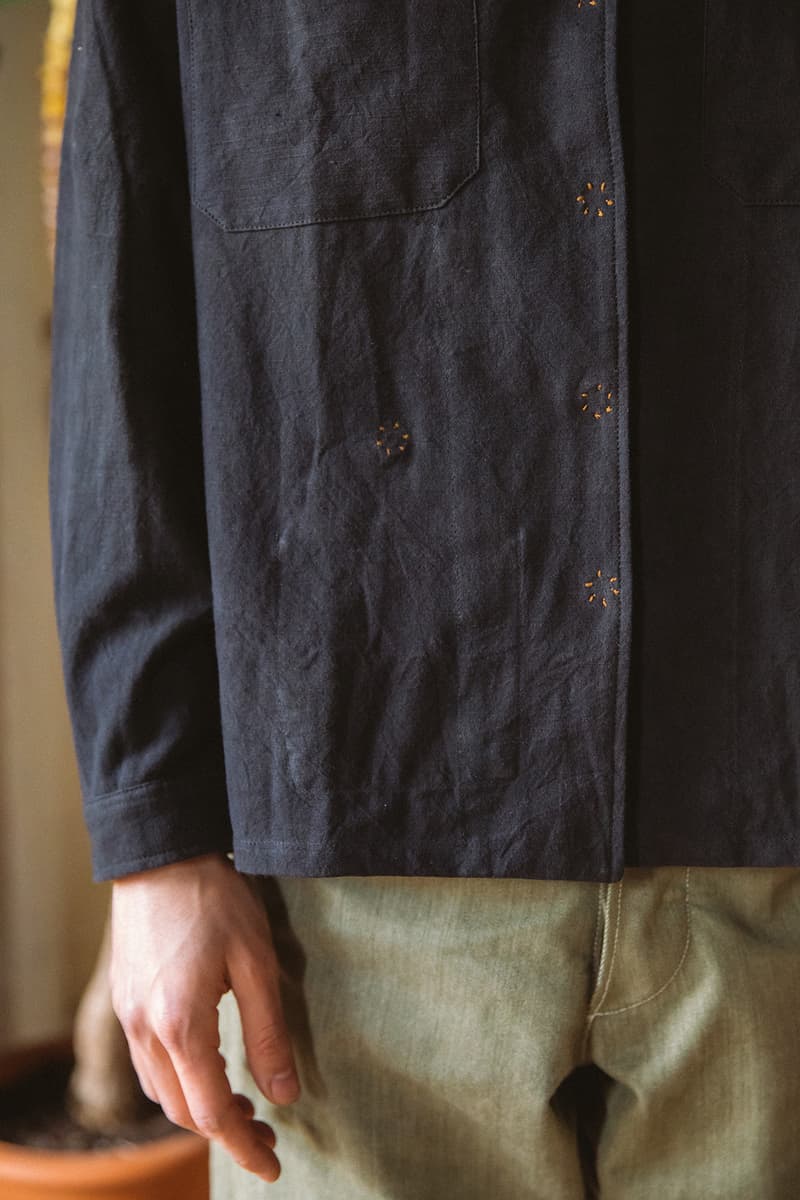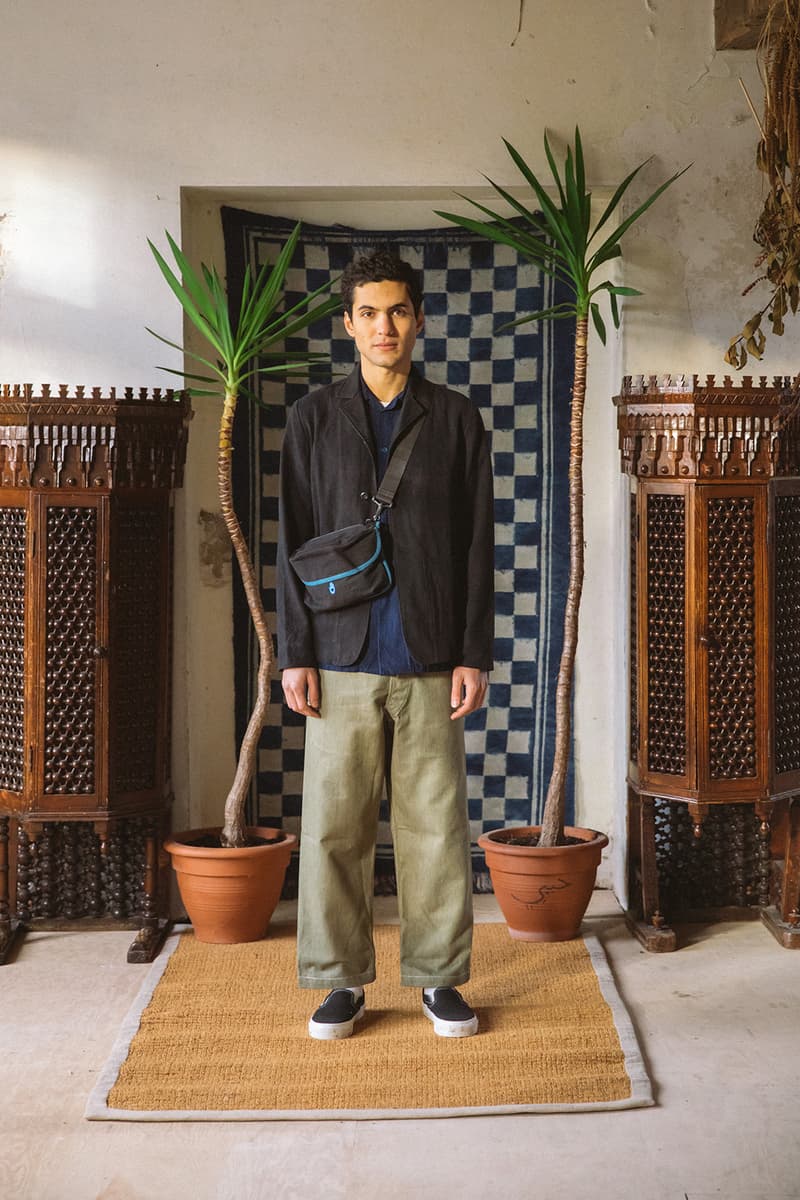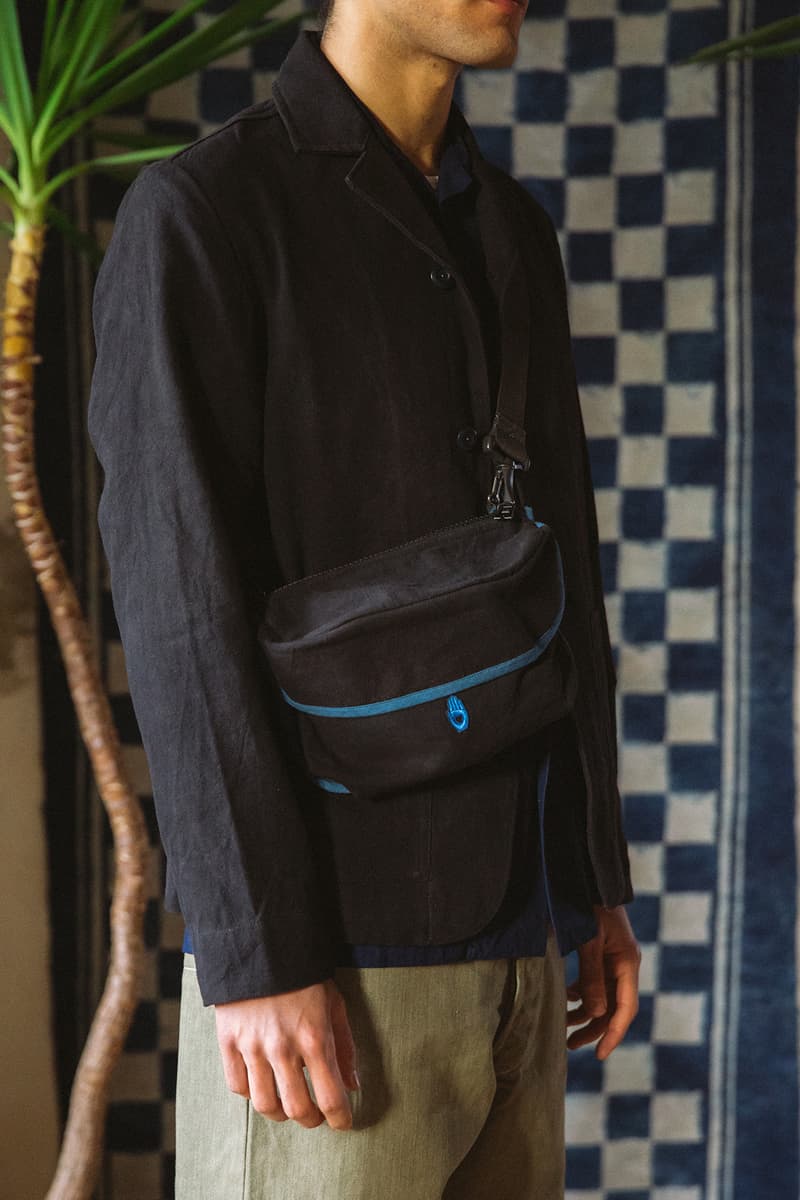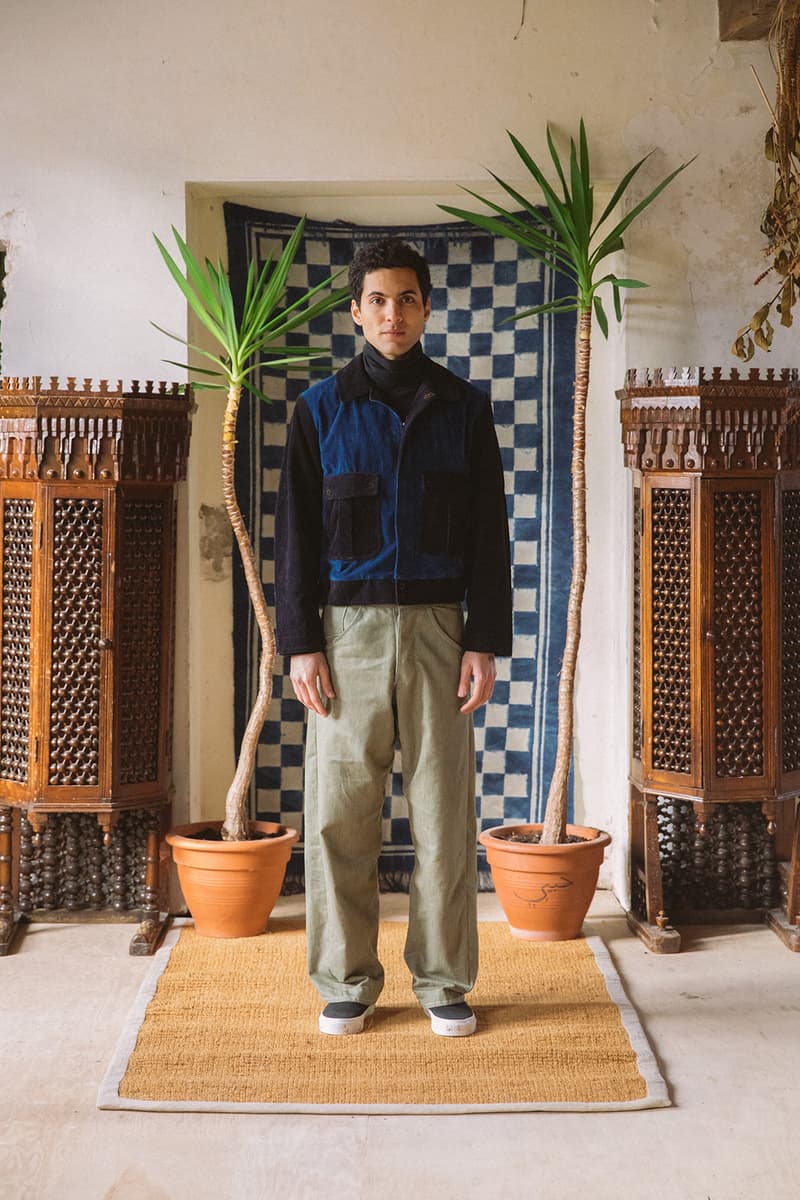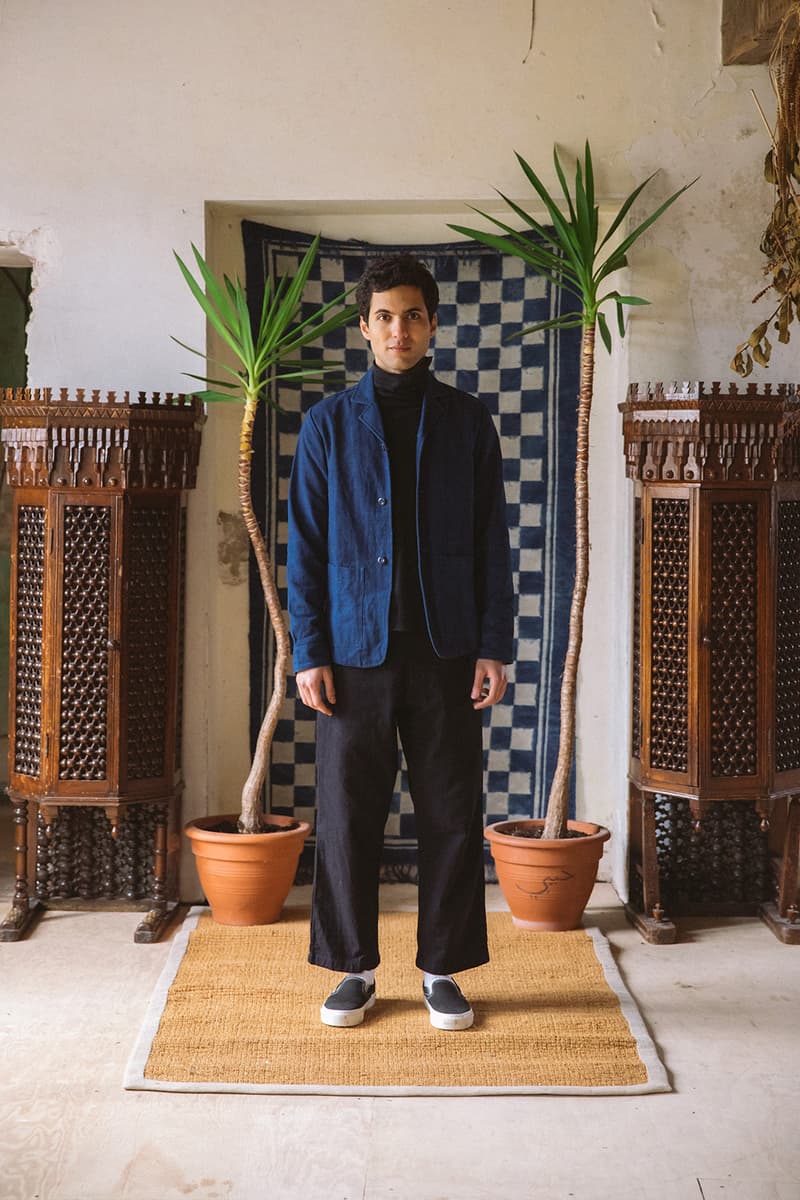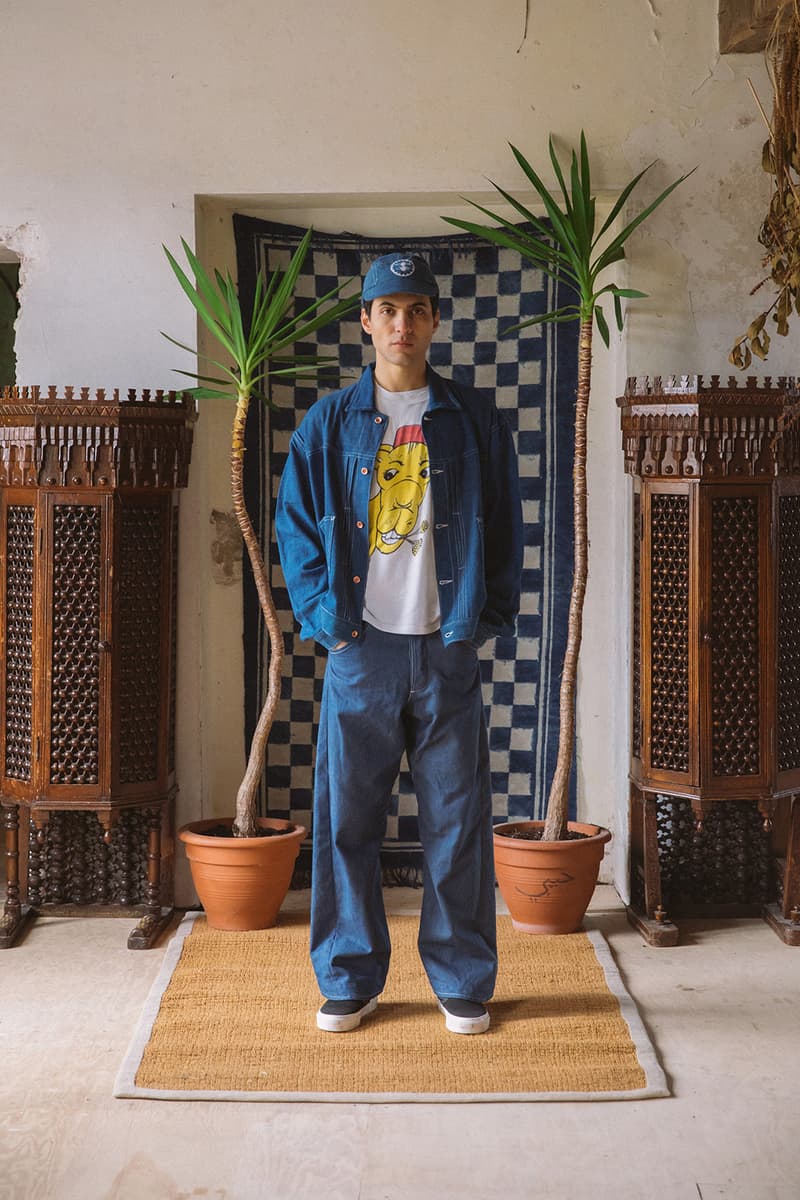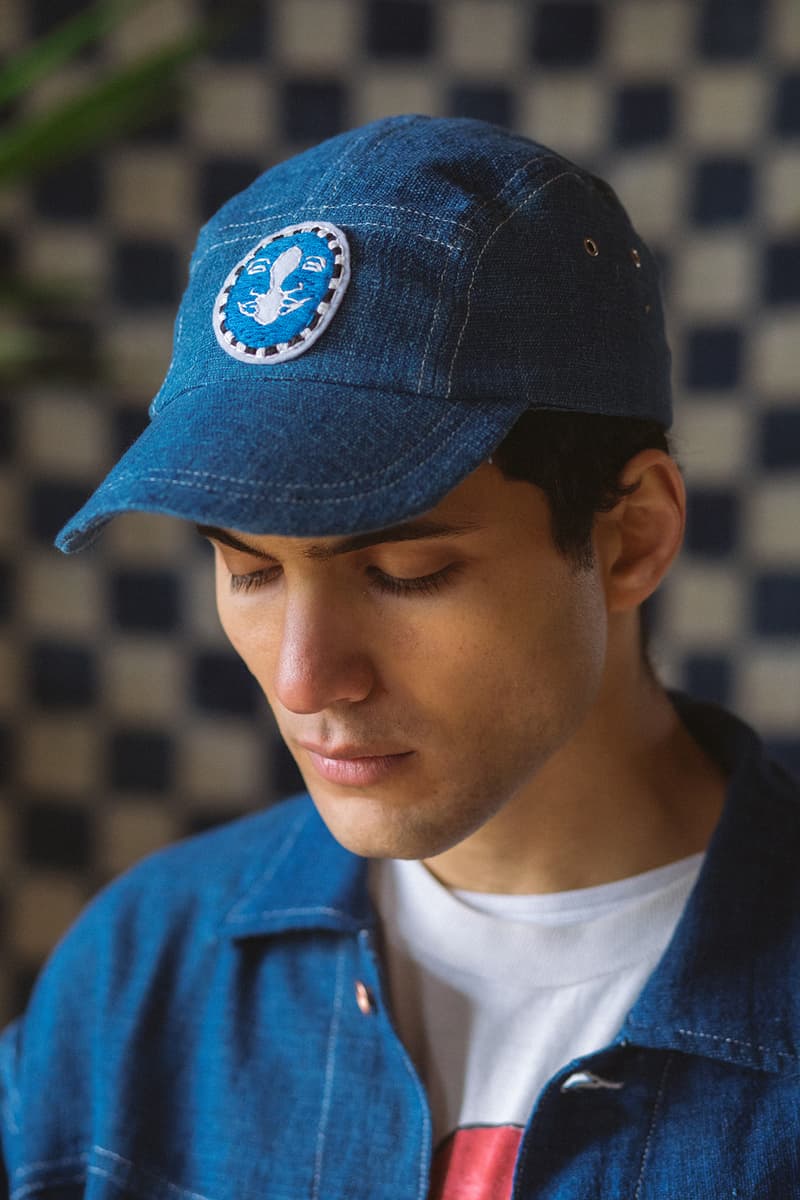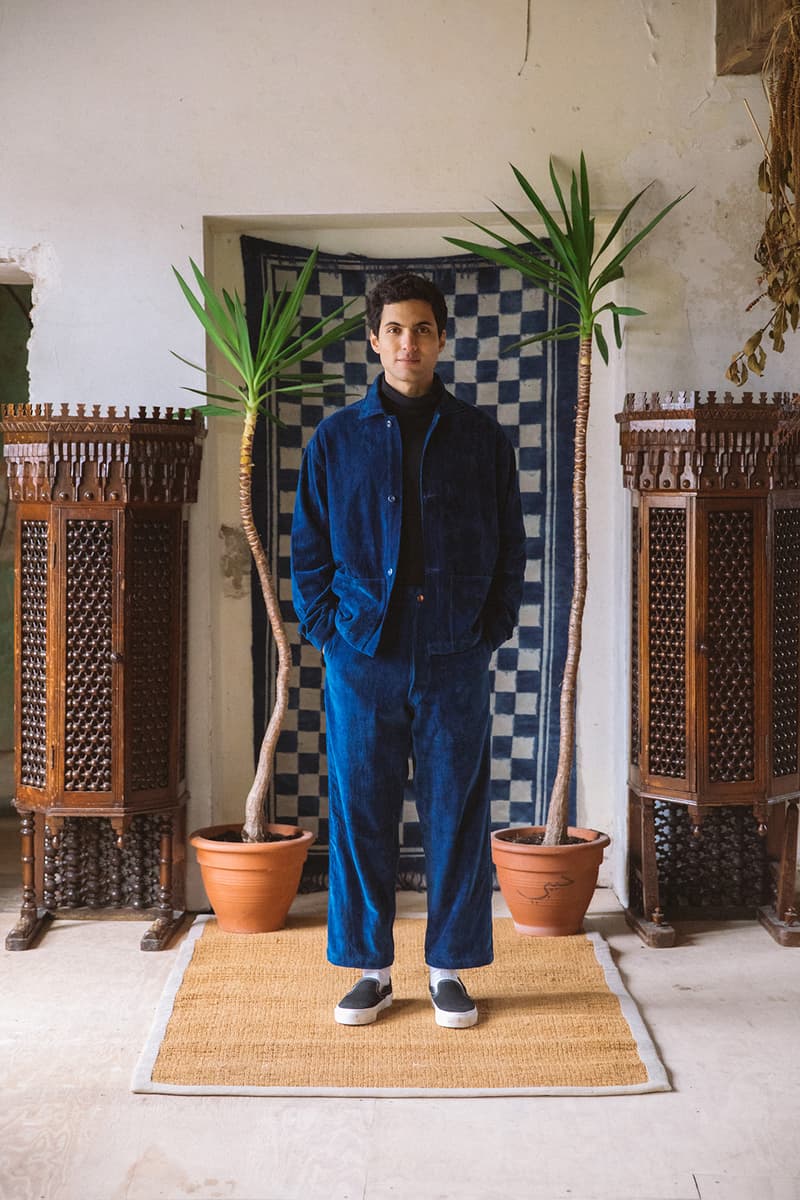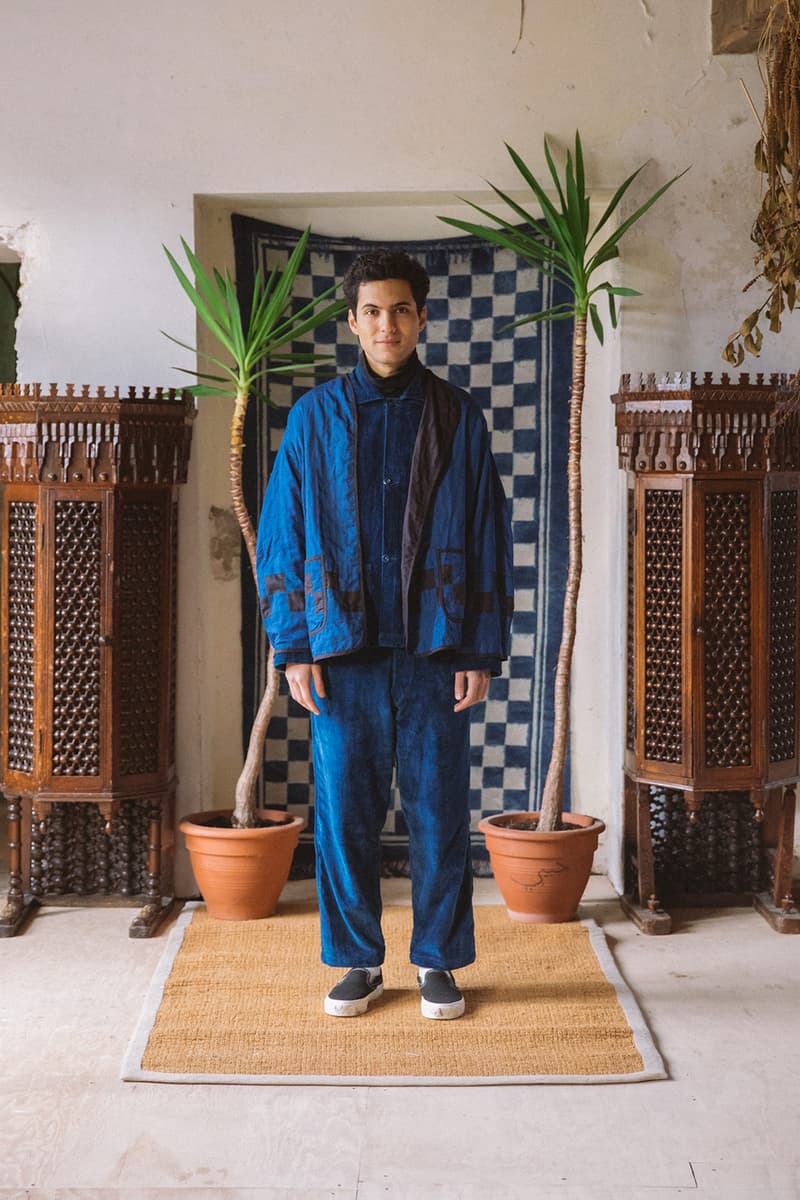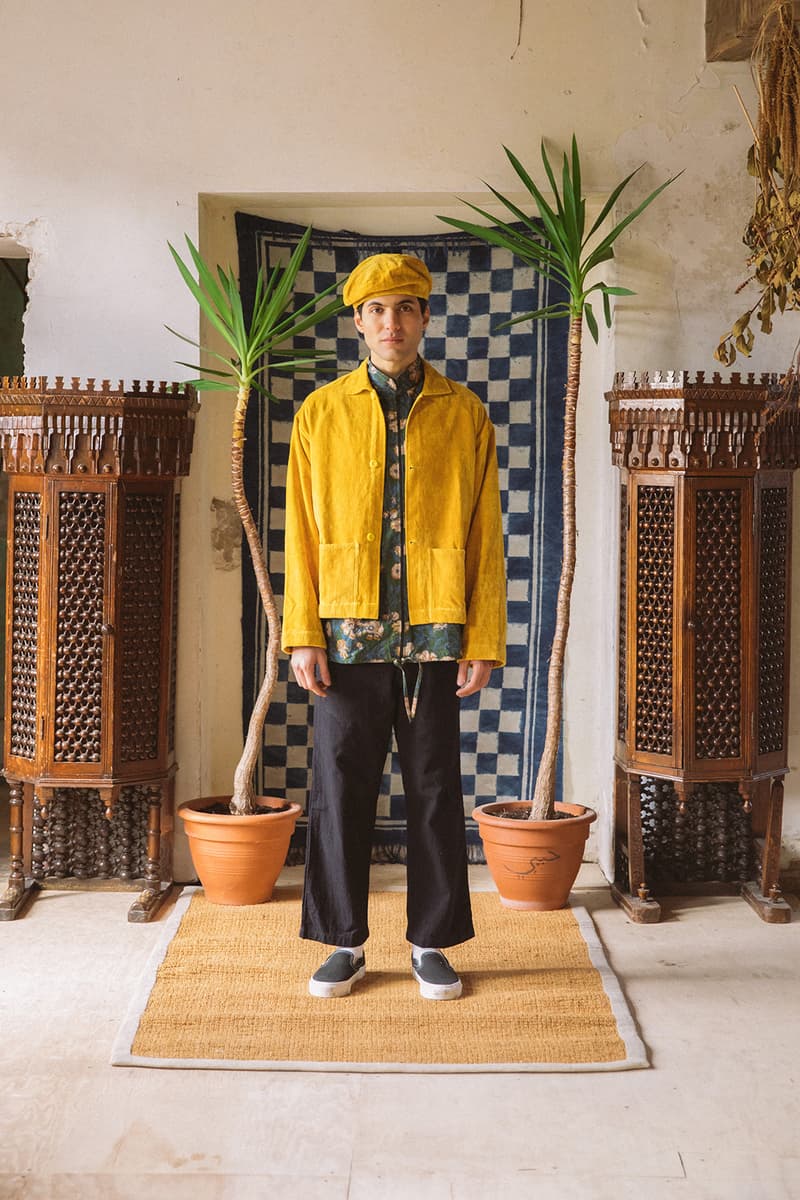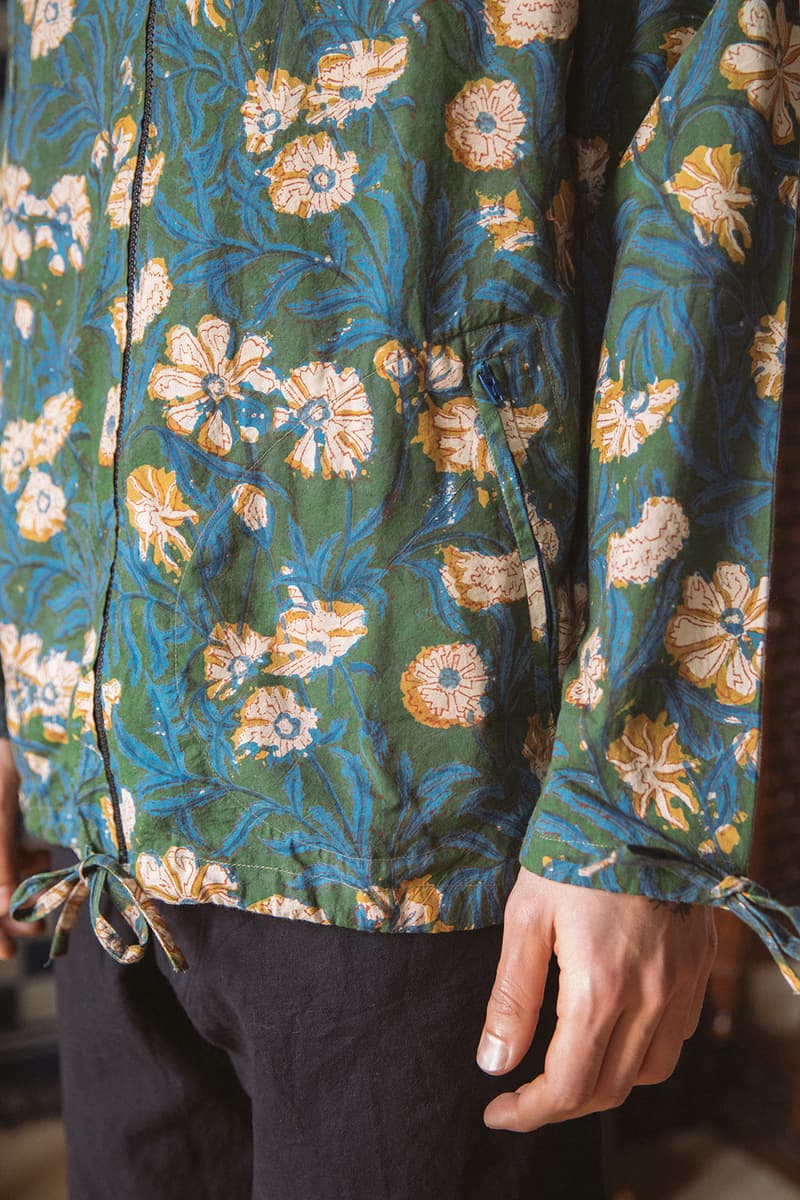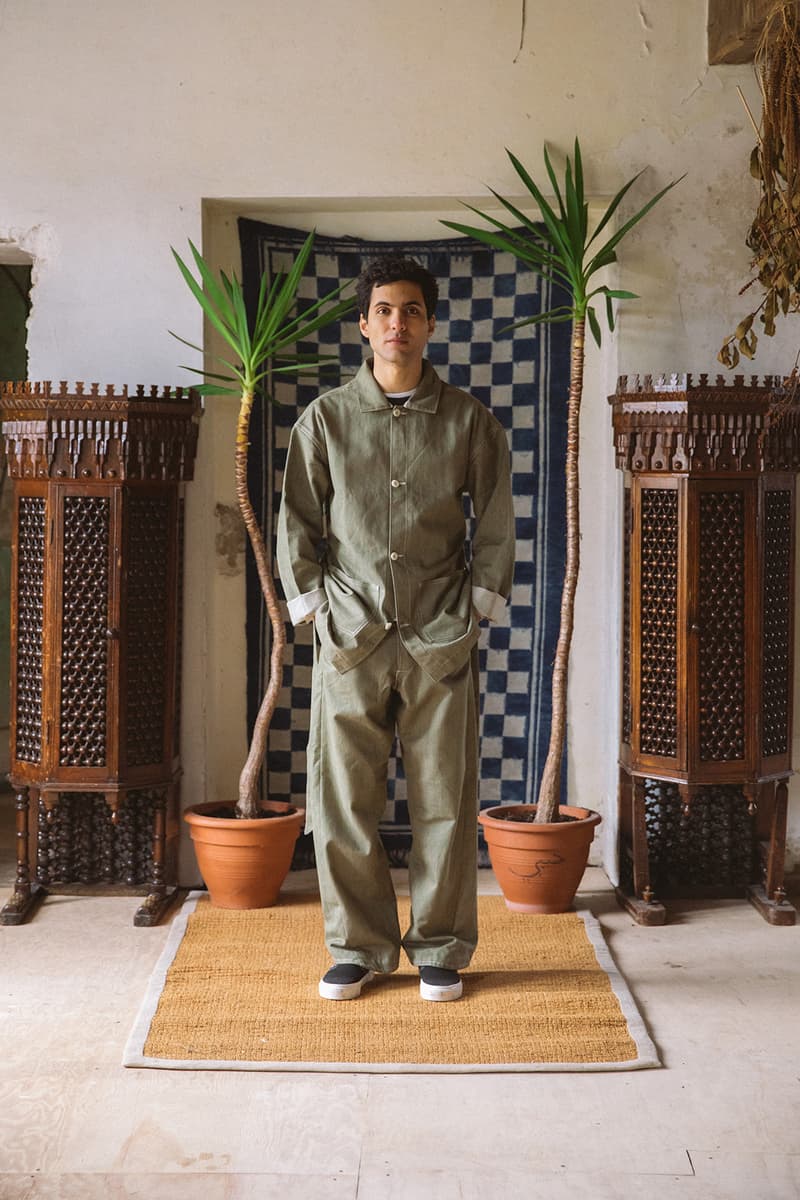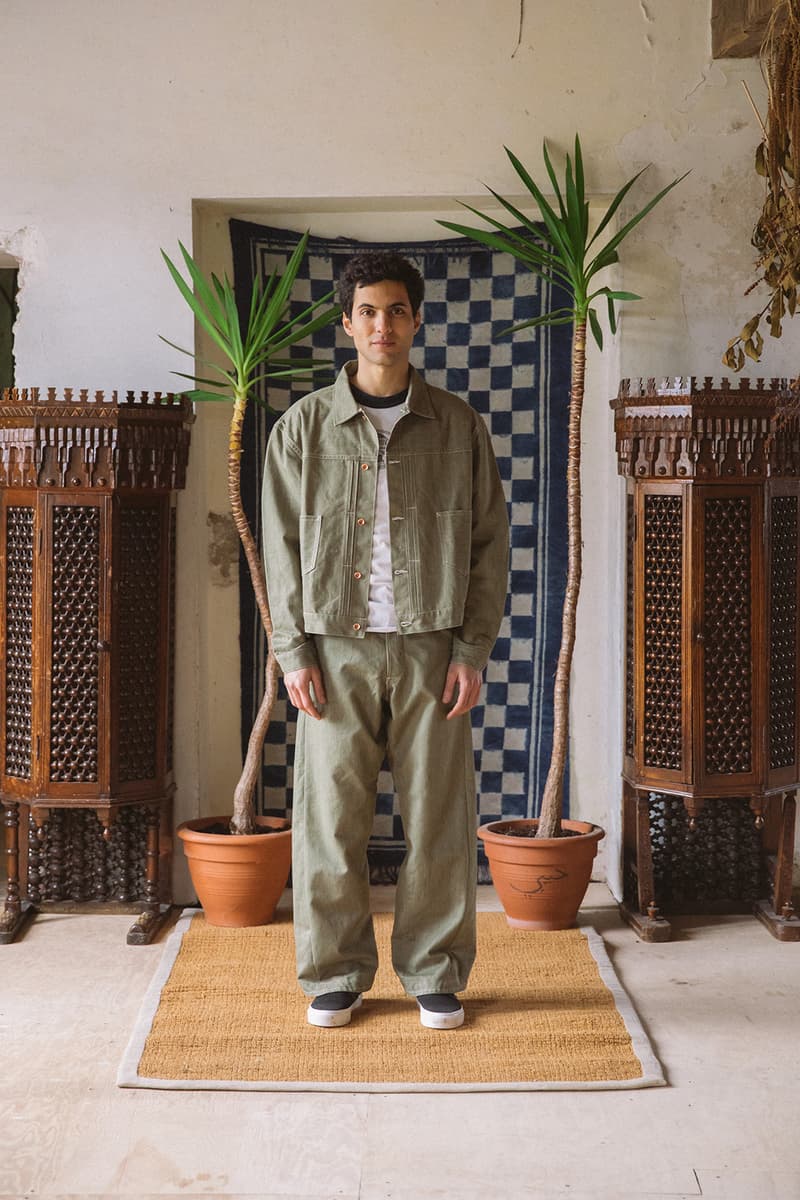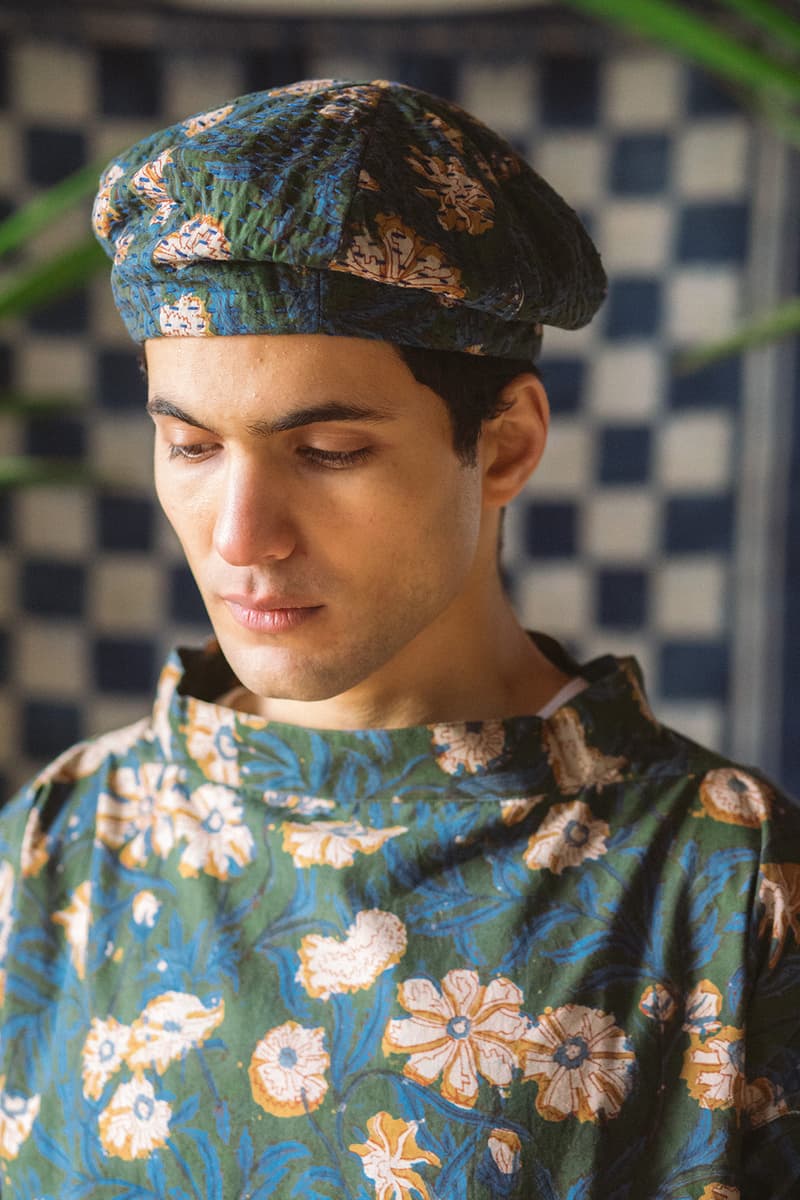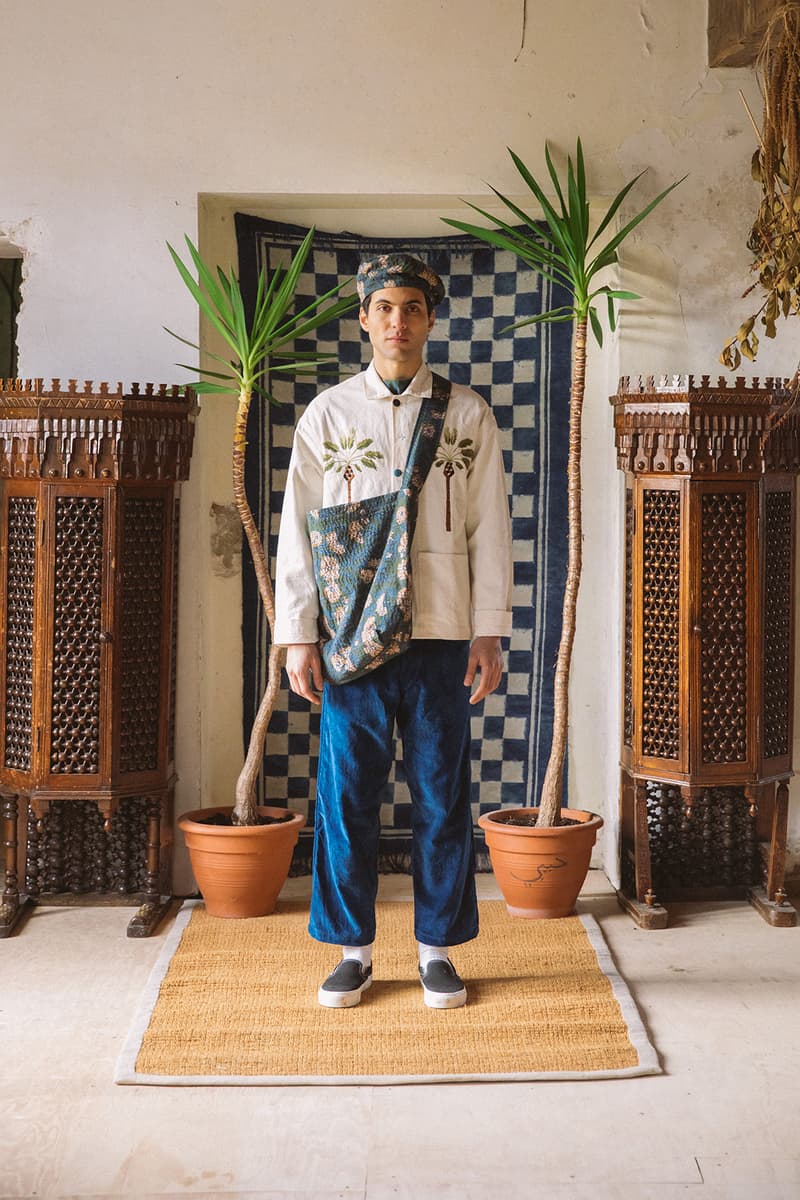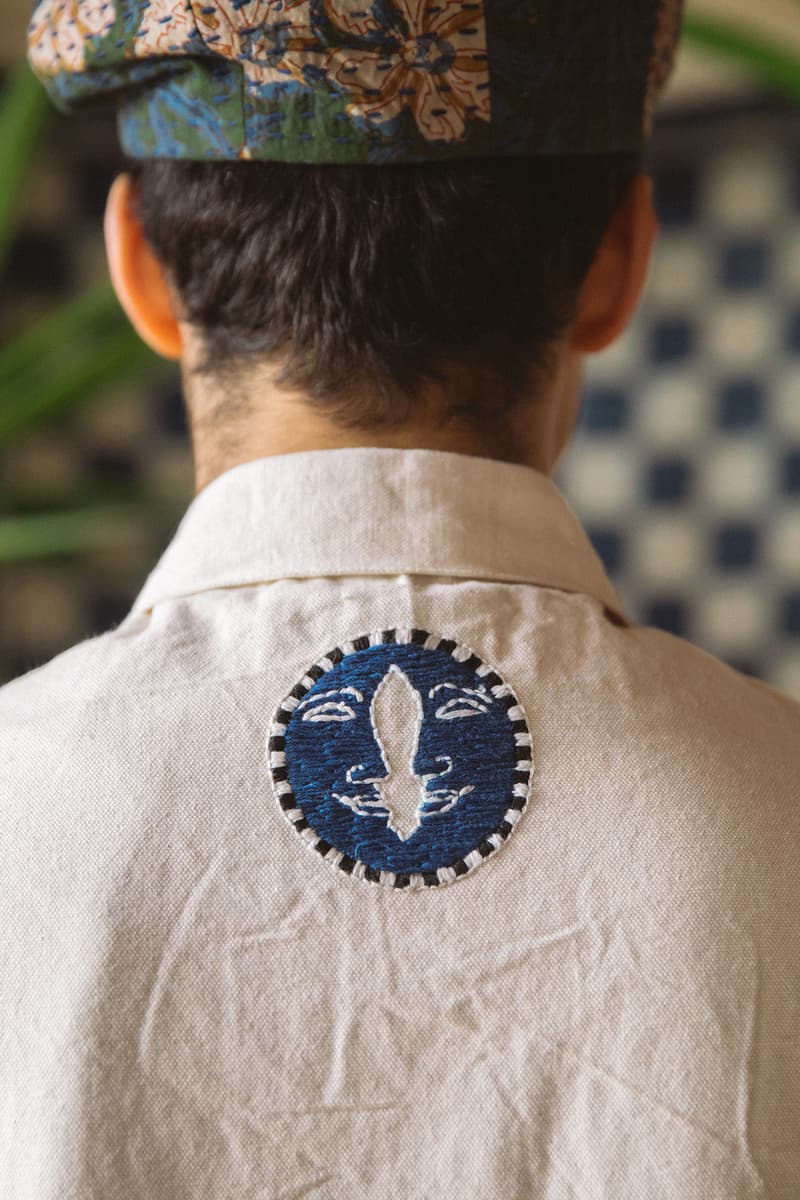 Having channeled the British trend for "eco-holidays" with its Spring/Summer 2018 "EARTHSHINE" collection, London-based label STORY mfg. has looked further afield for its next release. Taking inspiration from the mythical Lunar Island — described as "the furthest flung Arab island located just off the western coast of France" — the "Is. Lunar" collection for Fall/Winter 2018 sees the brand continue to develop its natural dyes and innovative plant based fabrics.
Some of the highlights include pieces in a golden-yellow color made from jackfruit waste, as well as silk-like pieces that are produced from a lotus flower yarn. Elsewhere, "Is. Lunar" sees STORY mfg. work with some of the colors, materials and techniques that have featured in previous collections. This includes the use of indigo and iron to create blue and black colors respectively, as well as block printed fabrics, embroidery, casual flared suits and wide-leg fits all featuring throughout.
Take a look at the lookbook for "Is. Lunar" above. While the collection won't arrive in stores until July 2018, it will be available for pre-order via a sign up on the STORY mfg. web store from January 20. If you want to know more about the brand, read our Spotlight feature on the label from last year.
Image Credit

Jenna Foxton