Salt Bae IPO May Be Hitting the Stock Market Later Next Year
Do you want to buy into Bae's brand?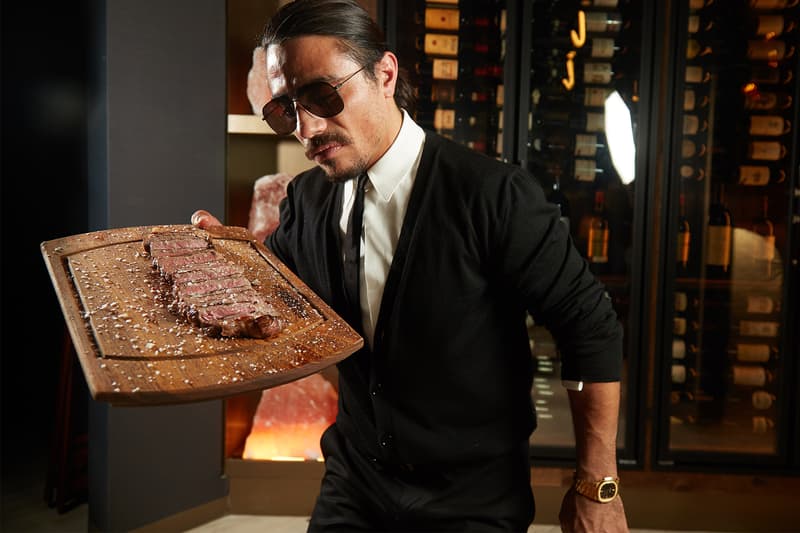 Salt Bae fans, are you willing to put your money where your mouth is? The restaurant founded by Nusret Gökçe, better known as Salt Bae, may be part of an IPO package debuting this year.
Billionaire Turkish investor Ferit Sahenk is reportedly considering unifying select restaurants managed by his Dogus Restaurant Entertainment & Management into a separate brand, which would be part of an IPO. Restaurants managed by Sahenk's company include Gökçe's Nusr-Et Steakhouse and Japanese restaurant Zuma, which would be spun off into franchises that would issue bonds as part of the offering. Though the company has yet to confirm the rumors, parties close to Sahenk's Dogus Holding AS claim that the move is already underway and would surface as an IPO in 2019.
Stay tuned for more news as the deal moves forward. In the meantime, New Yorkers can look forward to dining with Salt Bae at his newest Nusr-Et location, which opened today.