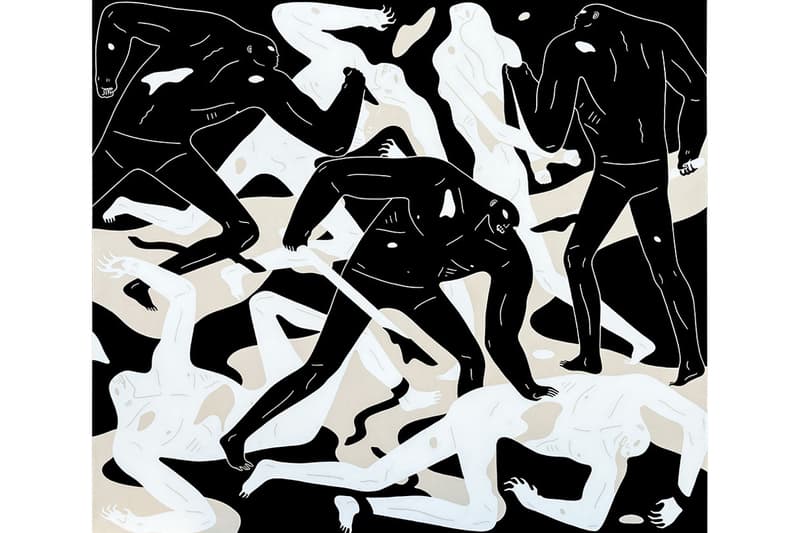 1 of 7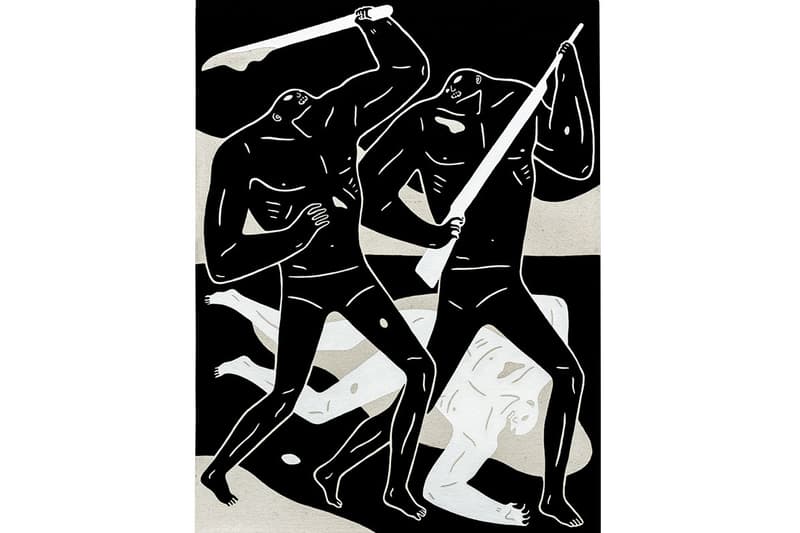 2 of 7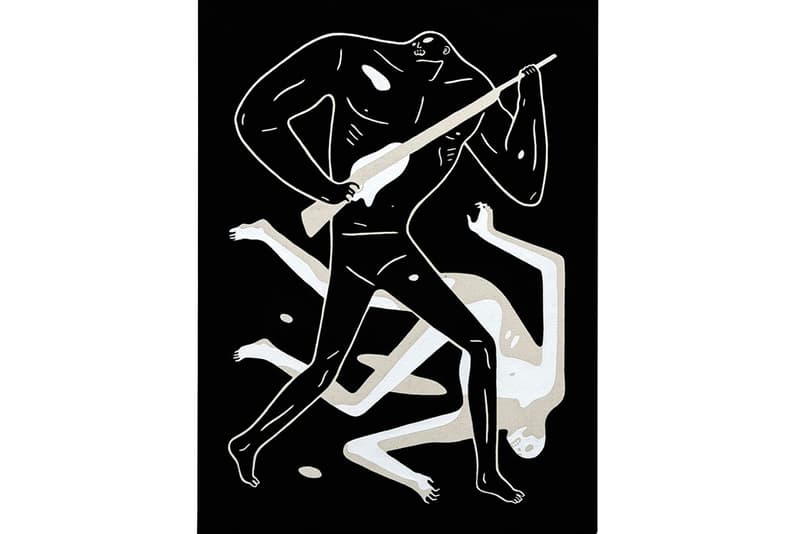 3 of 7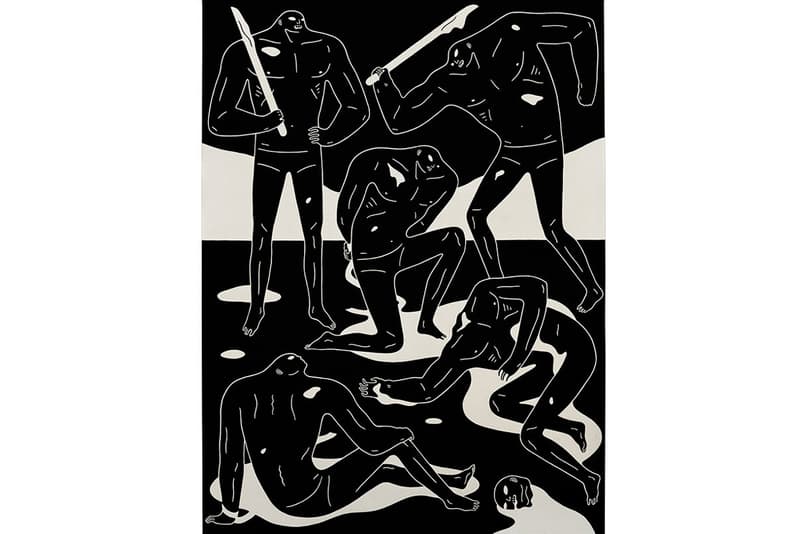 4 of 7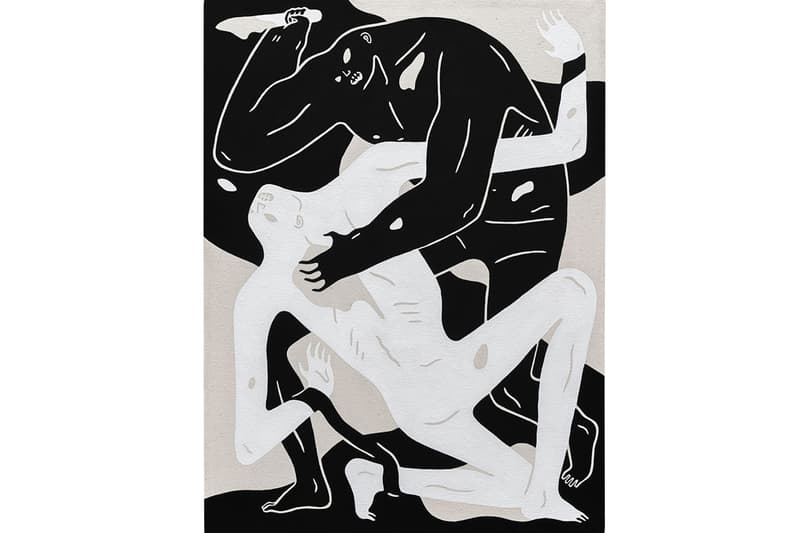 5 of 7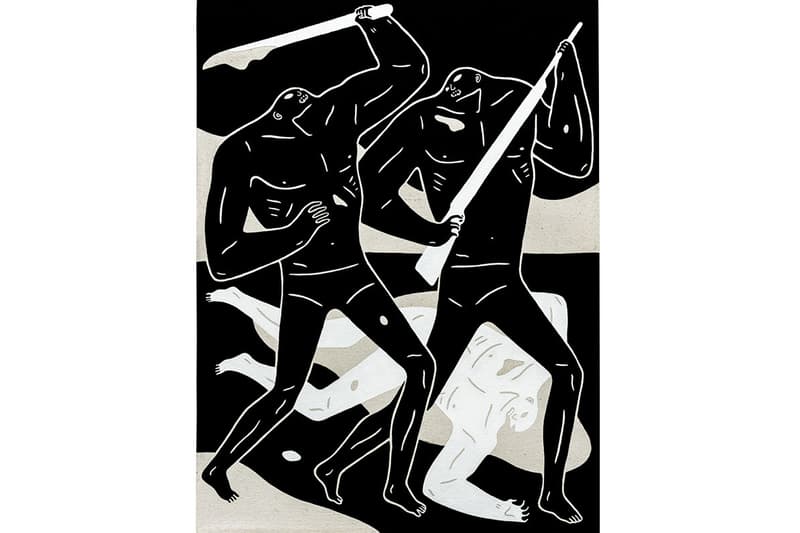 6 of 7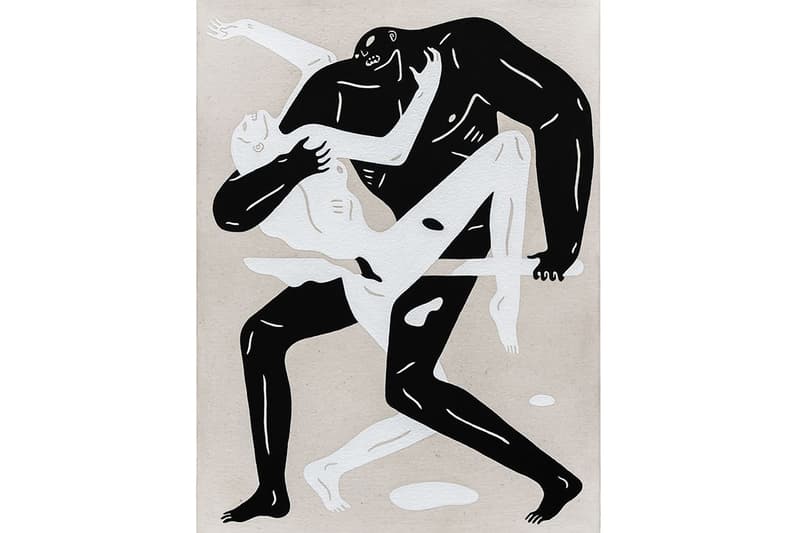 7 of 7
"Shadow of Men": Cleon Peterson Prepares for Massive MCA Denver Exhibit
Paintings that reflect "the evils in our world."
---
Acclaimed visual artist Cleon Peterson is creating large-scale paintings for an upcoming solo exhibition at the Museum of Contemporary Art Denver. Titled "Shadow of Men," the extensive presentation centers upon themes of violence, political corruption, and the distraught state of the social conscience. Collectively, harrowing depictions of the artist's signature, shadowy characters are highlighted in the new works.
"If we don't confront the evils within ourselves, we'll never be forced to take action against the evils in our world," Peterson told Juxtapoz Editor-in-Chief Evan Pricco. "I want to present things that are cognitively dissonant, ideas that make the viewer have to think critically about the ethical, moral, and historical roles we all play in the world."
"Shadow of Men" will be open to the public this February 2. Visit MCA Denver's official website to learn more.
MCA Denver
1485 Delgany St.
Denver, CO 80202