Rare First Edition 'Harry Potter' Book Worth Over $55,000 USD Stolen
Alongside a bunch of other rare first edition books.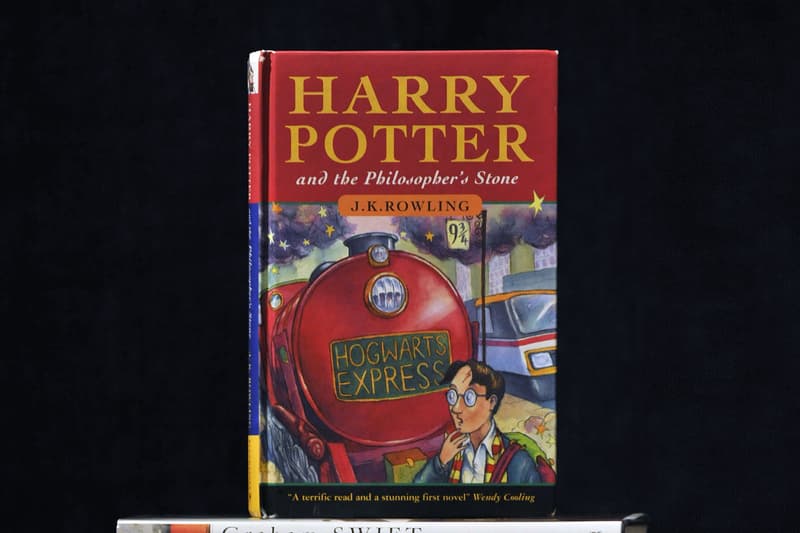 A burglary at bookstore SN Books in Thetford, England has seen the theft of a 1937 first edition book of The Hobbit, a set of four first editions of Winnie the Pooh, and a hardback first edition Harry Potter and the Philosopher's Stone worth $55,000 USD. The robbery took place between January 8 and 9 by two men with Norfolk police stating the book's custom red box made its rarity even more unique, "not the sort of thing you see every day," according to the force.
A hardback signed first edition of Colour of Magic by Terry Pratchett, worth around £9,000 GBP ($12,503 USD), as well as a 1925 first impression of The Great Gatsby in a dark blue custom case was also stolen. SN Books employee Josh Lassar states "these books were a company asset which were going to go towards the staff to do with pay [raises] and increasing morale." Police are urging book dealers to be vigilant and report the books that have been stolen once they're attempted to be sold.