George Clinton Brings the Funk with Parliament's "I'm Gonna Make You Sick O'me" Ft. Scarface
Courtesy of Stephen Ellison's Brainfeeder label.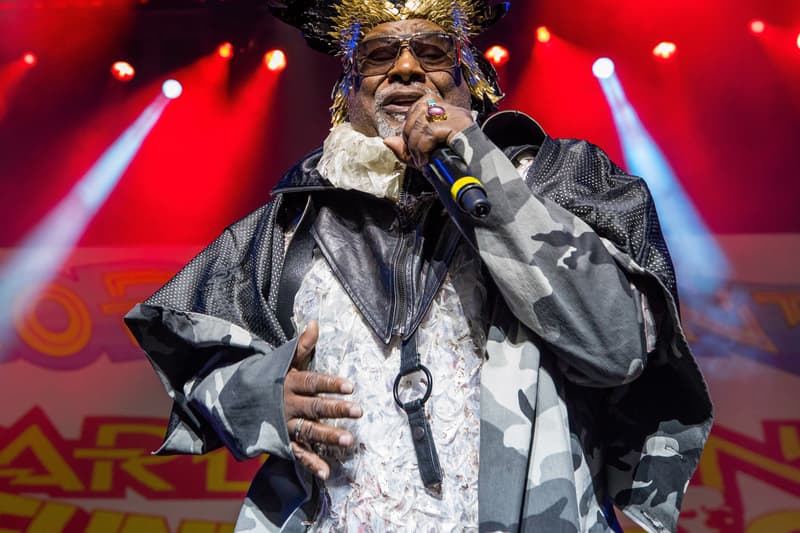 The funk returns as George Clinton has released his newest single "I'm Gonna Make You Sick O'me" under the Parliament moniker featuring Scarface.
Facing a myriad of legal issues, Clinton was forced to disband the group some 38 years ago. However, during the time, the genre-innovator did not remain idle, as he continued to perform and record with members of the group, and even made an appearance in Flying Lotus' Kuso.
Now back under the Stephen Ellison headed label, Brainfeeder, Clinton reimagines the raw delivery he was known for. Emotionally crooning over a phat MOOG-esque bassline –with the occasional accompaniment from the P-Funk horn section– George embellishes the roughness through voice and words. While in the smooth transitioning bridges, listeners are given velvety verses from Dr. Funkenstein and Scarface.
With the genre now en vogue, the Prime Minister of Funk shows he hang with his contemporaries. Listen to the track below, and check out news regarding Gucci Mane's biopic.