The Tracklist for Rihanna's 'ANTI' has Arrived
SZA will be featured on the project.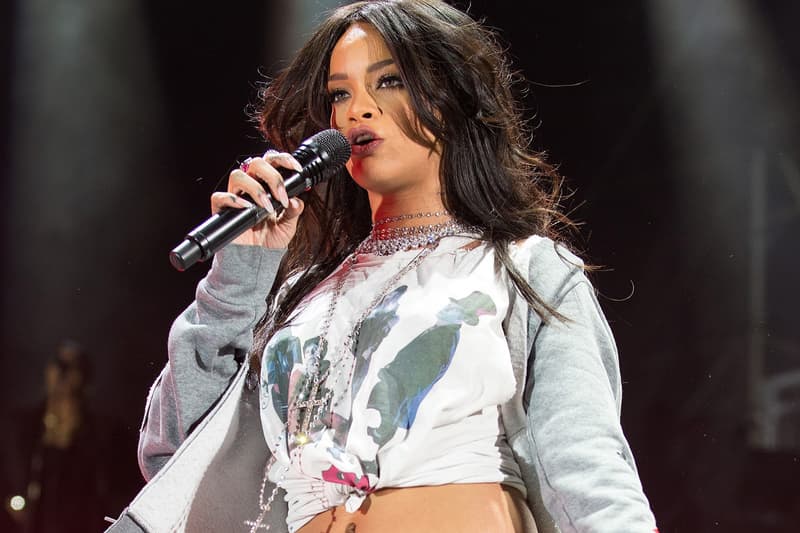 Well, this is kind of embarassing for TIDAL. Someone over at that company accidentally "leaked" Rihanna's forthcoming studio album ANTI onto the streaming service earlier today. The error was caught incredibly quickly, but that didn't stop the powers of the internet from discovering and capturing the tracklist for ANTI. Rihanna's anticipated new LP contains 13 new songs, including the new single "Work" and a collaboration with SZA. You can run through the entire tracklist below.
Rihanna – ANTI (Tracklist)
1. "Consideration" featuring SZA
2. "James Joint"
3. "Kiss It Better"
4. "Work" featuring Drake
5. "Desperado"
6. "Woo"
7. "Needed Me"
8. "Yeah, I Said It"
9. "Same Ol' Mistakes"
10. "Never Ending"
11. "Love on the Brain"
12. "Higher"
13. "Close to You"