Little Dragon Return with New Remix of Emma Louise's "Underflow"
Little Dragon are back.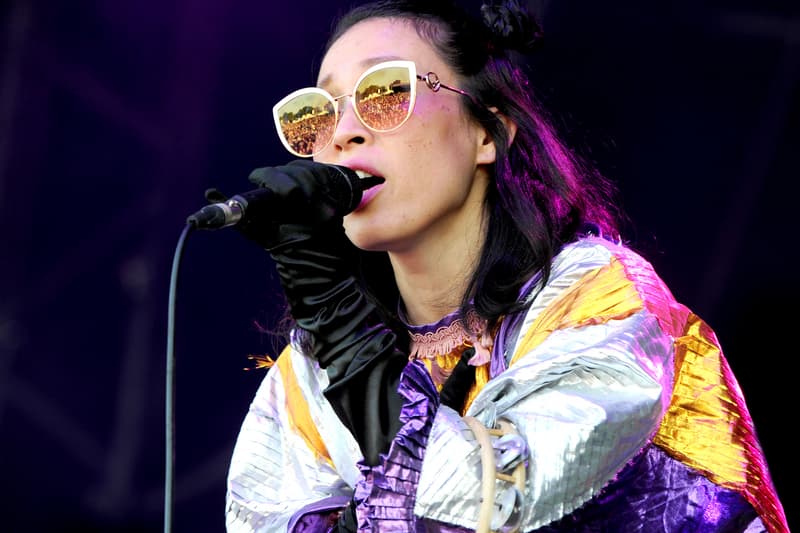 It's been far too long since we've heard something new from Little Dragon. Thankfully, with 2016 starting on a high note, Little Dragon have resurfaced. Following up on their 2014 album, Little Dragon have shared a remix of Emma Louise's "Underflow." Released last fall, "Underflow" has already earned Emma Louise an impressive following, and this new co-sign should definitely help propel Emma Louise and her music to new heights. You can give Little Dragon's latest a spin below.